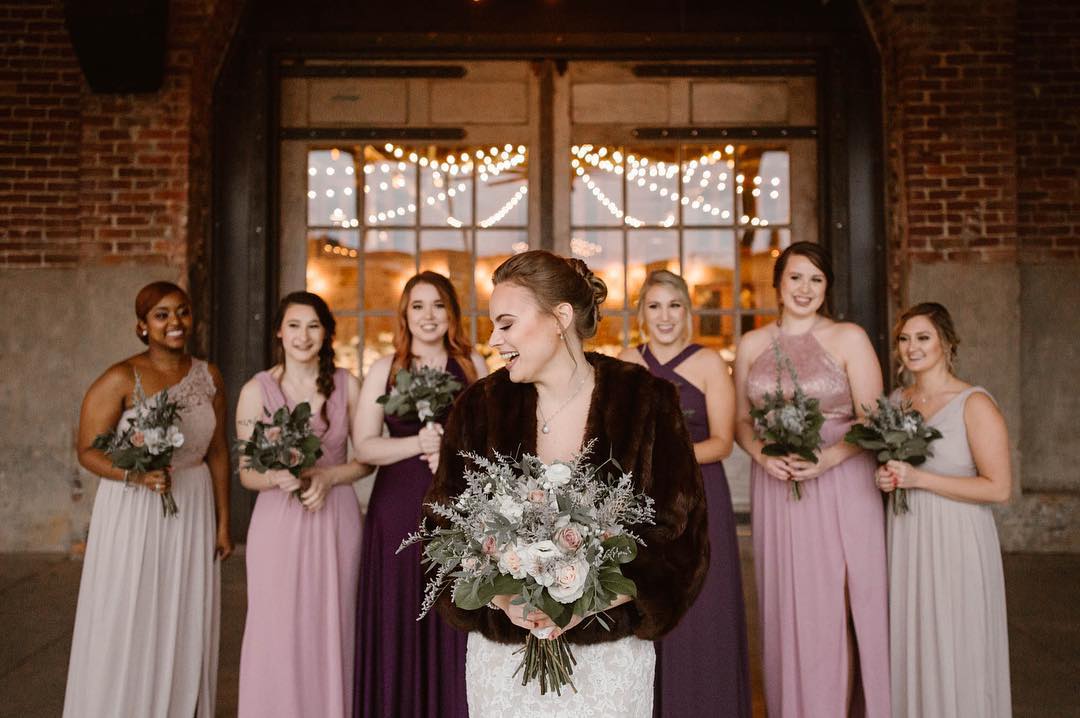 27 Oct

Winter Wedding Colors
Dressing in a Winter Wonderland
We can't think of anything more glamorous than a winter wonderland wedding! Need a little color inspiration to get your winter planning started? We've got you covered! Keep reading to hear all our expert advice on our go-to winter wedding colors!
Winter Greys & Blues
We are feeling anything but blue when it comes to incorporating these colors into a winter wedding! Dresses in tones of grey and blue—think Mystic, Mercury, Graphite, Ice Blue, and Steel Blue—tie beautifully into a snowy landscape. This is also a great chance to experiment with mixing and matching your maids!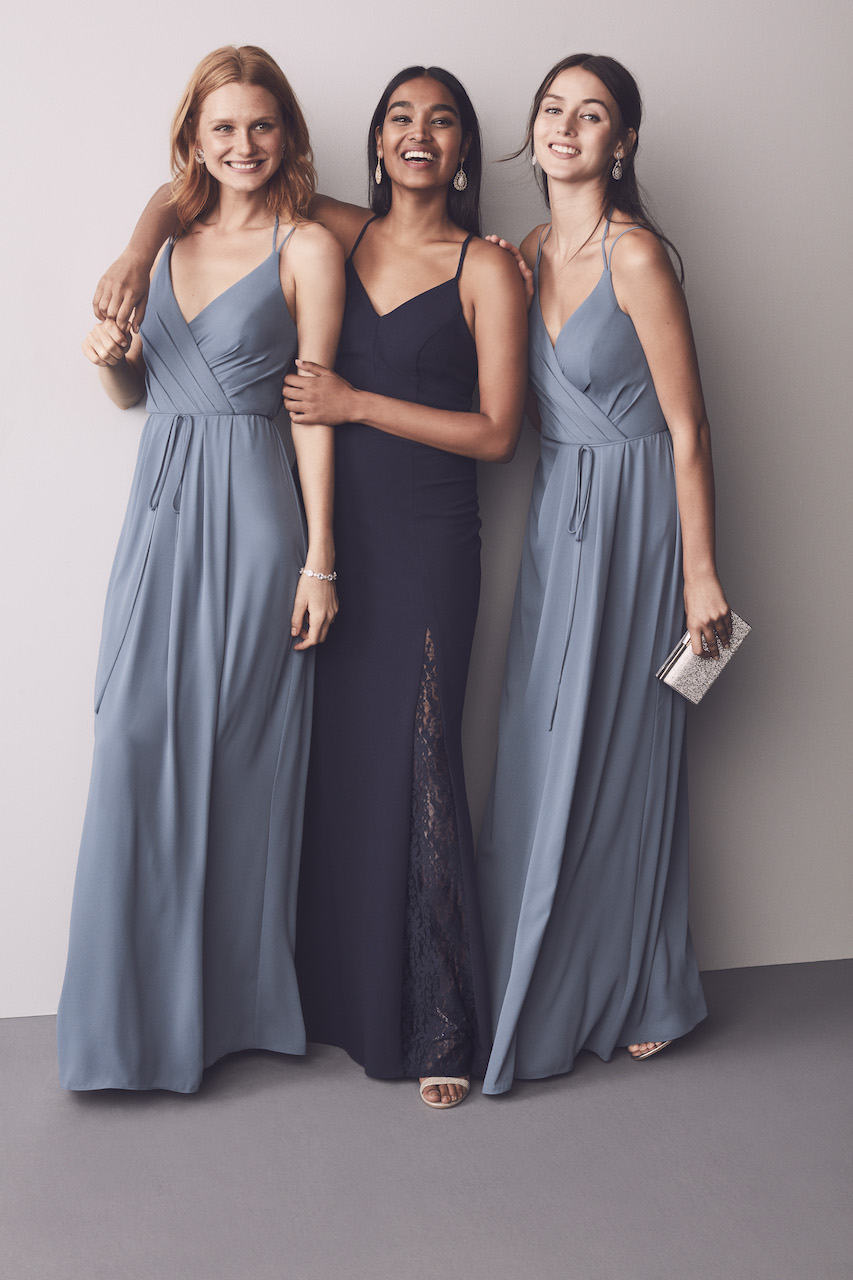 Jewel Tones
We suggest rich colors like Juniper, Marine, Apple, Plum, and Wine that really stand out against winter's white palette. Oh and did we mention these tones look great on literally everyone! Also major points for these gem inspired colors that look even more luxe paired with a faux fur wrap to give your ladies some added style and warmth!
All About Metallics
You can never go wrong with a little silver and gold for your winter wedding colors! Dress your maids in these shimmering colors or incorporate them into your floral designs or table scapes! Just little a touch of shine can take your winter wedding from dreary to dreamy!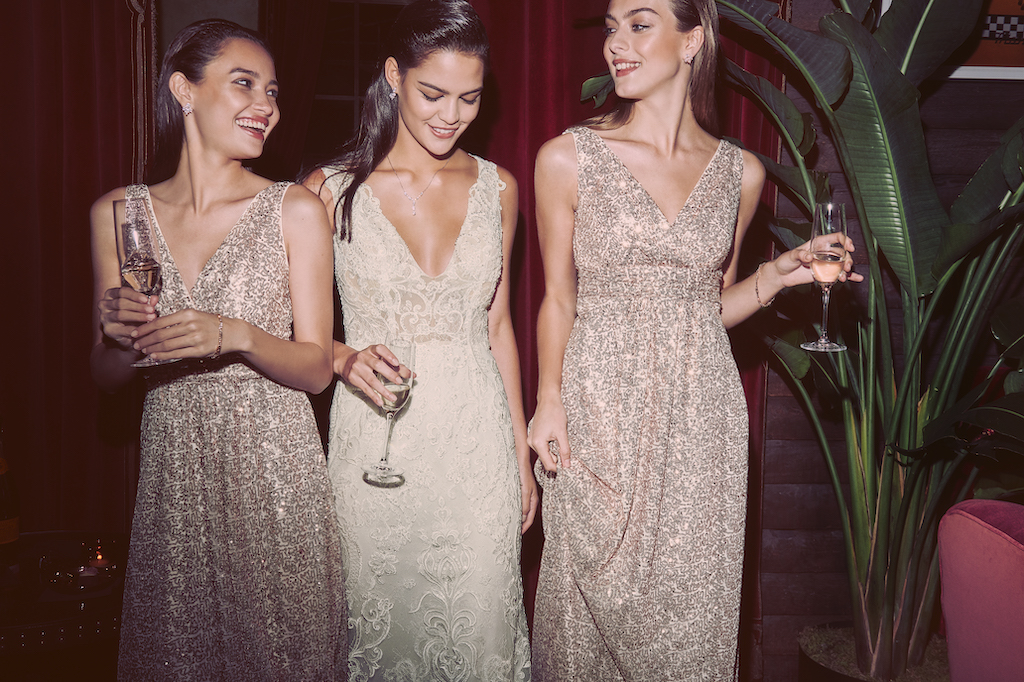 Looking for even more inspiration for your winter wedding colors? Check out our color palette guide with 60+ options for you to chose from or shop online or in-store!
Featured photo by Erin Morrison Photography
Related Posts: