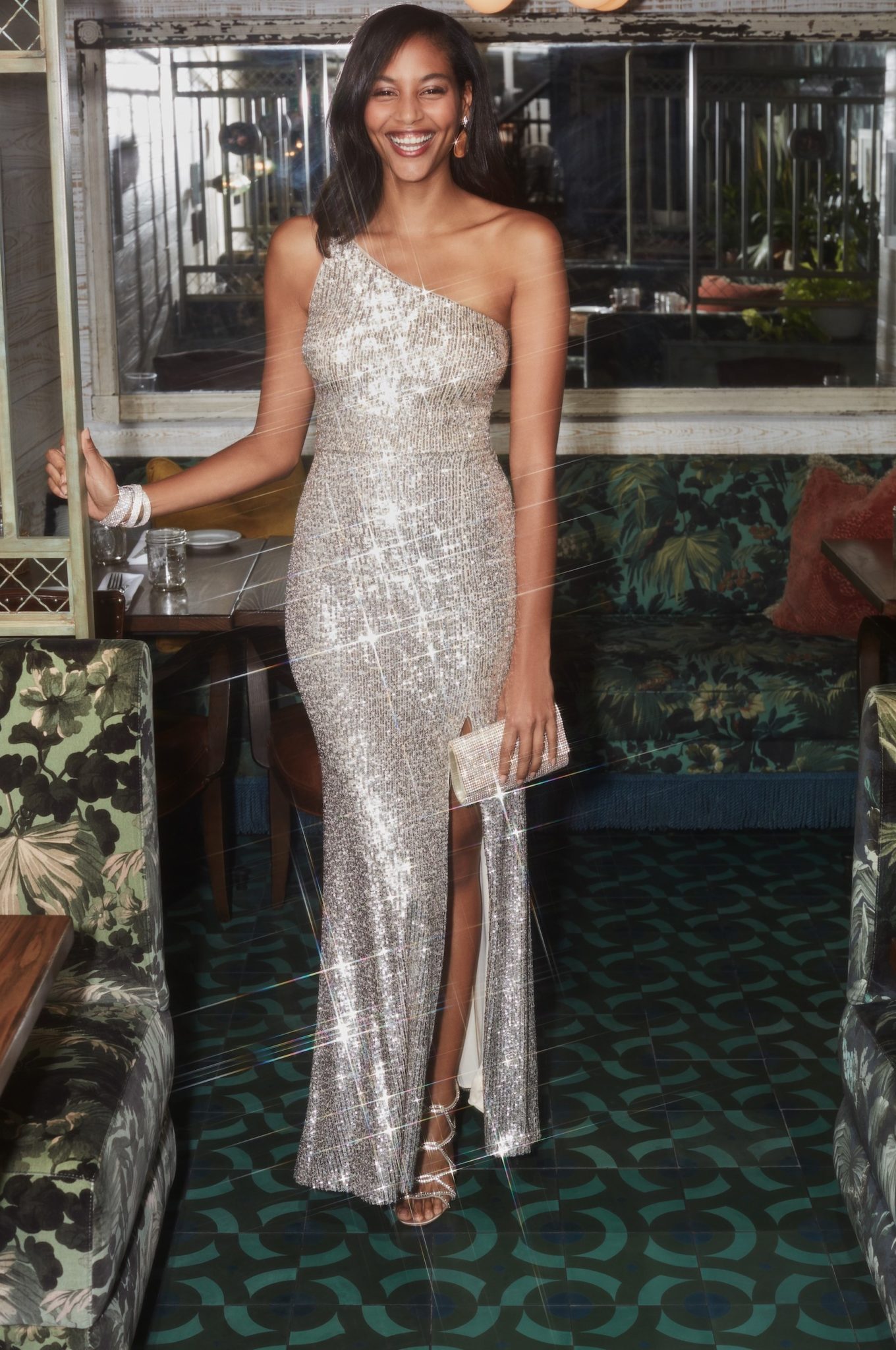 14 Nov

What to Wear to a Winter Wedding
Great style never goes out of season so we have you covered with options for your cooler-weather celebrations
With cooler temperatures around the corner, we know that you're probably going to be reaching for longer hems, thicker fabrics, and darker colors! While the season might be changing, we know that your social calendar probably isn't slowing down! But don't worry, we have you covered for every occasion and every dress code! Keep reading for inspiration on what to wear to a winter wedding and get you celebration-ready this season!
Casual Winter Wedding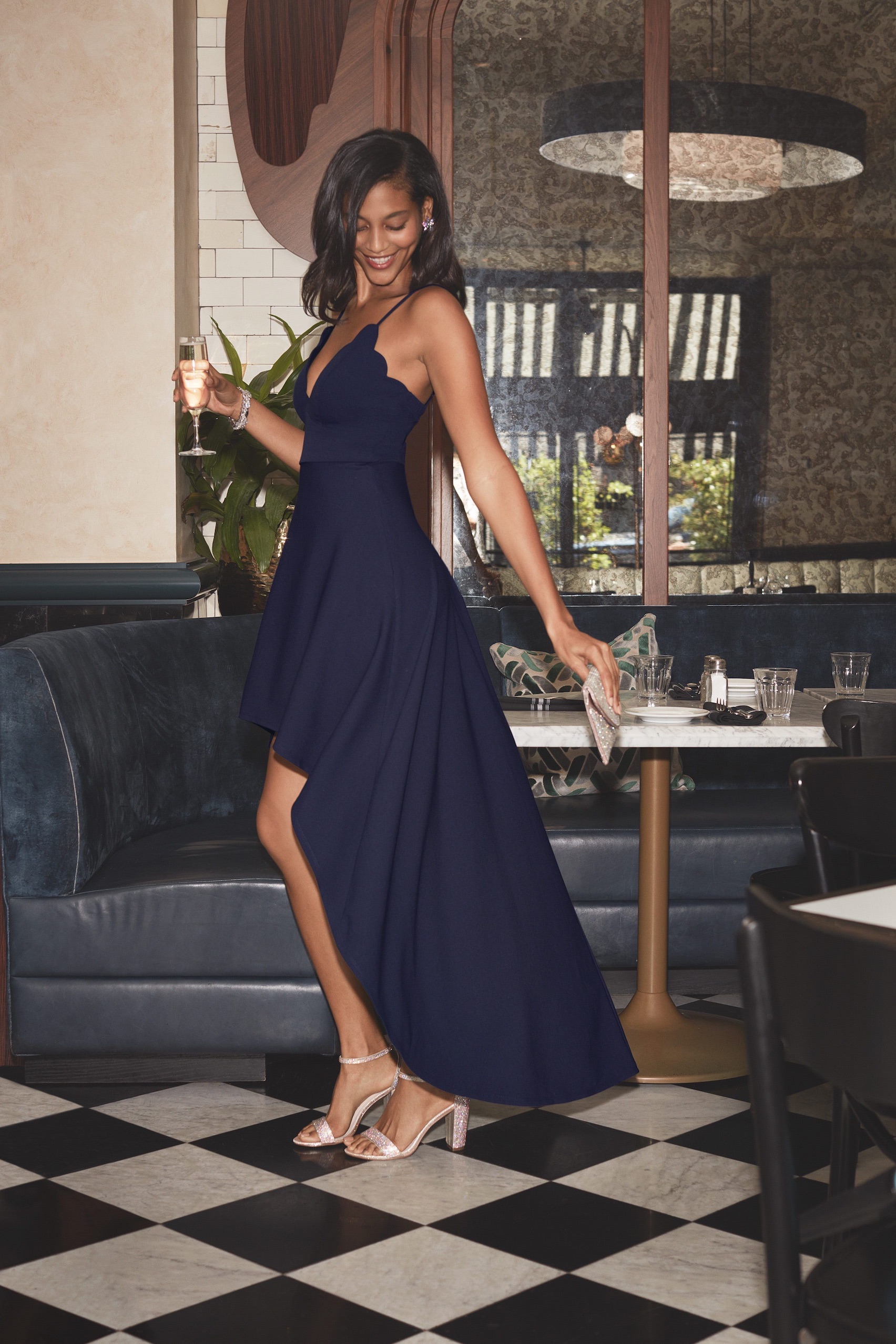 Casual winter weddings lend themselves to more laid-back looks! Choose your favorite detail to highlight – think off-the-shoulder sleeves, a high-low hem, or a wrap style waist – to ensure that you'll be confident and comfortable all night long! Maybe you're in the mood to take your outfit to the next level? Pair your look with subtle shimmery details and you'll be ready for a night of festivities!
Style Tip: Jewel tones like wine, teal, and navy were made for wintry backdrops
Semi-Formal Winter Wedding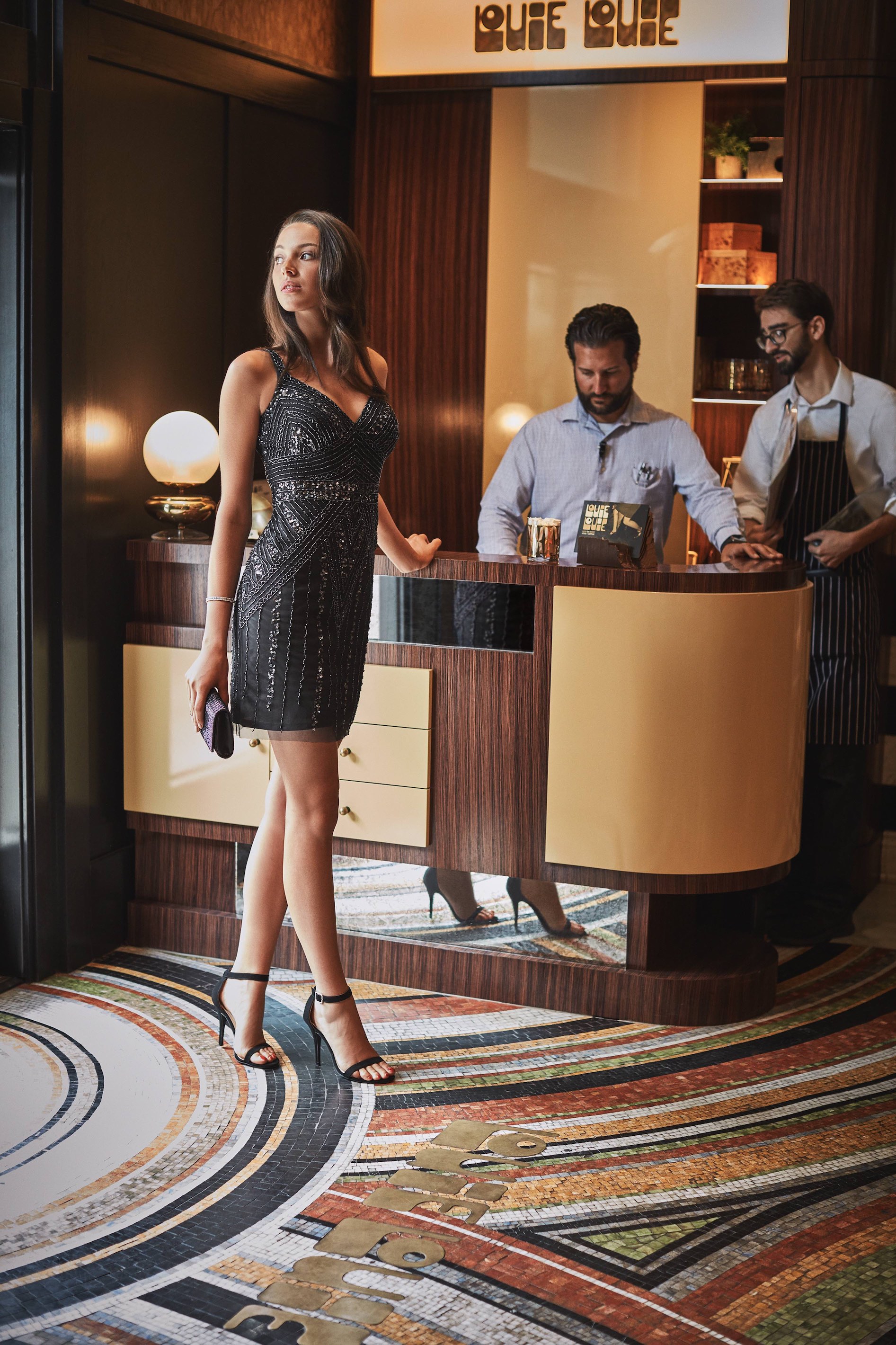 More Semi-Formal Occasion Dresses
(Almost) Anything goes for a semi-formal celebration! Semi-formal looks are fancier than a casual dress code without the intention of upstaging the bride! From short cocktail dresses to midi-length gowns, to something in between like a jumpsuit, your look is up to you! Get inspired by embellished designs, intricate beading, or more luxurious fabrics for a night of celebrating!
Style Tip: Layer up for cooler temps with a shrug or jacket
Formal Winter Wedding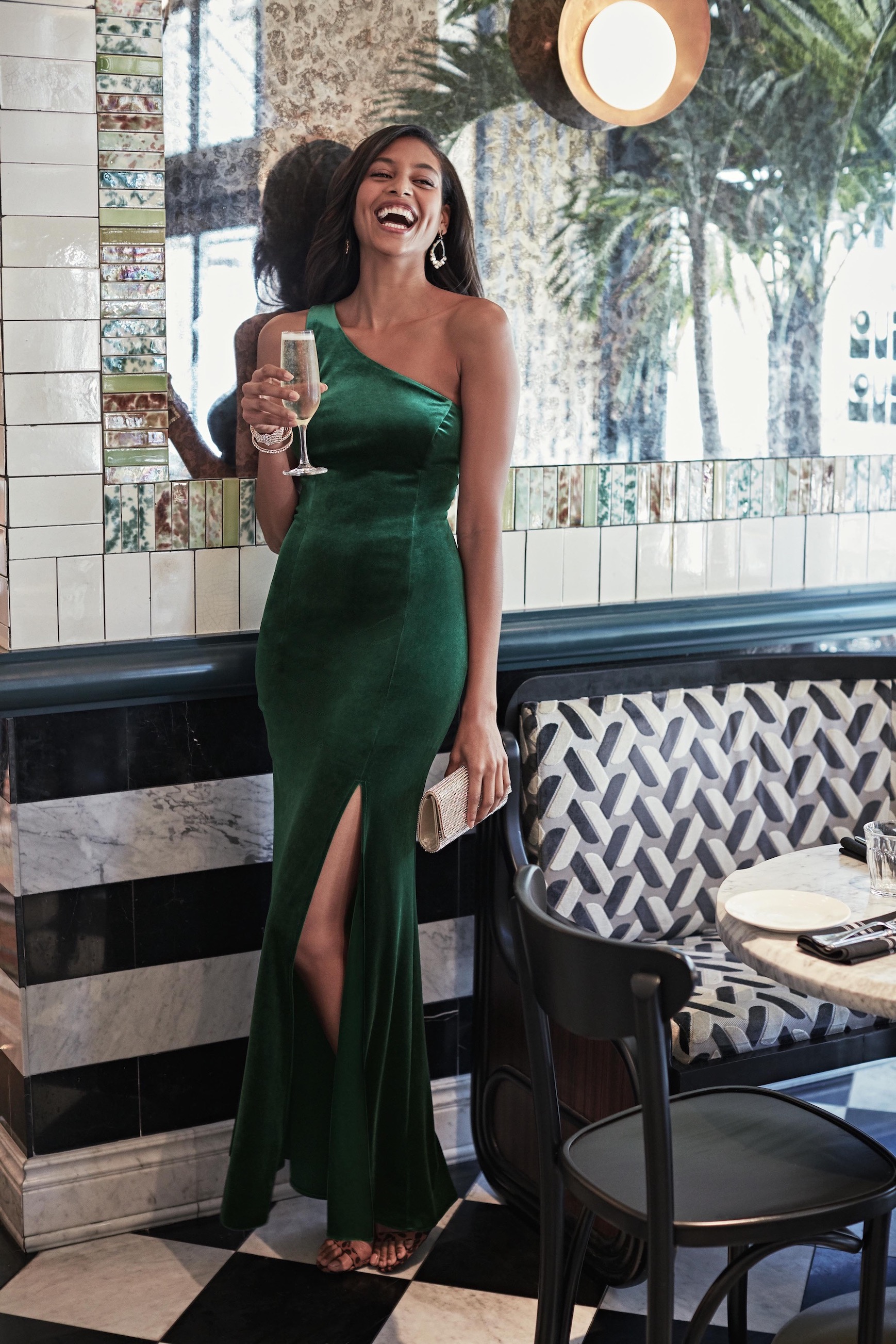 So you've been invited to a formal soirée but stuck on what to wear? It's time to pull out all the stops with something a little extra-fancy that will have you feeling excited dance the night away! Floor-length fabulousness, bold long-sleeve looks, and sequins all around are what we have in mind! And keep the glamour going from your handbag to your heels with statement-worthy accessories!
Style Tip: Coordinate your heels to your bag for an extra polished look
Black-Tie Optional Winter Wedding
Explore Black-Tie Optional Dresses
Dial up the glam a notch for your next black-tie wedding! You will want to be dressed to the nines as you toast to the new couple, because after all, your date might be in a tux! Since it is the season for festivities we're leaning towards red, metallics, and all-things sparkly!
So don't fret as those winter weddings start approaching because whether you're craving a look that's extravagantly elegant or one casual enough to dance the night away in, we'll have you dressed to code! Dressing for chilly temps doesn't have to be a challenge so now that you're inspired to create your look, browse occasion dresses or visit your local store for all your events this season!
Related Posts: