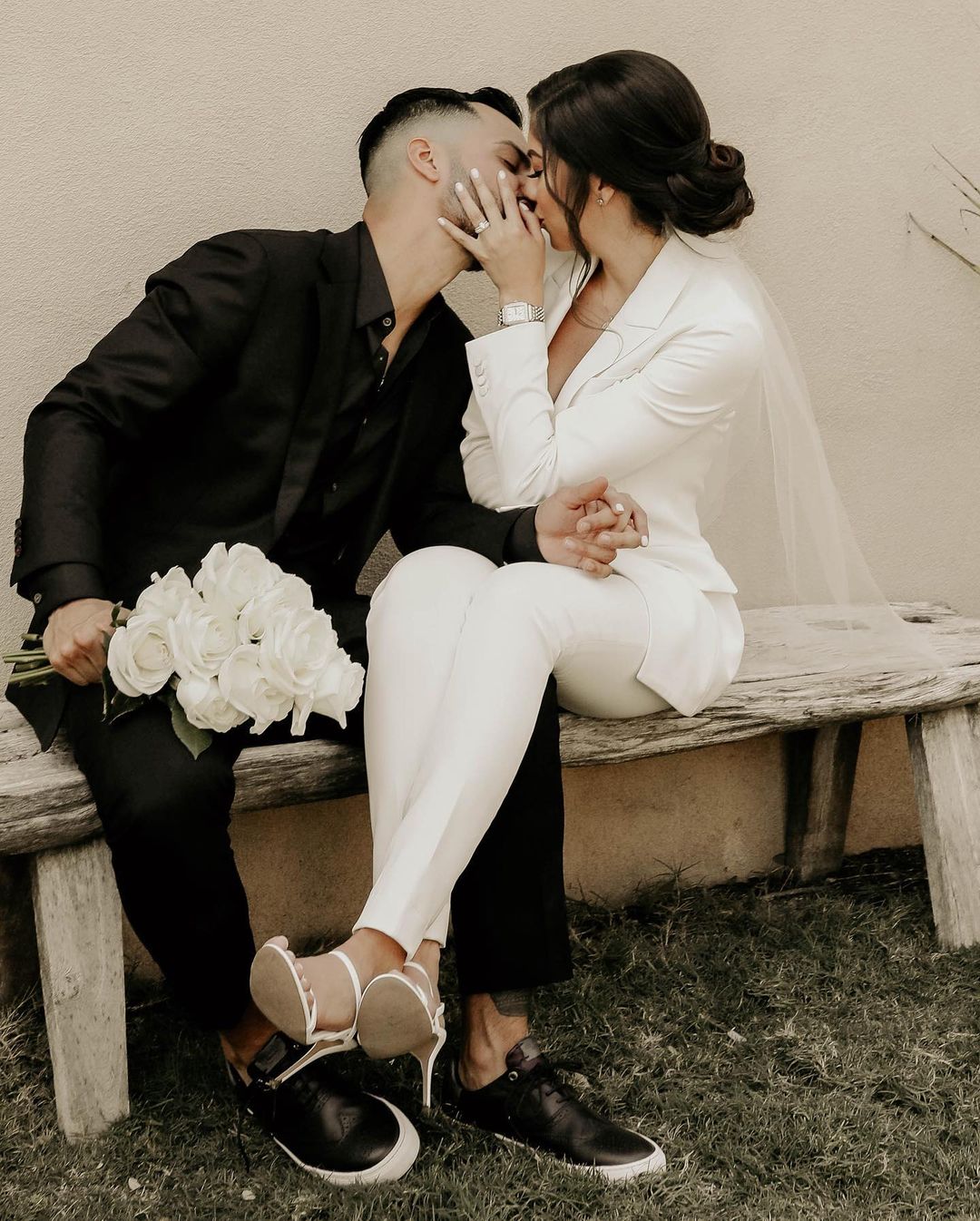 27 Sep

Modern Takes on Classic Wedding Traditions
Classic But Make it Contemporary
No two brides are the same. Some may love a classic wedding style and others may love a bold and non-traditional day. We also know there are those brides who want a mix of both for their special day. Are you one of those brides trying to strike the perfect balance? We've got you covered! Keep reading for our modern takes on classic wedding traditions.
Wedding Dress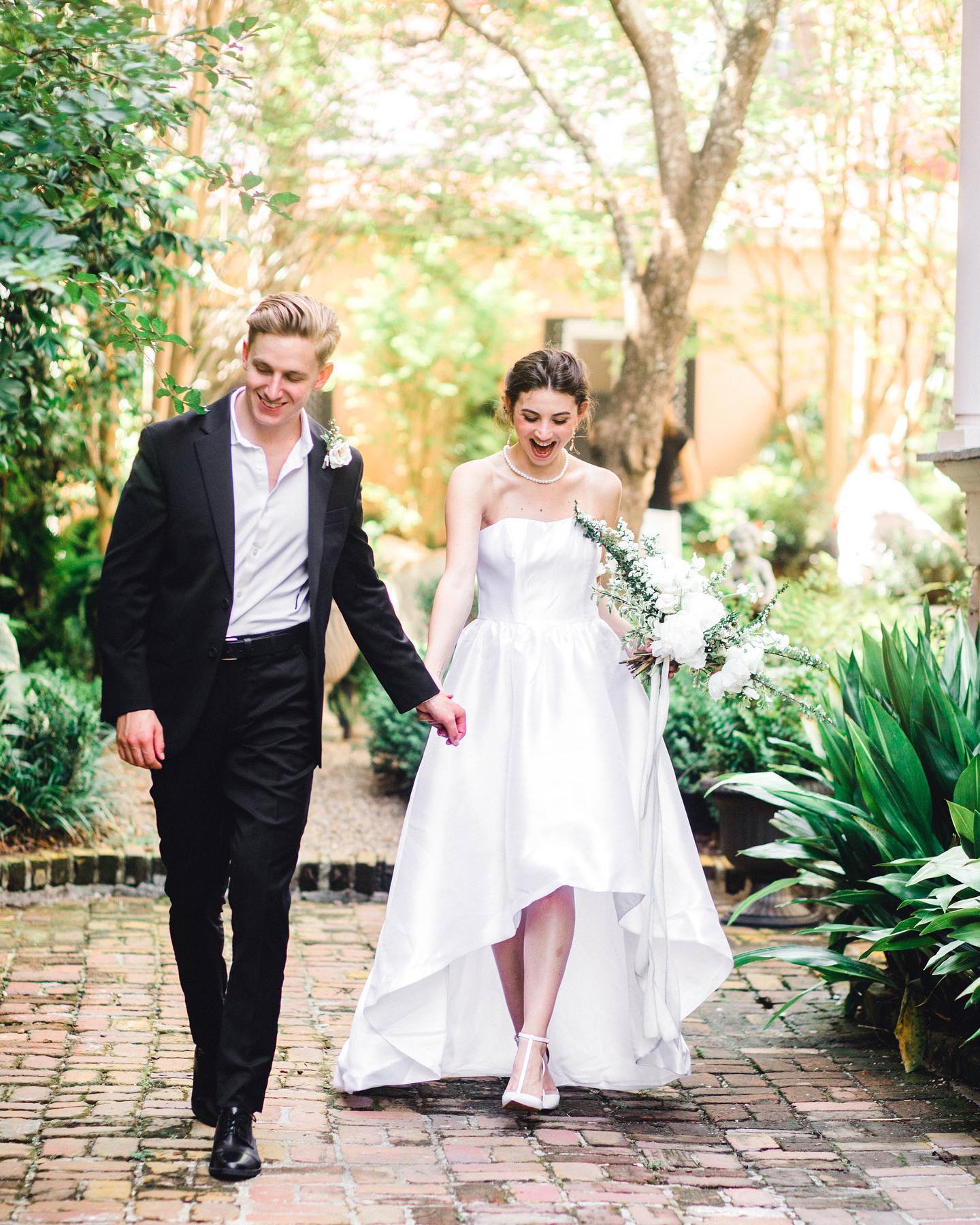 Style SDWG0576, WG4001 & WG3997, SWG784, DB3230
After years of the traditional long white wedding dress reigning supreme, there are some new contenders in the running for the perfect wedding look. From white mini dresses to high-low hemlines, to bridal jumpsuits, and pantsuits, the modern bride has countless options for an alternative silhouette. Who said wedding dresses had to be a long style anyways? For the brides who still favor those classic wedding designs, opt for something a little more colorful. Blush-toned and brightly colored dresses have been trending for numerous seasons and continue to gain popularity.
Veil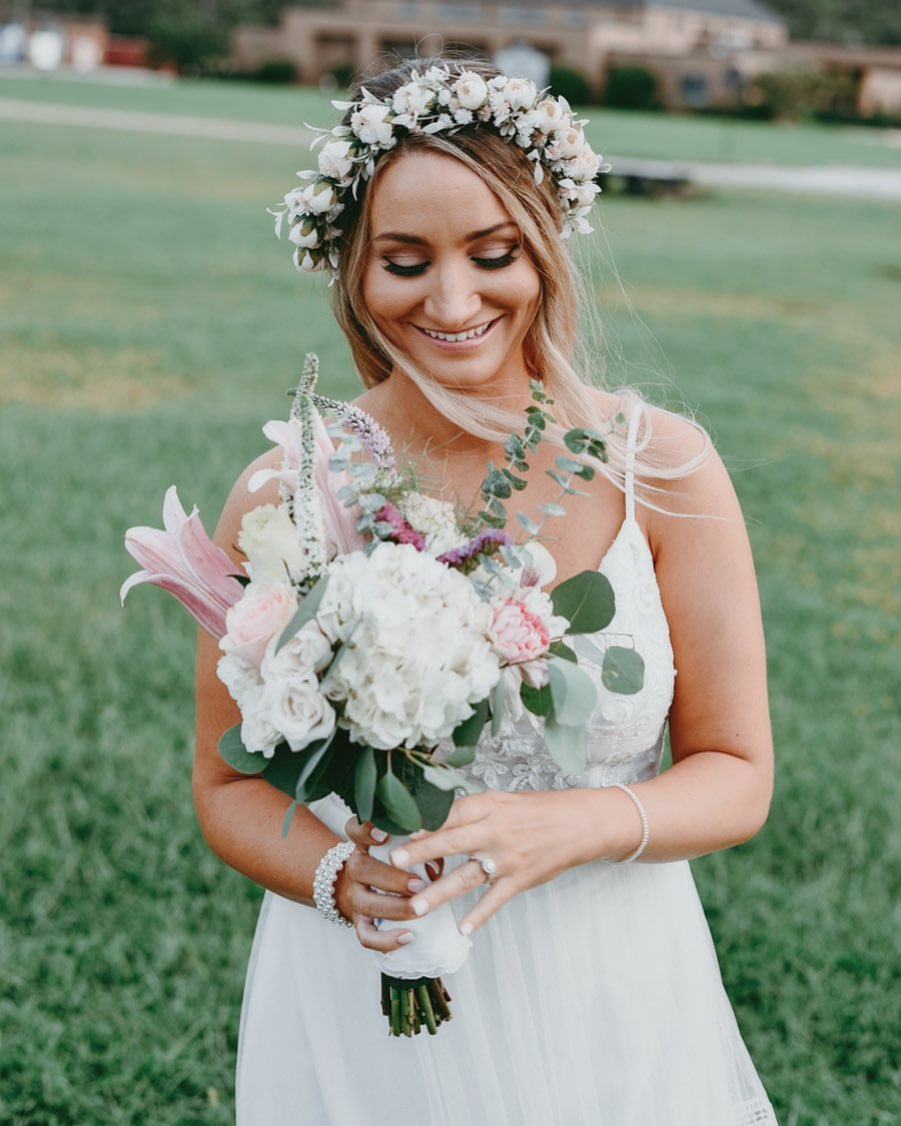 While we still love the idea of a long cathedral veil, brides everywhere are choosing to forgo this classic bridal accessory for something a little more unique. From flower crowns to beaded headbands there are so many options when it comes to modernizing your classic bridal veil.
Unity Ceremony
There are numerous types of unity ceremonies you could incorporate into your ceremony. From lighting a unity candle, a lasso ceremony, or even sand pouring, these traditional rituals are symbolic of you and your partner becoming a union. For a modern upgrade, try the Unity Cross (or Unity Heart) for a special moment. The cross is assembled by the bride and the groom. Once built you'll have a permanent symbol of the vows you made to each other. Plus, it will look perfect on display in your home.
Guest Book
Get creative when it comes to your guest book! While you can never go wrong with a traditional book, we love the idea of creating a fun and unique guest book you can save and put on display, like a jigsaw puzzle or building blocks. Either option is a great activity for your guests to participate in during the reception and leaves you with a fun interactive puzzle to assemble.
First Dance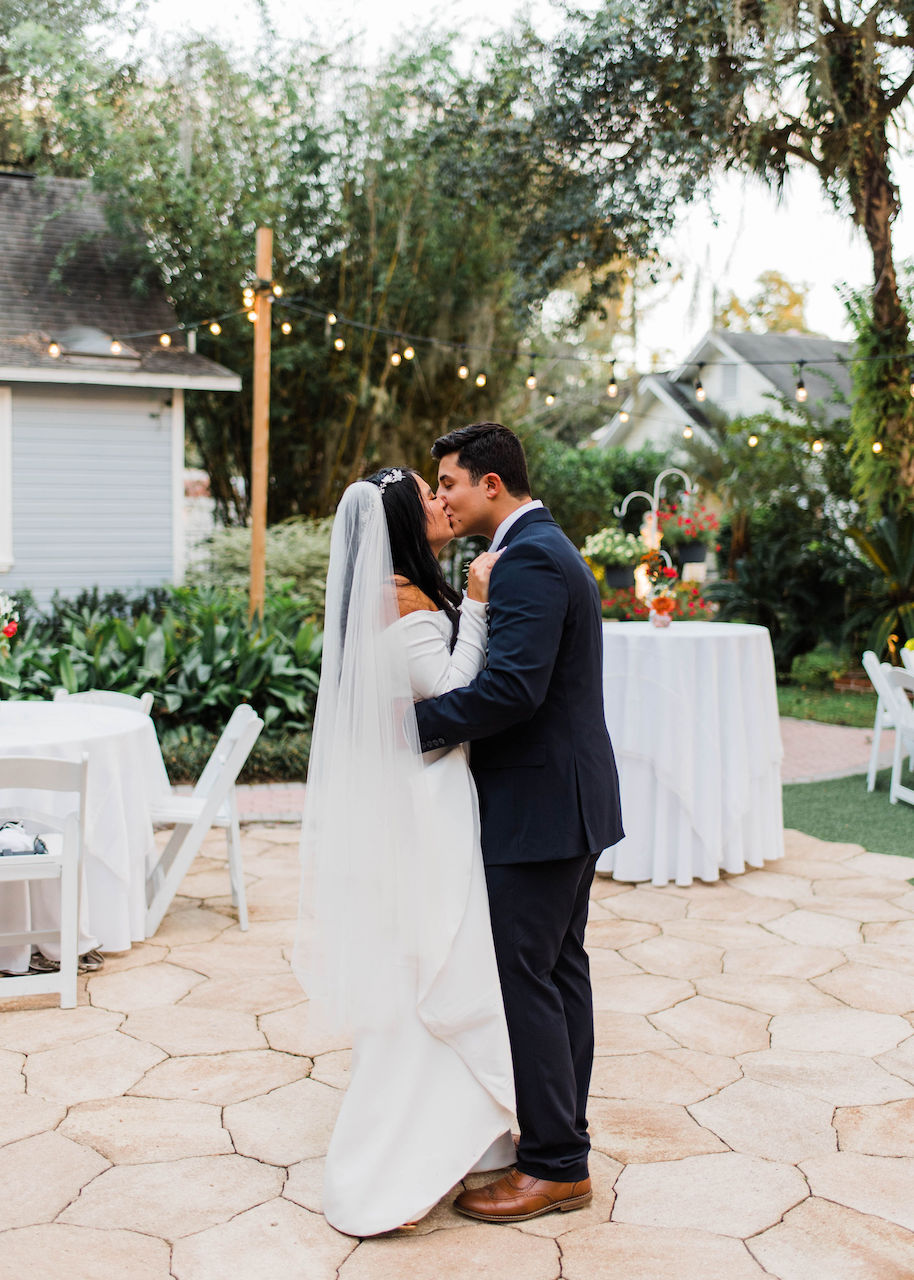 From fun choreographed dances to beautifully practiced waltzes, we love first dances as much as the next person. But for the modern bride, it's all about the last dance. We've seen more and more brides opt for a private last dance. While your guests are outside preparing for your epic send-off, take a moment to have one last dance with your new husband or wife. After all of the craziness from the day, enjoy this time to take everything in and relish in the moment between the two of you.
Wedding Cake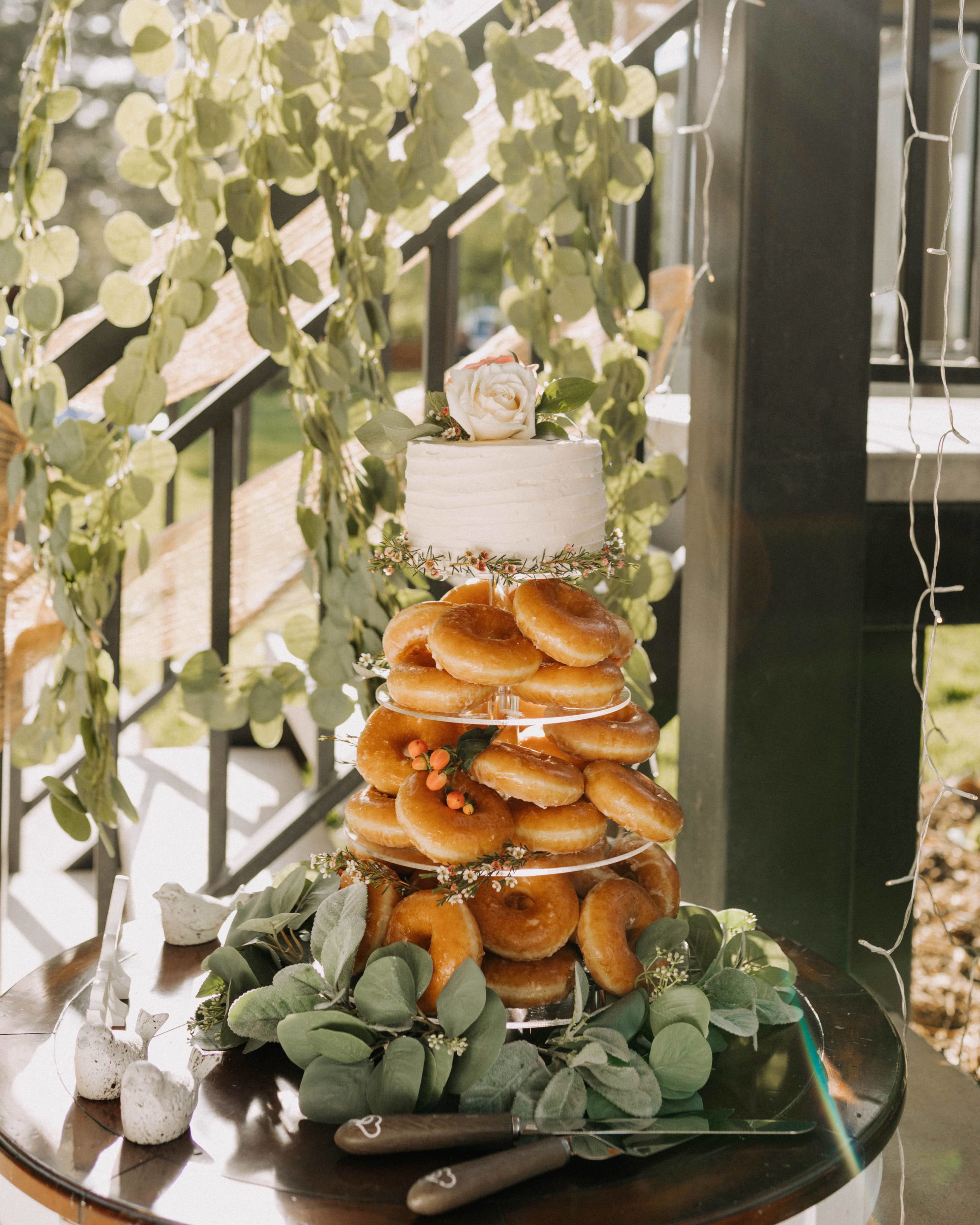 Let's talk dessert! Everyone loves a classic wedding cake. With its multiple tiers and beautiful (and delicious) white frosting, what's not to love? But, there are countless options for a modernized wedding cake, from donuts to cupcakes, cookies & more. Arrange your desserts in a beautiful display either shaped like a cake or displayed on cake stands for a photo-worthy moment.
Planning a wedding? Sign up for our Diamond Loyalty program—it's free! Follow us on Instagram, Pinterest, and Facebook for more modern takes on classic wedding traditions, or click here to book an appointment.
Featured image: @tatiana.concho
Related Posts: