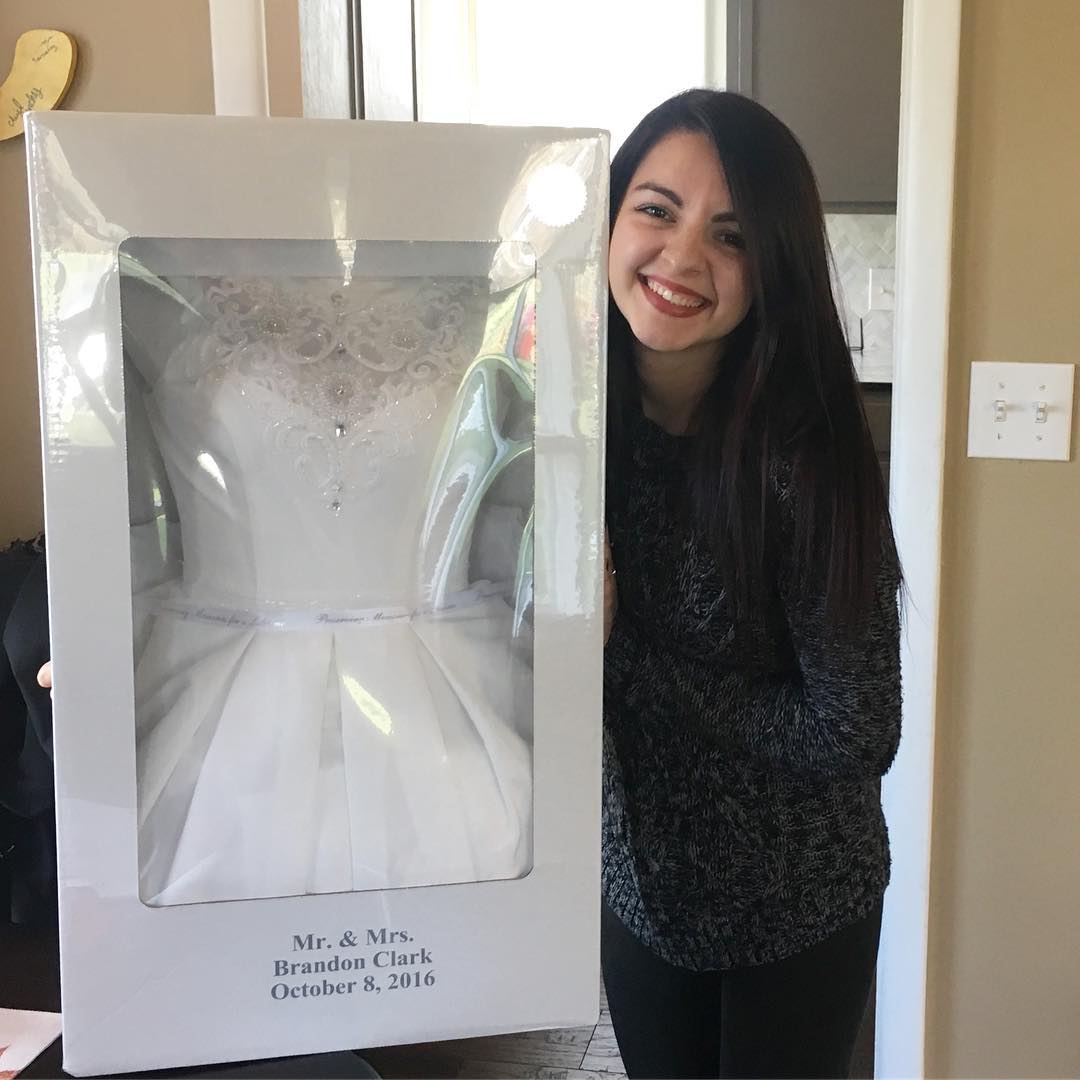 25 Apr

5 Things to do After Your Wedding is Over
Your wedding to-do list isn't complete post-honeymoon
After you and your fiance say "I do," you'll likely jet set to some beautiful location for your honeymoon. This vacation is a much-needed getaway from the wonderful craziness that was planning your wedding. However, the responsibilities of tying the knot don't end when you step on a plane – they're only paused. When you and your new spouse come home, you'll have a few more things to do after your wedding (and you thought planning was work enough!). Here are the most important details to tend to upon your return:
Send Thank You Notes
Your wedding thank you notes are a way for you to show appreciation for all the gifts you received from guests. While you likely sent thank yous after your bridal shower, you should mail a second round for those who gave additional presents at the wedding and to those who didn't attend your shower. Furthermore, you want to thank them for having the pleasure of their company on your big day.
Sort the Gifts
Even though registries help guests figure out whether a particular item has already been purchased, you can still end up with doubles. Additionally, some people don't stick to your wish list. You'll likely have a few presents you need to return or items you don't want to keep. If you can get a refund, do! Otherwise, consider giving home goods to friends (your recently-on-their-own cousin might not have a cheese grater for their apartment just yet). As for the remaining goods, thrift stores can always use donations.
Plan a way to Spend your Wedding Money
Because many guests give couples money on their wedding day, you'll likely have a lot of cash. If you didn't use it on the honeymoon, you might want to plan a good way to spend your dough. You can put it toward a down payment on a home, stick it in savings or use it to buy a new car. See tips for wording cash gifts and registries
Preserve Your Gown
Your wedding dress is bound to get a little scuffed up throughout the big day; from walking down the aisle to dancing the night away, and the toasts, cake, and dinner in between. A wedding dress preservation kit will restore your gown to its original beauty and will store it in an heirloom-worthy box.
Change your Name
If you or your fiance are planning on changing your last name after you get married, you have a lot of hoops through which to jump. Legally changing your last name through your local court is a rather simple process, and you can get all the paperwork you need before your honeymoon. However, you don't want to forget about all the other official documents upon which your name appears. Credit or debit cards, driver's license, health insurance paperwork, 401K beneficiaries, W2 forms, work email, etc., all need to be updated – you can even change your name on social media! You don't have to get it all done the day or two after you return – it'll be a process.
Don't forget to order your wedding album and review your vendors! Do you have any other tips for newlyweds to remember? Share in the comments below!
Featured image via instagram.com/mrsbrookeclark
Related Posts: