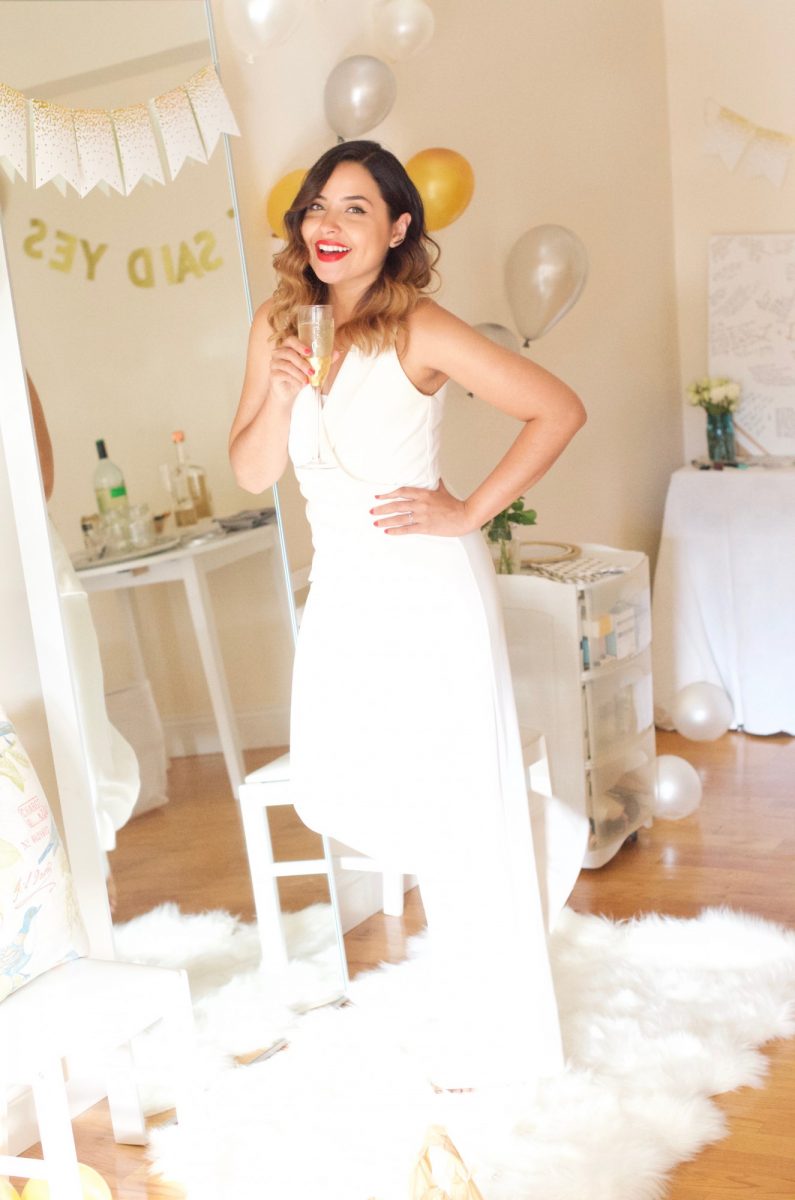 15 Feb

How To Throw An Amazing, Affordable Engagement Party
Four simple tips for throwing an engagement party on a budget
From the food and drinks to the invitations, hosting an engagement party can get expensive fast. The good news: Savvy spenders can throw an amazing celebration on a shoestring budget. Here are four ways to save big on the engagement party.
Set a budget—and stick to it
Before you spend a dime on the party, decide how much you're able to spend. Then, list every element (food, drinks, decorations, music, invitations, etc.) and what each one will cost. Cut any unnecessary items until you're within your budget. For example, do you really need to hire a DJ, or can you connect your iPhone to a speaker? Be sure to leave a little wiggle room, about 10%, for unexpected expenses.
Host an intimate affair
The engagement party guest list doesn't have to include everyone who's invited to the big day. Instead, consider having a smaller event with just your family and close friends. This will cut down on food and drink costs and make it possible for the party to take place in someone's home, rather than a rented venue.
Opt for drinks and hors d'oeuvres
Guests don't expect a big sit-down dinner for an engagement party, so you can easily stick to just drinks and a few finger foods, especially if you start the party a little later in the evening, after people have already had dinner (just make sure you're clear on the invitation that dinner will not be served). Pass three to five appetizers and serve a few cocktails, beer, and wine for a lovely party at a relatively low cost.
Make smart decorating decisions
While it's tempting to put fresh flowers on every table, those arrangements can add up. Instead, go for an inexpensive option that'll give the room a romantic flair, like strands of white lights or votive candles. Or consider brightly colored balloons and streamers, which feel festive and cost next to nothing.
Photo: Real bride Lisa, the blogger behind The Style Theory, celebrates her engagement in style!
Related Posts: