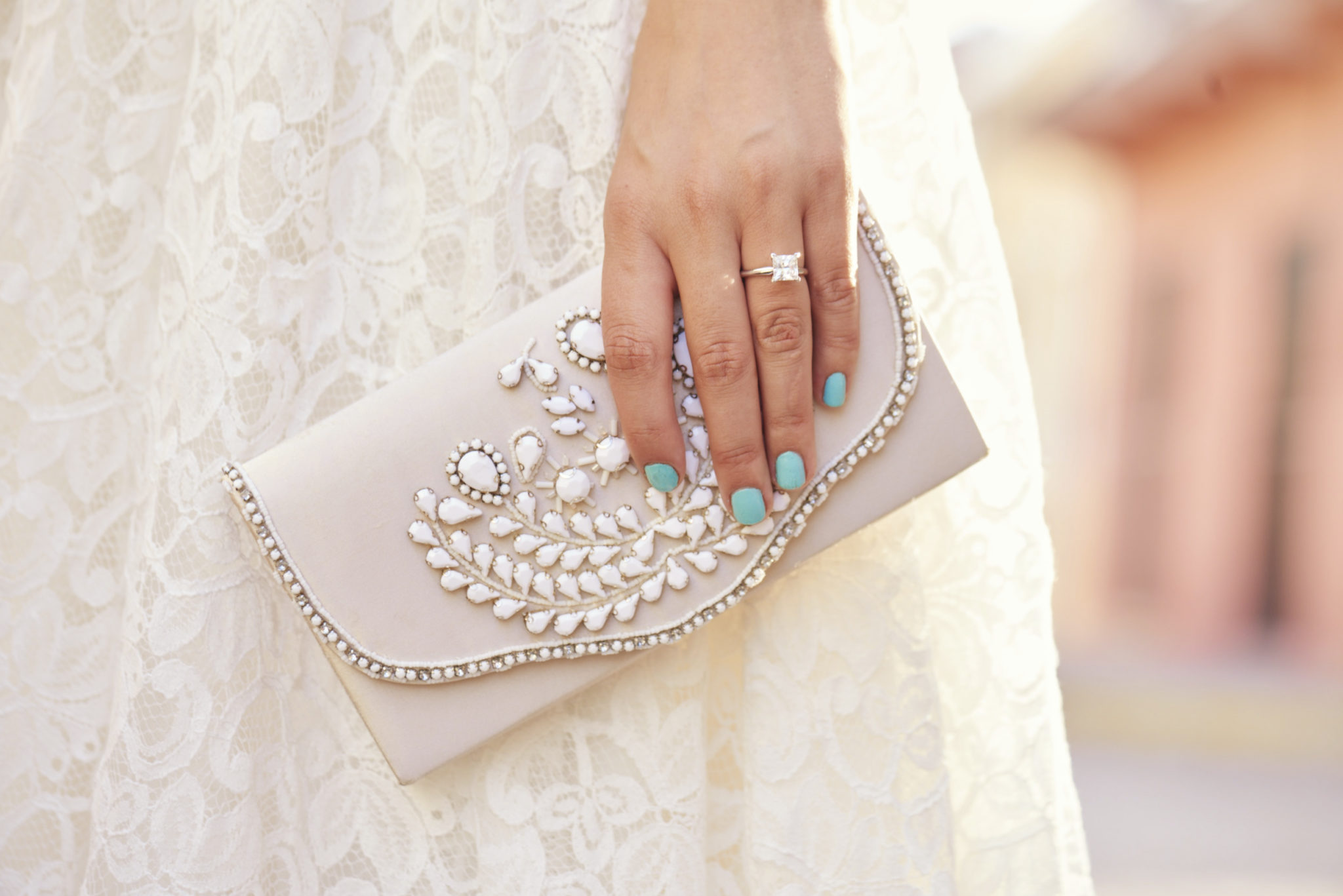 29 Oct

5 Ways to Hint You're Ready for a Ring
What to do when you're ready to get engaged.
Honesty is the best policy in any relationship, but you're not exactly sure how to tell your significant other that you're willing to take things to the next level. Rather than being too straightforward about engagement, try giving off these subtle hints that you're ready for the ring.
Discuss the future. Have a conversation about how you picture your future together. Talk about moving into your dream house, raising children, and having the wedding of your dreams. This will show your love that you're committed to the relationship and in it for the long haul.
Have a rom-com movie marathon. Pick out a bunch of your favorite romantic flicks and have a movie marathon with your perfect match. This is the perfect opportunity to light some candles, snuggle up on the couch, and watch the romance unfold.
Talk to your significant other's mom. If you don't want to make subtle hints around your future fiance, do it around their mother. Talk about how much you love her child, how you can't wait to give her grandchildren, and how excited you are to spend your holidays together. She'll likely relay the news that you plan on sticking around the family for quite some time.
Mention your friend's recent engagement. The next time one of your friends gets engaged, bring it up to your significant other. Talk about how the engagement occurred, and if you'd like something more public or private. This makes it clear that engagement is on your mind, but in a low-key way.
Go on a shopping trip. Take a trip to the mall and make sure your shopping route happens to pass near a jewelry store. Start admiring the rings in the window and take a step inside the store to show your love the type of jewelry you like. Maybe they'll even suggest you try on a ring!
Now that you've dropped the hint that you're ready for the ring, you can start dreaming about the proposal and the engagement party to follow.
Related Posts: