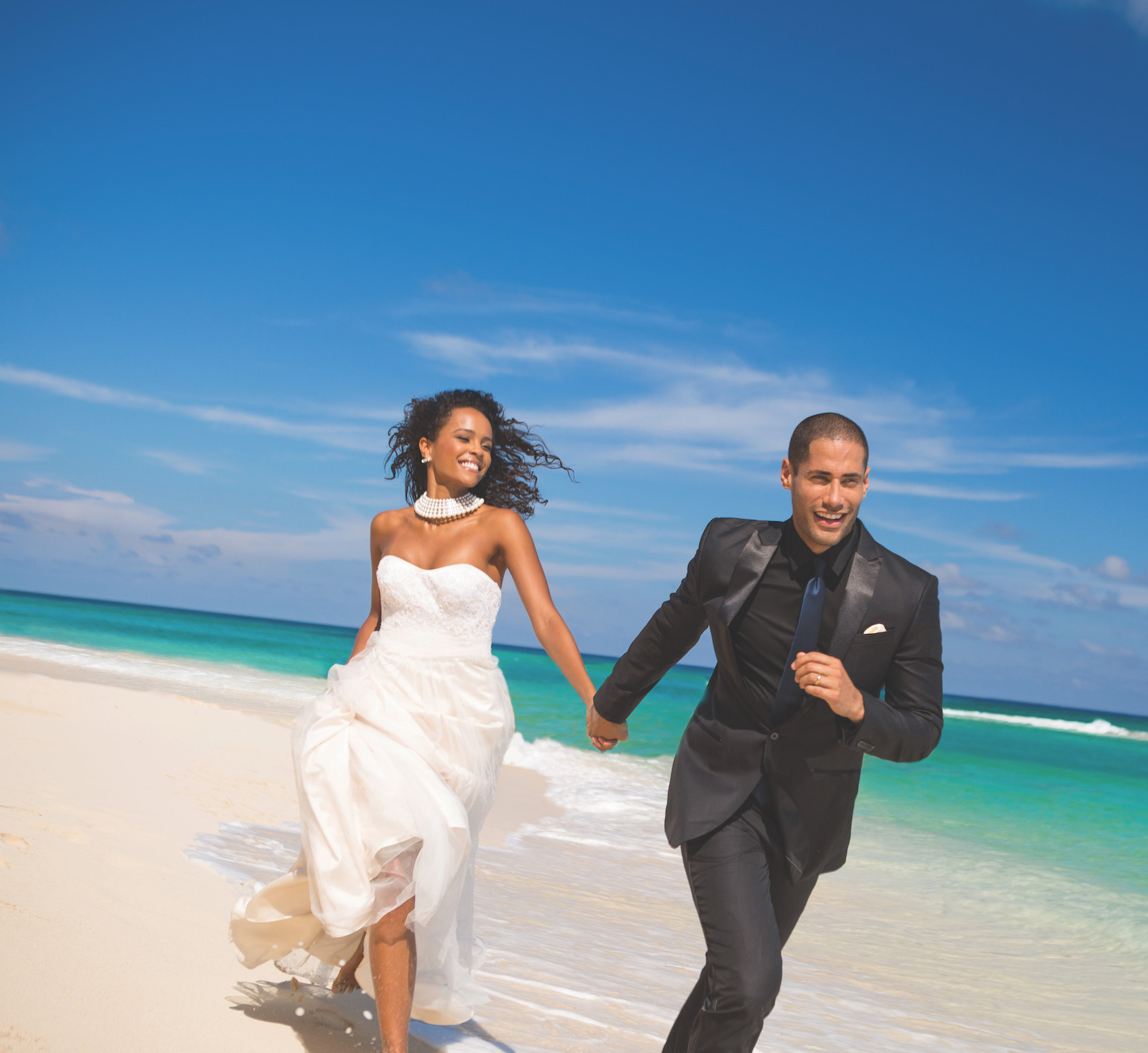 30 Sep

How to Include Family & Friends in Your Destination Elopement
Making your Destination Elopement Special for Everyone
Gone are the days when an elopement is considered to be rebellious or taboo. Today, elopements are viewed as an opportunity to celebrate your love with an intimate ceremony for reasons that are personal to you! Whether it be for reasons of sentiment, timing, or financial, you'll probably find that friends and family will be understanding of your decision, even if they won't be there! So, if you are considering a destination elopement, we enlisted the help of our friends at Sandals Resorts to share ways that you can stay true to your wedding plans without guests.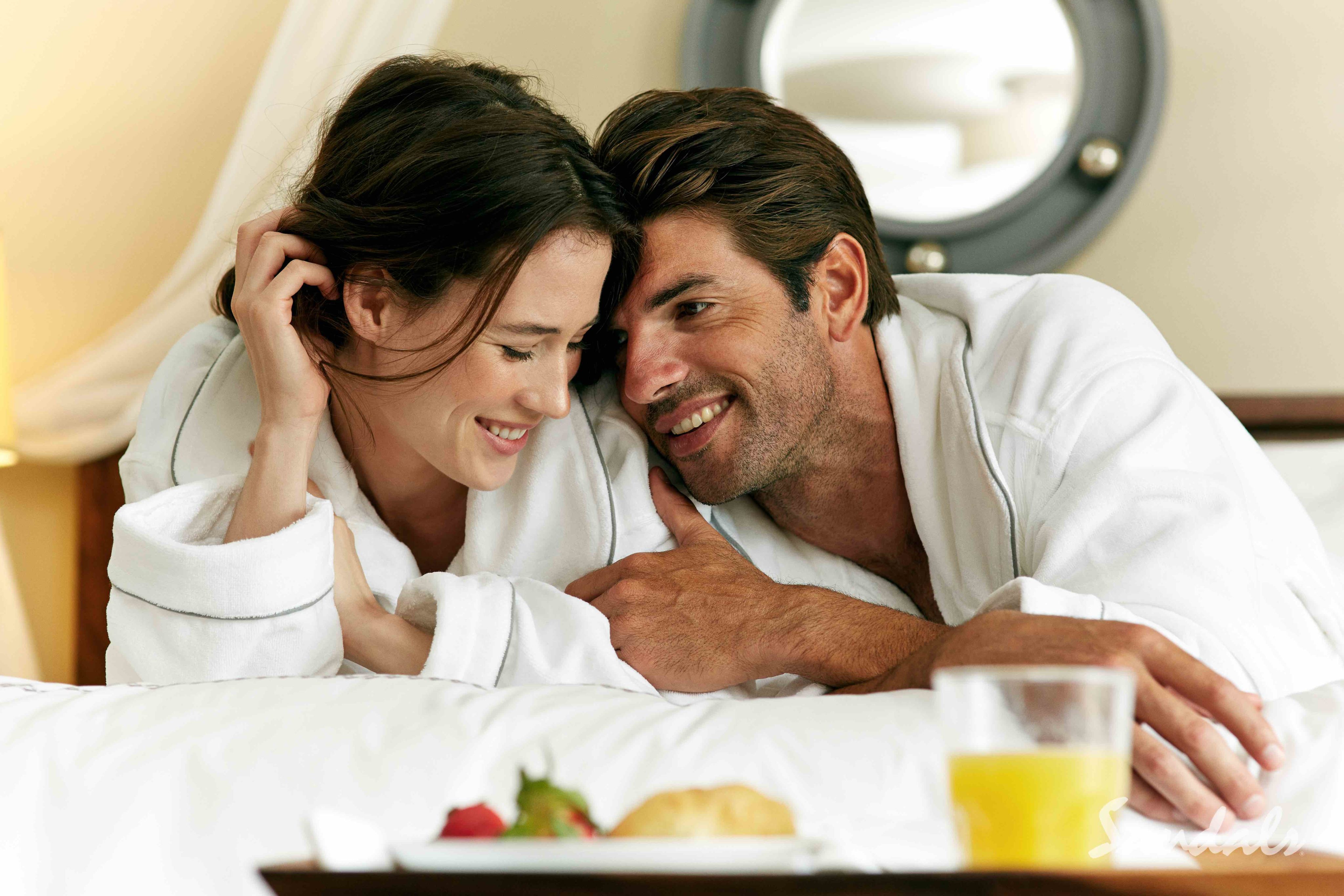 Create a Wedding Website
A personalized wedding website is a perfect opportunity to share your love story! Make it completely your own with all the details about your big day and if you'd like, share some details about why you wish to celebrate with a destination elopement.
Also, friends and family will want to know how they can celebrate you with a gift! Take some time to build your perfect registry with all your must-have newlywed essentials or honeymoon add-ons. Making this available on your website is key and is an easy way for friends and family can show they love and support.
Go Dress Shopping with Friends & Family
While you may be eloping, that doesn't mean your friends and family can't be a part of your traditional wedding planning festivities. Make plans to take your friends and family with you to your wedding dress appointment so they can help you find your dream dress! While they might not be there when you tie the knot, you both will know that they played a part in making your wedding day a reality.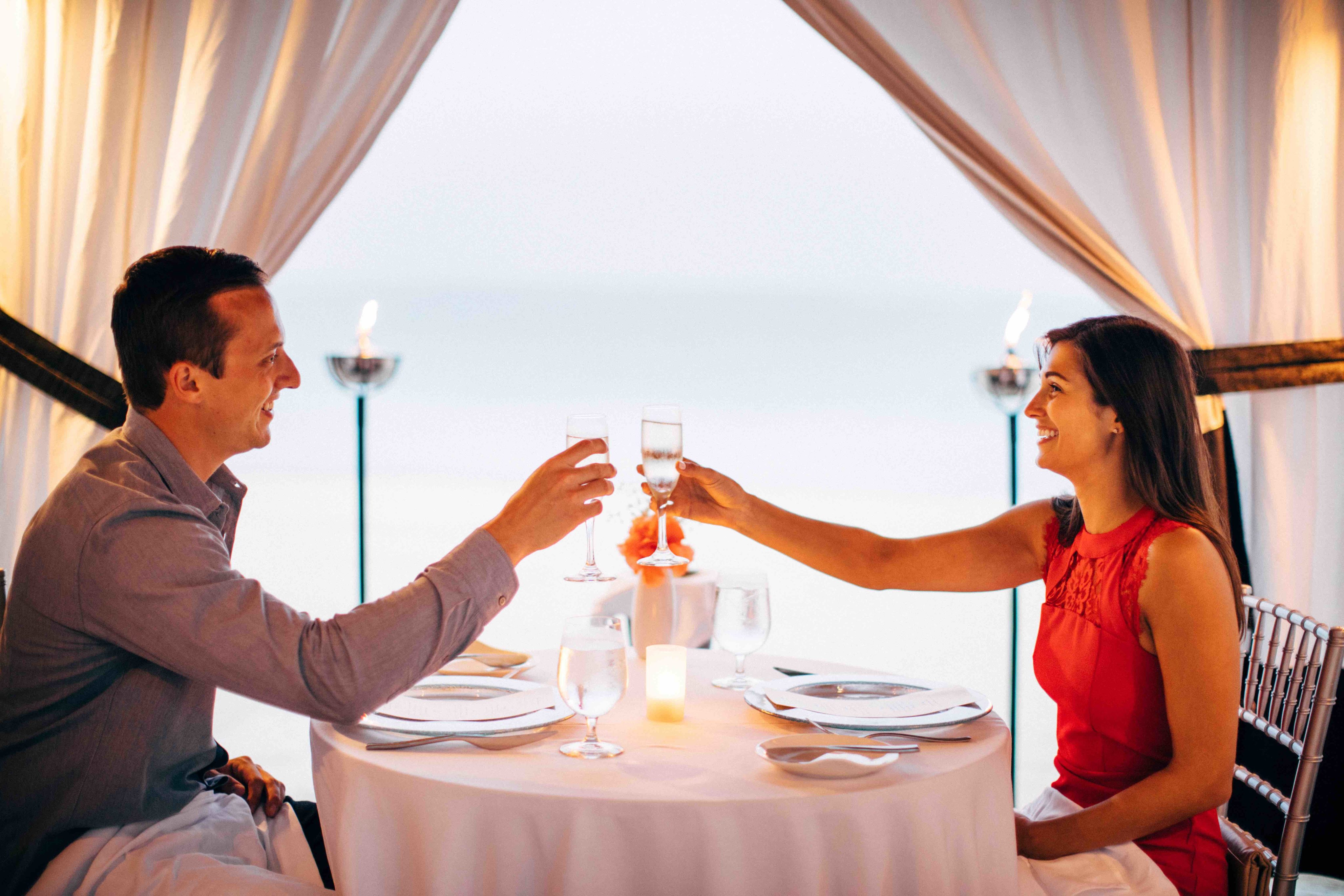 Plan to have photography and videography capture your moments
When you get back from your destination elopement, you'll have so many beautiful images and visuals to show your friends and family about your amazing adventure. With a good photography package, you'll get everything you need to capture every precious and memorable moment of your day. At Sandals, a slideshow is included with every package, so you don't have to wait for your full edit photos before sharing with friends and family back home.
Plus, don't forget about video! Video is the best way to relive all of the memories with your friends and family afterward and feel like they are there with you! Plus, it's a special way for the two of you to relive the feelings and emotions of the moments captured!
For those that want to have friends and family virtually attend, explore having your wedding live-streamed using the high-quality, no interruption service at Sandals! Your guests watching the stream will be able to see the groom waiting at the altar, the bride walking down the aisle, the couple's first dance, and even cake cutting – it'll be almost as if they're right there with you!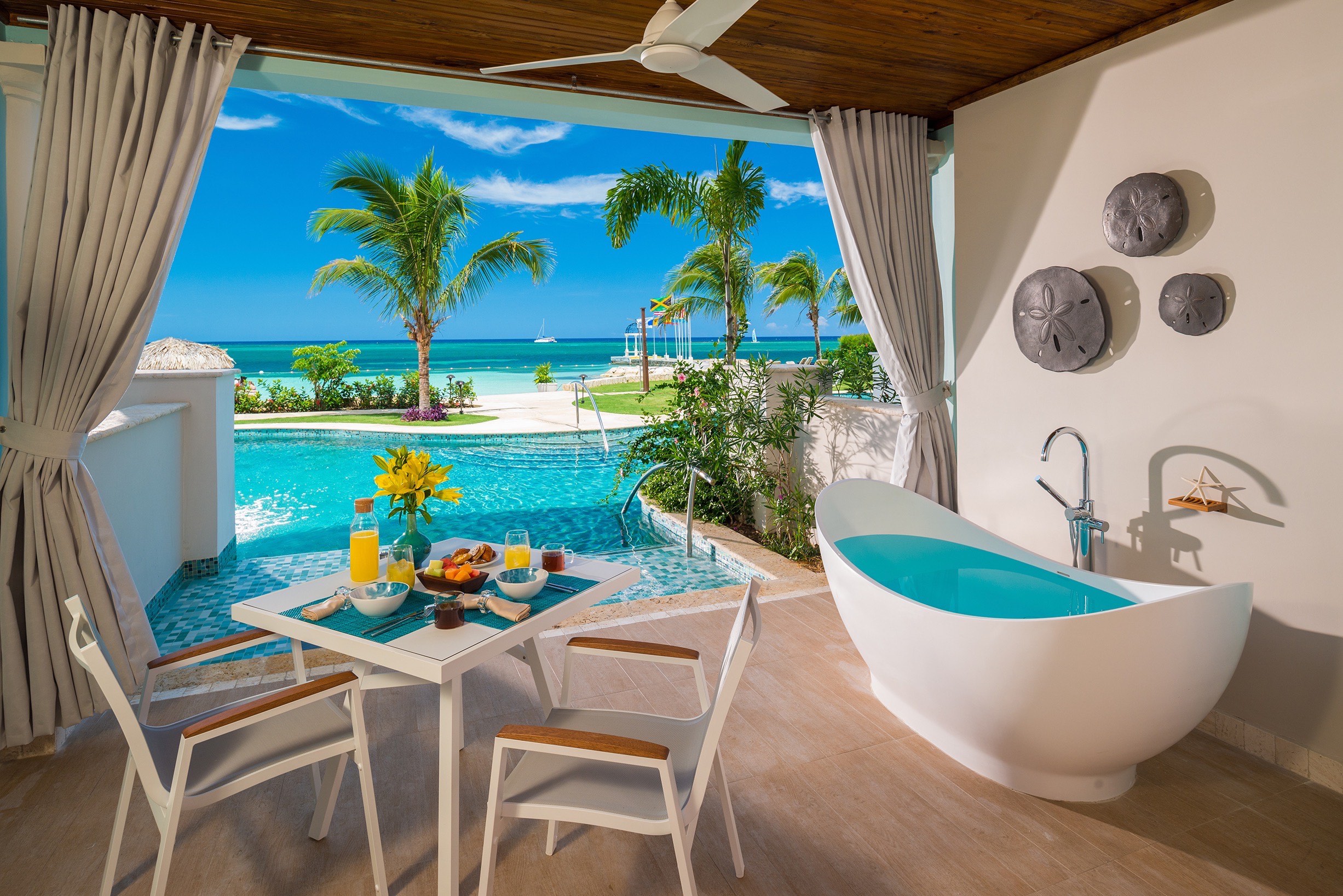 Host a gathering after you return
Hosting a gathering after your return is the perfect way to make your friends and family feel special! Whether formal or informal, it's the perfect way to get together, pass pictures around, and share your experience with everyone! You can even use this celebration as an opportunity to re-wear your wedding dress so your friends and family can see you in your full bridal glory!
With Sandals Resorts, find a destination that can help you create amazing memories to share with a custom destination elopement package. With customizable wedding options and a wedding entourage to help you plan, your destination elopement will be one to remember with so many ways to have your friends and family feel like they are a part of your special moments.
Related Posts: