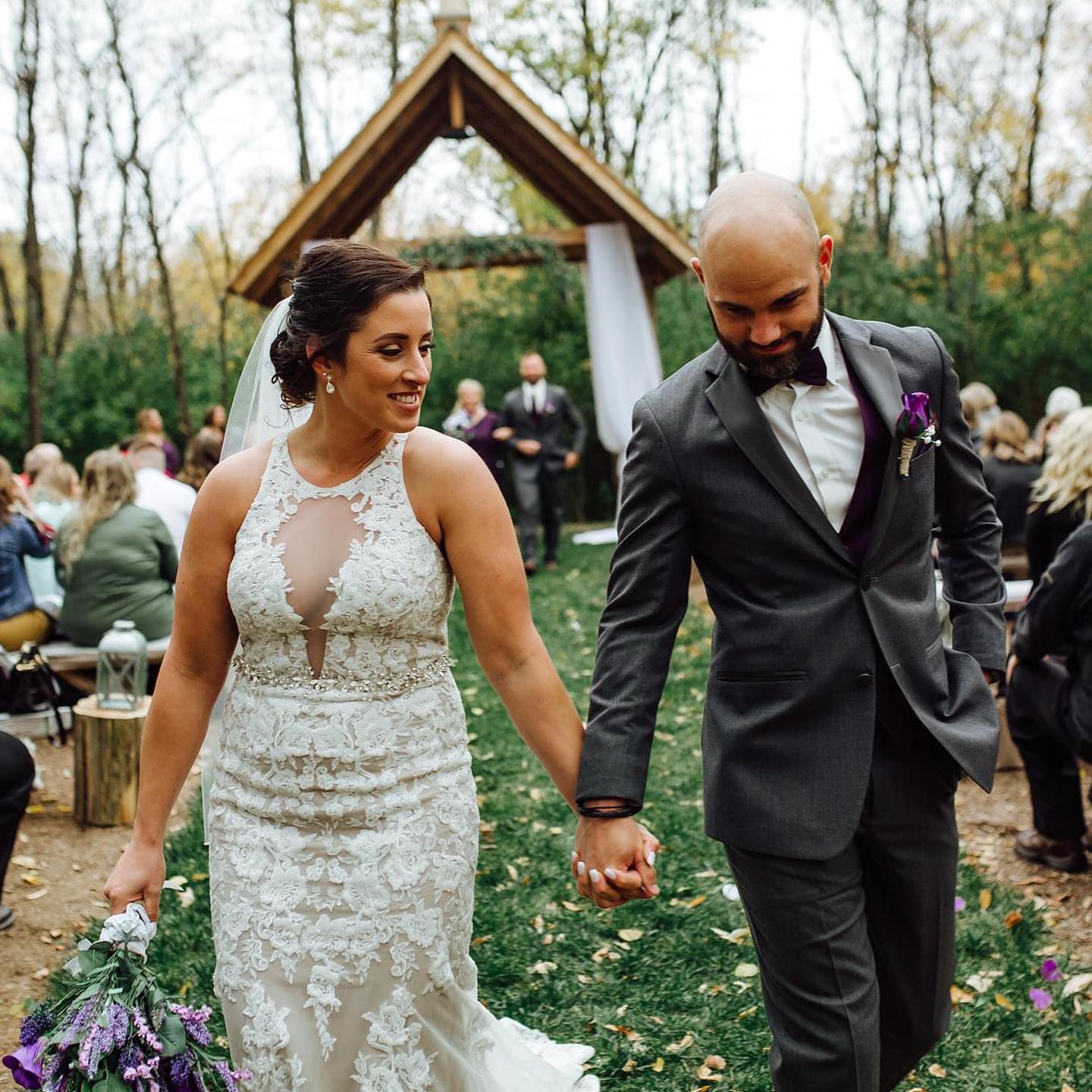 03 Dec

How to Have the Best Small Wedding: 5 Ideas | Pearl
How to Have the Best Small Wedding: 5 ideas
Thinking about a smaller, more intimate wedding but not sure where to start? Minimony, micro wedding, or elopement, no matter what you call it, we know not everyone wants their big day to be a grand soiree for 300, and we're here to help! We asked Pearlice Diggs, founder of P3 Weddings & Events in Atlanta, to share her best small wedding ideas.
1. Limit your guest list
"Guest count is everything," says Diggs, because it determines the amount of invitations, tables, centerpieces, food, and other related expenses. "Make sure the people you're inviting are the ones you have a close connection with. Think about who has been a part of your journey, both as individuals and as a couple."
2. Change up the calendar
With fewer people's schedules to work around, you might try tying the knot on a day other than Saturday, the day that books up the quickest. "You can get a better deal if you go with another day of the week," Diggs says.
3. Choose a multipurpose venue
For a logistically simple wedding, "pick a space where you can host both the ceremony and the reception," says Diggs. "It's convenient, and you're saving money by not shuttling guests all over the city."
4. Repurpose flowers and decor
Another plus of hosting the whole day in one location: You can easily reuse ceremony flowers and decorations at the reception. "Use altar arrangements at the head table, and place bridal attendants' bouquets in vases for centerpieces so you're not paying twice," says Diggs. "It's economical!"
5. Splurge on what matters
Hosting a smaller wedding lets you direct more funds to high-priority elements, like a good photographer, that special dress, or even your honeymoon. "Put your money to the items that mean the most to you," suggests Diggs.
If things start to get out of control, keep in mind that "with a smaller event, you get to see snapshots of the couple's personality," says Diggs. "It really keeps the focus on the bride and groom." Friends and family who come to celebrate also get more attention. The planner recalls one pair she worked with who had more than 200 guests: "To this day, they don't remember everybody who was there!"
Feeling inspired by these small wedding ideas? Get started today by shopping in-store or online at davidsbridal.com! Plus, keep all your planning organized using our free online wedding planning toolkit!
Featured photo by @LakenWilcox
Related Posts: