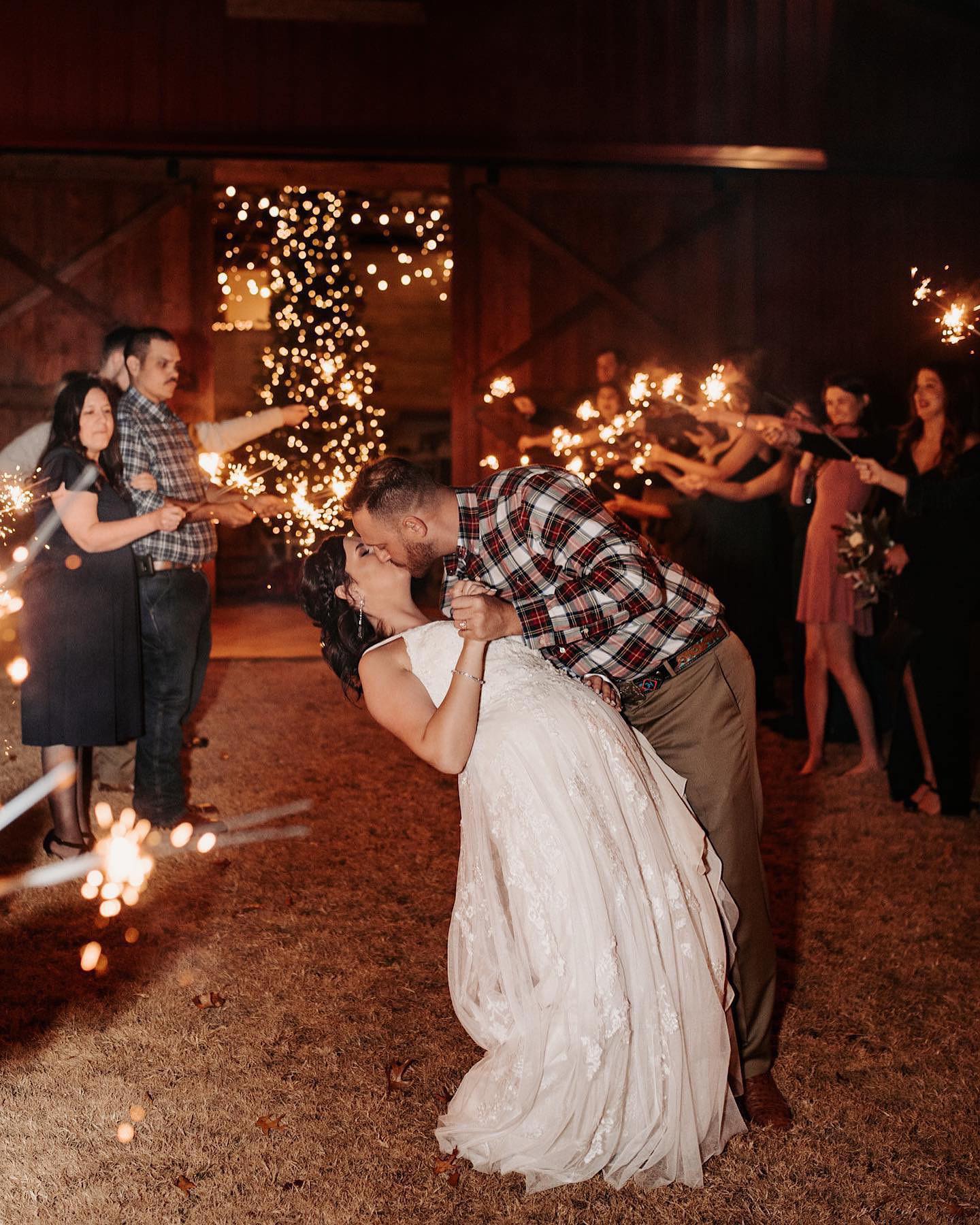 01 Dec

Holiday Wedding: Here's Why You Should Consider It

The holiday season is a season full of celebrations so why not tie the knot at this very festive time of year? While you may think the holiday season is too busy to throw a wedding it actually can be the perfect time of year due to family gatherings, some key time off of work, and well just the pure magic of the season. Here are a few reasons why a holiday wedding works.
6 reasons why you should consider a holiday wedding
1. Your guests will feel very merry
It's hard not to get into the spirit of the season with all those decorations on display and yummy home-cooked meals. A holiday wedding catches everyone when they're in a jovial party mood, ensuring that your celebration is super festive.
2. Everyone usually has a few days off
With corporate holidays already on the calendar, you and your out-of-town guests won't have to take off as many days for pre-wedding prep or traveling to the event.
3. People will be staying local anyway
If you're getting married in your hometown, friends from growing up are likely to be around for a family visit, even if they live in another city. Save them an extra trip!
4. There is no way you'll forget your anniversary
A random date like September 14 might not stick in your memory as easily as, say January 1—that's just one of the bonuses of getting married on a holiday. Plus, for future wedding anniversaries, you'll always have a celebration to look forward to, no special planning required.
5. Your dream venue might be available
It is not always easy to get the date you want at your dream wedding venue but with holiday weddings not being as popular as summer and fall weddings there is a chance you can snag your dream venue!
6. Who doesn't love a holiday party dress
Finally, a reason to wear that red satin ball gown you've had your eye on (hello, rehearsal dinner) and those gorgeous metallic heels that aren't exactly suited to a summer ceremony.
7. Spend less on decorations
Venues will be decorated for the holidays, so you can save on decor. Your photos will be extra festive and full of sparkle. A bit of snow can add that extra special touch to your perfect day.
Get festive with a wedding tied to a seasonal celebration.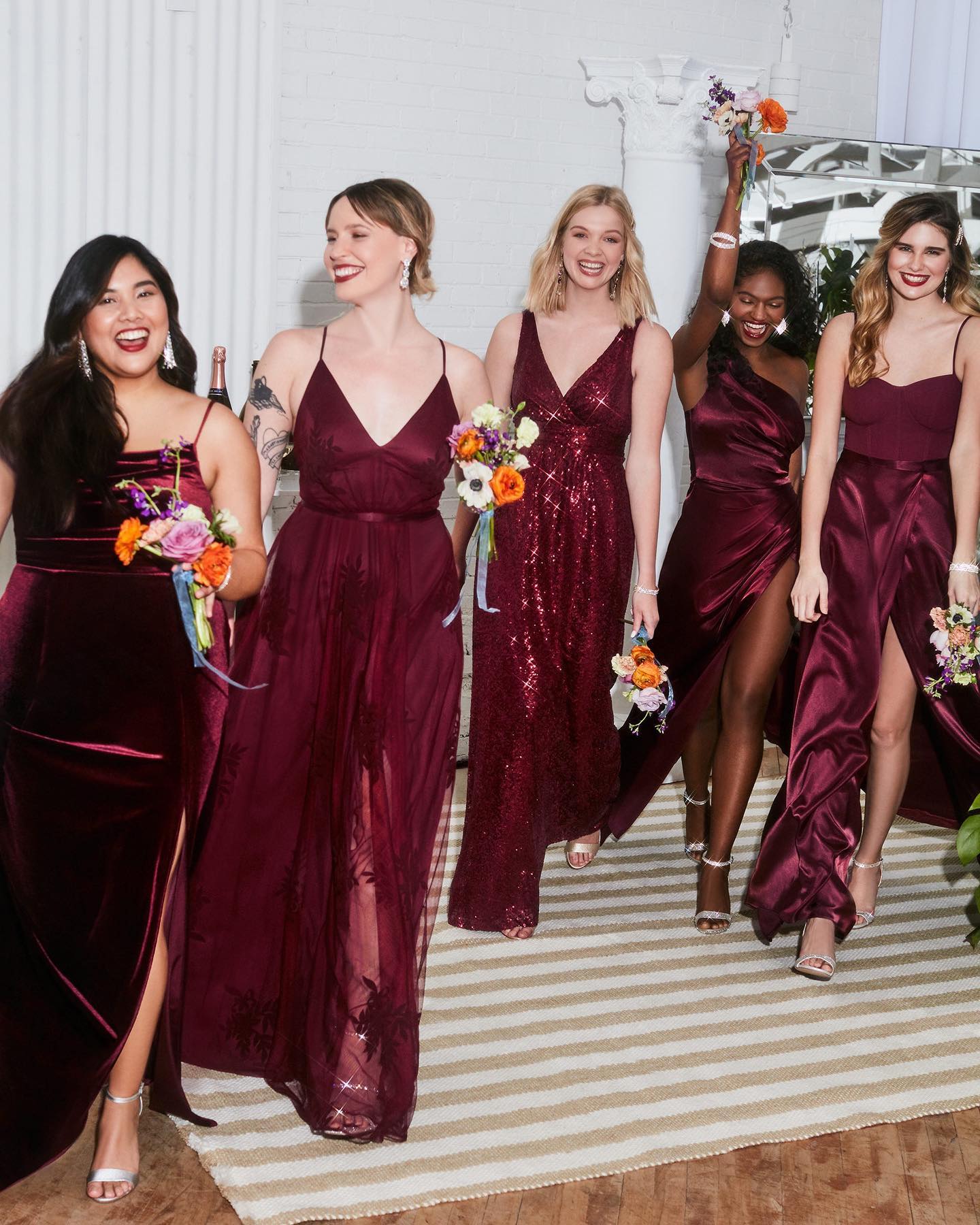 Holidays are festive and usually family and friends plan to spend the holidays together. So what a better time to plan your special day. The holidays will bring an extra touch of festivity to you wedding day. Venues have more availability and your guests will be more relaxed at this time of year with hectic work schedules.  There are many reasons to consider a holiday wedding. Start planning today.
Featured Image by @bridgetnicolephotography
Related Posts: