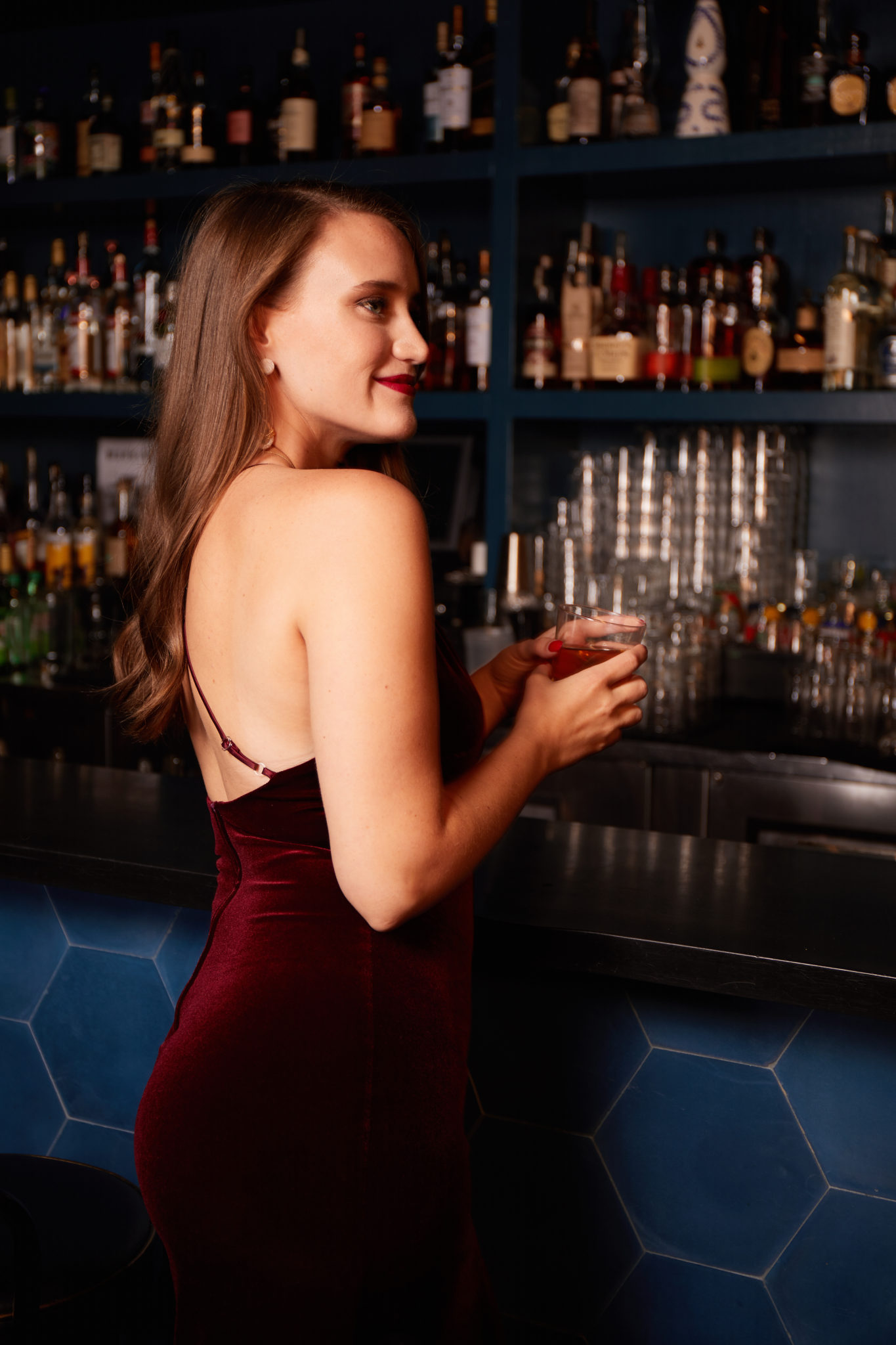 07 Nov

Currently Craving: Velvet
From dresses to accessories, velvet is having a moment.
There is certainly no getting around the fact that winter is coming soon but that doesn't mean your social calendar shows any signs of chilling out. Embrace the cool temps in the hottest fabric of the moment, velvet. Whether you go all-in with velvet holiday dresses or add a touch of texture with velvet accessories, this seasonal favorite is back in a big way.
Velvet Party Dresses
Cocktail parties, weddings, and work events on the horizon? Slip on some velvet for a luxe look.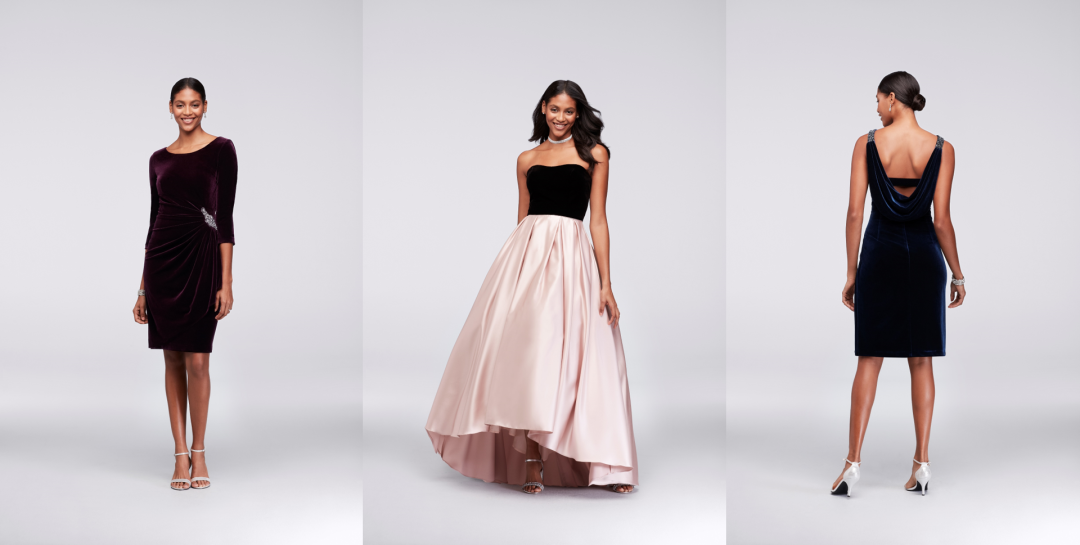 Velvet Dresses for Juniors 
Perfect for the winter semi-formal or a Sweet 16 party, these textured beauties don't skimp on drama.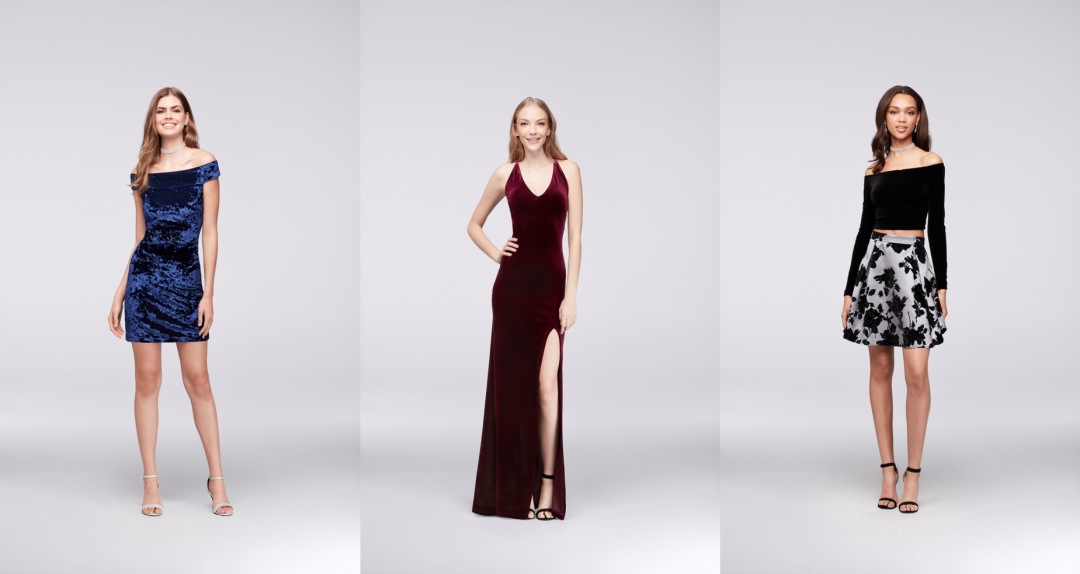 Velvet Shoes
Go toe-to-toe with the trend in a pair of crushed, ruffled, or embellished velvet heels.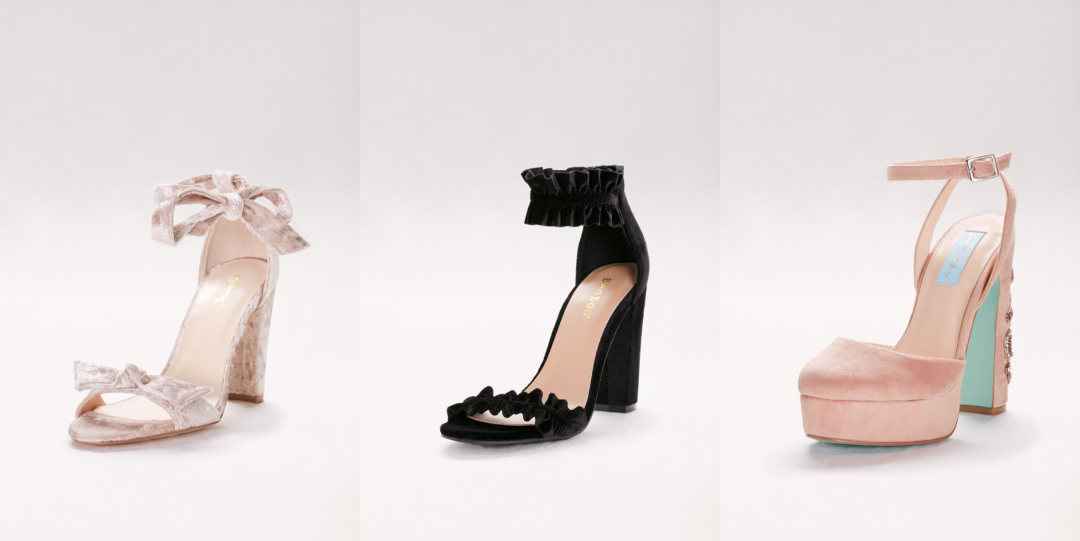 Velvet Accessories
Want a touch of the soft stuff without committing to a whole ensemble? Ease into the craze with a velvet accessory or two.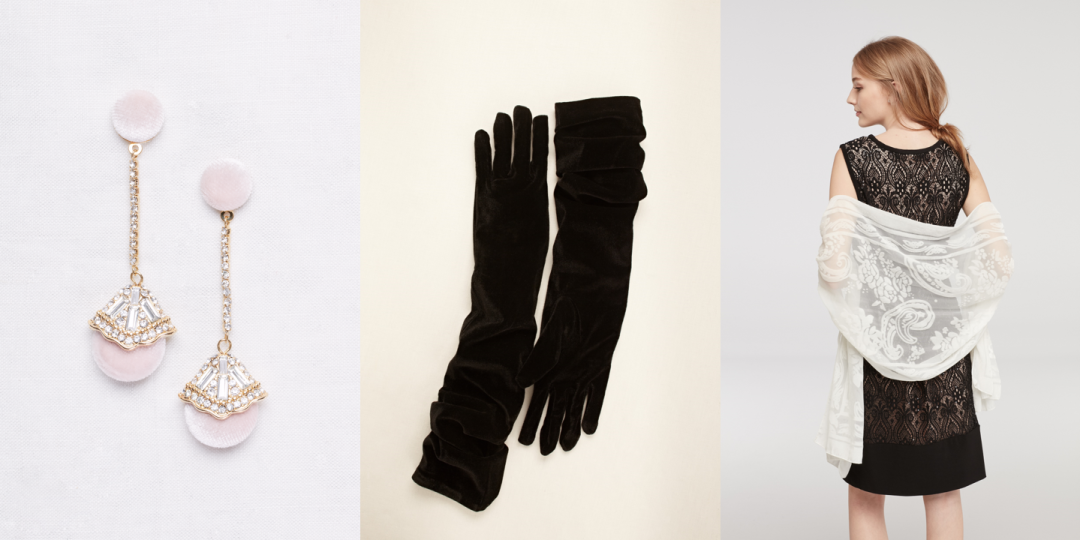 Check out our #MerryMe holiday collection for more chic and cheerful party dresses. 
Related Posts: