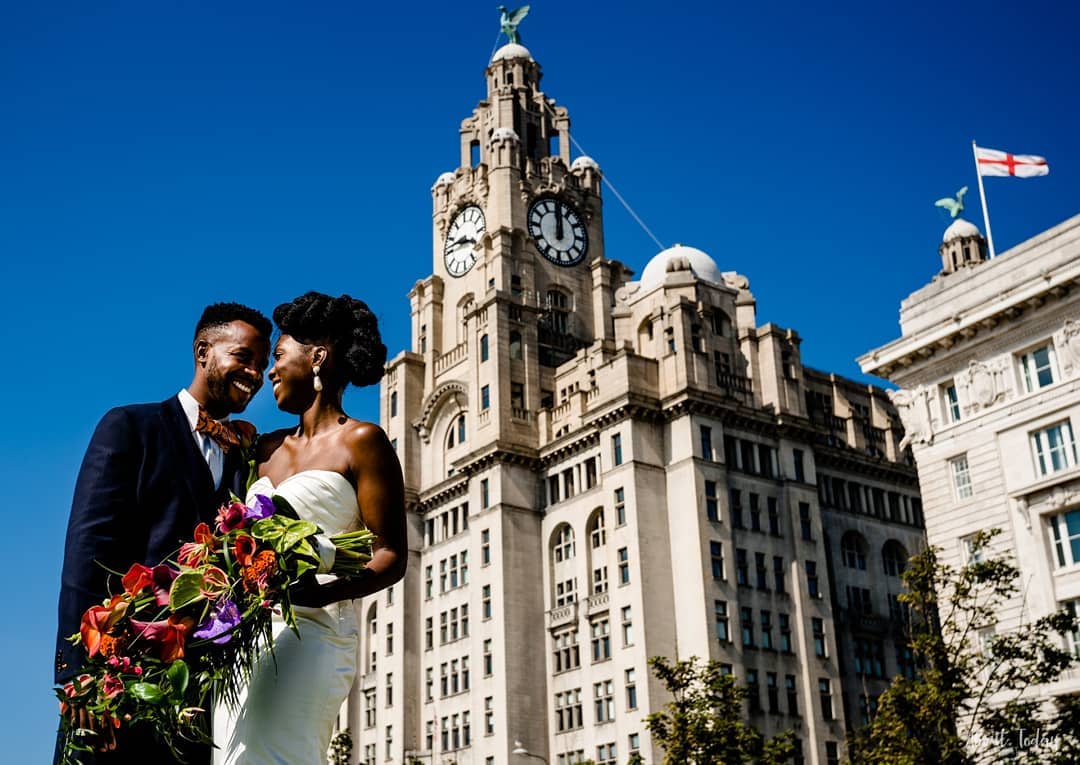 16 Mar

5 Wedding Traditions From Across the Pond
How Brits Tie the Knot.
Princess-to-be Meghan Markle has been learning all about life in the United Kingdom and the traditions that come with becoming royalty. With the Royal Wedding just a couple months away, we thought it would be fun to explore the ways British and American wedding traditions are different.  Follow along for a rundown of our favorite British wedding traditions!
The hen party
Instead of a "bachelorette party," Brits host a "hen party" or "hen do." Like in the U.S., it's a ladies-only event celebrating the bridal party and other close friends. But in the U.K, it's less about raunchy games and more about showering the bride with love.
The chief bridesmaid
It's the same job as maid of honor, but don't you love this name? A chief bridesmaid supports the bride and keeps other party members organized.
The flock of flower girls
In the U.K., it's common to have more than one flower girl, but not as many bridesmaids. Brides often include young nieces, cousins, or daughters of friends. Same goes for a group of adorable "page boys" instead of just one ring bearer.
The six pence in her shoe
Here in the U.S., we somehow lost the last line of this rhyme: something old, something new, something borrowed, something blue…and a sixpence in your shoe! In addition to checking off the other lucky must-haves, U.K. brides often tuck a penny inside their wedding shoes.
And of course, the fabulous hats
One of the British wedding traditions that differs the most from American wedding traditions applies to the guests. In the U.K., formal-wedding attire also calls for a stylish hat, or perhaps a fascinator—a decorative, pinnable headpiece often decked out with feathers or beads. So at Meghan's upcoming wedding, we'll be dress watching, but we'll also definitely be hat watching.
Will  you be embracing any of these British wedding traditions for your wedding?
Featured photo by About Today Photography.
Related Posts: