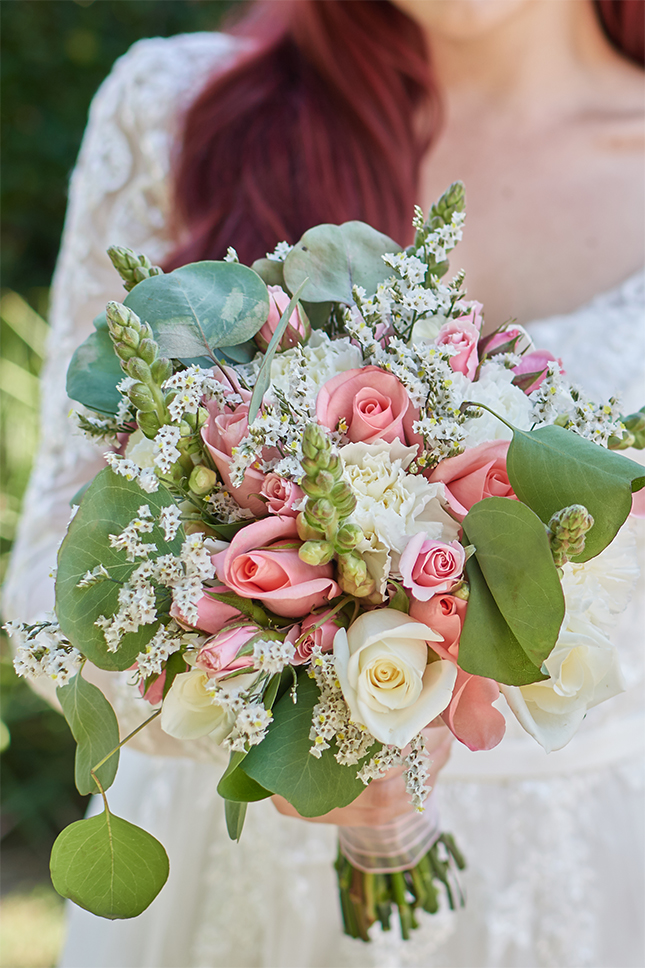 21 Nov

Wedding Flowers by Season
In-season bridal blooms for every month of the year
With thousands of varieties to choose from, we know that designing your wedding flowers can feel like a huge undertaking. Not to worry though, the in-house wedding experts at The Bouqs Co. have rallied together to make it easy for you to choose by highlighting the best wedding flowers by season! Taking a seasonal approach to floral design ensures the flowers are at their peak and will feel that much more personal on your big day! This month by month guide is the perfect tool when deciding on seasonal wedding flowers.
Winter
December: Scabiosa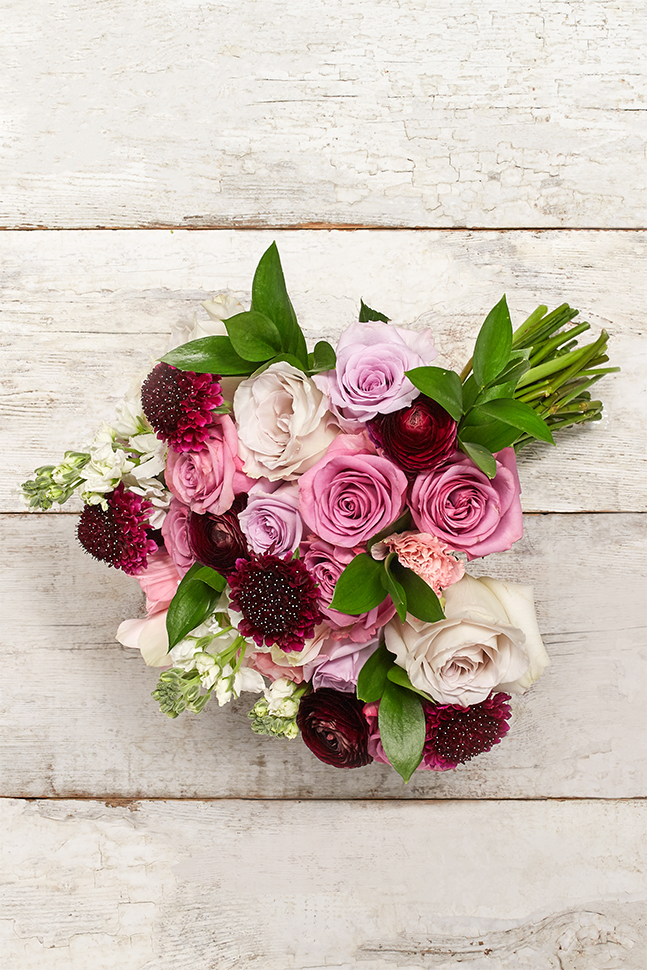 Scabiosa are a smaller bloom with a big impact! Scabiosa come in rich berry tones that make for the perfect accents to a wintery white color story.
January: Calla Lily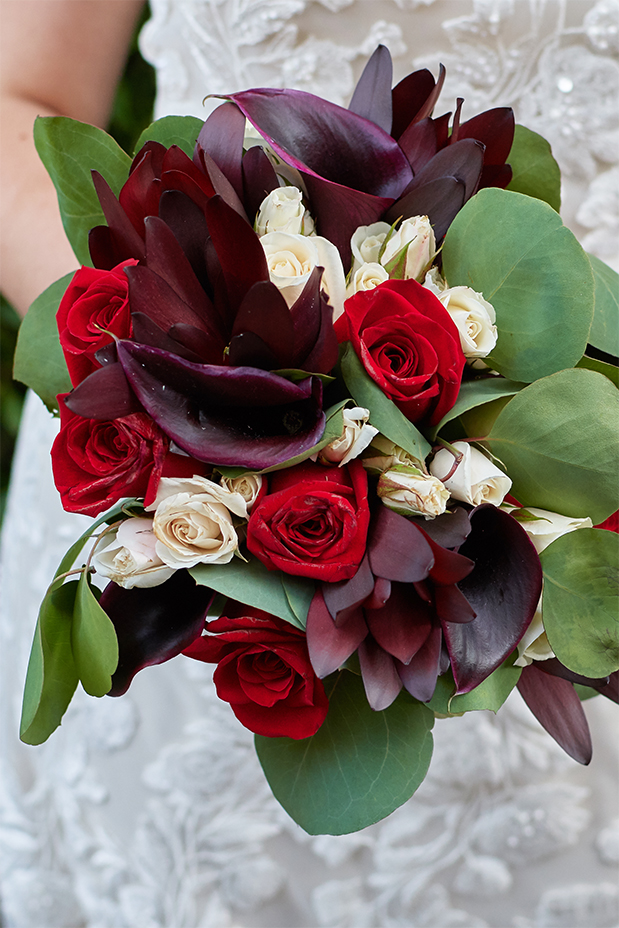 Calla Lillies come in a wide range of colors that work well in any winter color palette. From cool whites to deep, deep burgundy, these blooms will add a refined edge to a floral recipe.
February: Lisianthus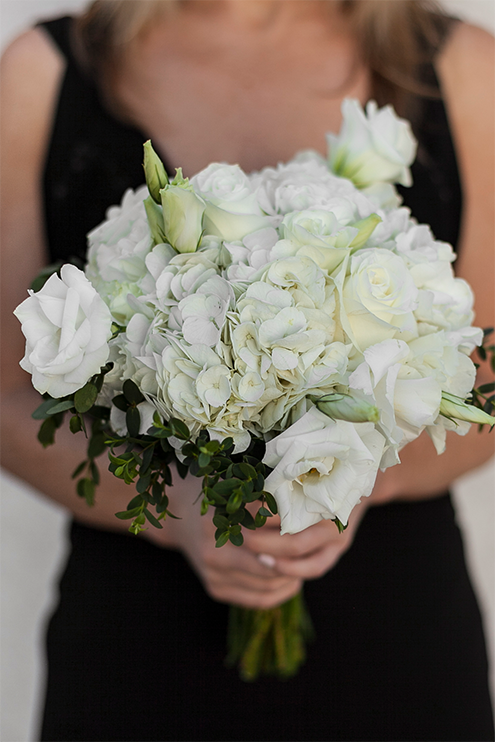 Another winter flower full of potential is the lisianthus. Lisianthus have a very distinct shape and long, delicate petals. They are an incredibly beautiful accent flower and can soften any recipe if you have fuller blooms in your bouquet.
Spring
March: Veronica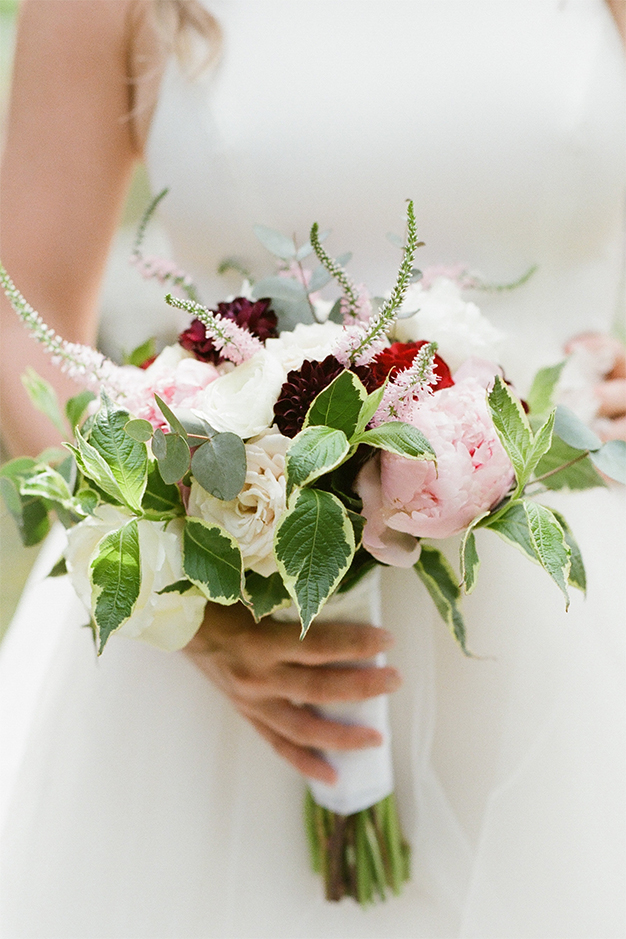 Veronicas usher in to the first few weeks of spring and are one of the most delicate flowers of the season. They add a uniqueness to bouquets and arrangements, and their colors would look lovely at any spring wedding.
April: Ranunculus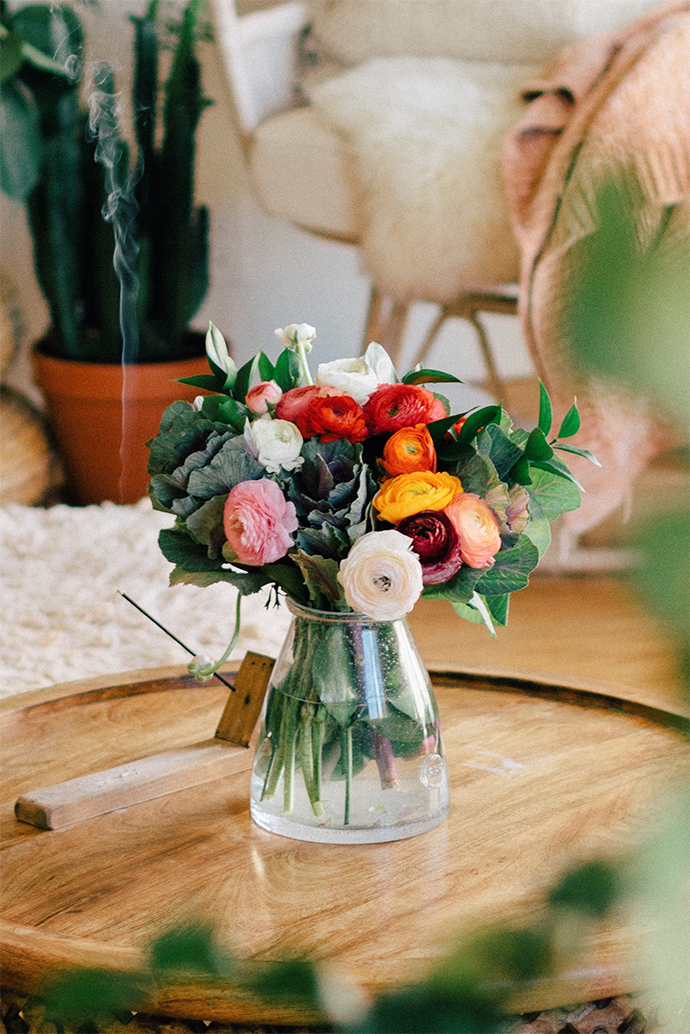 These fan favorites are true stunners in the spring! If Ranunculus are a must and you're looking for big blooms with petals for days, aim for a spring wedding date! They come in an array of White, pink, yellow, purple, and red hues.
May: Garden Rose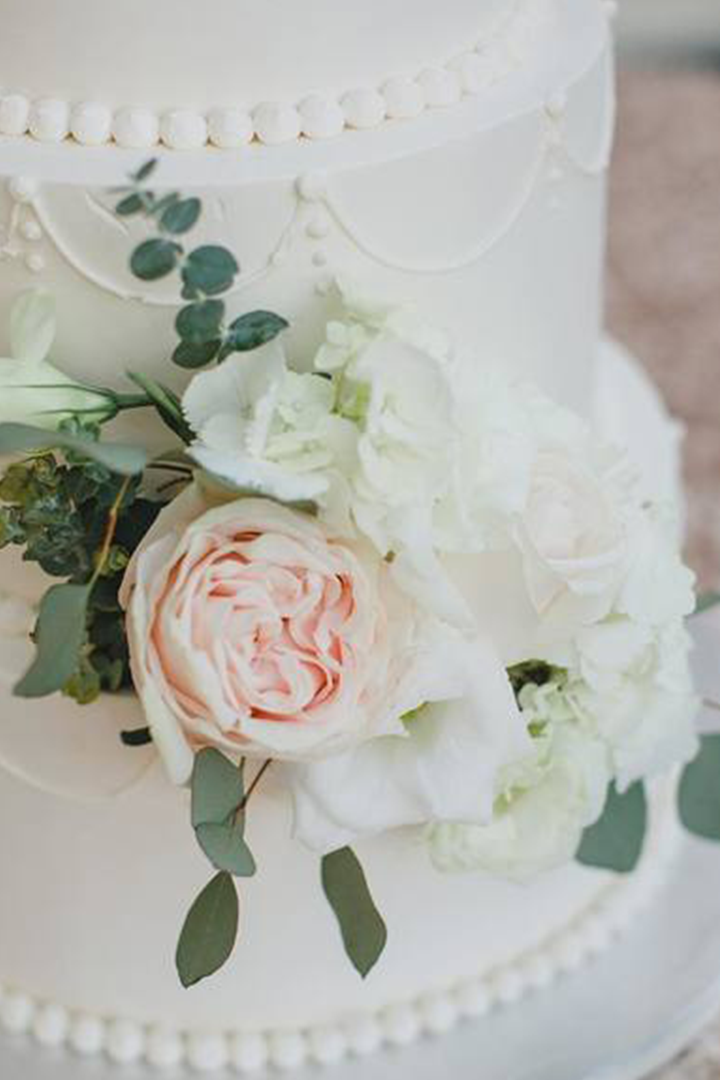 Garden Roses are an ideal focal bloom for a late spring wedding date. They have lush, soft, delicate petals and come in an array of beautiful colors. They are often mistaken for peonies, but are usually much lower in cost and can withstand the elements of an outdoor wedding.
Summer
June: Hydrangea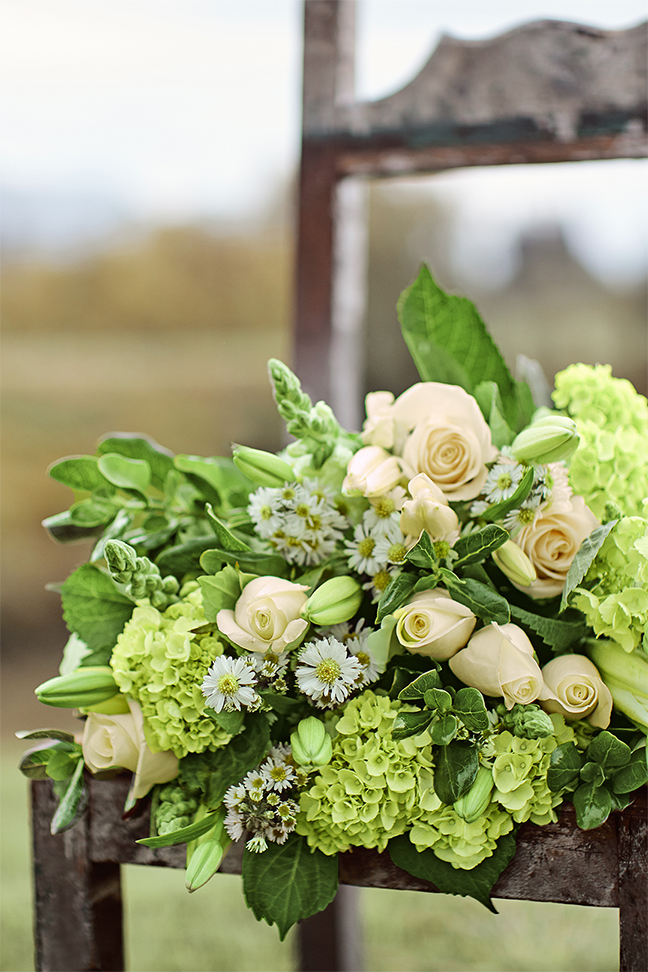 Hydrangeas are a lovely focal flower for the warmer months. They are in season during the late spring and early summer, but they are available throughout the year too! They have big blooms and hundreds of petals, and make a great single focal flower for a unique bouquet!
July: Rose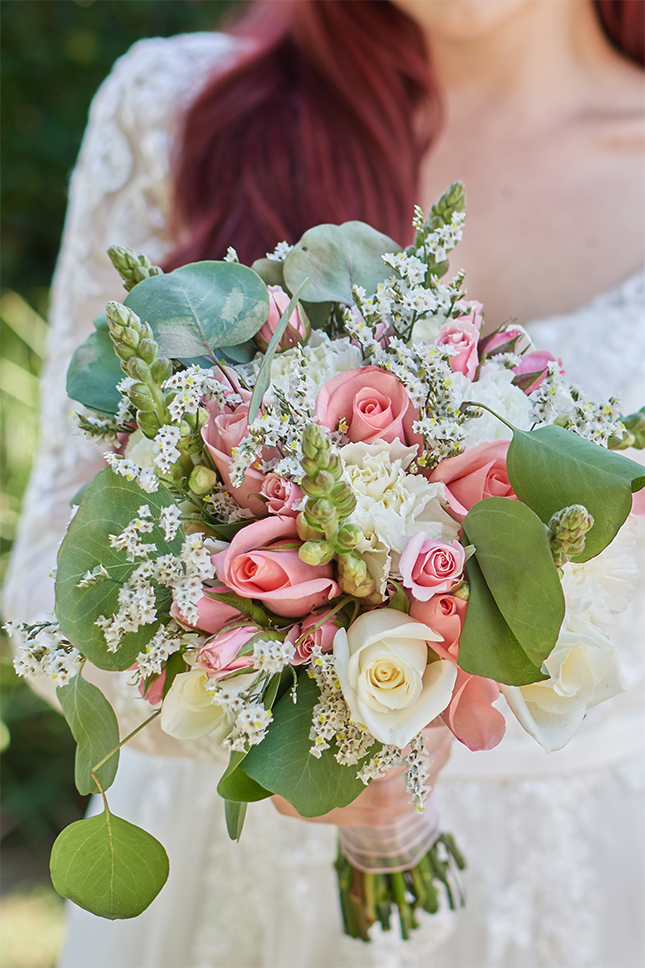 Roses are a sturdy, versatile bloom that comes in hundreds of colors. There are many different varieties to choose from ('standard' and 'tea' for example) and they work in almost any floral composition or recipe. Unlike Garden Roses, a standard or tea rose is know for its high center and velvety petals.
August: Sunflower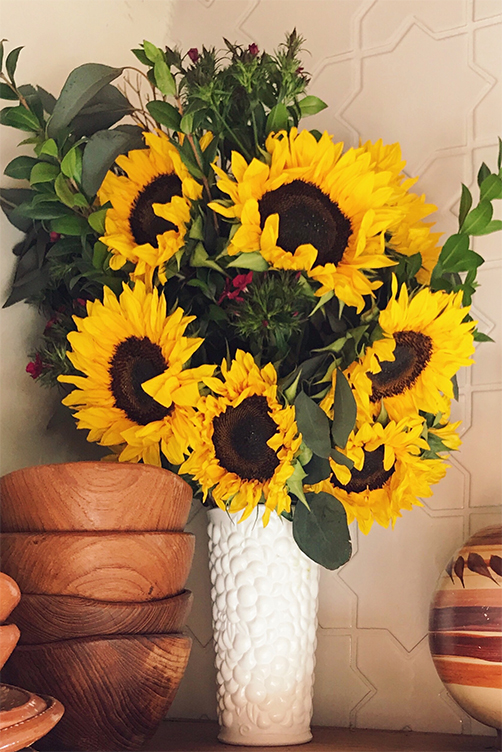 Sunflowers are the bright and beautiful blooms that we all know and love. They are a quintessential summer flower and will spark joy at your wedding ceremony. Keep in mind, sunflowers are not limited to just a yellow color palette! They also come in deep burgundies and browns, perfect if you want your floral palette to lean more autumnal.
Fall
September: Mums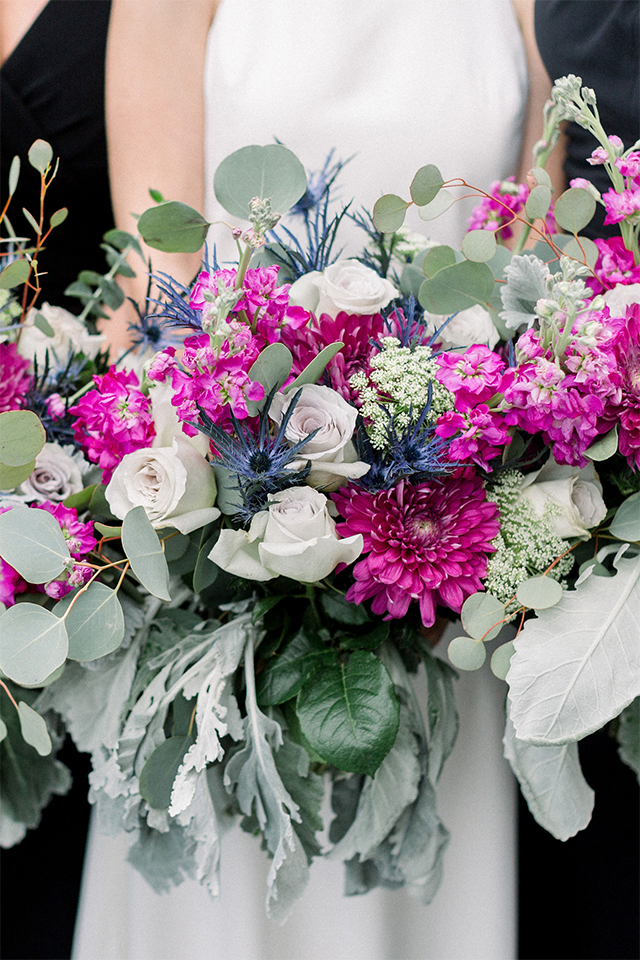 Mums come in a few varieties and are a very sturdy flower. Known for their arranged leaves, they are a unique addition to a classic bouquet. Plus they also come in a wide range of colors than can be used as a focal flower or an accent color!
October: Solidago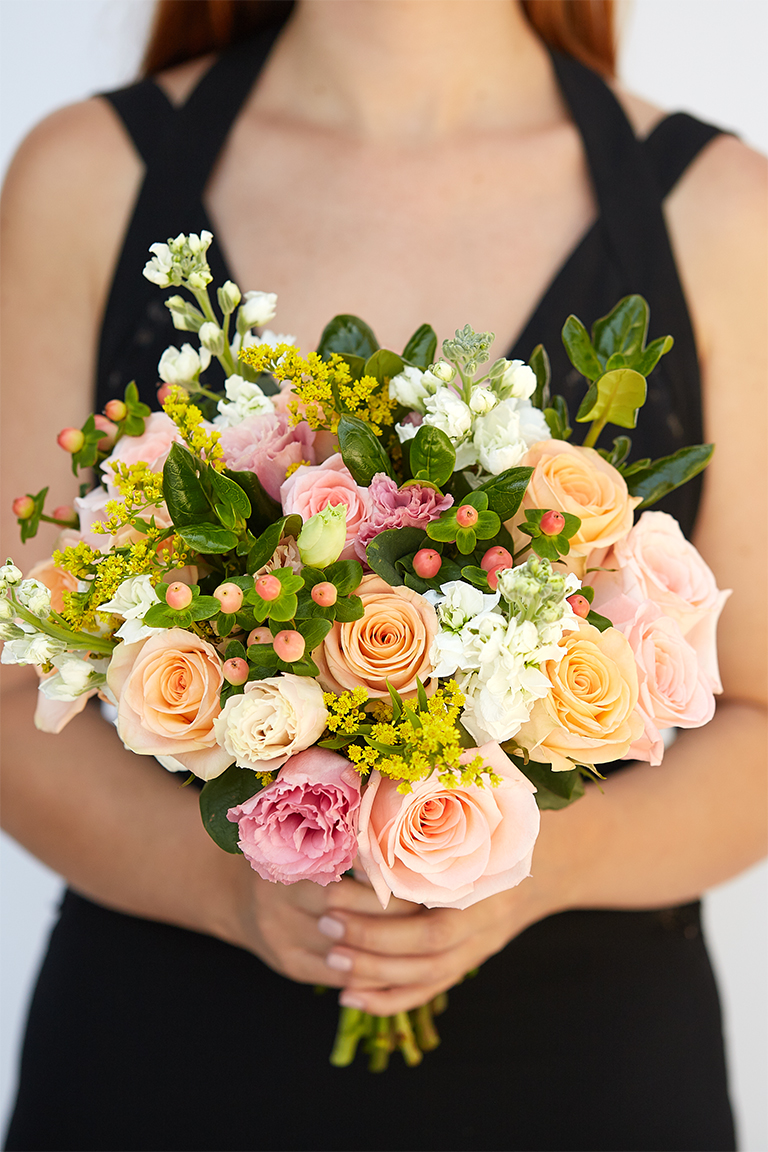 Solidago is the perfect texture and accent flower for any fall wedding. Its yellow honey color is indicative of the fall season, and its fullness makes it a major cost saver to fill out your bouquet.
November: Leucadenron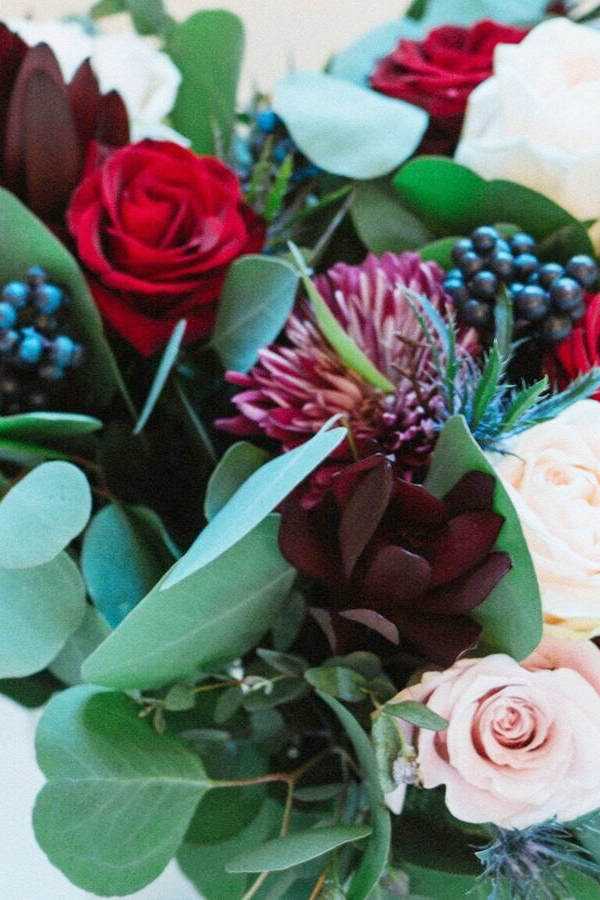 Leucadendron (also known as Safari Sunset) is native to South America and is in season during the cooler months. Its burgundy color makes it ideal for the more rich, dark color palettes of fall and it serves as an amazing texture or filler in your arrangements.
If you're still thinking, "but now what?" at the end of this post, The The Bouqs Co. wedding team would love to hear from you! The Bouqs Co. has everything from DIY packages to pre-designed packages with seasonality and trends in mind. They can help you find the perfect seasonal wedding flowers by month for your big day. The Bouqs Co. has flowers for days and can't wait to celebrate you!
Follow The Bouqs Co. on Pinterest and Instagram for even more wedding flower inspiration! Images courtesy of The Bouqs. Co.

Related Posts: