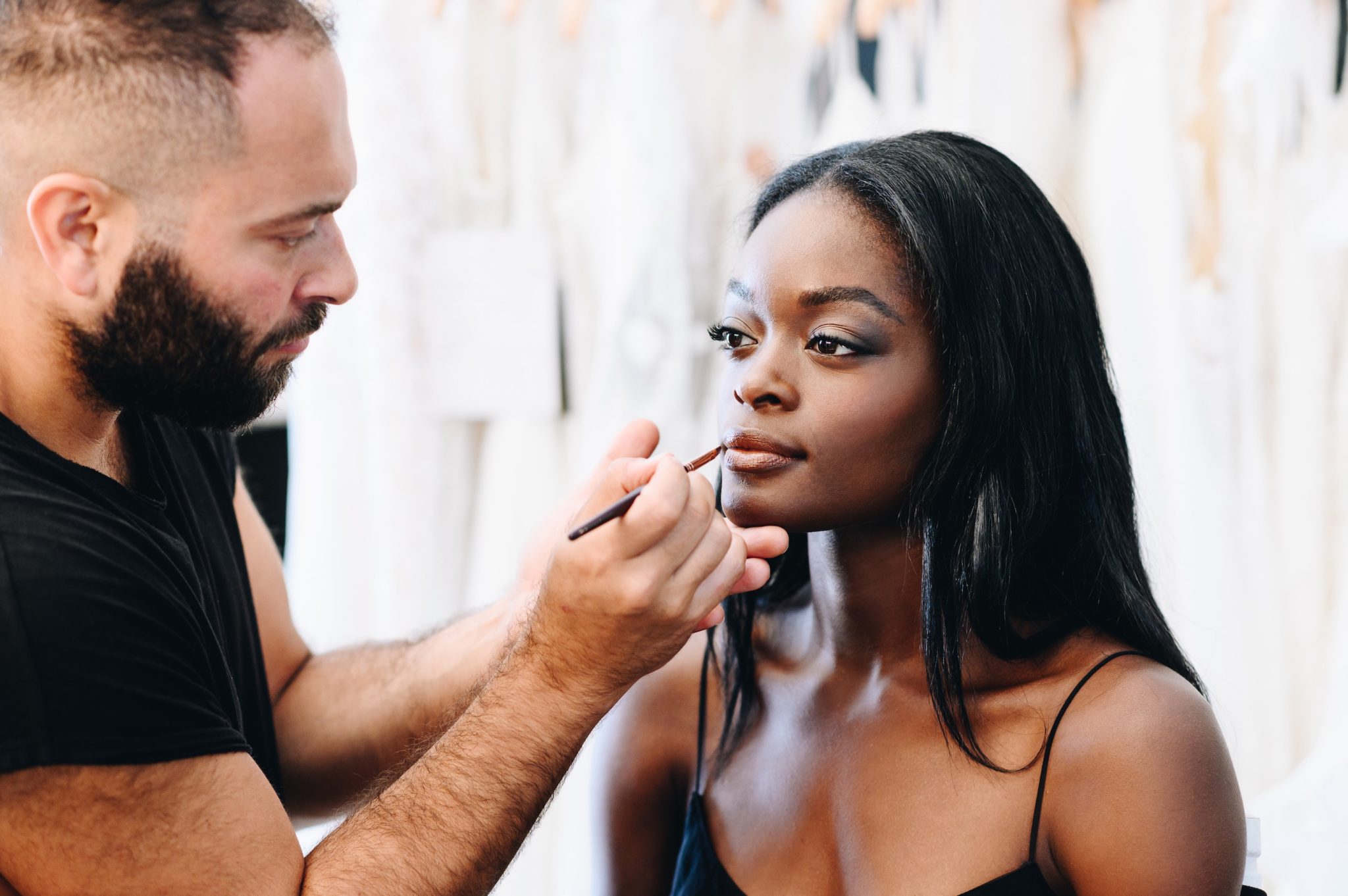 22 Nov

Top Bridal Makeup Trends You Need to Know
From glowy to glam, these are the bridal makeup trends you need to Pin
Wedding dress? Check! Accessories? Check! After party look? Check! Your wedding day is fast approaching, but for all you brides-to–be, there's still a couple of to-do's you have to tackle before you can say 'I do' in style! Finding the dress of your dreams might have been your toughest task yet, but creating a makeup look to wear on your wedding day is the final step in the process. From minimal to extra glamorous, the perfect makeup look can bring your vision to life! To help you achieve your final look, we had NYC-based fashion makeup artist Rommy Najor highlight a few stunning bridal makeup trends to inspire your wedding beauty planning!
No-Makeup Makeup
Style WG3996 (arriving soon) / AWC04FFL
Let your natural beauty shine through with a fresh-faced look that highlights your best features! A classic, no-makeup makeup look will never go out of style and will help you achieve that wedding-day glow that every bride is looking for. To achieve this look, you'll want to play up your features with a soft yet full brow, bold lashes, and a creamy neutral lips that compliments your skin tone.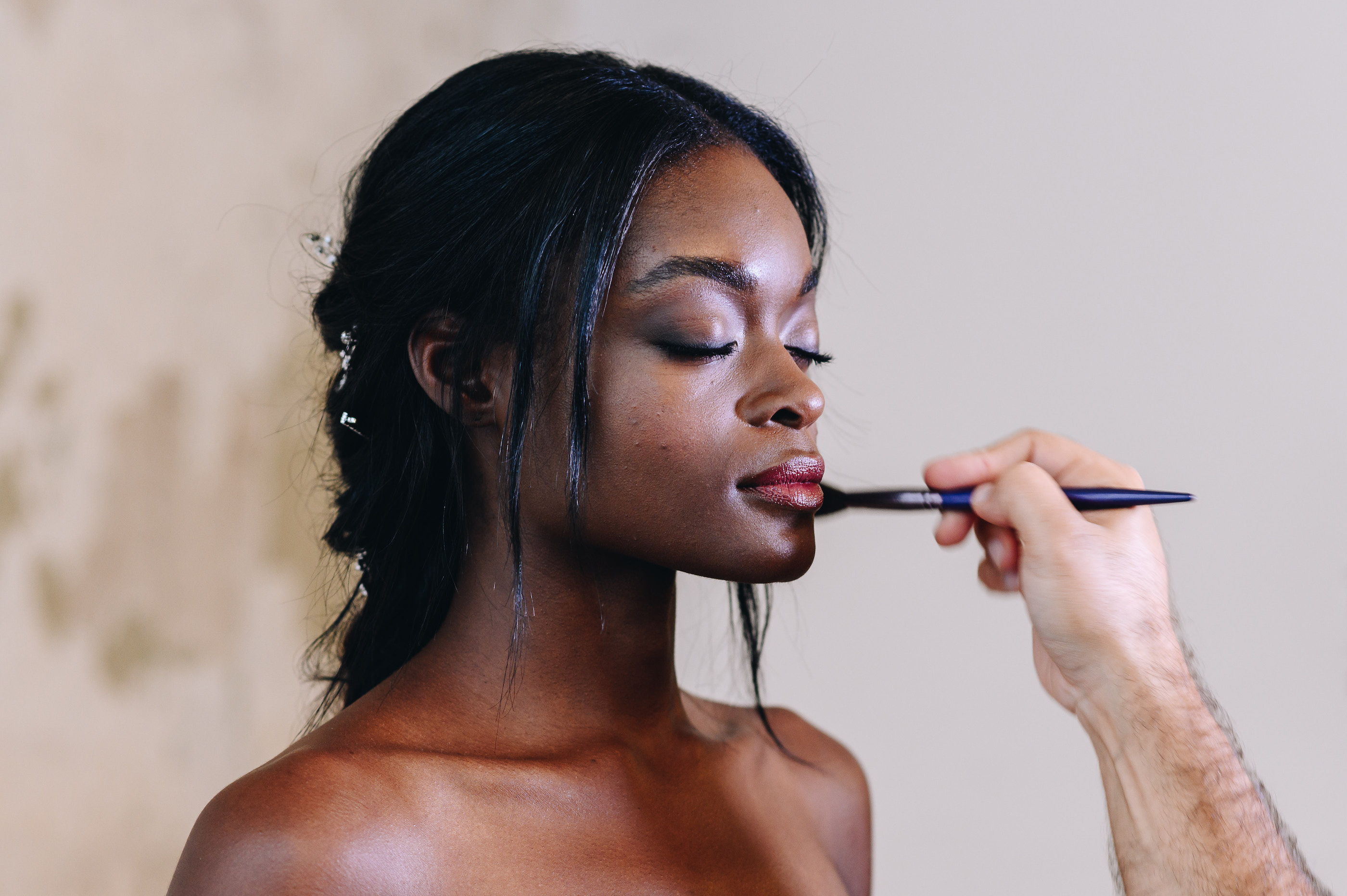 Radiant + Glowy Skin
Your wedding day pictures are going to last a lifetime and you're going to want to look back at those pictures knowing that you looked and felt your best! What better way to show off your bridal beauty than with a glowy, minimalist look! Let your freckles shine through by keeping your face makeup light and dewy and add a touch of warmth with a blush that complements a creamy, high-shine lip! Define the shape of your brows and add a smudge of eyeliner to finish off this soft and contemporary look.
Style CWG853 (arriving soon) / SWG834
Bold, Glam Lip
For the glamorous bride who's looking for an extra dose of color on her wedding day, a bold lip might be for you! Enhance your radiant skin with a bold bronzy eye and a bright red lip. Most importantly, prep your lips with a lip exfoliator and conditioner to help your color stay on all night! Place a tissue lighting over you lips and dust translucent powder to lock in the pigment. Your lips will be looking just as glam even after you cut into that first slice of cake!
Style SWG843 / SWG834 / MS251209 / CWG846
Check out the video below to see these bridal makeup trends come to life!
Already have a wedding-day look in mind? Book an appointment so that we can help you find the perfect dress to bring your wedding-day vision to life!
Related Posts: