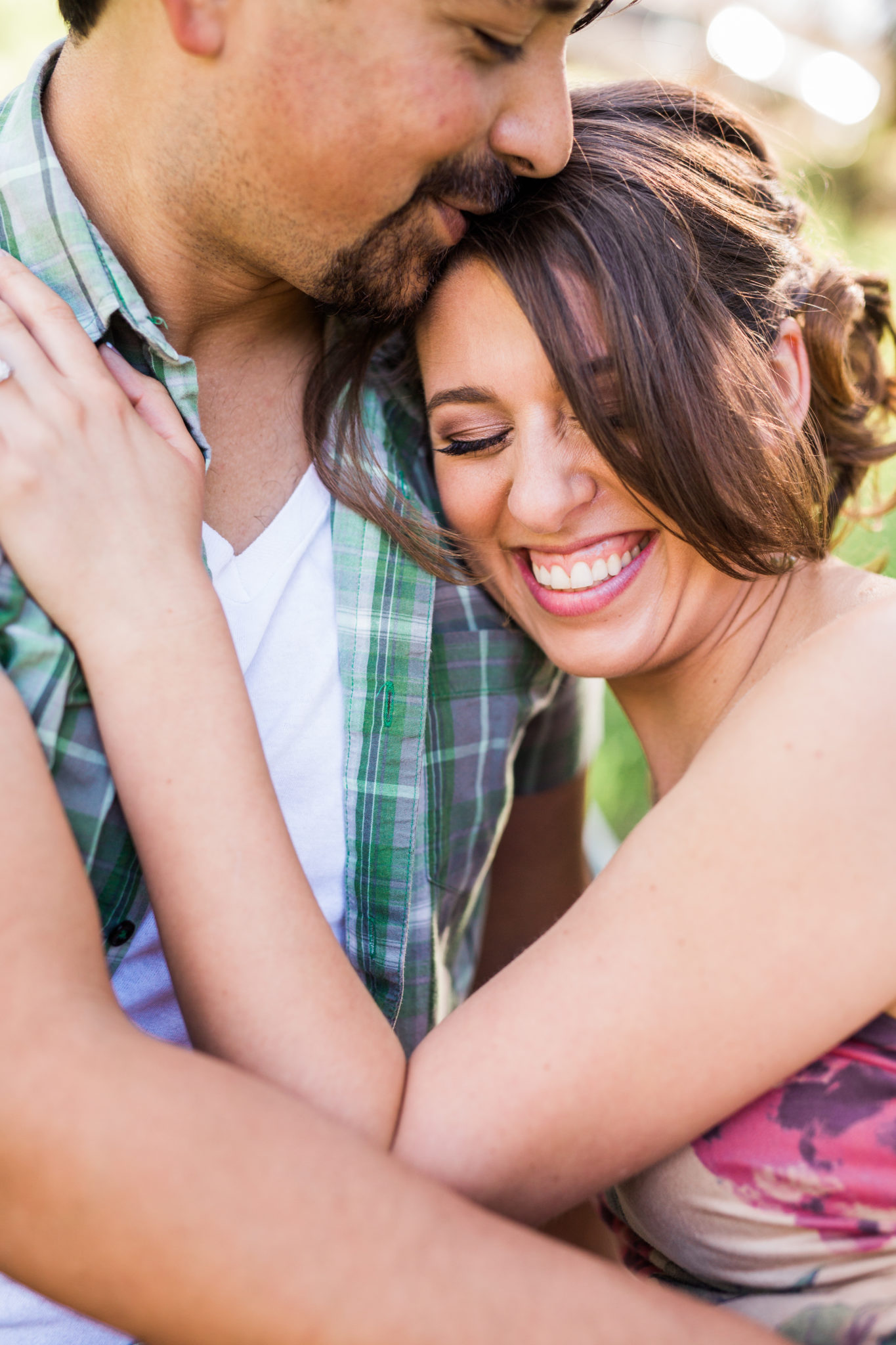 19 Jan

Why You'll Be Happy You Got Engagement Photos
So you can forever look back at that 'we're getting married!' feeling.
The day you've been waiting for is finally here—it's official, you're engaged!!! What better way to celebrate this beautifully blissful time in your pre-married lives than through getting engagement photos? Our friends at The Pros Weddings are sharing all of the reasons why you'll be happy you did.
Savor the Moment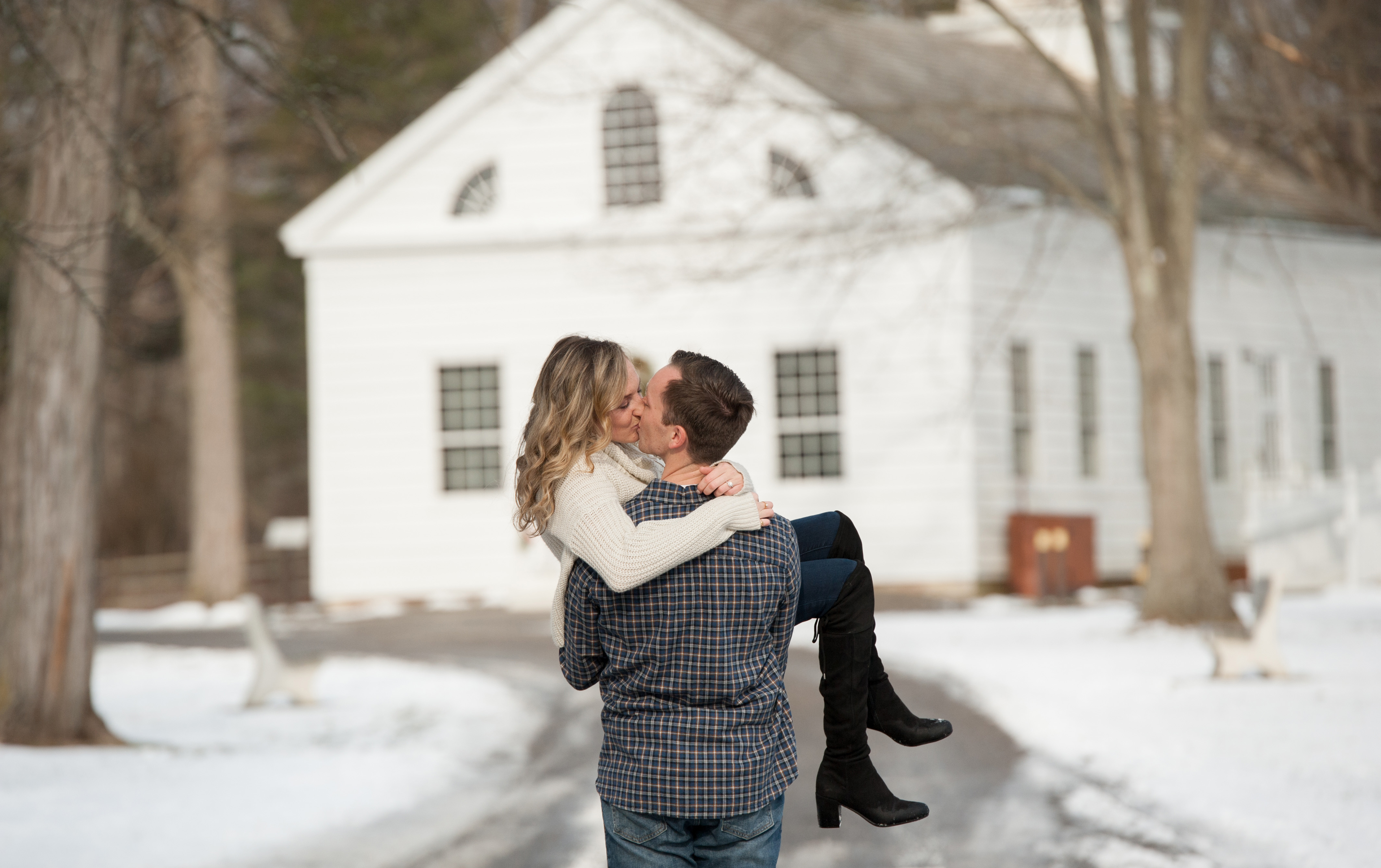 Your engagement can fly quickly among the flurry of planning and activities to get ready for the big day. A shoot is a great way to take a minute just for you, and bask in that soon-to-be married glow. Plus you'll get to smooch your sweetie all day AND have gorgeous images to show for it. Win, win!
Get to Know Your Pro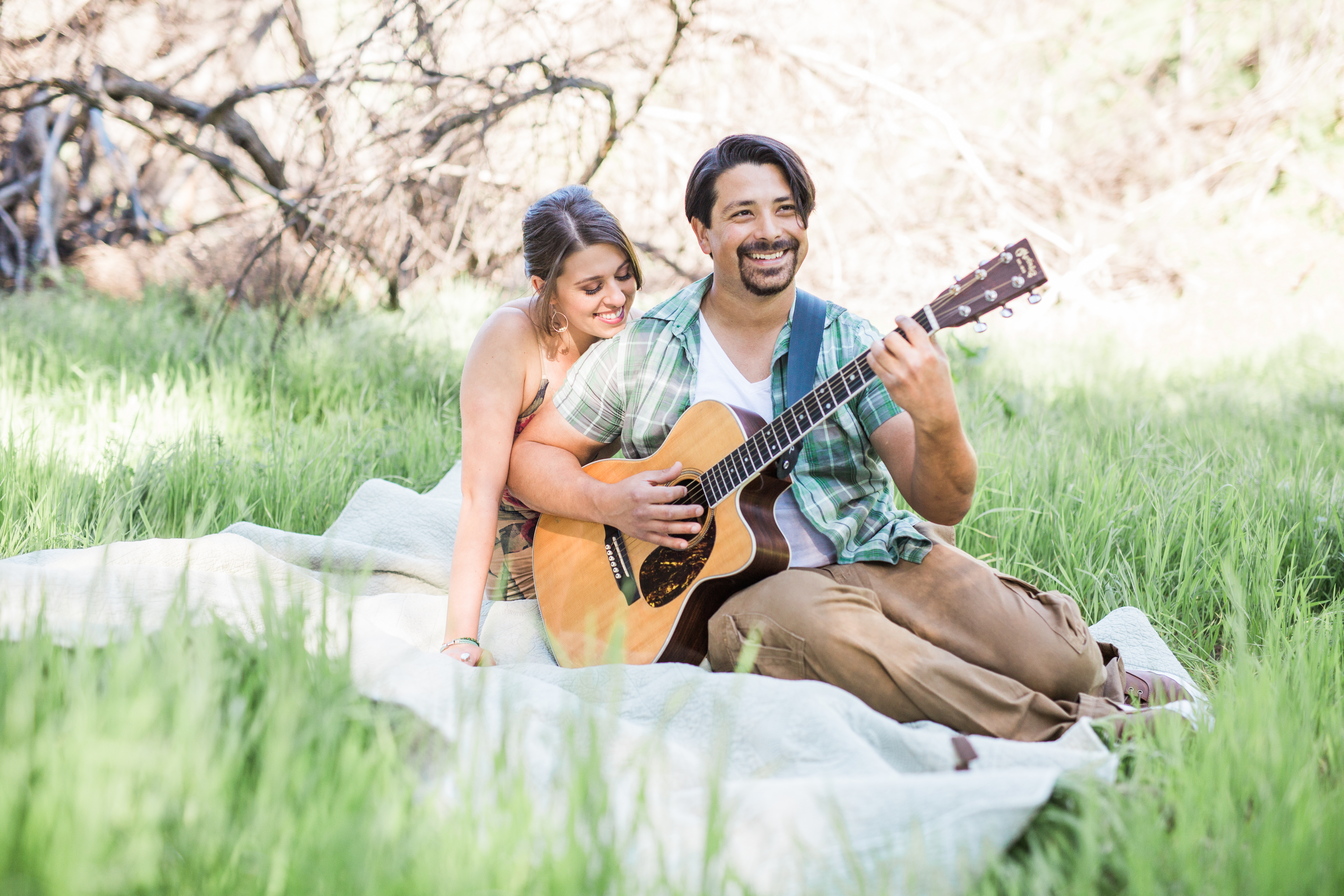 A more casual engagement session is a great way to get to know your chosen photographer and get a nice preview of what to expect for the big day. Use this time to chat and find your vibe with each other. Tip: the more comfortable you are, the more natural your smile will be, ensuring your wedding photos will be #flawless.
Paparazzi Prep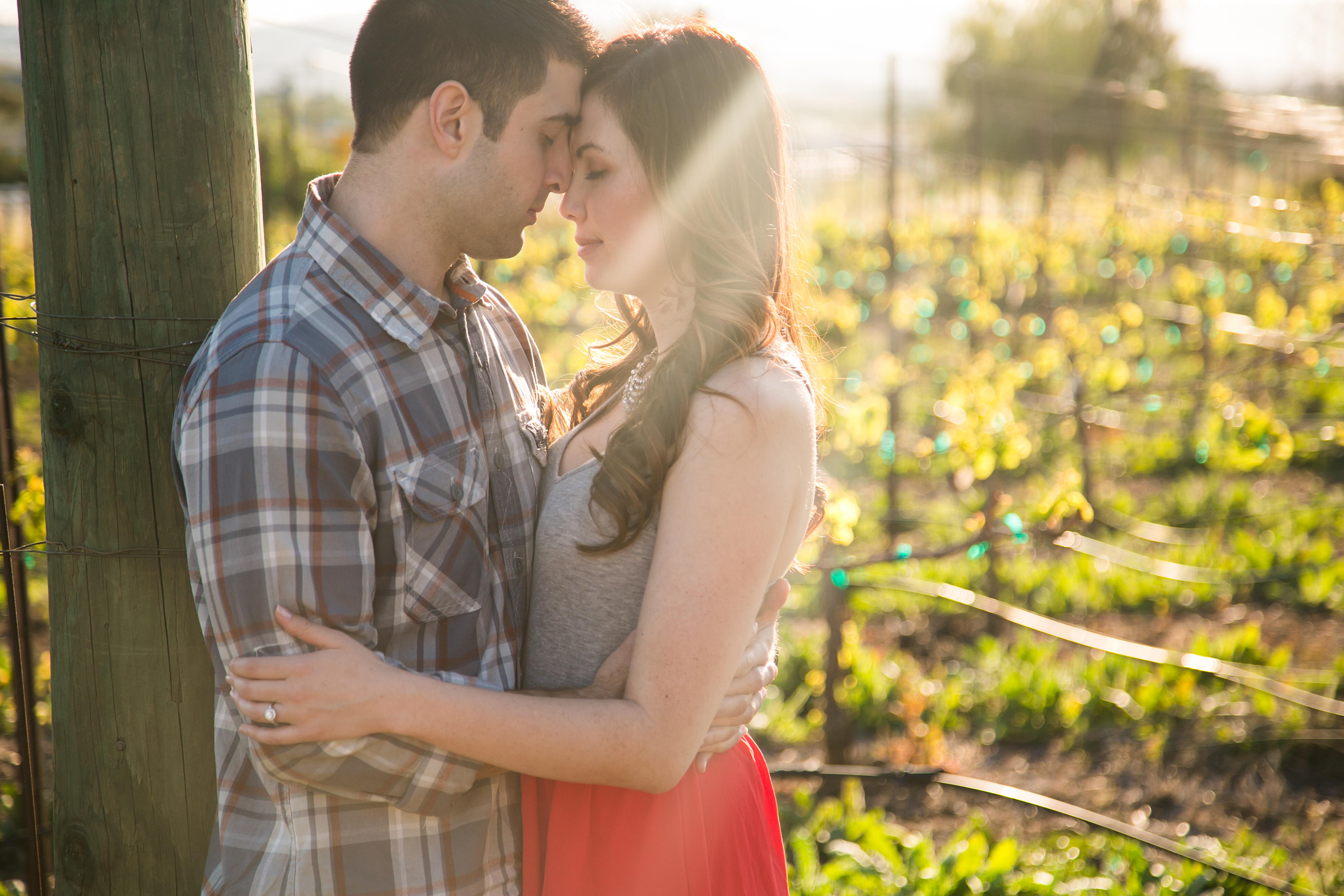 A little camera shy or not super comfortable in front of a lens? Shake out those jitters and use your shoot to find your favorite angle and perfect your pose so that you are red-carpet-ready for your wedding day photos.
4. Engagement photos can help with wedding planning
You know engagement photos are important for many sentimental reasons but don't forget how helpful a new set of photos is from a logistical standpoint. You'll likely need photos to help build a wedding website, mail out save-the-dates, print photos for your wedding shower, share on social media, etc. Start the wedding planning process on an exciting and organized note by elevating your printed and digital wedding materials.
5. Express yourselves creatively
There will be NO shortage of wedding photographs during your wedding day. Why should you have engagement photos taken? It's simple, they have a way of capturing your relationship in its everyday style, natural elements, and simply spending time with your favorite person. You'll get the total creative freedom to choose your location, clothing, and overall style that represents you as a couple. These are moments you'll want to capture.
Once you've chosen your photographer and the day is near, it's important to talk through the moments you want to be captured. Consult our wedding photo checklist so you don't miss out on must-have shots.
Related Posts: