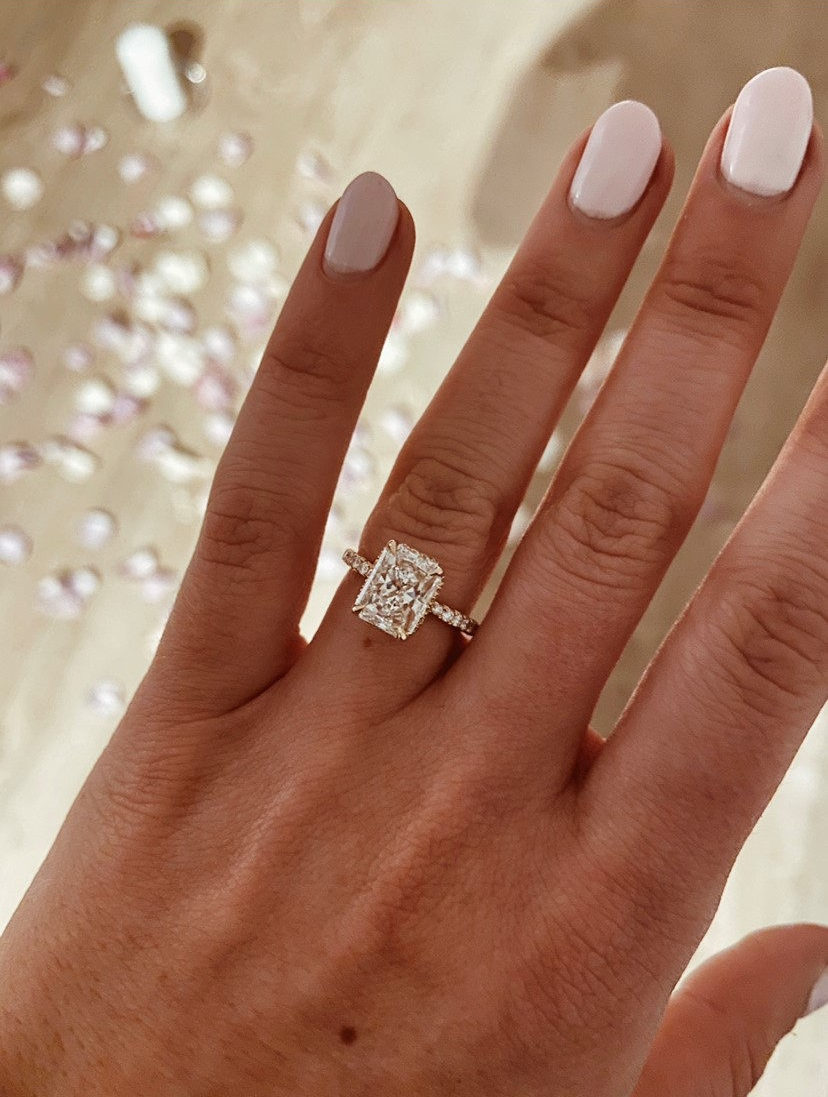 29 Feb

A Leap Year Proposal
Breaking Tradition
Once every four years a very special day hits, February 29th. This date in particular holds a very special tradition when it comes to marriage proposals. An age old Irish folklore states that on this day a woman can get down on one knee and propose to the one she loves. While we believe that a woman can ask their partner for their hand in marriage any day of the year, many women chose this special day to pop the question! Looking for ways to make your proposal even more non traditional? Keep reading for our expert advice!
The Ring
Traditionally, when someone proposes they give their partner an engagement ring as a symbol of their future marriage. But, if you're looking to propose to your special someone on leap year, one question you might have is if you should present them with a ring? This depends entirely on the individual, and you know them the best! If they're likely to wear a ring, go out and find the perfect one! If less likely, switch things up and give them another symbolic gift such as a watch or something sentimental to both of you.
The Location
Often times a person can get caught up in trying to think of the perfect place to pop the question. It's time to break away from the traditional thought (especially for a leap year proposal!) that it should be in an extravagant or flashy place. Find a place that has meaning to the both of you! The spot of your first date, your favorite park, or even your own home! Find a place where you are both familiar and comfortable with, this will make expressing your emotions to them so much easier!
The Wedding
Thinking non traditionally, doesn't have to stop at your leap year proposal! There are endless possibilities for you to switch things up on your big day! From your dress, your bouquet, and even your wedding cake! It's your big day so make it just as unique as you are!
Whether you pop the question today or not, just remember, you don't need a special day to tell you if and when you can propose to your soulmate! That decision is entirely up to you! After you've popped the question though, the next big decision is deciding on your wedding dress. And, we can't wait to help you find the one! Shop our styles online or head to your local David's Bridal!
Related Posts: