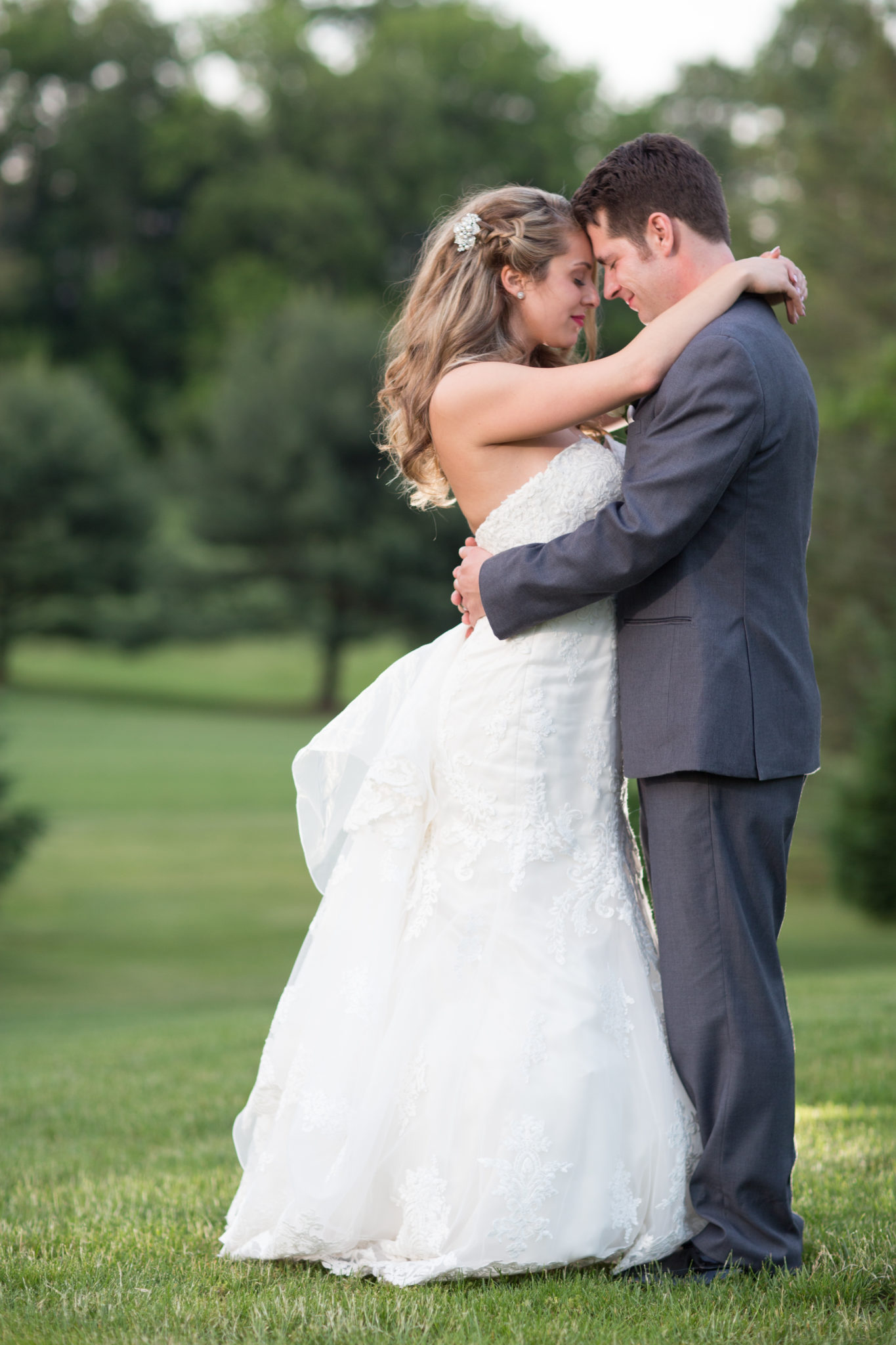 24 Sep

Wedding Photo Checklist
Must-have wedding photos to add to your shot list.
You've probably been hearing this phrase on repeat from all of your married friends and relatives: "Your wedding day will fly by in a flash!!" We hate to say it, but they're right. So, what's the best way to maximize the impact of your wedding details in a way that preserves your wedding memories? Hire an amazing photographer and give them a shot list to make sure you have gorgeous photos so you can relive those happy moments forever. While there will be tons of photo opps throughout your wedding day, we asked our friends at the The Pros Weddings to compile a wedding photo checklist with shots you may not think of but won't want to miss.
Dress on Display
You've spent hours pinning, researching, and trying on gown after gown to find the absolute perfect wedding dress, so why not celebrate it? Grab a pretty hanger and ask your photographer to dangle your dress somewhere unique, like a nearby tree, windowsill, or even a canoe, so you have some amazing shots that show off your killer fashion sense.
Getting Ready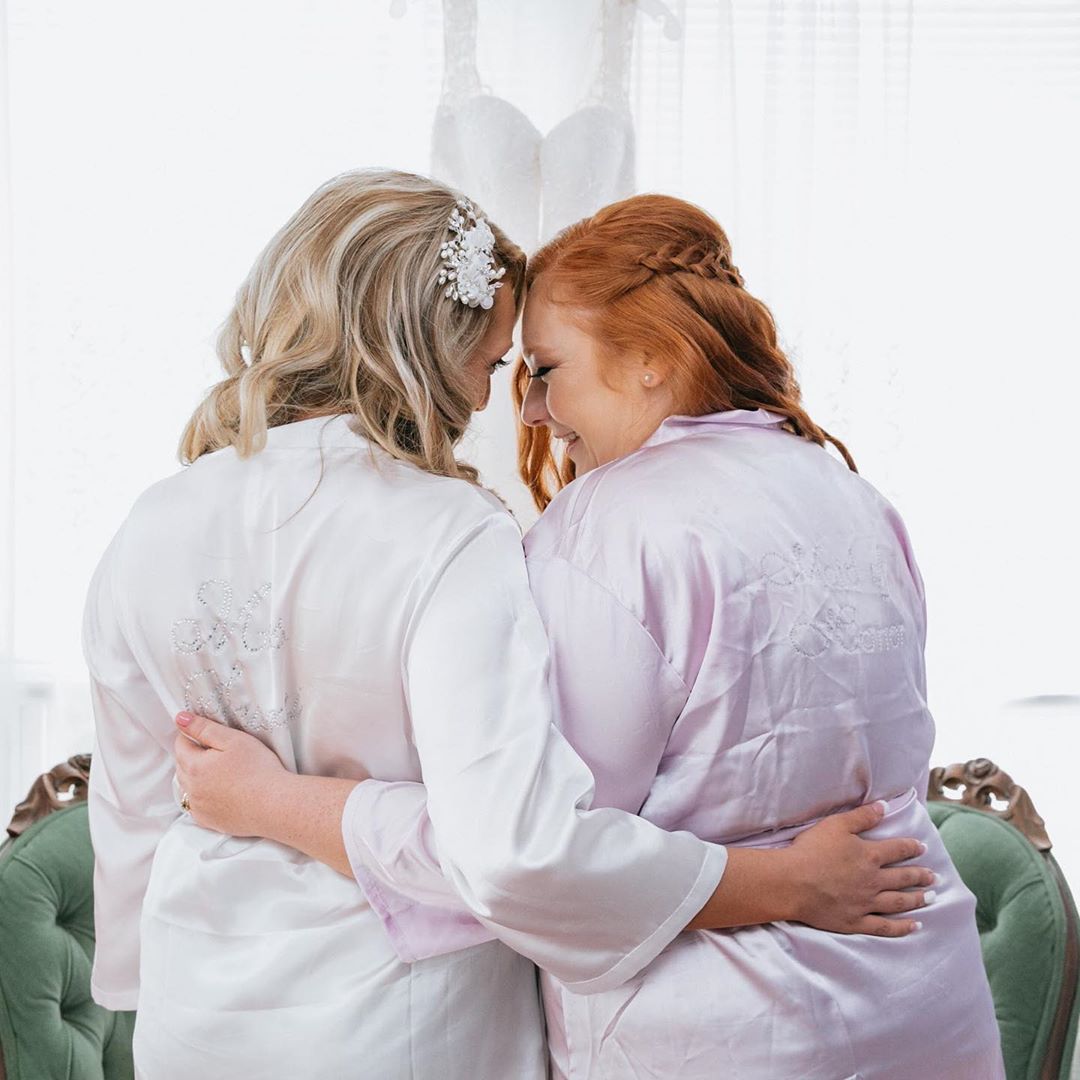 We love the moments after the glam and before the dress, and pretty bridal party robes make it a photo opp you won't want to miss! This is a time you'll be basking in that pre-wedding excitement with your most special ladies by your side.
The Fine Details
Every item that you have chosen for your wedding is special to you, from your jewelry to the décor adorning your guests' tables. Have your photographer snap some shots of these little unique touches. They make for gorgeous background pieces in your wedding album (and you and your vendors will love showing them off on Instagram).
A Quiet Moment
Once the reception gets rolling, set a few minutes aside for the two of you to sneak away with your photographer. Whether it's outdoors at sunset or even in a quiet spot in your venue, these intimate shots are a beautiful way to capture you and your partner when your minds are finally at ease. You're married now…let the newlywed bliss begin! We guarantee these shots will end up being your absolute favorites.
Special Loved Ones
We've all seen the big family formal wedding photos, and don't get us wrong, you will want them. However, taking a few minutes alone with special loved ones, such as your parents or grandparents, will allow your photographer to capture more personal connections.  These shots are always more emotional and totally worth the extra effort when you see them displayed in your homes for the rest of your lives.
For help choosing a wedding photographer who will capture all the must-have photos on your wedding photo checklist (and more), see our 10 Tips to Finding the Perfect Wedding Photographer.
Since 1978, The Pros Weddings has been making dreams possible for thousands of happy couples through wedding photography, video and DJ services. Follow them on Instagram or Facebook for more more wedding photo inspiration and check them out at ThePros.com. 
Photos: The Pros Weddings
Related Posts: