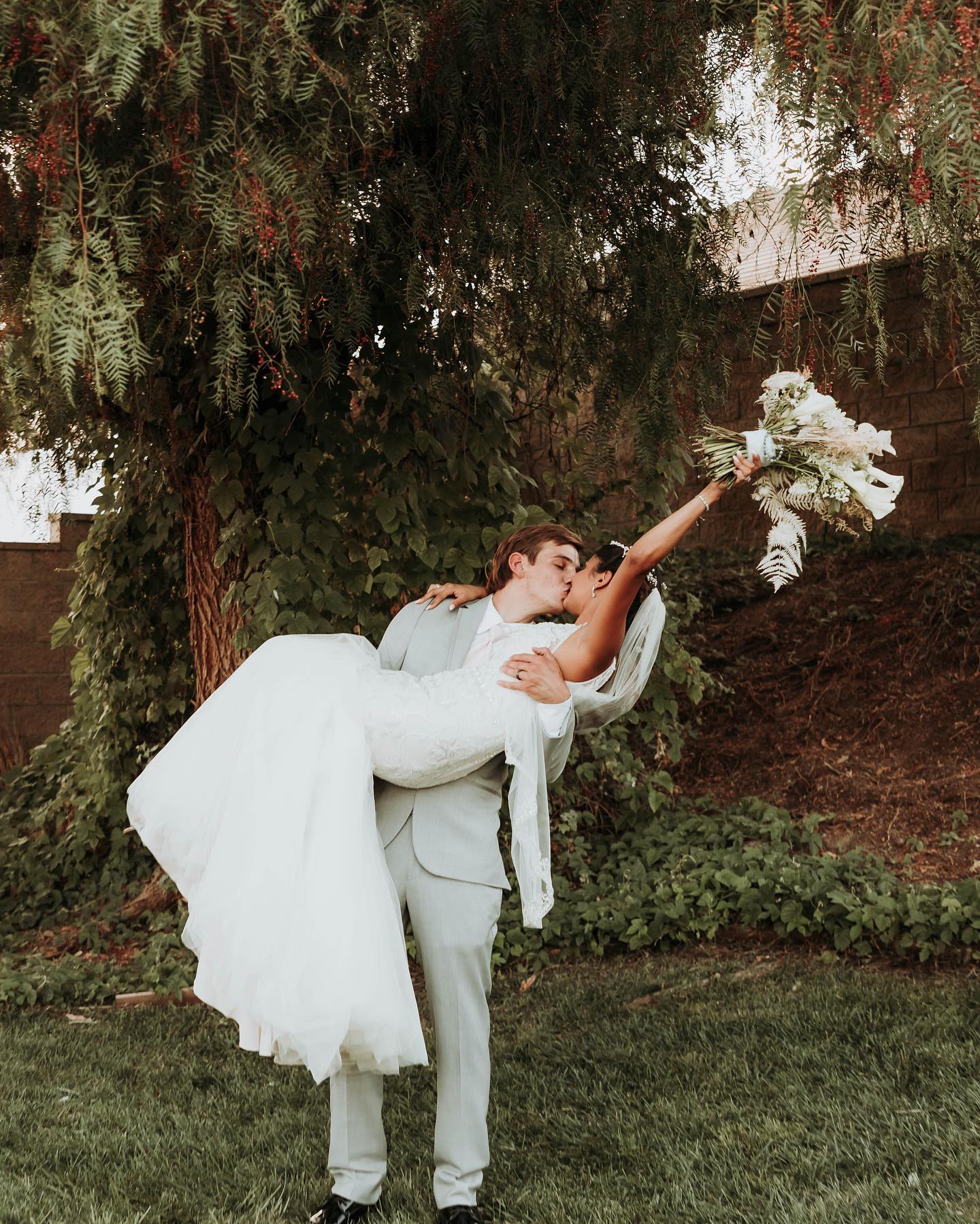 23 Oct

Reasons to Have a Weekday Wedding
The perks of a Monday through Thursday wedding
Debating when to say "I do?" Weekend weddings are the norm, but weekday weddings are on the rise – and for good reason! Here are our top reasons why we're fans of a weekday wedding!
The savings. Caterers, photographers, florists and other vendors will often offer you discounts for hosting a weekday wedding. Which means you'll get all your dream vendors at your dream price.
The venue. Have your heart set on a dream venue? Chances are you're more likely to secure your dream location on a weekday.
The date. Is there a special date that means a lot to you and your partner? Make it your wedding day, even if it lands during the week!
Intimate affair. Some guests might not be able to make a midweek event. So embrace a scaled down wedding day with your closest family and friends.
Destination options. Airfare and travel options are typically less expensive on weekdays, meaning you can have a destination wedding and stay under budget.
Break tradition. For our modern brides looking to break away from tradition, having your wedding on a weekday is a great option over the traditional Saturday or Sunday wedding.
Long Celebration. With a weekday wedding (and likely taking off extra time from work), you can celebrate your wedding all week long.
Guest accommodations. Planning on having guests from out of town? Hotels and overnight stay options are more affordable during the week, saving you and your guests some extra money.
No competition. Weekday weddings aren't as popular, which means there's less likely of a chance that your guests will have multiple wedding invitations they'll have to choose between.
Ready to plan your weekday wedding? Get started today using our free online wedding planning toolkit! We've got everything you'll need , from your vision board, the ultimate wedding checklist, universal registry & personalized wedding website!
Featured photo by: @grsphotographyy
Related Posts: