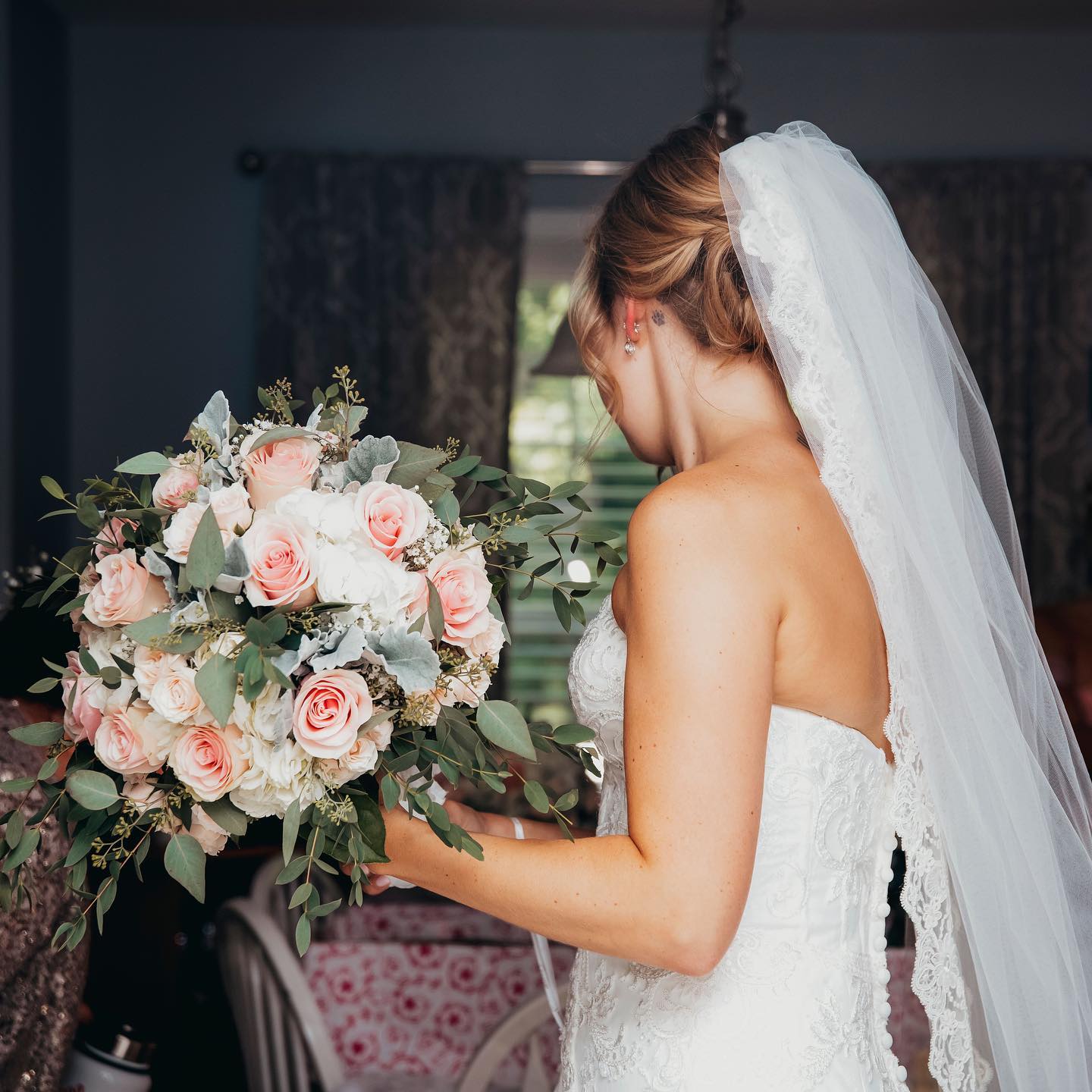 18 Mar

What To Do If Your Wedding Is Impacted By COVID-19
Stay calm, you have options!
As of March 16, the Centers for Disease Control and Prevention (CDC) is encouraging people to avoid, postpone or cancel large gatherings of 10 or more people – which unfortunately includes many weddings. We understand these are difficult times, and we know how important your wedding day is for you. With the uncertainty surrounding upcoming weddings and plans, we know there are so many questions about what to do next. So, we're here to help guide you if your wedding is impacted by COVID-19 with advice on how to navigate all of your upcoming decisions and planning.
Talk to your vendors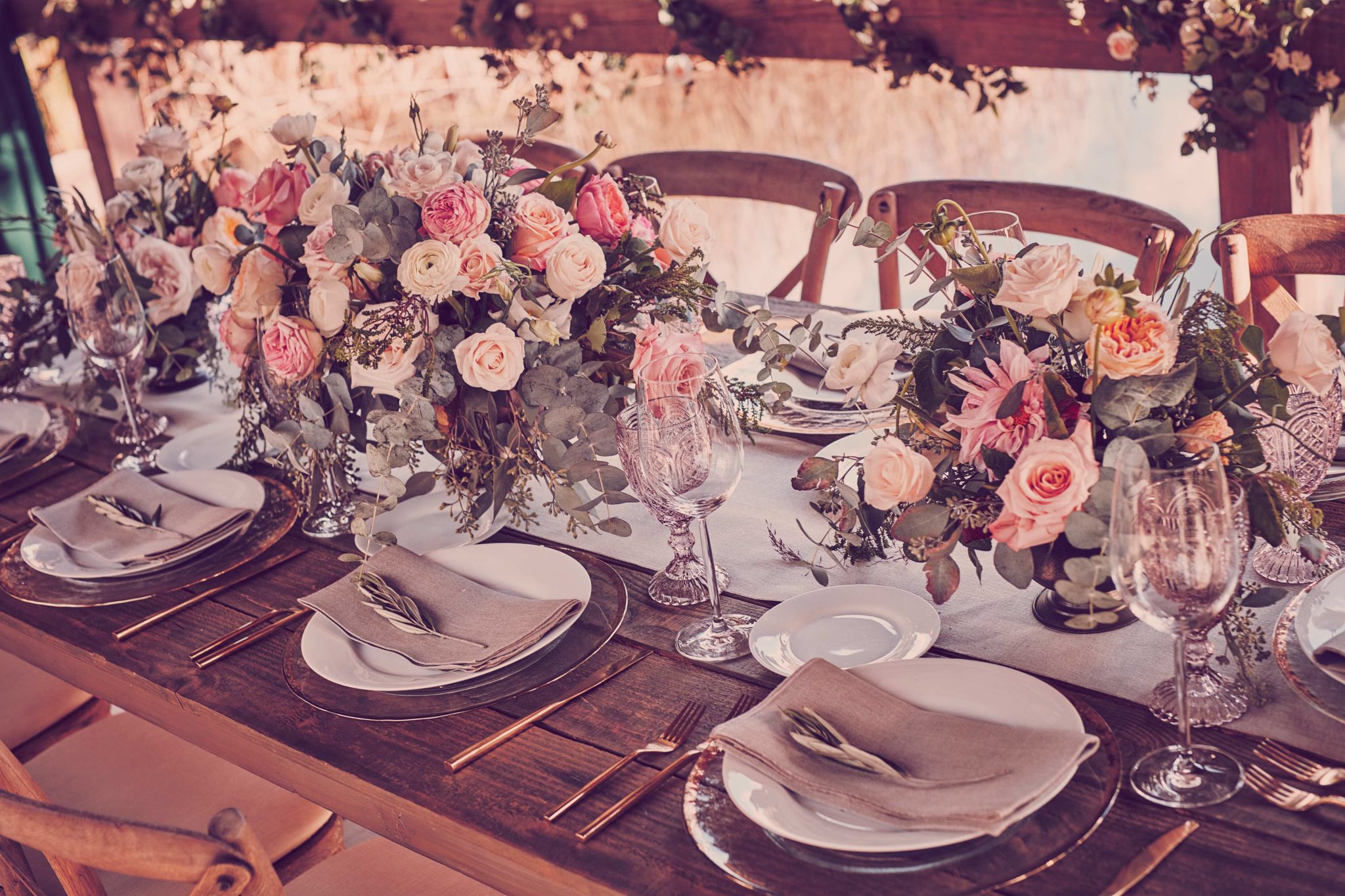 First and foremost, review your contracts and connect with your vendors – your venue, photographer, baker, hair and makeup, florist, anyone you have hired to provide a service for your wedding day. You will need to understand all of your options – whether you are eligible for a refund (if so, partial or full?) or can you postpone (and for how long?). Get in touch with them as soon as possible so you can consider all of your options before making a final decision. Remember – this is uncharted territory for them too so keep an open mind when discussing next steps.
Consider postponing your wedding
If your wedding happening in the next 3 months, wedding planner Rachel Birthistle told Vogue it is best to postpone nuptials until 'later in the summer or fall'. There are often benefits to postponing your wedding instead of canceling – that's where connecting with vendors will come in handy. Typically when you cancel outright, you're more likely to lose your deposit, so weigh your options and financials wisely. At the end of the day, your hard work and planning will still come together, it just might be at a later date than you had originally anticipated. See more tips for postponing your wedding due to Coronavirus here.
Update your guests
Whatever your decision is when it comes to your wedding, you'll need to keep your friends and family up-to-date. Your wedding website will be an essential tool to keeping your guests informed on the decision you make, whether it is going digital to make the most of your day, postponing to a later date, or canceling all-together.
Consider alternative ceremonies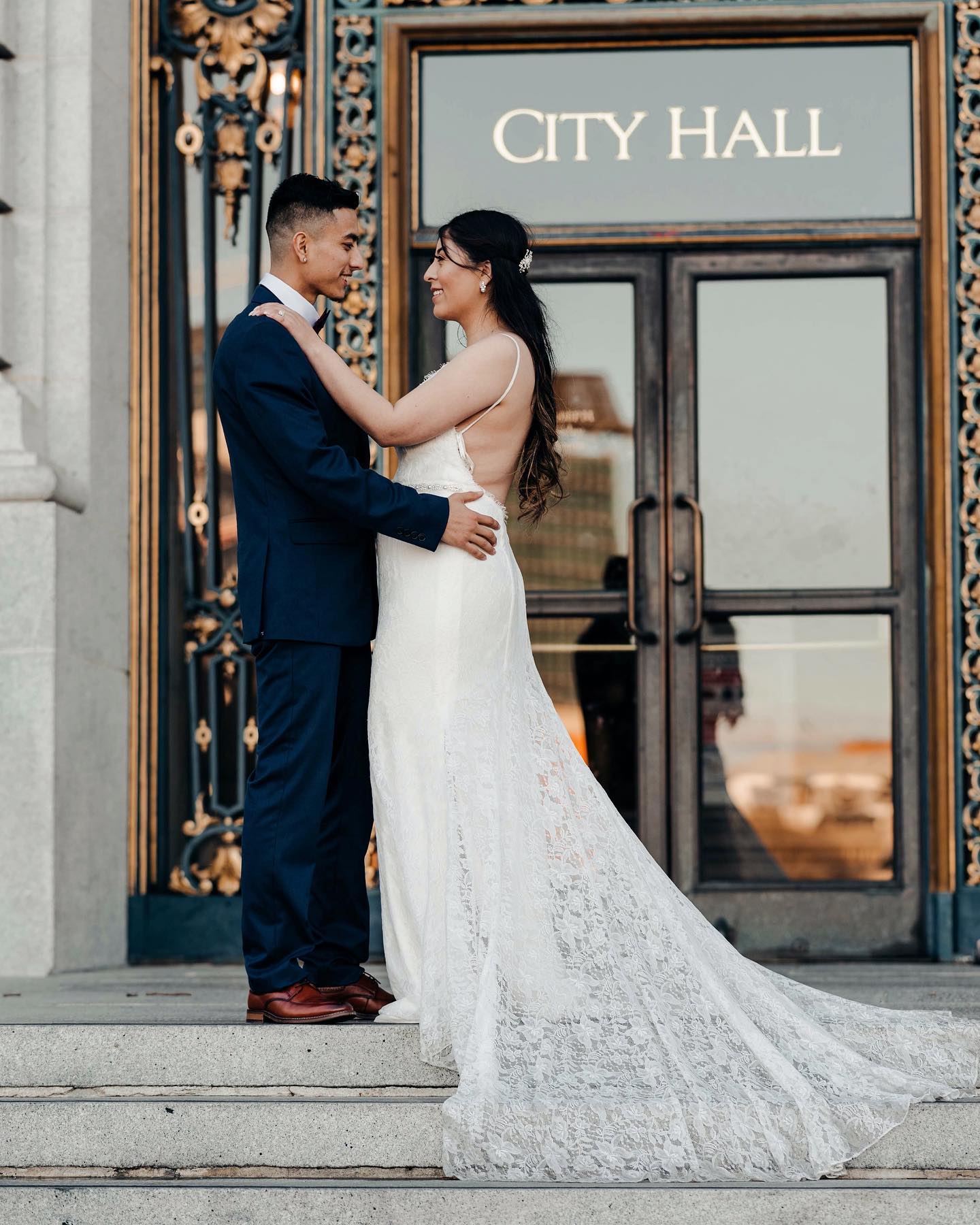 While a big wedding is not recommended for the coming weeks and you might have decided to cancel, there are still other options for you to make it official! If your local City Hall or county clerk's office is still operating, a courthouse wedding could be your best option for a quick and intimate wedding with just you an your partner.
Do you have your heart set on having a ceremony? Opt to have your wedding at home with an ordained friend or acquaintance to make it official. Go digital and have a virtual ceremony for your guests to share in the celebration!
Have a quiet moment
Let it out. We understand how stressful wedding planning can be without a global pandemic, and it's perfectly okay to take a moment to acknowledge that you're feeling upset and frustrated. But we promise you will get through it with the love of you life by your side, and that's all that matters!
Future brides, use the time to plan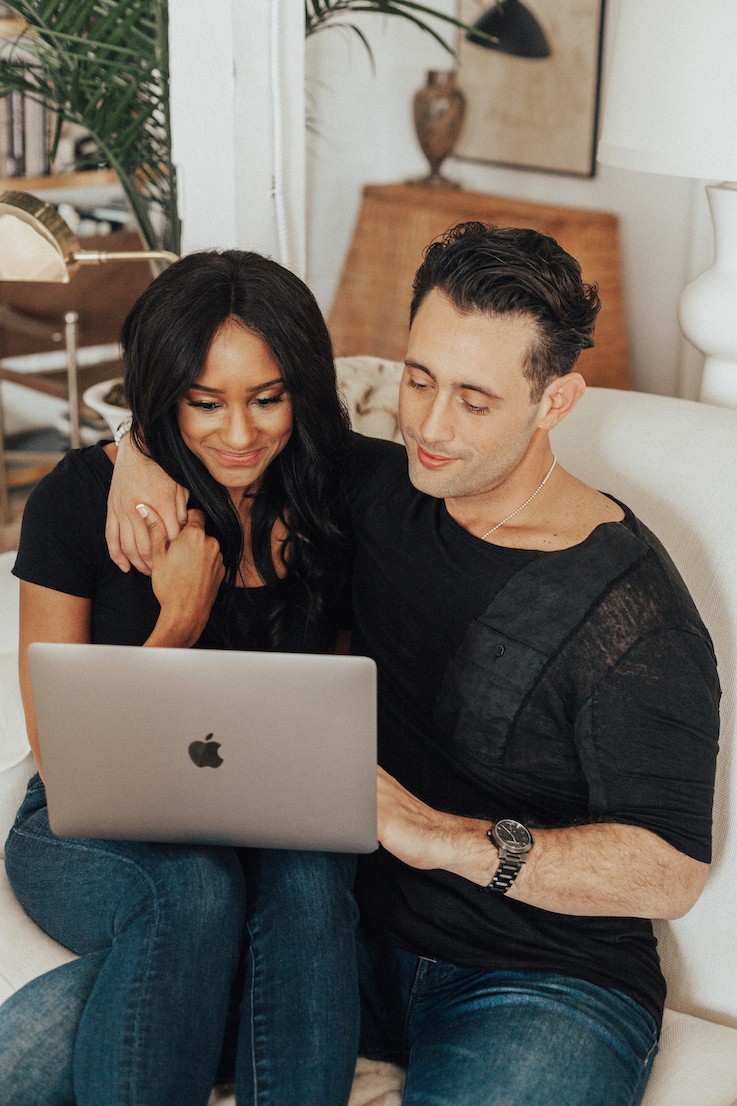 If your wedding is further out, don't let this hinder your planning. Instead, use this time inside to get a head start on your wedding prep. Utilize your down time to get moving on all of your wedding to-do's with our planning toolkit. From figuring our your wedding vision, finalizing your wedding planning checklist, starting your registry, and building your wedding website, you'll have everything you need to plan your dream wedding right from your couch! Plus, you can order your dress online with ease, too! However, Alison Laesser-Keck recommends holding off on making any big decisions, like putting down large, non-refundable deposits, until there is more clarity on when restrictions might be lifted in a few weeks.
These are unprecedented times but we want to reassure you we are here for you, no matter how your wedding is impacted by COVID-19. Join our Down the Aisle with David's Bridal Facebook group to connect with fellow brides-to-be throughout their wedding planning journey for advice, a source of inspiration, and an overall like-minded community to connect with during this time.
While our stores are temporarily closed for appointments and walk-ins, we are open 24/7 at davidsbridal.com. Sign up for emails to get daily inspiration, the newest arrivals, and the be up-to-date on the latest sales.
Featured photo by: Shire Photography
Related Posts: