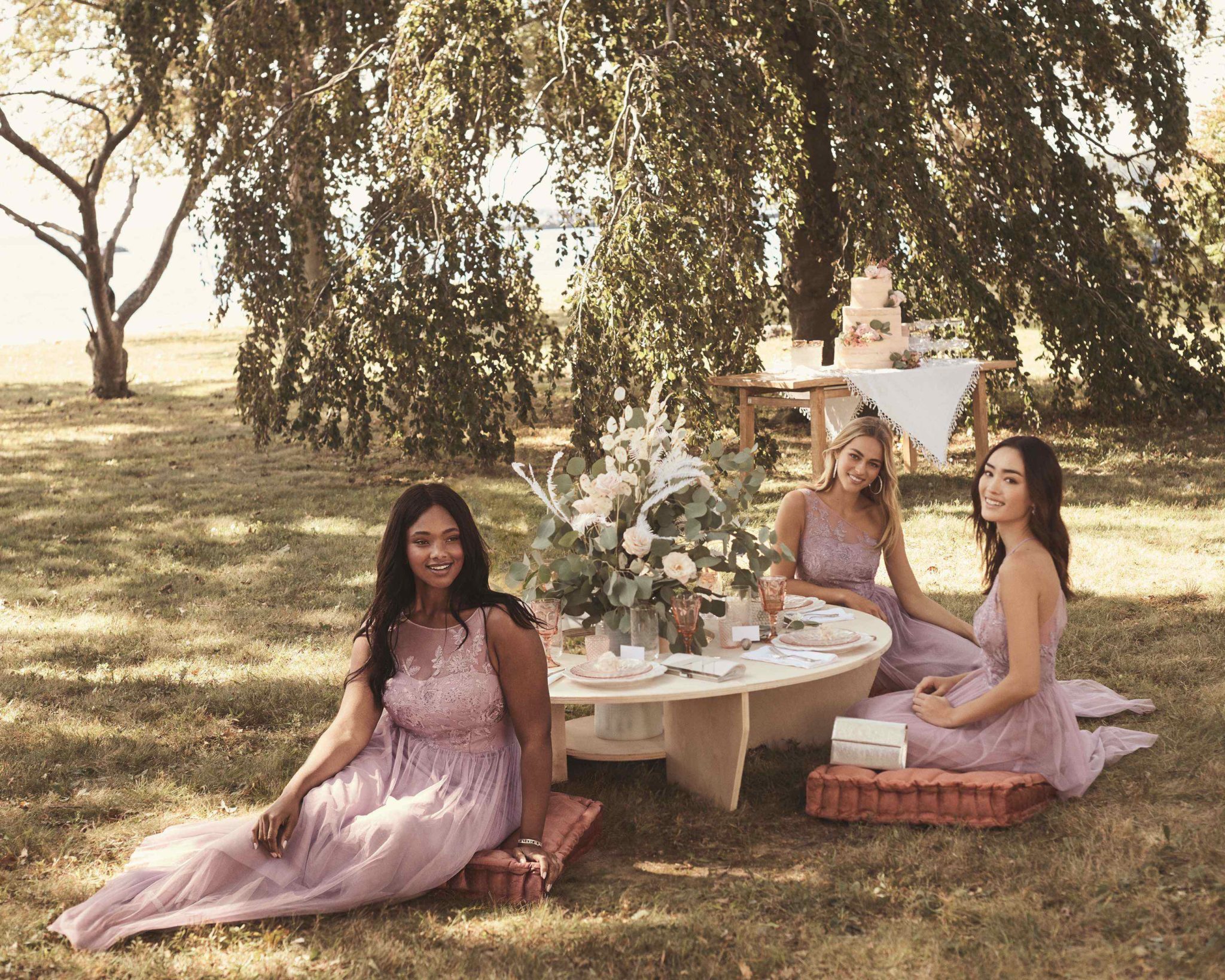 02 Apr

New Color Alert: Lavender Haze Bridesmaid Dresses
A color to capture the whimsy and romance of your wedding day
Warm weather weddings call for floral-inspired shades and our newest color, Lavender Haze, is here to grant that wish! This dreamy shade, coupled with fresh blooms, sets the vibe for the ultimate garden party-inspired palette. A muted take on one of our favorite colors – purple! – Lavender Haze bridesmaid dresses give the dusty trend we've been loving a springtime refresh!
Capturing a sense of delicacy, romance, and nostalgia, this shade of lavender complements the lush colors of nature and is a perfect color to mix and match with. Might we suggest the colors Quartz, Ballet or even Dusty Blue to balance out your party? Find the styles that your maids feel most confident in and embrace the trend in a way that naturally captures your wedding aesthetic! With over 60+ colors and so many silhouettes to play around with, you can build out your perfect party!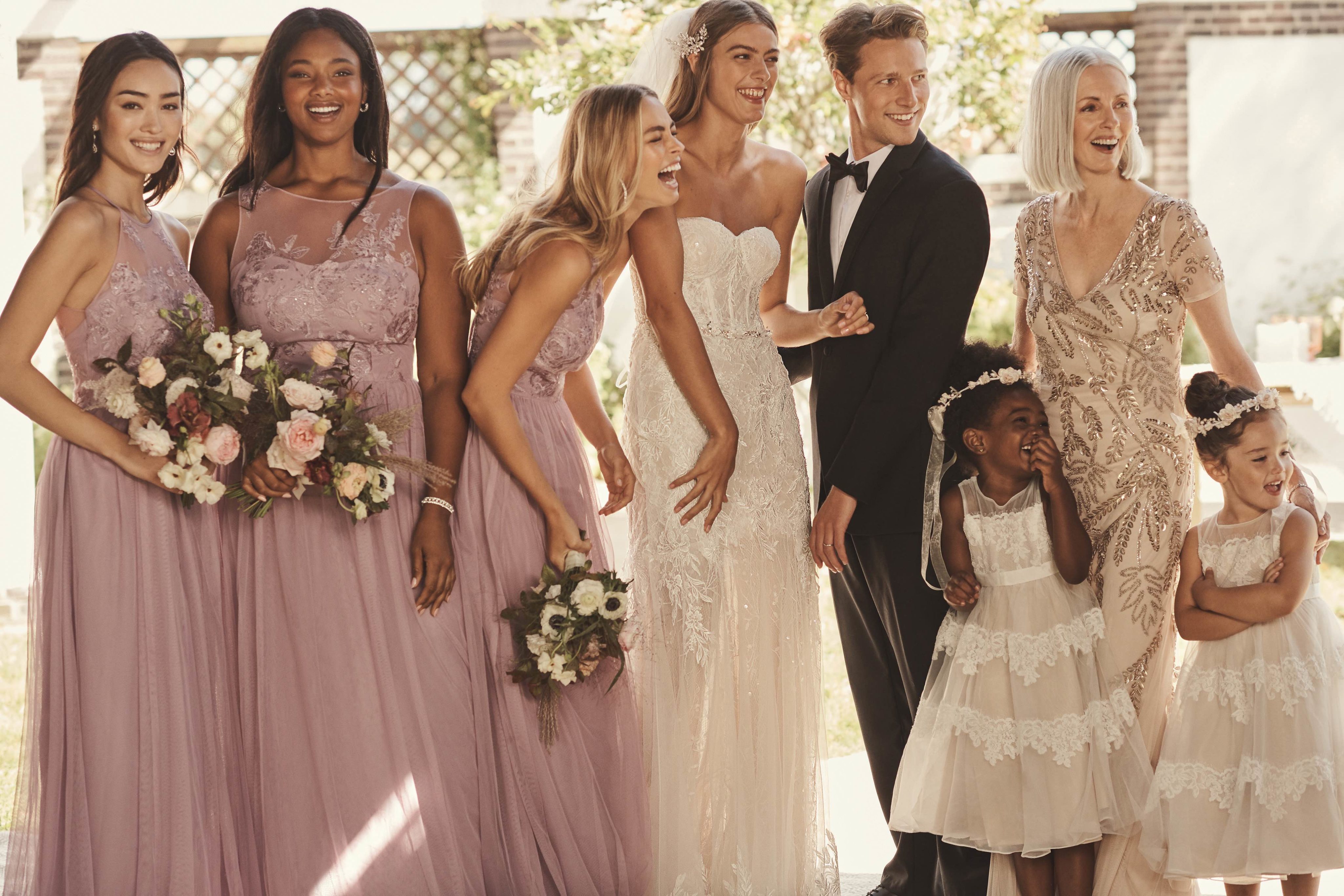 Styles F20121, F20122, F20118, DEV0602KI, SWG835, WG1374
Lavender Haze adds a pop of color to your wedding day and is perfect for accessorizing with! Any metallic accents, whether you're into rose gold, silver, or gold pair beautifully, and botanical-inspired details (like these embroidered beauties) will round out your party's look! And of course, blooms are a must-have whether they are fresh or faux!
Lavender Haze bridesmaid dresses are available for special order online now! Explore more wedding color ideas and see inspiration from real bridal parties to inspire your day and finishing touches for your bridal party.
Related Posts: