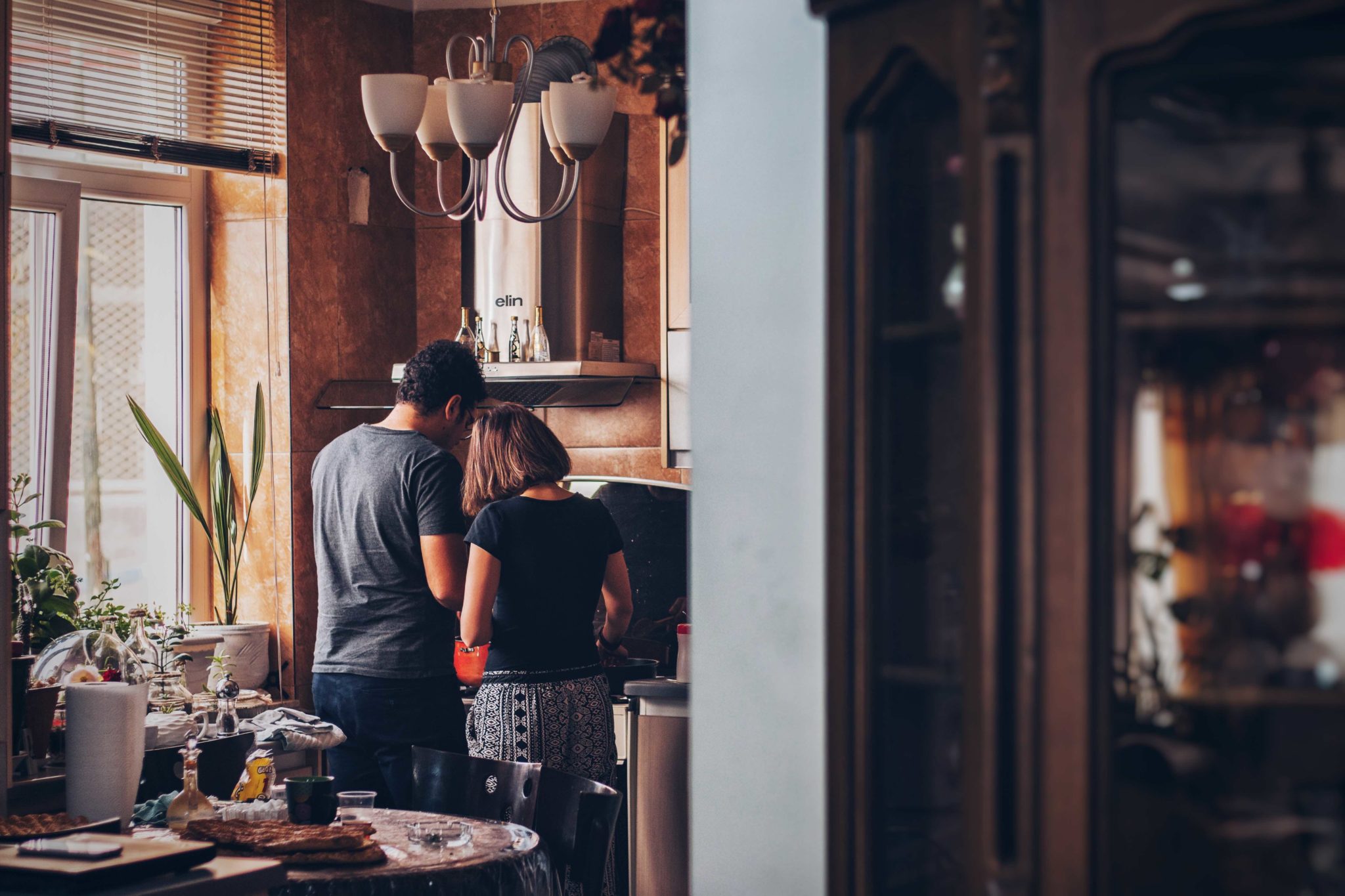 11 Apr

At Home Date Night Ideas
How to go all out for a romantic night in
There's nothing like a night in with your honey! For times when the only option is an at-home date night, your usual go-to idea might not cut it. We're rounding up a few at-home date night ideas to keep the romance and fun alive when stuck in the house. So read on and plan a night to unwind with your partner.
Movie…with a twist!
Choose a movie or tv series you've been meaning to binge and make your own at-home theater experience. Pull out the extra set of sheets, blankets, candles, and twinkle lights and create a cozy fort for a not-your-average movie night. Popcorn and wine encouraged! No need to dress up for this one…stay comfy and cozy with your favorite set of PJs!
Chef's Kiss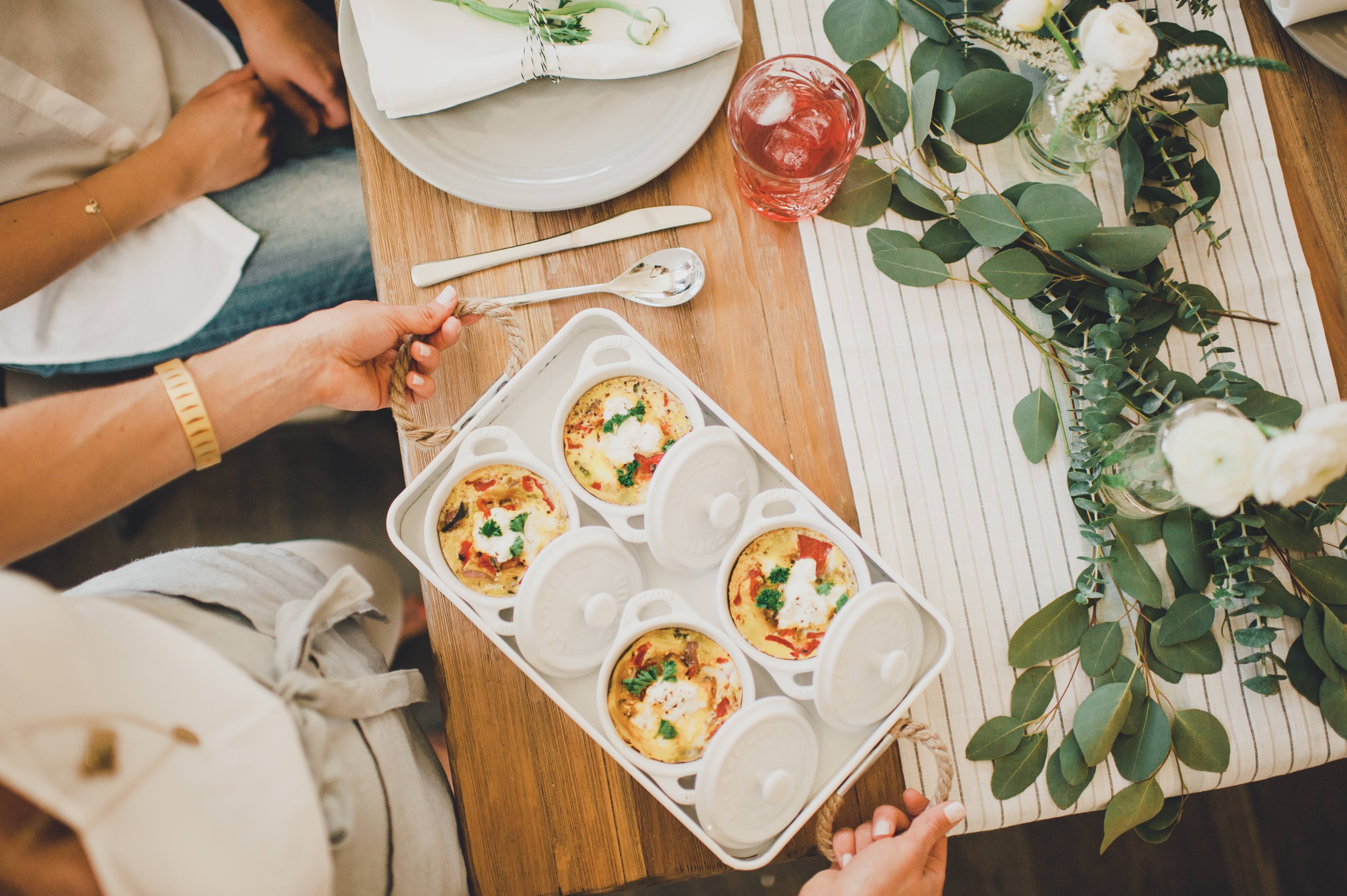 A gourmet meal will never be as delicious as one made with love! Set a theme for the night, recreate a dish from your favorite restaurant or find a new recipe that you want to try! Then get to cooking! Pick a playlist that matches the mood for the night, pull out your nice china, and even dress up for the occasion!
Game Night
Let your competitive side show with an at-home game night! Find your favorite games for two, grab some snacks and make it extra fun with the incentive of a prize (winner's choice 😉) Throw it back with a couple of classic board games, practice your poker face, or take it digital with some fun online games!
Virtual Double Date
Ring up your besties that are at home or maybe live across the country for a virtual double date! Share a meal, drinks, and of course a couple of laughs! Set a 'theme' for the night – like creating personal pizzas, building your own wine or beer flights, or even having a tapas night – and give them a ring! Who knows, this could be a new tradition that you do!
DIY
A little DIY never hurt anyone! You could test out your artistic abilities with a wine and paint class…at home of course! Take your relationship status to a new level with matching tie-dye sets or even walk down memory lane and pull out your engagement or wedding photos for a fun scrapbook project!
Learn Something New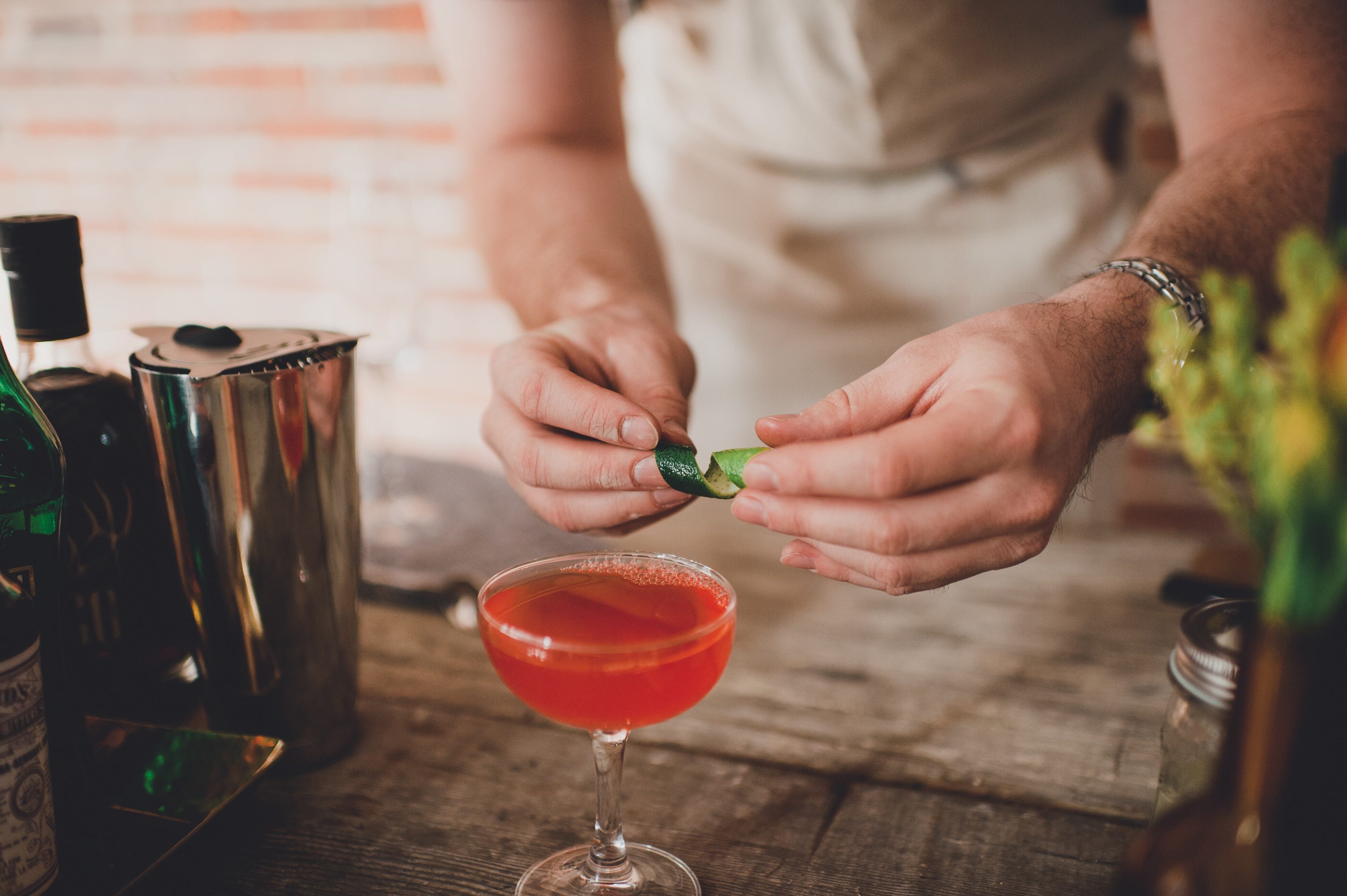 Have you been wanting to pick up a new hobby? Now's your chance! Practice a new cocktail recipe, learn how to roll your own sushi, make pasta, or even nail a TikTok dance. The options are endless and you'll be sure to get a few laughs, and a new skill, out of it!
Party for Two
For the social butterflies that like to party, how about a party for 2? Throw on your favorite going out look, dress up your living room or backyard with string lights, queue up your favorite playlist, and dance the night away!
You don't need to go out to have a date night to remember! Enjoy each other's company and turn staying-home into something to look forward to. These at-home date night ideas are the perfect way to enjoy your partner's company in a new way while at home! No matter how you're celebrating with the one you love, whether it's date night or the big day, shop davidsbridal.com.
Related Posts: