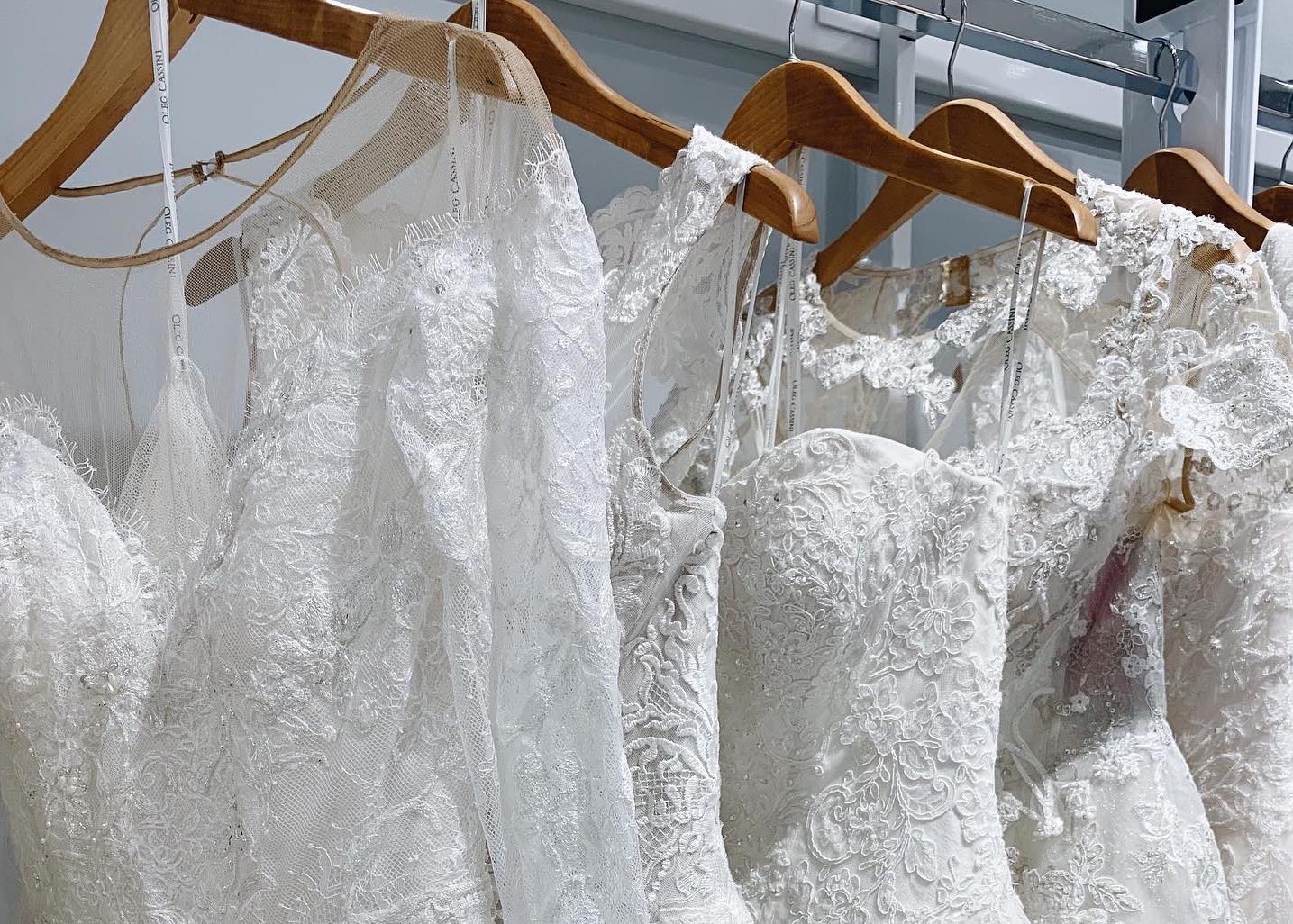 20 Nov

Brideside Closes Its Doors: David's Bridal is Here to Help
Attention Brideside Customers
Wedding dress retailer Brideside has abruptly closed their doors, and as a result, brides and bridesmaids may not receive their dress order as expected. We know how much goes into planning a wedding and want to ensure that everyone affected by this news can still have the magical day of their dreams. We're here to help.
For brides and bridesmaids impacted by the ecommerce and store closures in Chicago, NYC, Boston & Charlotte, we will be offering 30% off your purchase + no rush fees for alterations upon presentation of your original Brideside retail receipt. This offer will be valid in David's Bridal stores or through speaking with a Virtual Stylist from 11/20/20 – 2/1/21. Offer is not valid online.
We can't wait to help you find the one! Find your local David's Bridal or book a Virtual Appointment.
Need help? Text HELLO to 38201 and Zoey, our virtual stylist, will get back to you.
Related Posts: