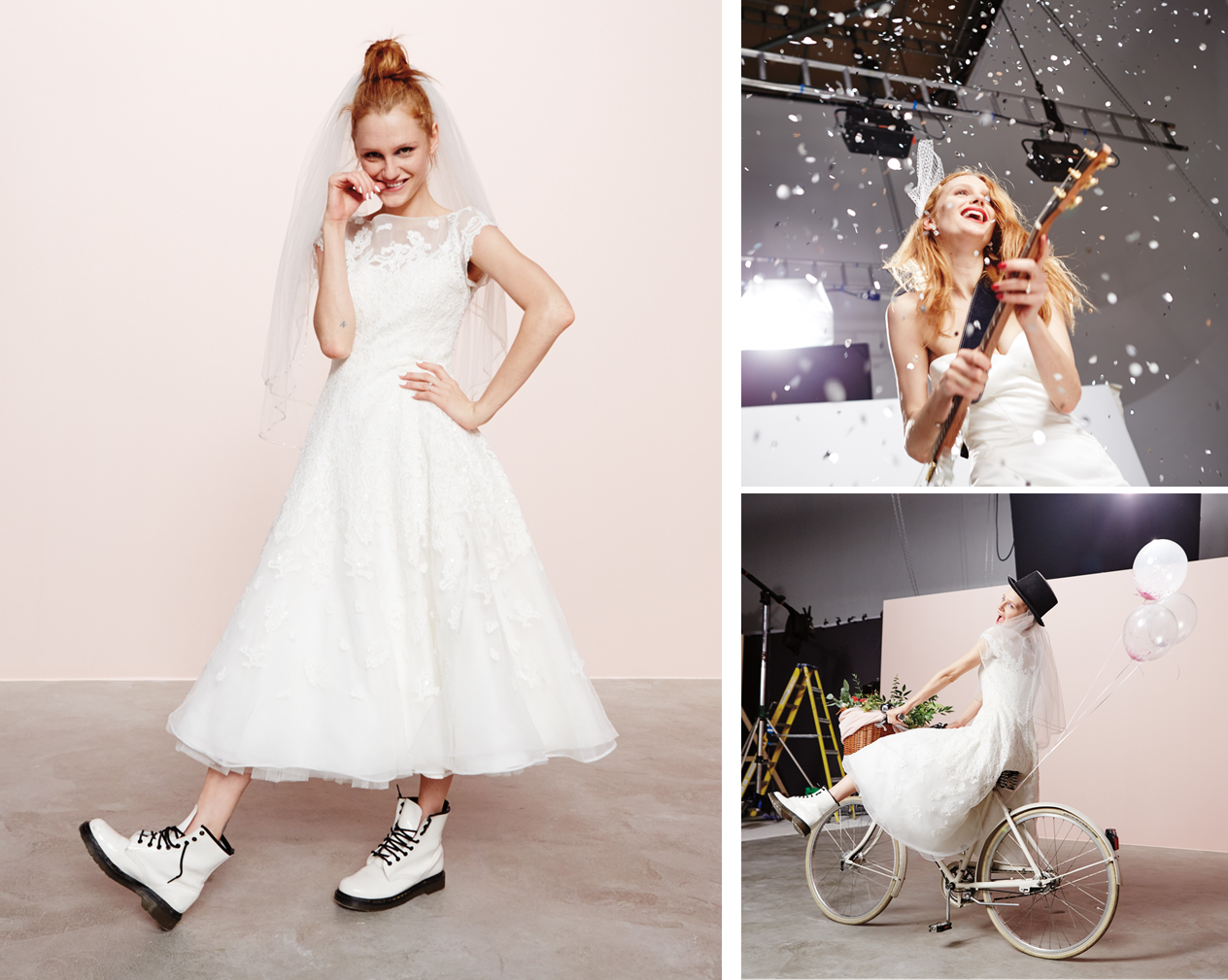 14 Mar

Your Way To A Unique Wedding: Be Your Own Bride

Your day; your unique wedding. Be Your Own Bride is more than our latest brand campaign, it is our hope for every bride to be her best self on her wedding day. While there once was a time when one size fit all, we're blazing a new trail that empowers you (and your sisters, your friends and all women) to be beautifully, uniquely, boldly you on your wedding day.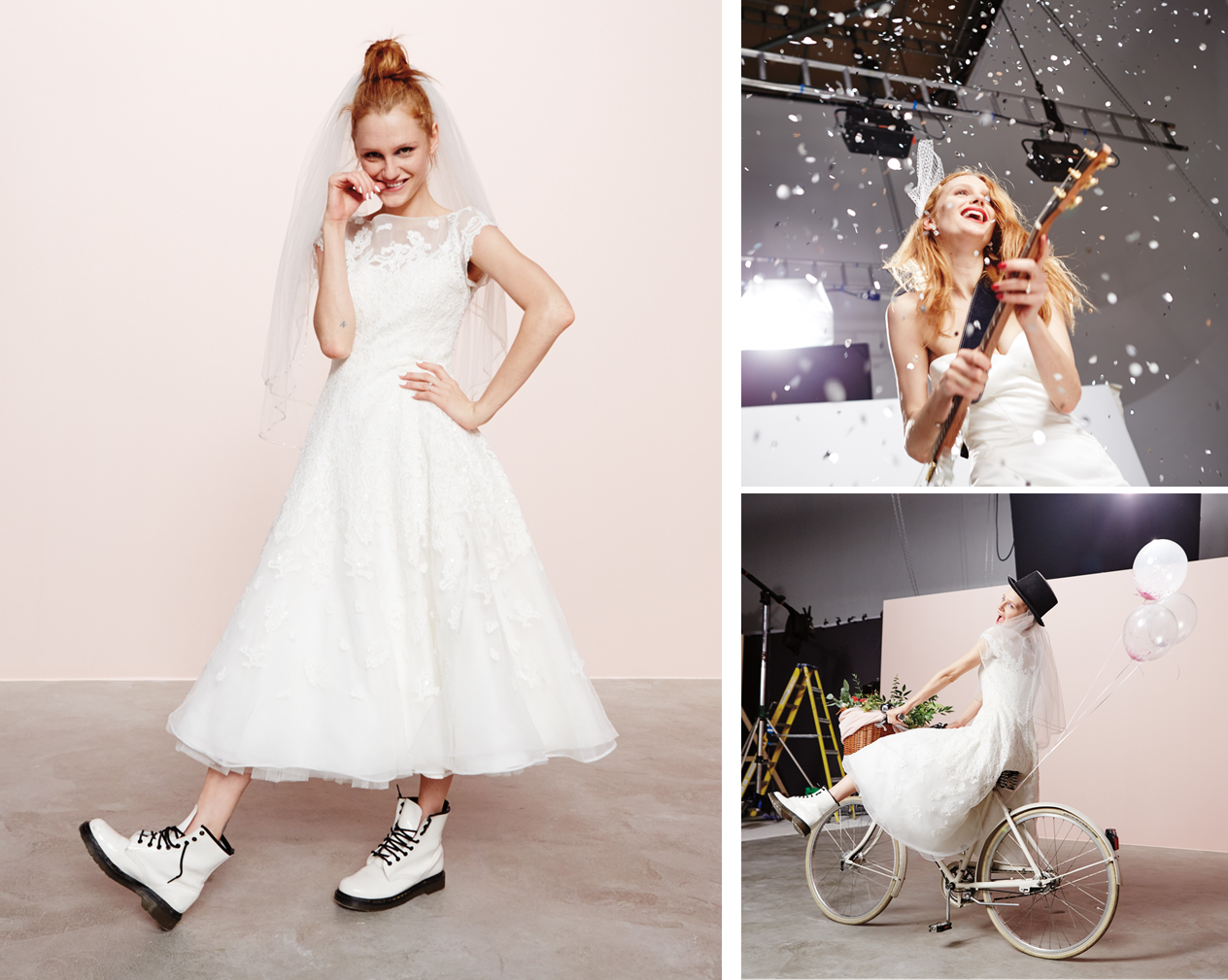 Does that mean walking down the aisle in your beloved kicks or no shoes at all? How about being more than the spotlight but also the entertainment at your reception? Maybe it means a getaway ride that is environmentally friendly? There are no boundaries to planning the wedding day you deserve (and one that makes people say, "Yep. That was so her.").
Where do we come in? No matter your style, size, or budget, we're committed to helping you plan the perfect day in the perfect dress (jumpsuit, two-piece, or romper!) plus finding the just-right finishing touches to your entire look. Think a mantilla veil for your traditional nuptials or a boho-headpiece for your earthy I do's. We'll be with you, listening to you, and collaborating with you every step of the way.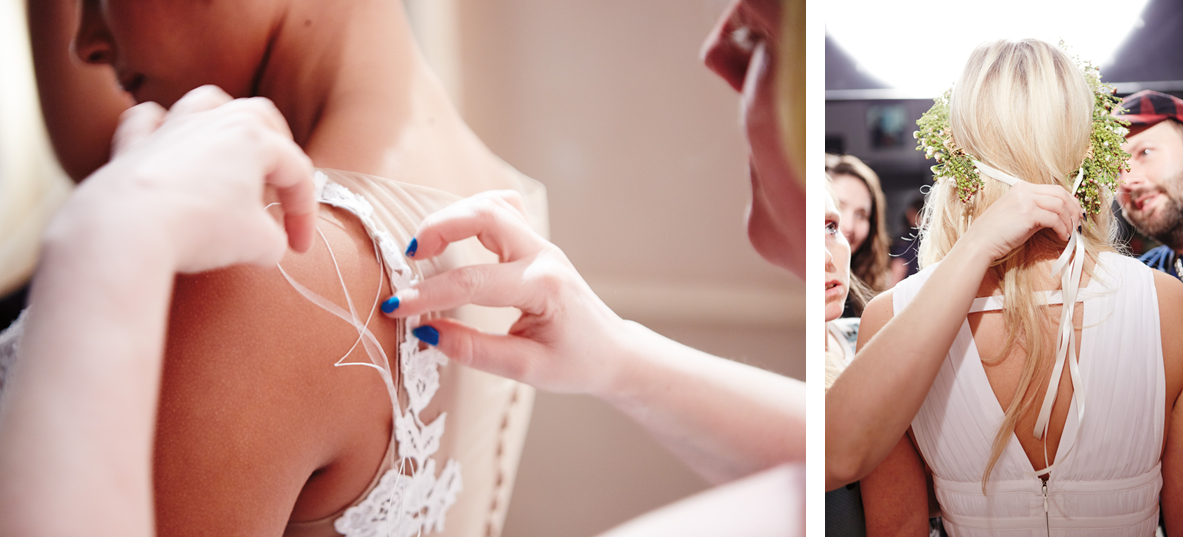 Now, there is more to the wedding than just the perfect dress—bridesmaids, invitations, décor, oh-my! So, we've created a tool to help you jump-start your wedding planning with our Be Your Own Bride quiz! All you have to do is answer a few short questions and you'll be served a custom Pinterest board personalized to you and your day.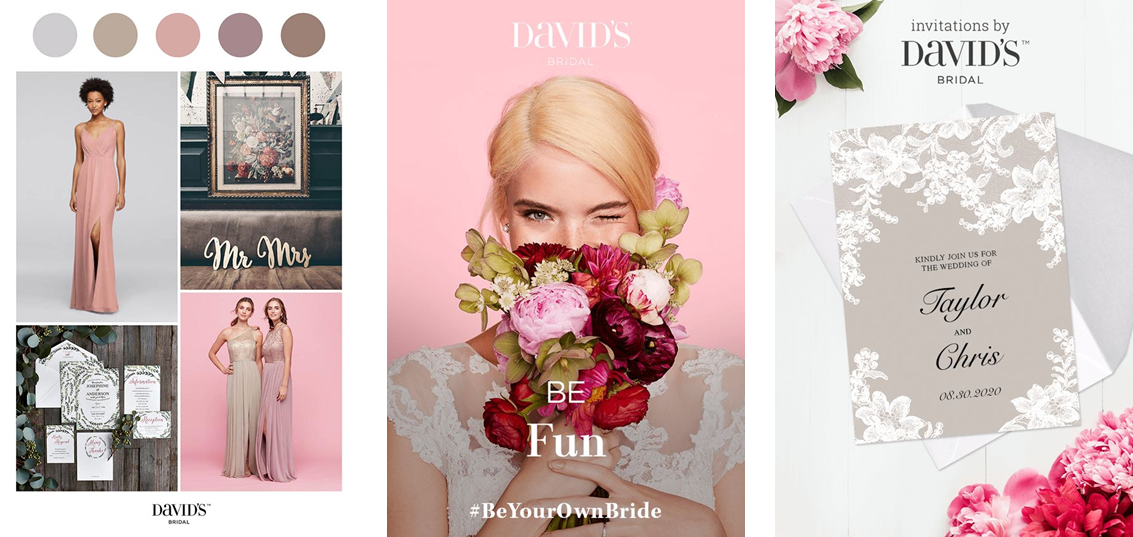 So, what does Be Your Own Bride mean to you? Are you flirty, spicy, a little wild? Whatever it is you do, be unapologetically you.
We'd love to see how you infused your personality into your unique wedding day—from your grandmother's jewelry to your mom's favorite flowers. Share images on Instagram with #BeYourOwnBride.
Related Posts: