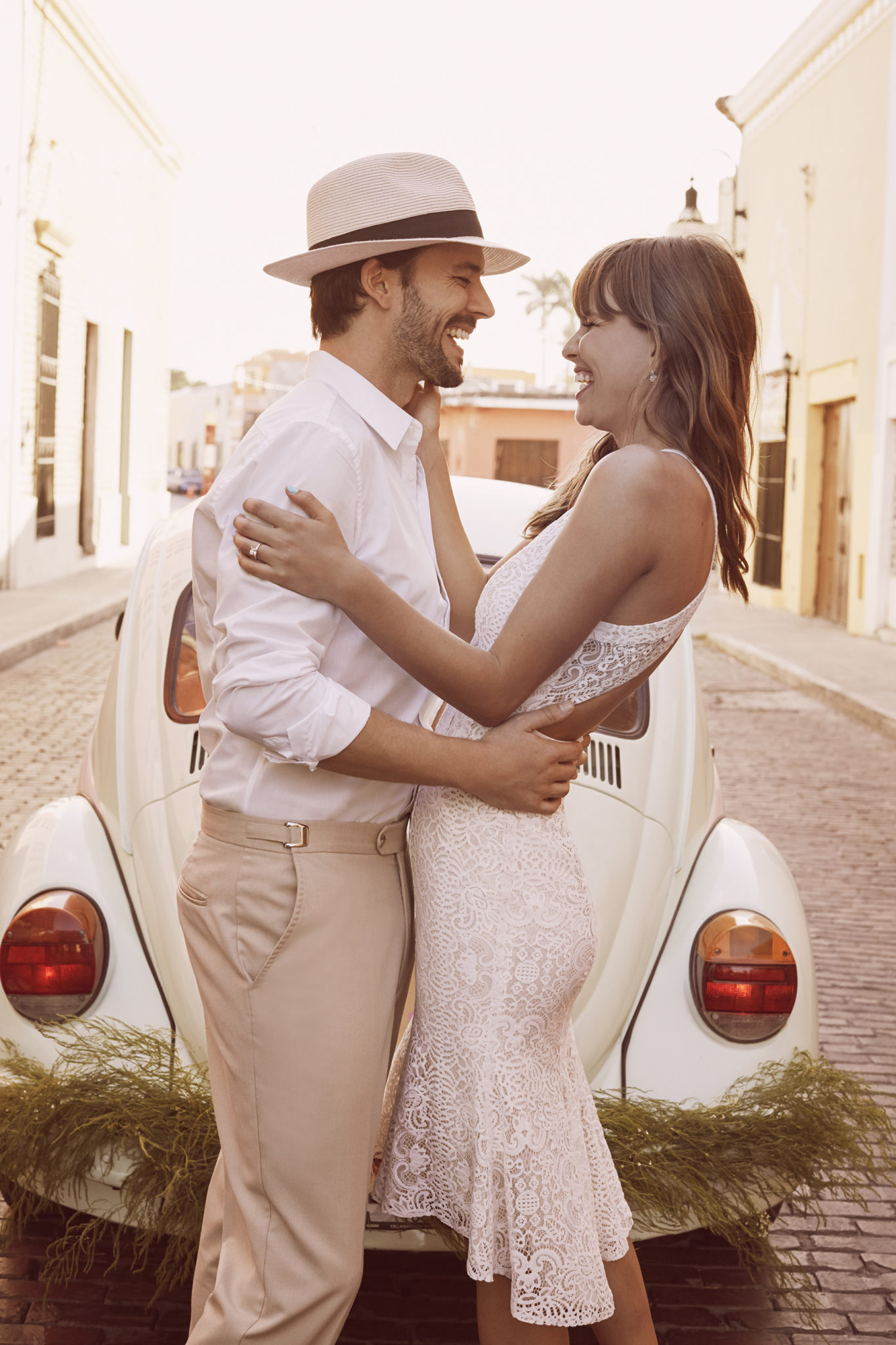 04 Nov

That Feeling When You've Found The One
Telltale signs you've met your match.
There's nothing sweeter than being in love. Here are a few signs that you've found the one:
The love comes naturally. Your feelings aren't forced – they're the most genuine and real they've ever felt.
You can be your true self around your match. Your good side, bad side and everything in between? Your partner loves it all and you feel comfortable being your true self in their presence.
The relationship is mutual. You are both committed to the relationship and put forth the effort to make it a happy and healthy one.
Your friends and family love your SO, too. All of your close family and friends see how happy the two of you are together, and they show nothing but love and support for your relationship.
You have fun doing anything and everything together. Whether you're out and about in the city for dinner and drinks or you're on the couch binging your favorite Netflix series on a Friday night, you're always having a good time in each other's presence.
You care about your partner more than you care about yourself. You've always come first in your life – until now. Your partner's needs are more important than your own.
You balance each other out. In areas of personal weakness, your SO strengthens you. You work together in perfect harmony.
Your match brings out the best in you. No matter if it's a good or bad day, the best version of yourself comes out when you're with the one.
You trust one another, wholeheartedly. Dishonesty is never a question. You have full trust in each other.
You're willing to grow and change together. You're not worried about change, rather you're both excited to grow through the stages of life together
Do you think you're to get engaged? Check out our tips for dropping the hint that you're ready for the ring. Already said yes? Congratulations! It's time to start planning and we've got plenty of inspiration and guidance for you.
Related Posts: