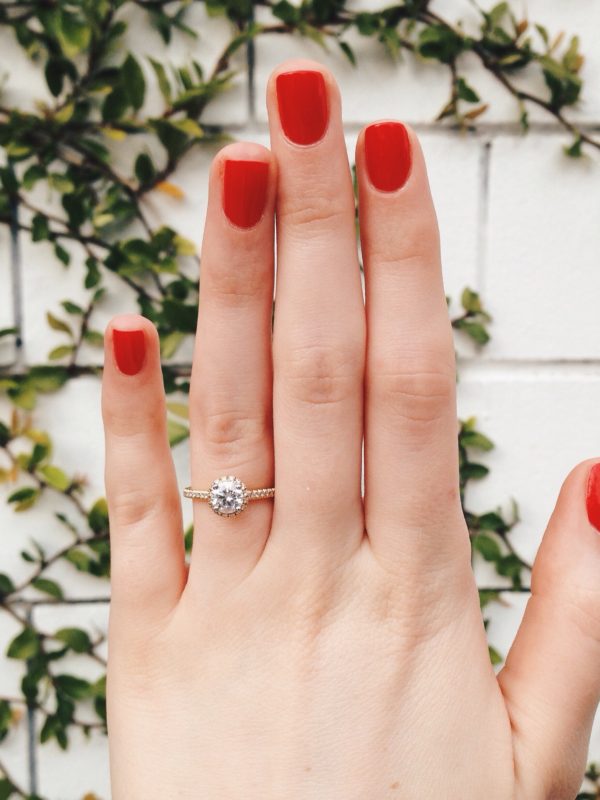 Take this quiz to see how likely you are to get engaged in the near future!...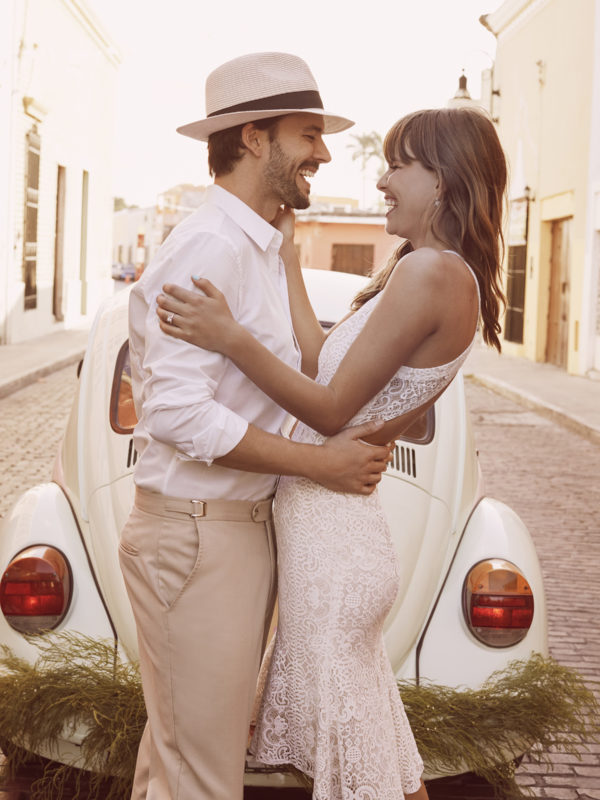 Telltale signs you've met your match. There's nothing sweeter than being in love. Here are a few signs that you've found the one: The love comes naturally. Your feelings aren't forced - they're the most genuine and real they've ever felt. You can be your true...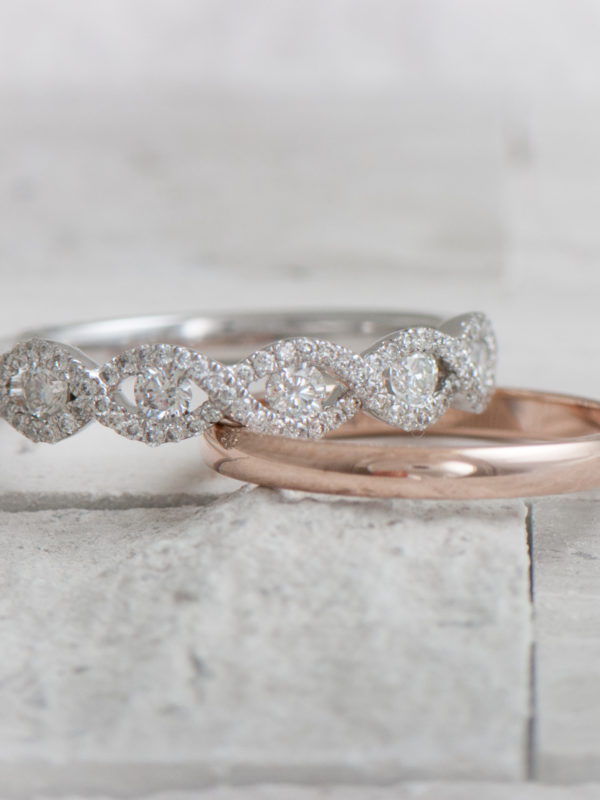 Stylish engagement ring and wedding band pairings.  Not only is your wedding ring a beautiful symbol of love, but it is also a stunning way to complement the sparkle of your engagement ring. From iconic gold bands to dazzling wraps and enhancers to chic stacking rings...