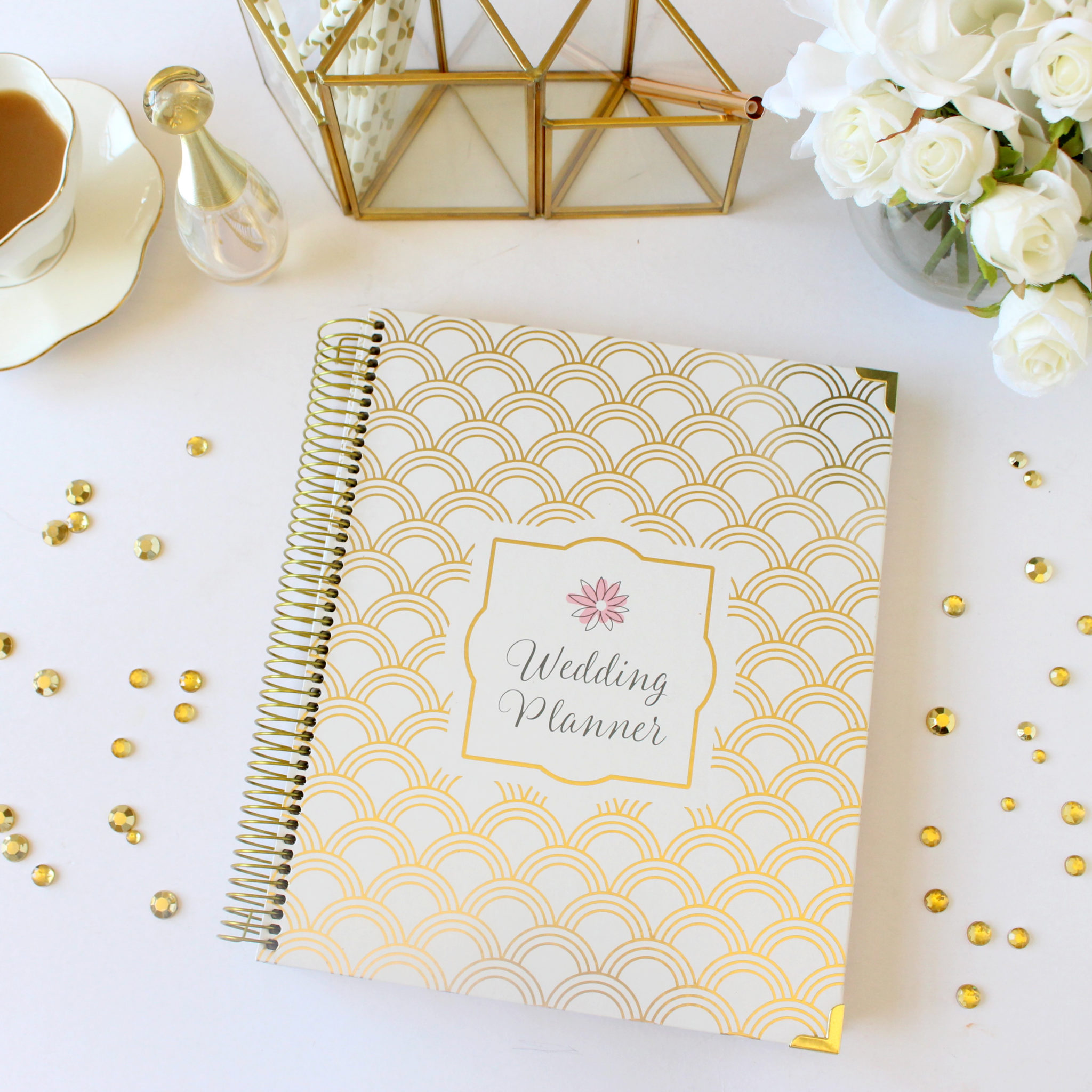 08 Feb

Non-Traditional Days to Get Married and Other Ideas

Most couples are looking to host their wedding day on a Saturday as that is the most traditional day to say "I do" but in the last few years especially around the planning challenges of 2020 we saw more and more couples looking for a non-traditional day to tie the knot. Not only are couples ready to look beyond a Saturday but guests have become more familiar with seeing an alternative day of the week on the invitation. Take a look at the list below of non-traditional days to to get married and a few non-traditional wedding ideas.
Non-traditional days to get married
Think beyond Saturday
When it comes to popular days of the week to get married, Saturday reigns supreme. While we understand the allure of this much-loved day, your wedding budget, work schedule, or personal style may not jive with that option. If this sounds like you, we've got you covered! This list of three decidedly non-traditional days to get married will get your creative juices flowing.
Mid-Week Wedding Extravaganza
This one works especially well for destination weddings. Get married on a Wednesday or a Thursday in a breathtaking locale of your choice, and then extend the wedding festivities through the weekend. Bonus: venues and vendors are typically less expensive on weekdays. See more weekday-wedding tips.
Friday Midnight Ball
The trick here is all in the timing. First, plan your ceremony for late in the evening on a Friday, long after most of your guests are done with their workday. Then, make sure your reception doesn't end until after the stroke of midnight, so you can ring in your first full day as a married couple with your nearest and dearest. You can even add a New-Year's-style countdown to build the drama.
Sunday Brunch Bash
Mimosas, eggs benedict, and Belgian waffles? Yes, please! Getting married during brunching hours keeps your celebration low-key, and also gives you the chance to serve some of your favorite breakfast foods and beverages. From a build-your-own omelet bar to a mellow-morning playlist (we recommend including "Easy" by the Commodores), the opportunities to be inventive are endless.
The most popular day besides a Friday, Saturday, or Sunday to say "I do" is Thursday! Couples are turning to a Thursday night for their wedding which makes finding a venue a little bit easier"

Maggie Lord, Head of Wedding Planning at David's Bridal
Non-traditional Wedding Ideas
Ceremony Ideas
While you have the people who mean the most to you all together to watch you tie the knot you should feel free to work in some creative and non-traditional wedding ideas.
Have your pet walk with you down the aisle
Serve Champagne at the ceremony
Select a wedding dress in your favorite color – we like this one the best
Have a friend or family member officiate the wedding
Have your guests stand or sit in a circle around you as you say "I do"
Reception Ideas
Get the party started with some creative non-traditional wedding ideas for your reception. Take a look at our list below we know your guests will love.
Display your seating chart by using a large QR code that guests can scan to find their seat
Take song requests with small cards your guests can fill out and hand back to the DJ or band
Skip the cake and create a dessert buffet bar
Invite your bridal party and their date to dance along side you with you for your first dance
Coordinate a fun way to exit your event
Food + Drink Ideas
Why not get creative with your food choices and go outside of the typical sit-down or buffet-style menu? Take a look at our 5 top creative ways to go non-traditional with your wedding food.
Hire a food truck for the catering
Set up a coffee bar
Create a popcorn, cookie, or cotton candy station
Serve a picnic-style meal
Make it a brunch style menu
Entertainment Ideas
From great bands and DJ's to professional dancers you can hire some entertainment to make your wedding truly unique. You can find the perfect wedding vendors on Pearl by David's to plan your wedding and make it come to life. Here are few fun ideas for entertainment ideas for your wedding.
Hire a live painter who captures your wedding on a large canvas
Hire a tarot reader
Hire a cigar roller
Hire circus performers for cocktail hour
Hire professional dancers to perform
Transportation Ideas
Think outside the box when it comes to how you transport both your guests and you and your partner both from the ceremony to the reception location along with a getaway car.
Trolleys
School buses
A canoe ride for the newly married couple
A vintage style car
Horse-drawn carriage
What day of the week are you getting married? See more inspiration to Rewrite the Rules and making your day uniquely you.
Related Posts: