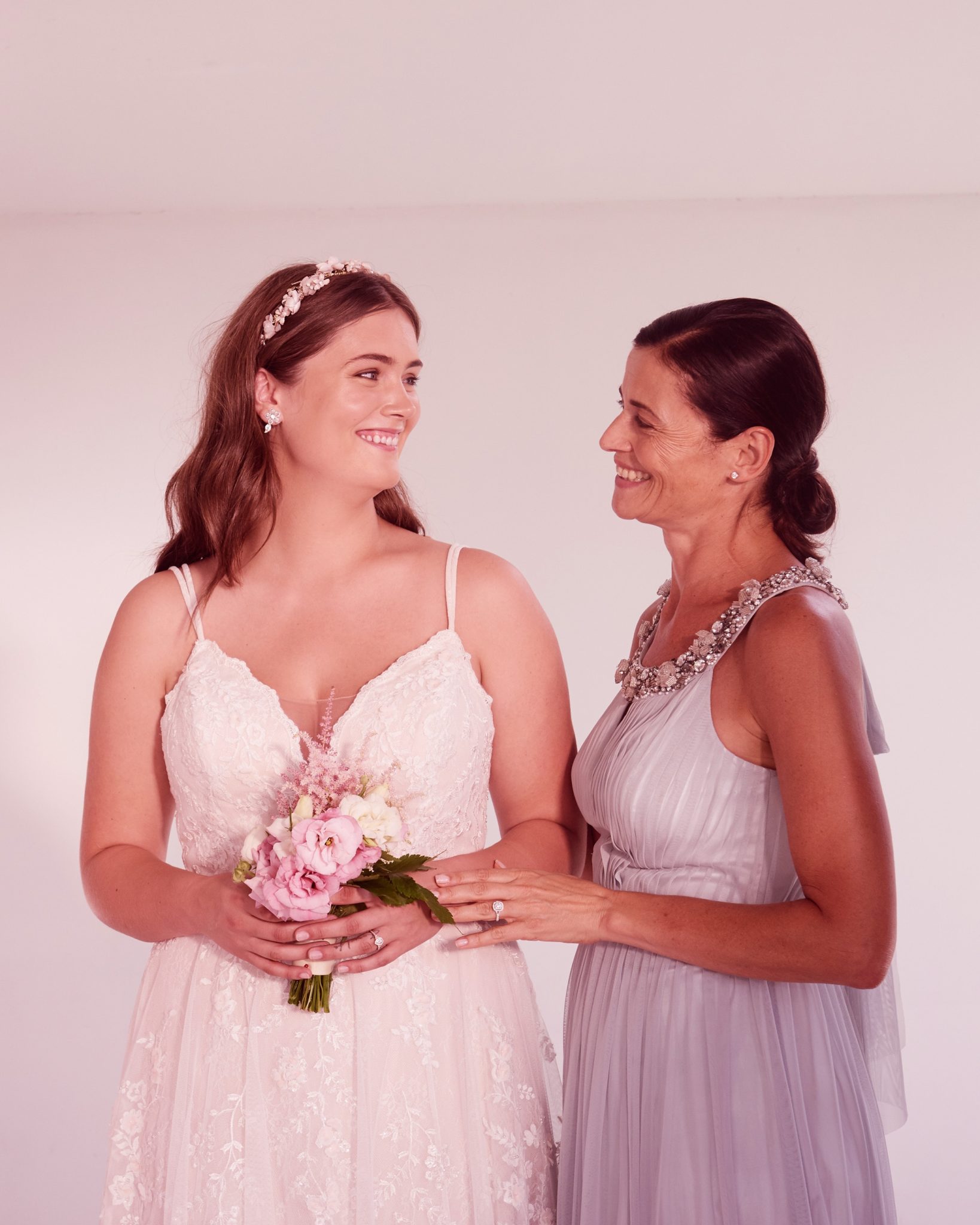 12 May

Mother of the Bride Looks We Love
Because the mother of the bride and mother of the groom deserve a special look, too!
This weekend is Mother's Day and to honor the influential women in our lives, we're sharing our favorite #DBMom looks. Whether it is blue, beige, or a pop of color, finding the perfect mother of the bride or mother of the groom dress is easy when you consider these three things:
 Find your perfect fit for night-long comfort.
Choose your dress length based on the venue.
Pick your color, either coordinating with the bridal party or keeping it neutral.
Keep scrolling for some MOB and MOG inspiration (and a grandmother, too!), then browse our assortment at davisbridal.com! Plus, visit our Mother of the Bride guide for styling tips!
Related Posts: