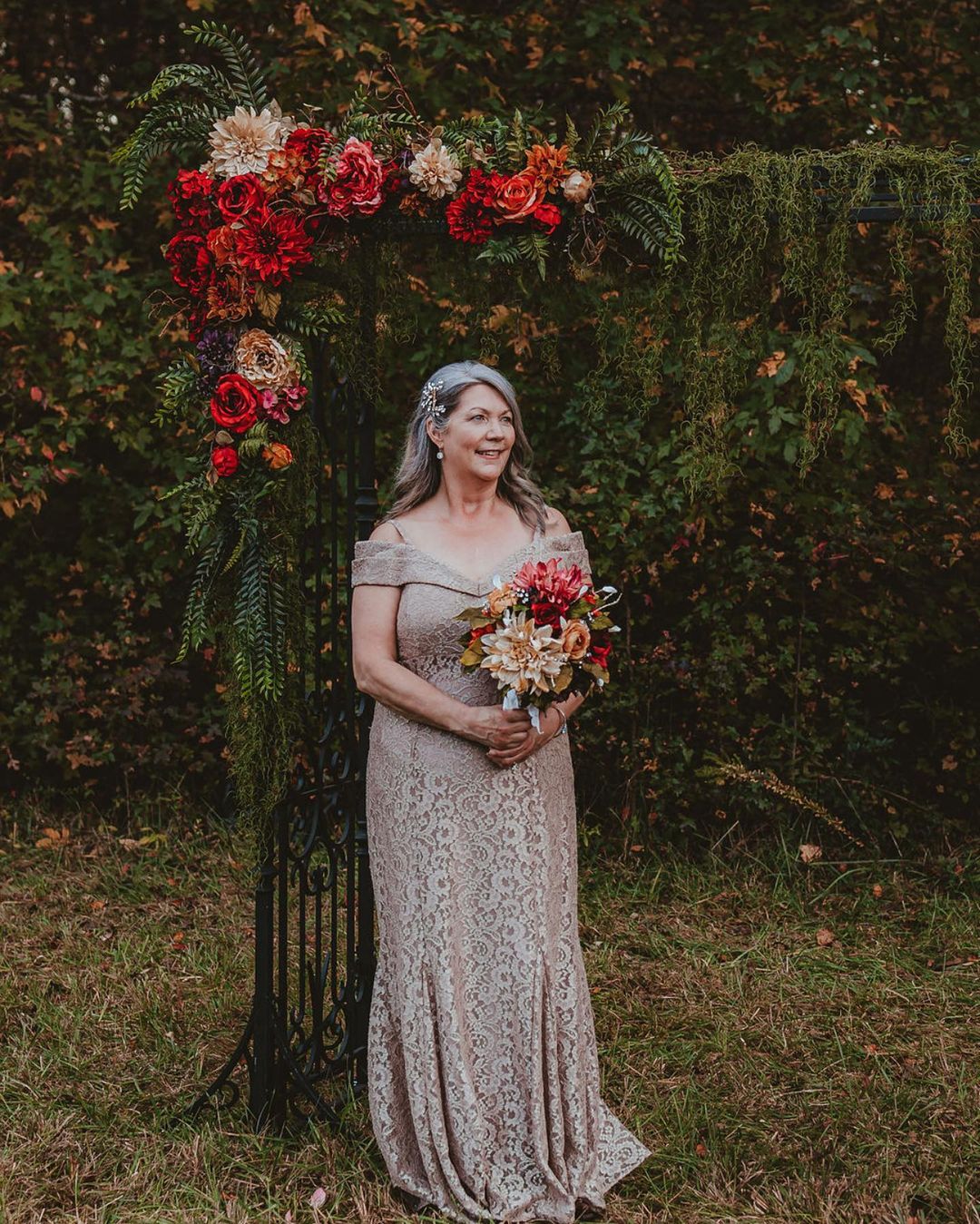 23 Dec

Timeless Trends for the Mother of the Bride
5 looks mom will love
It's likely that your wedding dress was chosen with mom or future mom-in-law's expert insight. So, why not do the same and help her find the comfortable, chic, and fitting for the formality of the big day dress that she deserves! We're sharing mother of the bride (and groom!) trends that stand the test of time, plus our current favorite dresses for pulling them off.
Off-the-Shoulder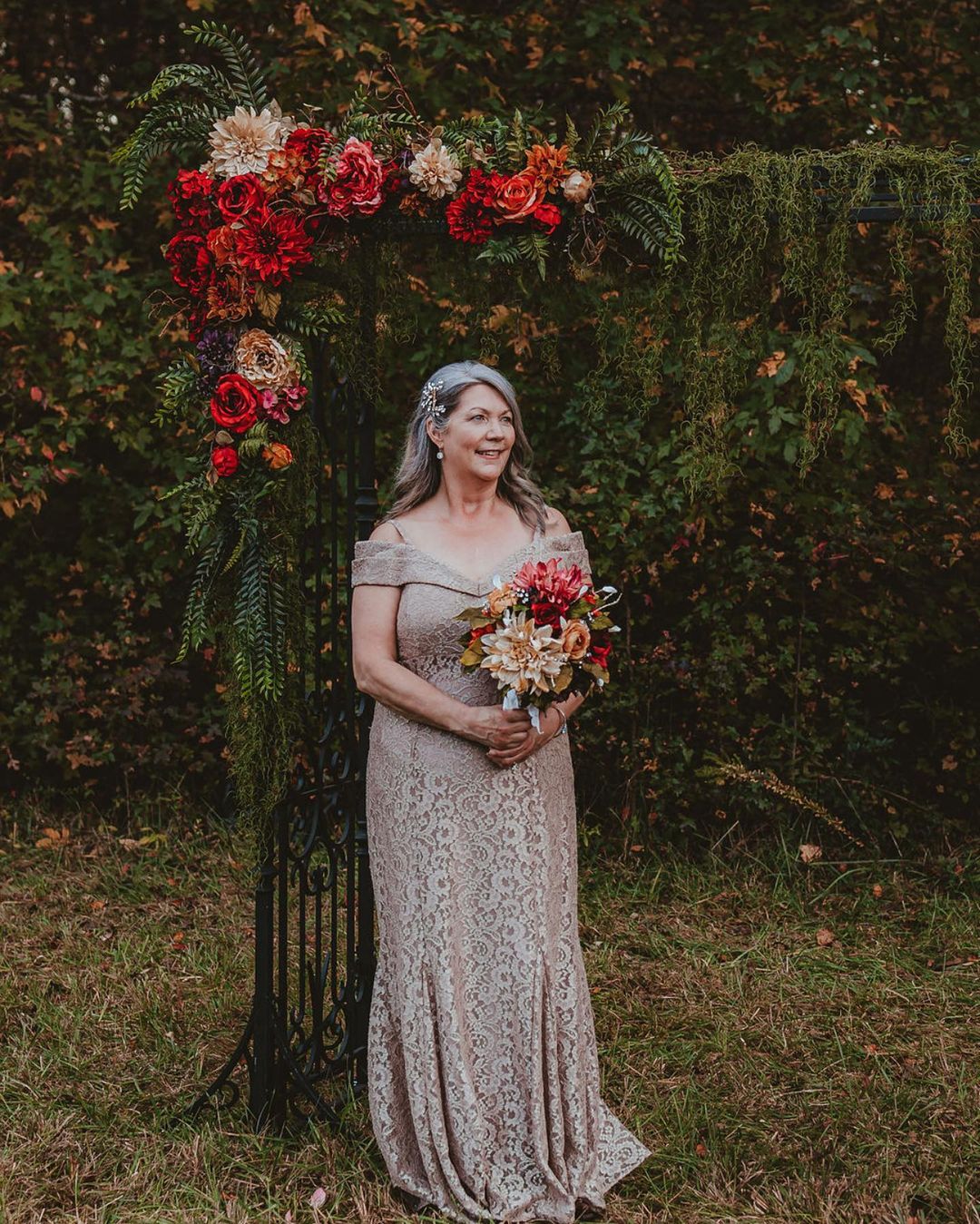 Off-the-shoulder or cold shoulder gowns offer a stylishly inviting detail and create an overall flattering look for mom. This sleek, stretch-lace mermaid dress glitters under the lights while the cuffed cold-shoulder neckline creates a stunning focal point. Keep it simple and let the dress do the talking or amp up mom's look with eye-catching accessories that will be sure to make mom feel her best!
Ball Gown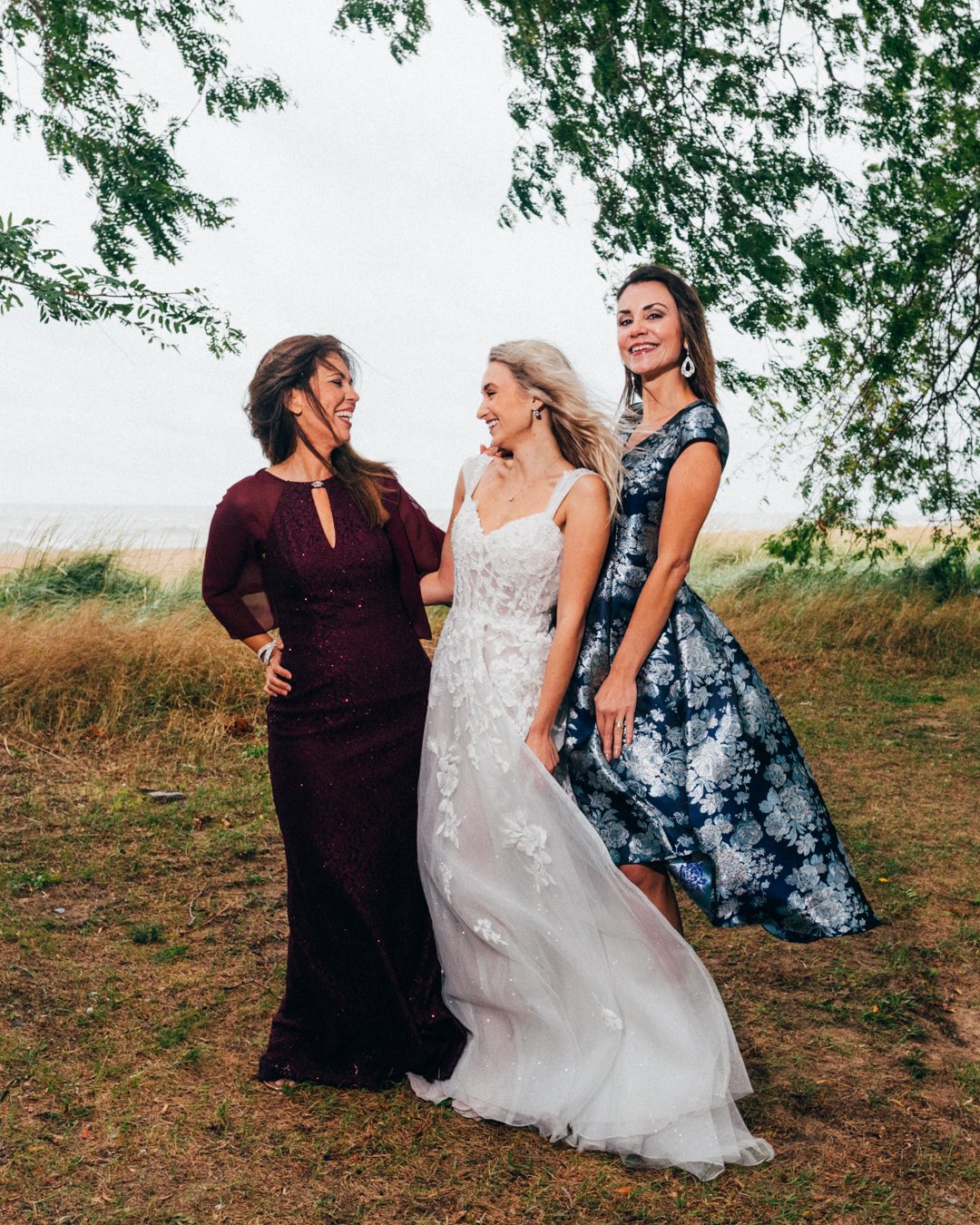 Style VCRS1482
The ball gown is a classic silhouette when you think of weddings. Not only for the bride, but the dress shape is also fitting for the MOB and MOG, too! Formal when paired with a shiny satin, but the unexpected high-low hem is a modern take we are still loving.
Capelets + Sleeves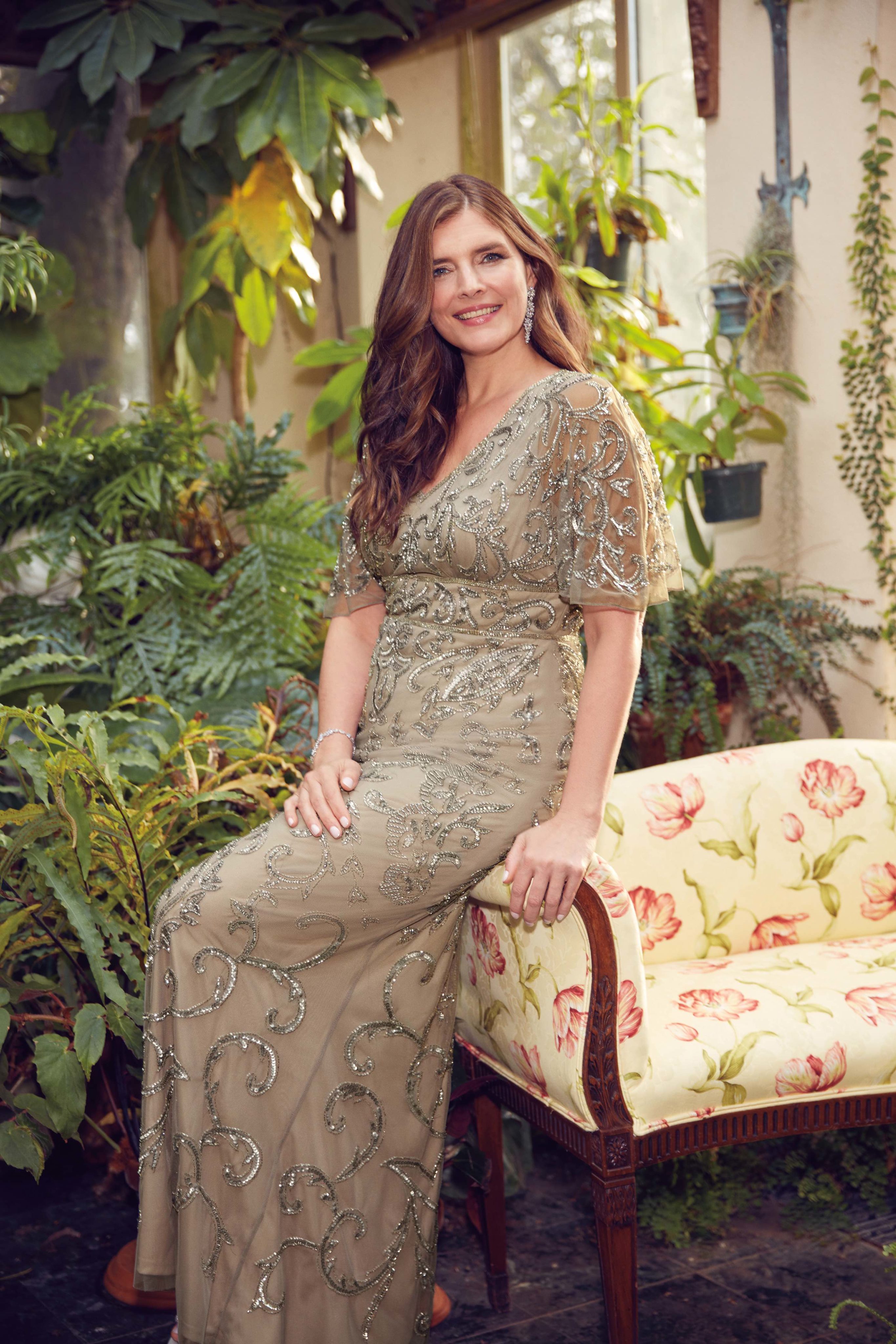 Pretty cropped sleeves offer arm coverage while still remaining stylish. The subtle illusion details or a touch of sparkle are universally flattering and appropriate for mom.
Sequins, Florals + Embroidery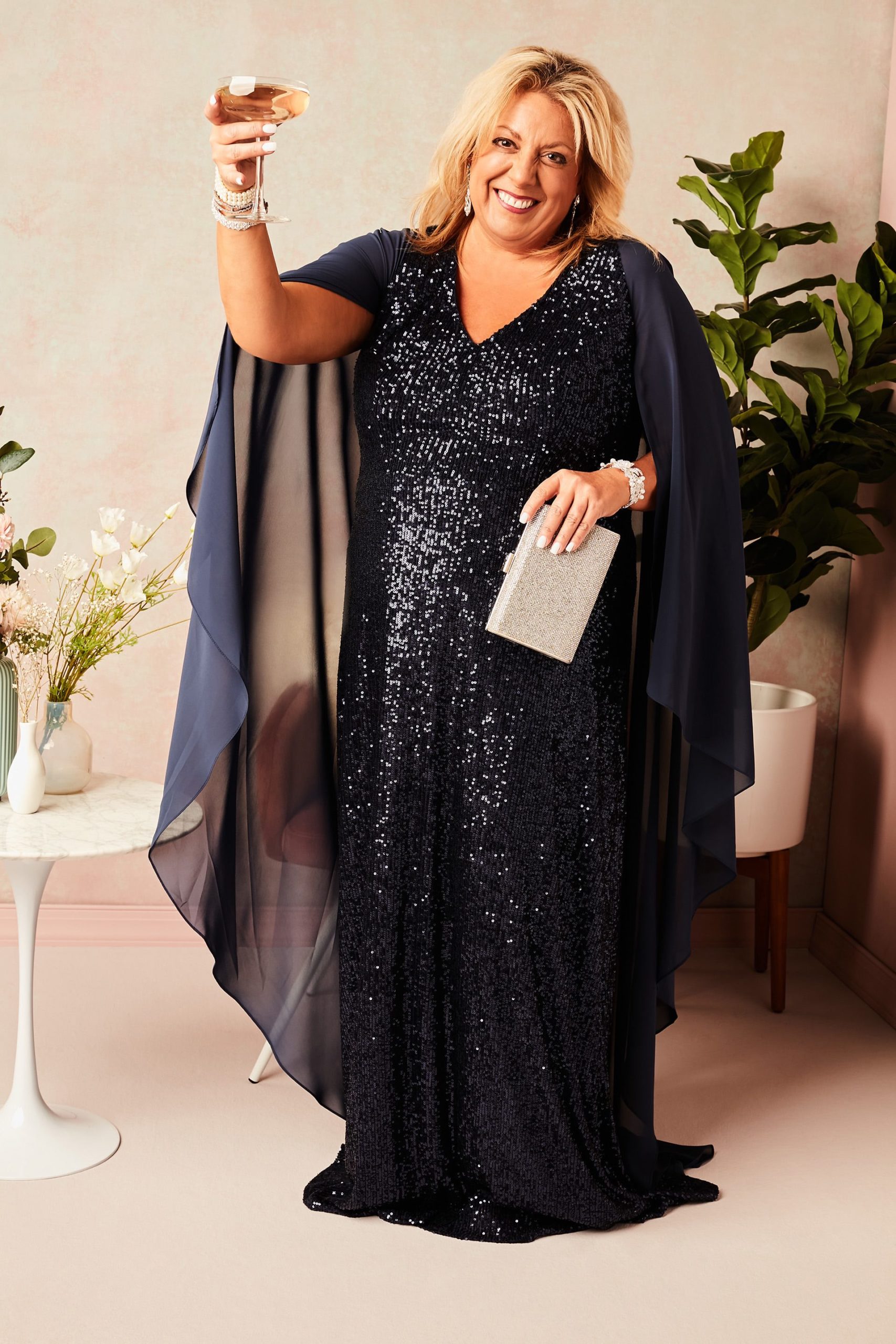 Prints, patterns, and shimmering dress details will always be a yes in our book. Dresses incorporating these details strike a balance between glamour and ease with their soft silhouette and striking characteristics. This allover sequin gown offers classic glamour that will make mom feel (and look) her best!
Pantsuits and Jumpsuits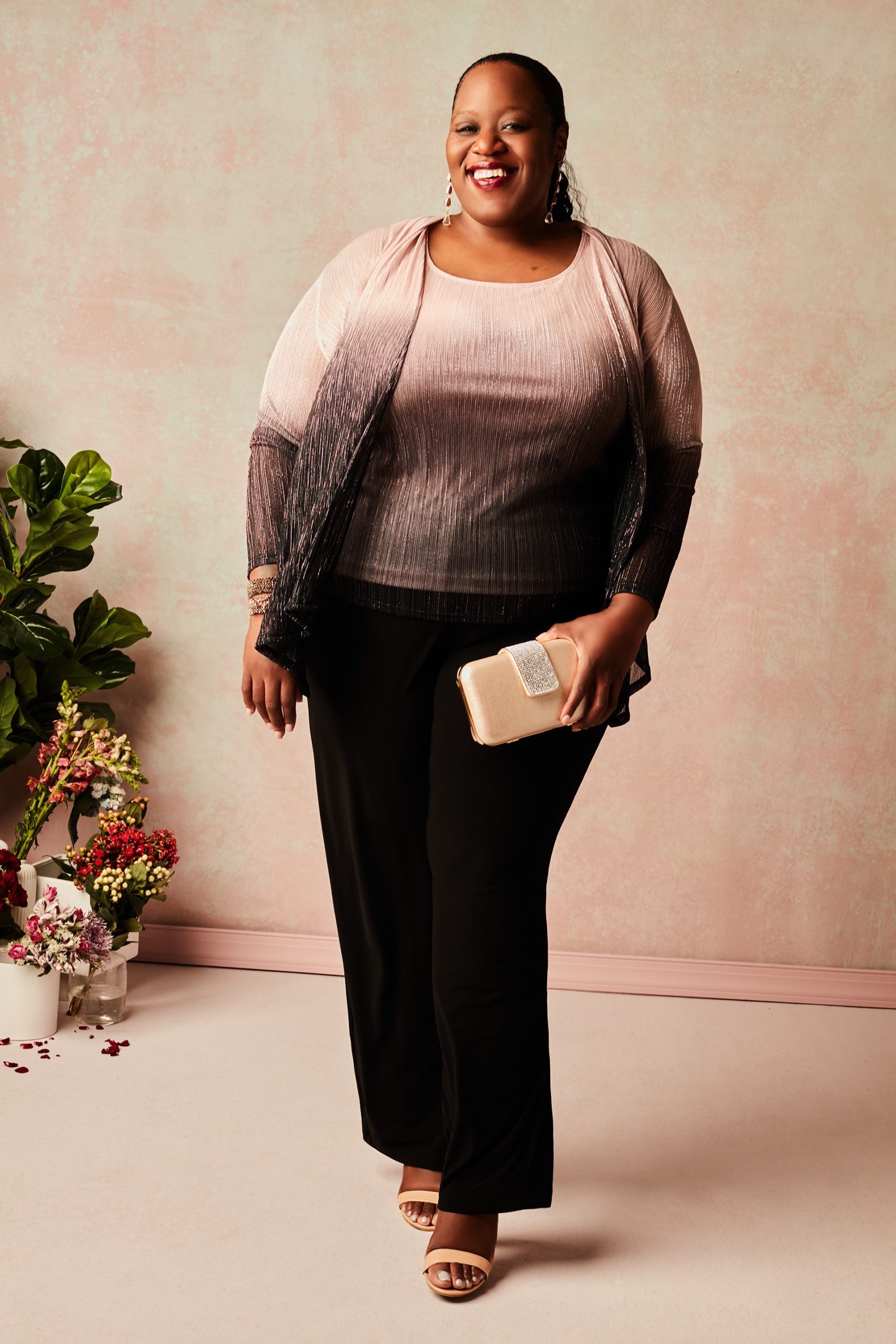 Opting for coordinated separates or easy-to-wear jumpsuits takes the guesswork out of putting together the perfect outfit. And let's be honest, pants are better for the dance floor! While the best choice for comfort, mother of the bride pantsuits and jumpsuits are incredibly elegant, available in sophisticated colors, and pretty details.
Want to see mom in motion? Watch for inspiration!
Have questions about how to select the perfect mother of the bride or groom dress? Read our post on mother of the bride etiquette, then shop these trends for the mother of the bride and more at davidsbridal.com.
Featured image by @regan_salon81
Related Posts: