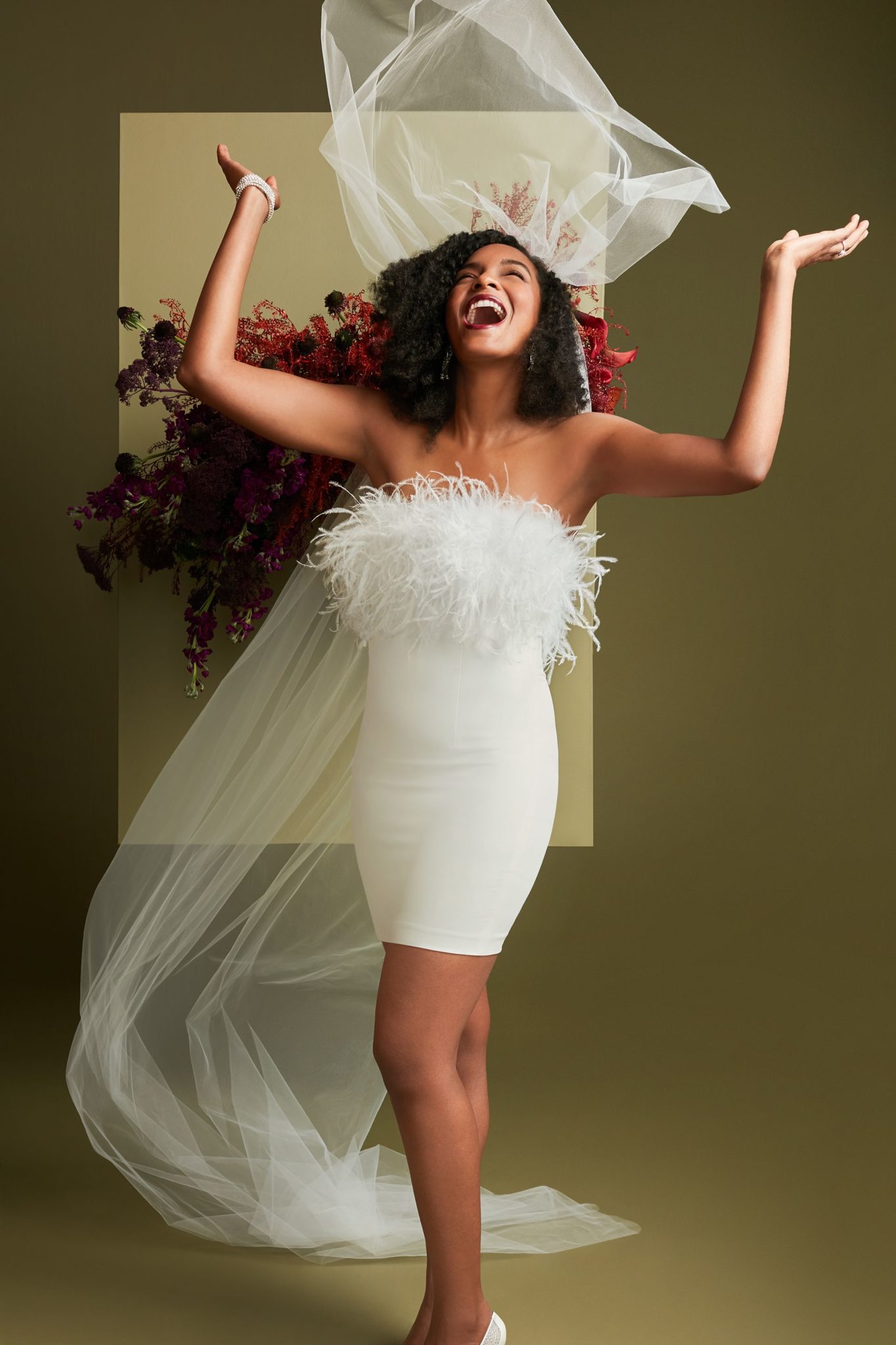 22 Jul

A Guide To Wedding Veil Types
Finish Your Look With Flair
You've found your dream dress, now it's time to add the perfect finishing touch! Picking a veil for your wedding day look is an exciting—but sometimes daunting—task. If you are wondering how to choose the perfect veil but not sure where to start, look no further! We've put together a guide of different wedding veil types so you can find one (or more) that suits your bridal style.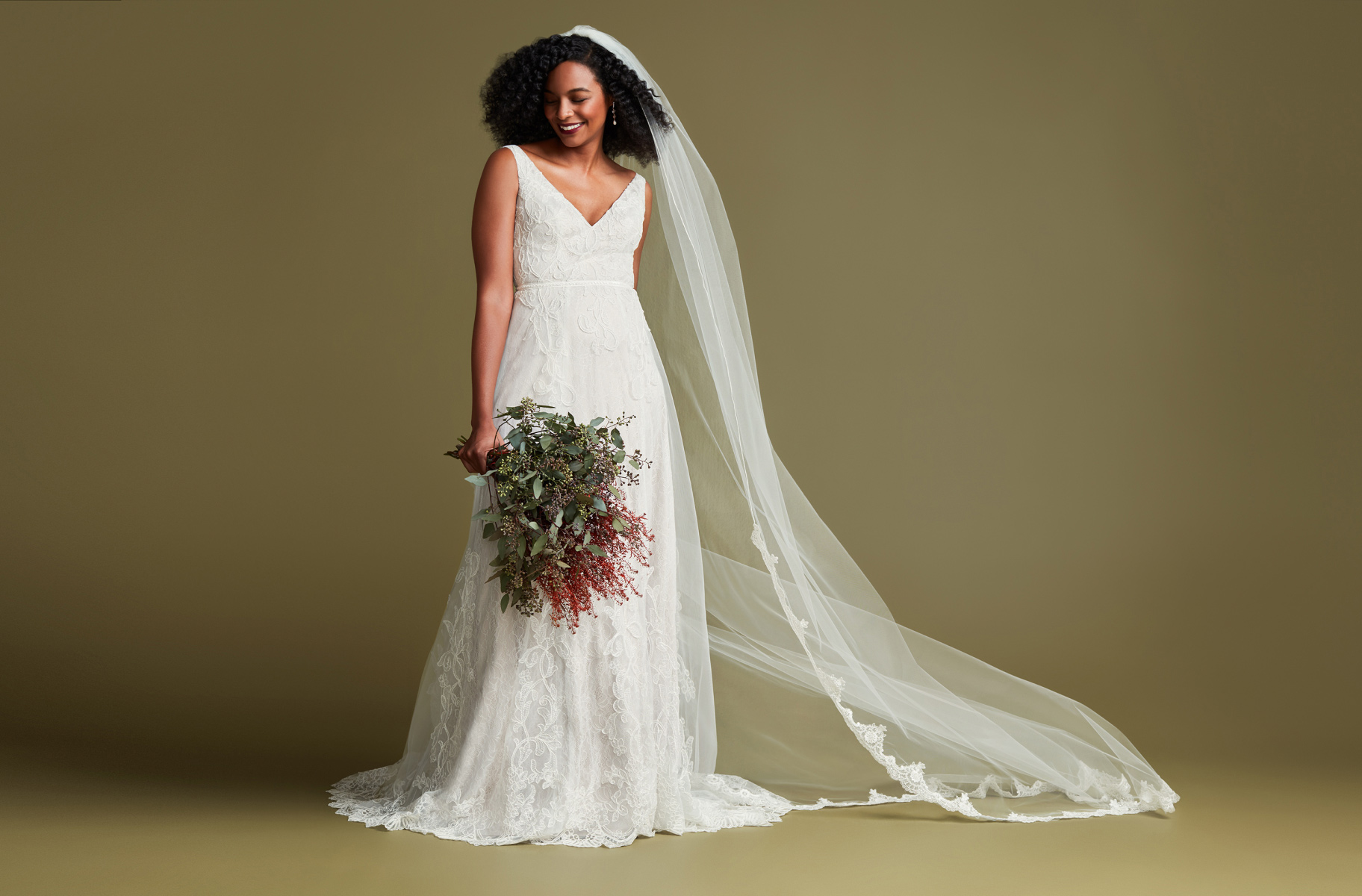 Cathedral Veils
A cathedral veil is the most dramatic of all of the wedding veil types. Lace trim, embellishments, or embroidery can complement the fabric and design of your wedding gown as it effortlessly extends past the dress's train to create a statement as you walk down the aisle.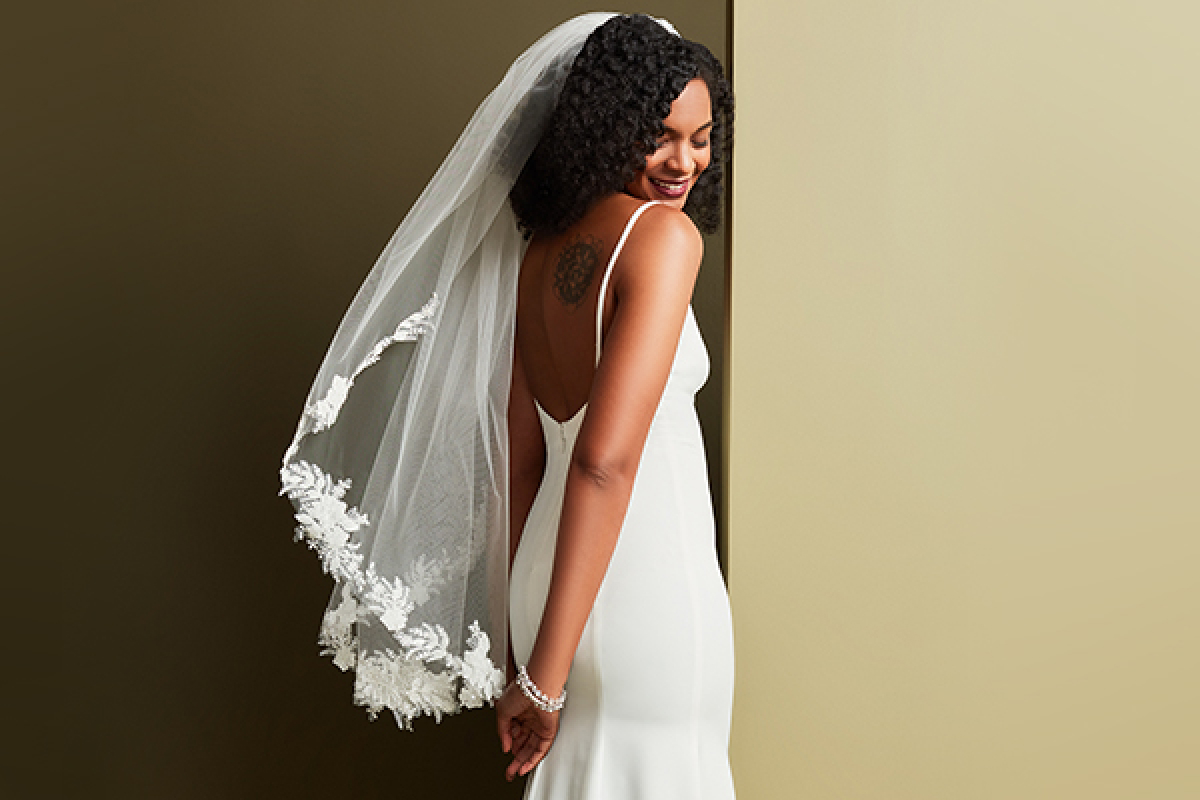 Mid-length Veils
An alternative to a cathedral veil is a mid-length veil. Select from elbow-length, fingertip, or a walking veil for this style. This veil type accentuates your look, while letting the beauty of your dress take center stage. Pair this veil with a traditional gown or a tea length dress for a standout look.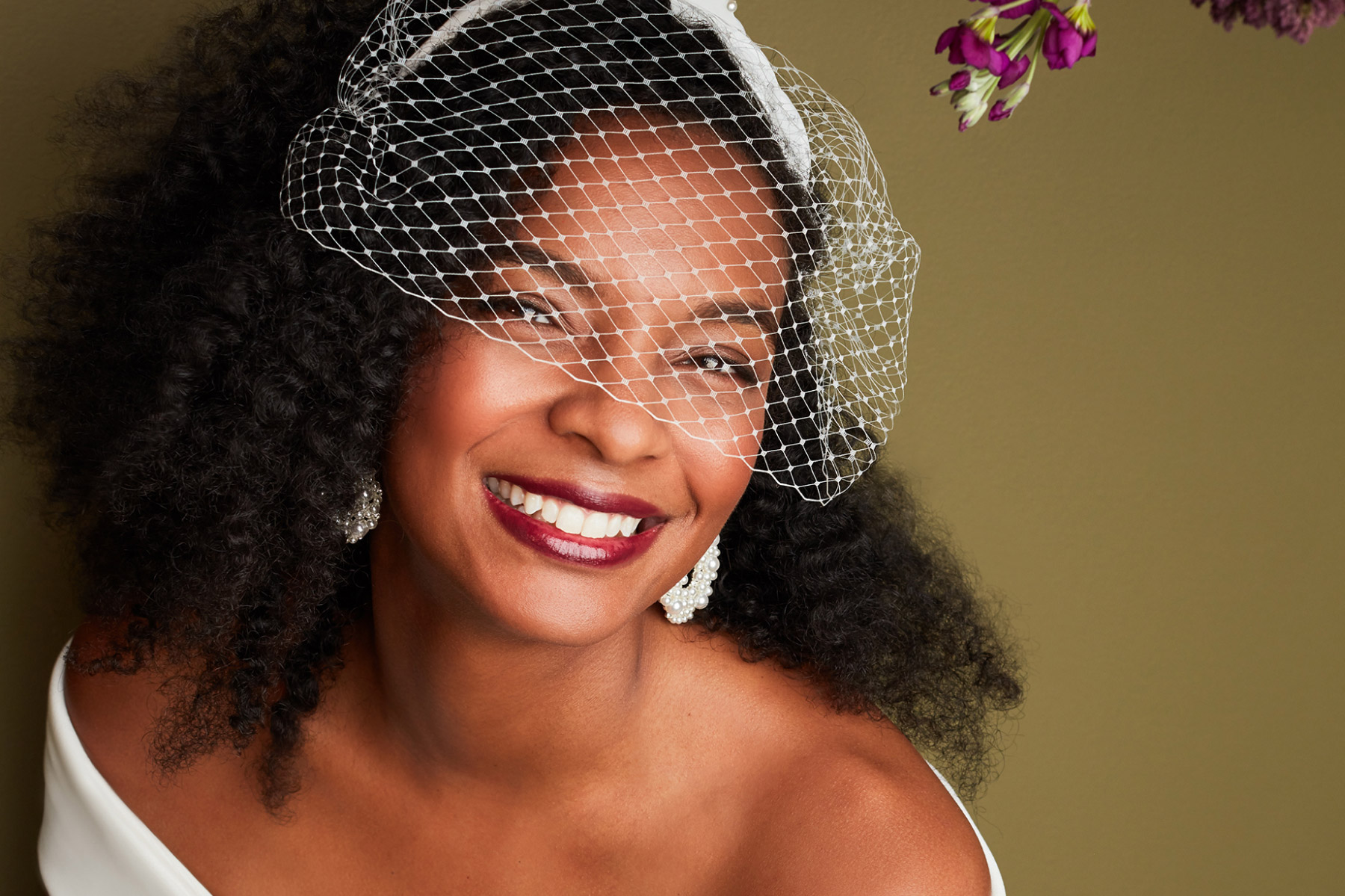 Birdcage Veils
Birdcage veils pair perfectly with cocktail length dresses and jumpsuits to create a vintage vibe. Pairing this with a shorter length dress style can feel more casual but is just as glamorous! Select a style with tiny pearls or tulle flowers for a classic look that will highlight your face beautifully.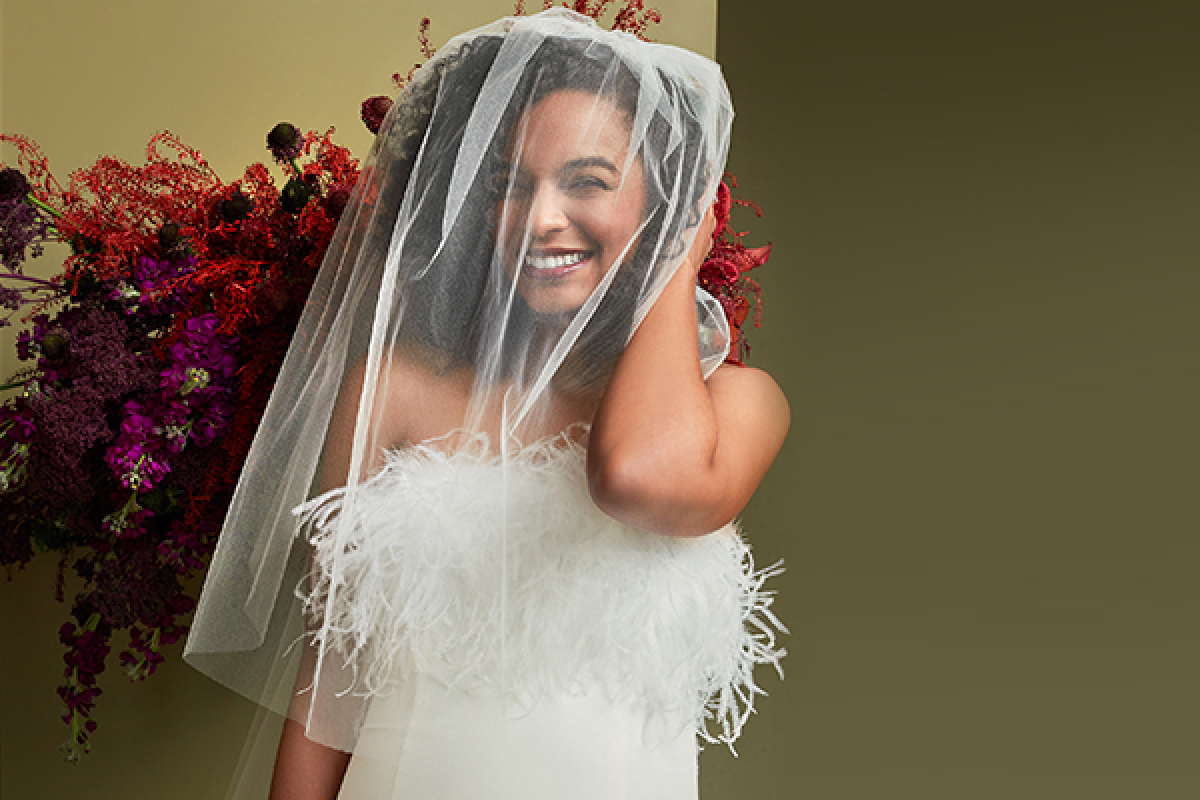 Blusher Veils
A blusher veil is an iconic style that adorns your face as you make your way down the aisle. If you are dreaming of a traditional wedding day moment, this classic veil type is the ideal way to make an entrance. Consider pairing this short veil with a longer veil worn down the back.
Ready to find the one? Head to davidsbridal.com to shop these wedding veil types and other accessories to complete your look. Want to create your own custom veil? Click here to personalize your veil style, color, and length for your big day!
Planning a wedding? Sign up for our Diamond Loyalty program—it's free! Follow us on Instagram, Pinterest and Facebook for more wedding veil inspiration or click here to book an appointment.
Related Posts: