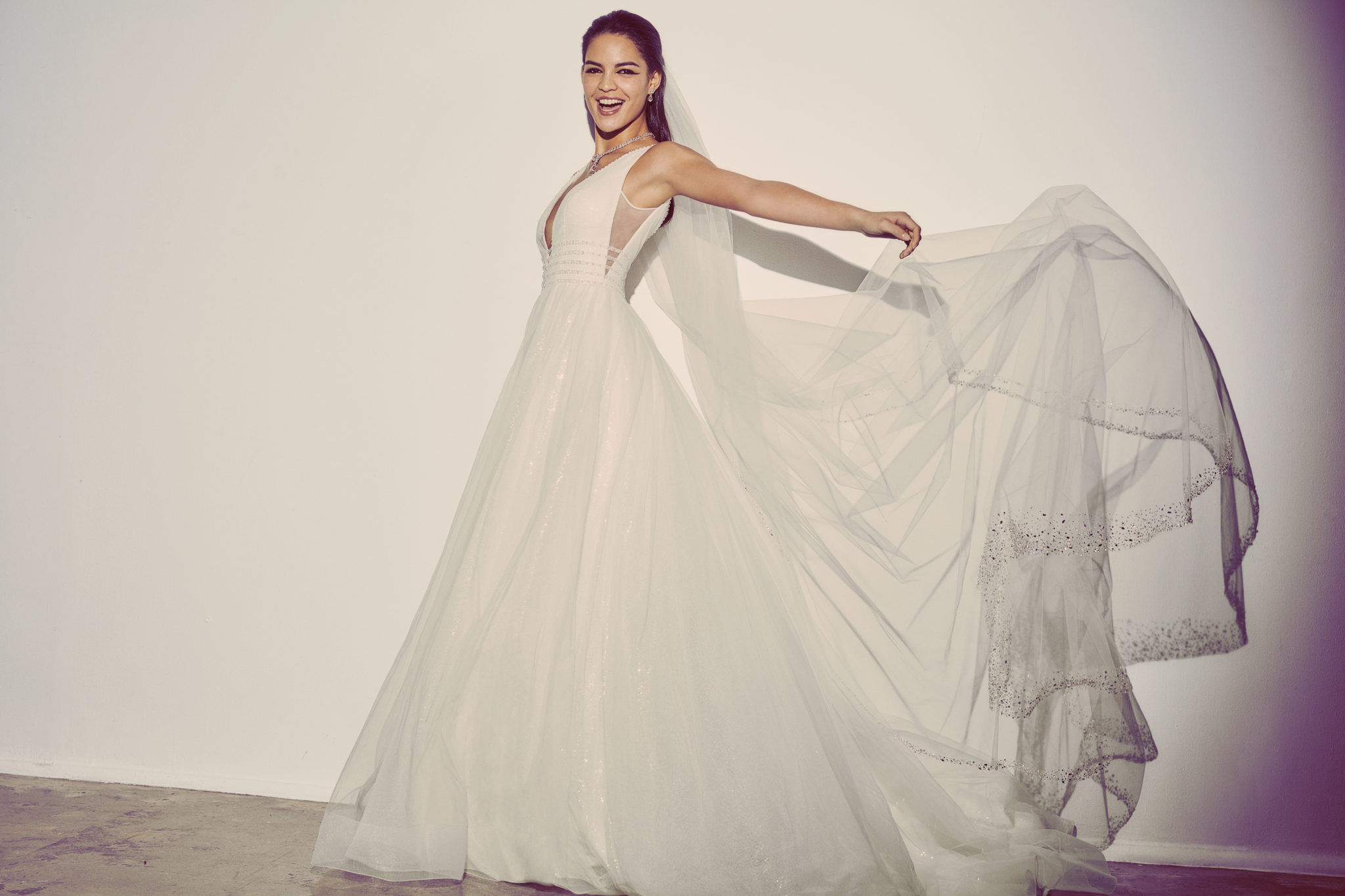 21 Mar

Currently Craving: Insta-Worthy Veils
A quick way to bless your Instagram feed
The veil is without a doubt the most iconic bridal accessory. From short blushers to traditional options, we have a veil to complete your look no matter your style. But trending right now? Insta-worthy veils. We are loving the trend of longer-than-long trail of tulle for a statement walk down the aisle. The best part? They photograph amazing. Keep scrolling to see what happens when your eye for a killer bridal look and a premium Instagram post collide.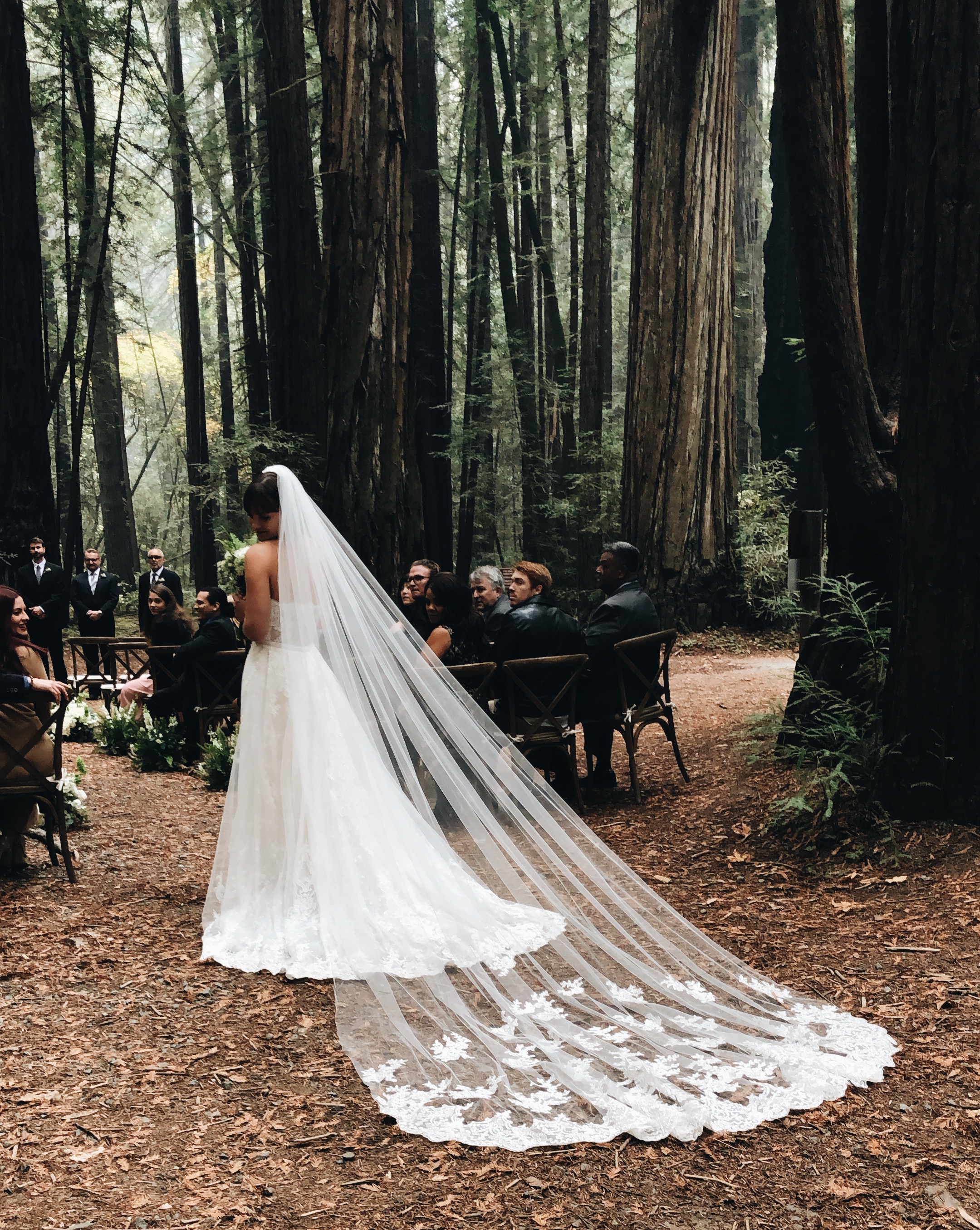 Where traditional meets untraditional, a cathedral lace veil and ornate gown in the Redwood forest.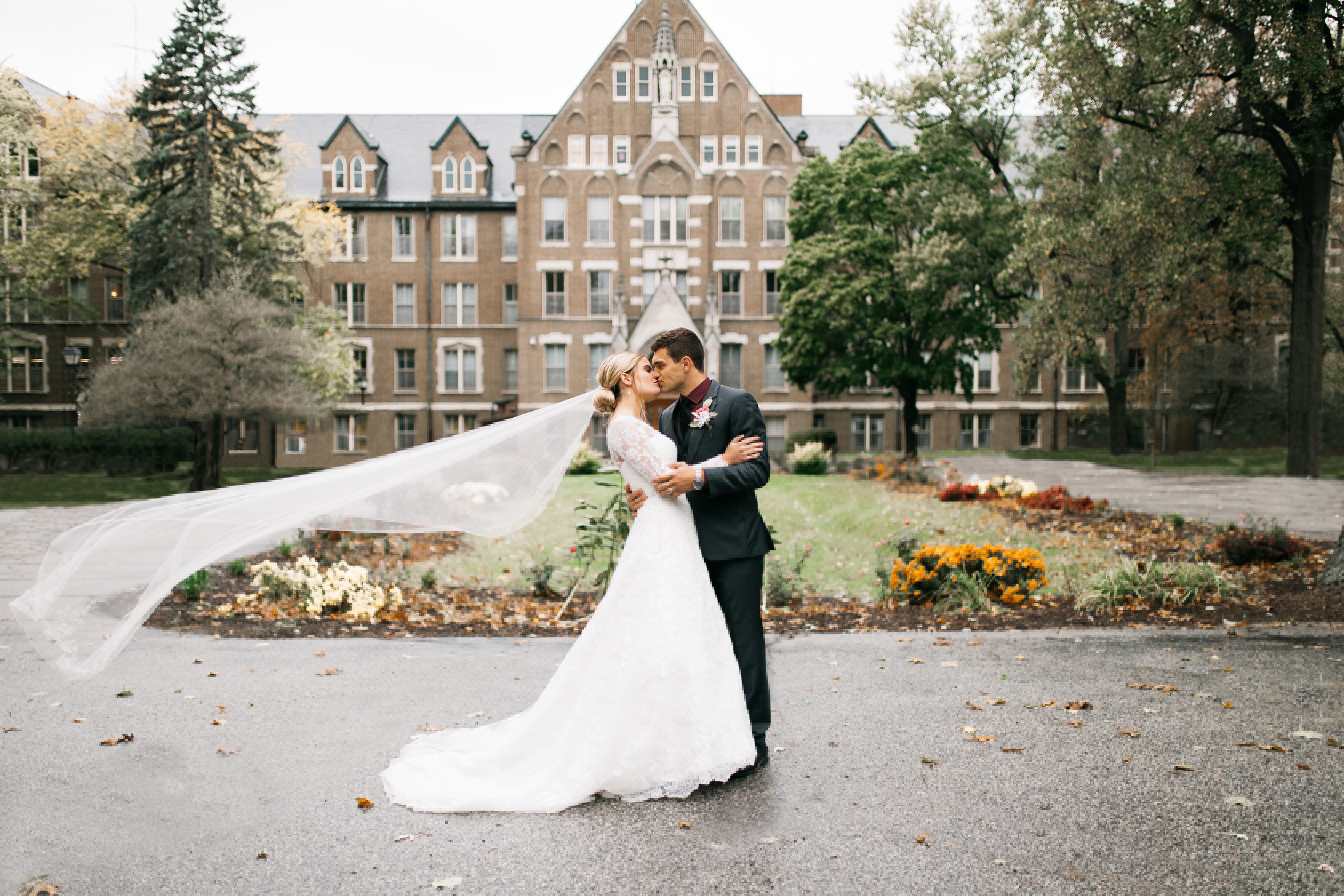 A little bit of wind makes for a magical moment. | Photo by @themaditaylor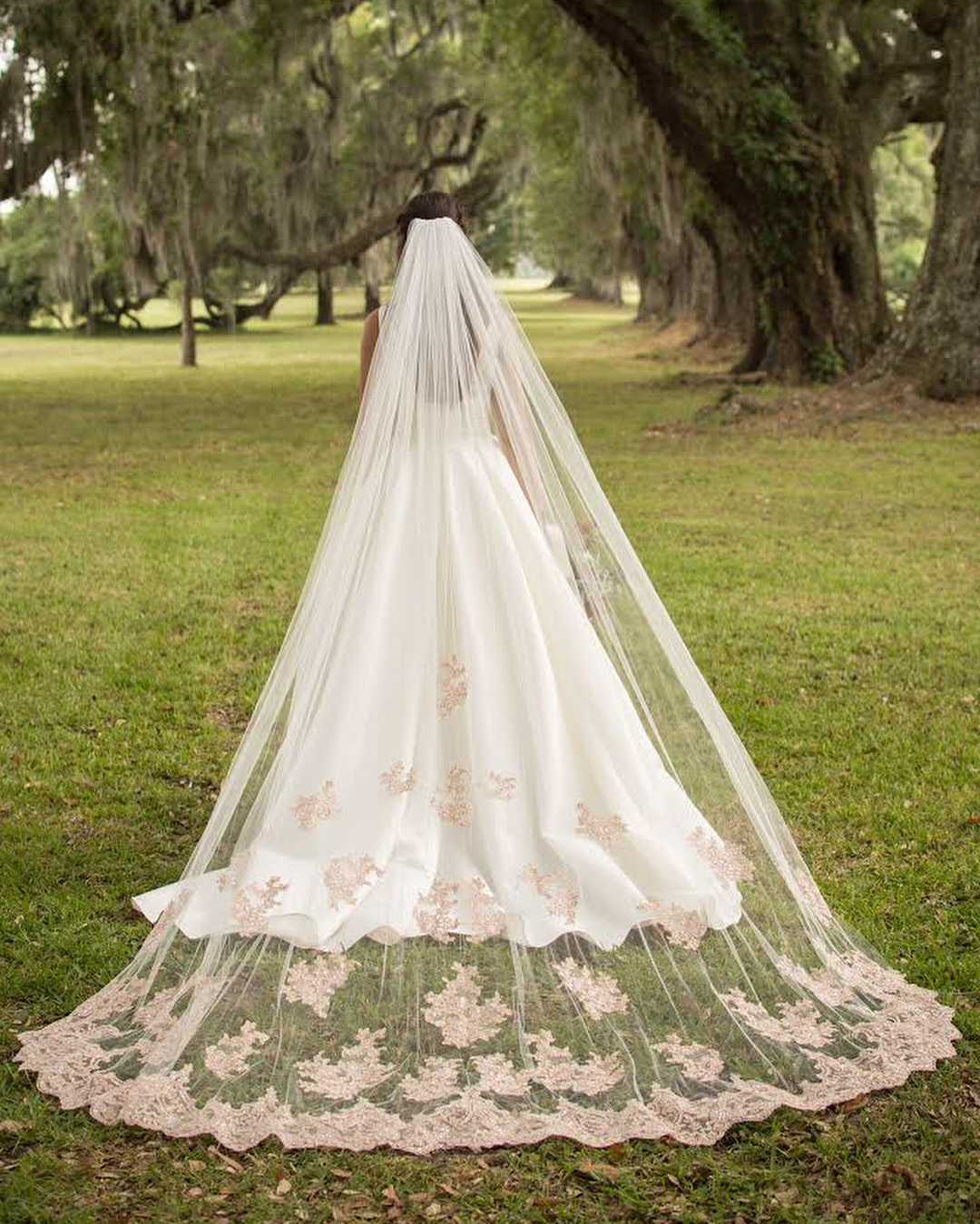 Made you blush! We love how this #DavidsBridal bride paired this rose gold cathedral length gown with a crisp white ball gown. | @picturewhitphotography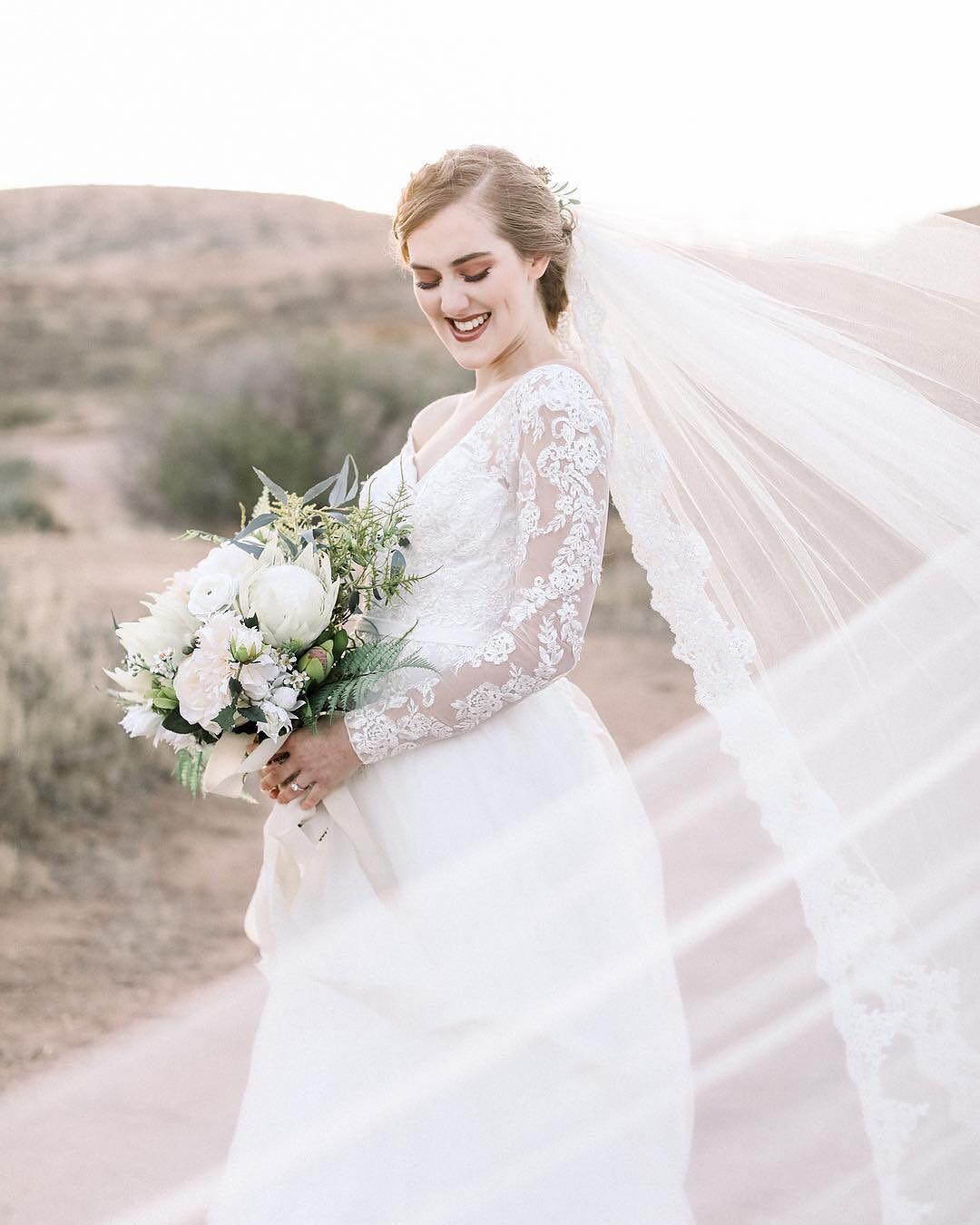 Photographer pro tip: hold on to the tail end of the veil for this dimensional shot. | Photo by @taylordsouthernevents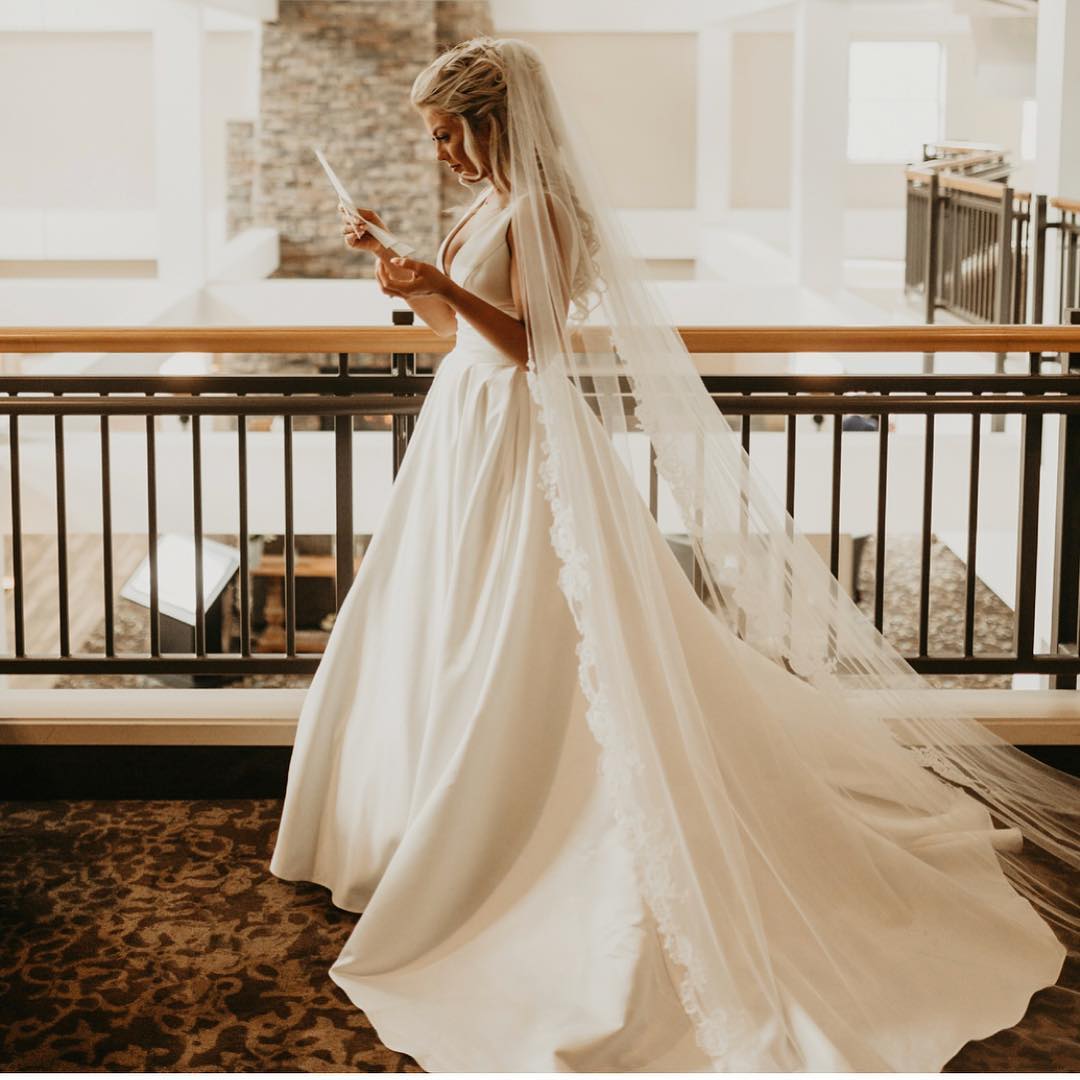 Intimate moments before I do have never looked this beautiful in a lace trimmed cathedral veil. | Photo by @mann_and_wife
Shop the look:
Book an appointment to find your dream wedding dress plus try on Insta-worthy veils and other accessories to complete your look!
Related Posts: