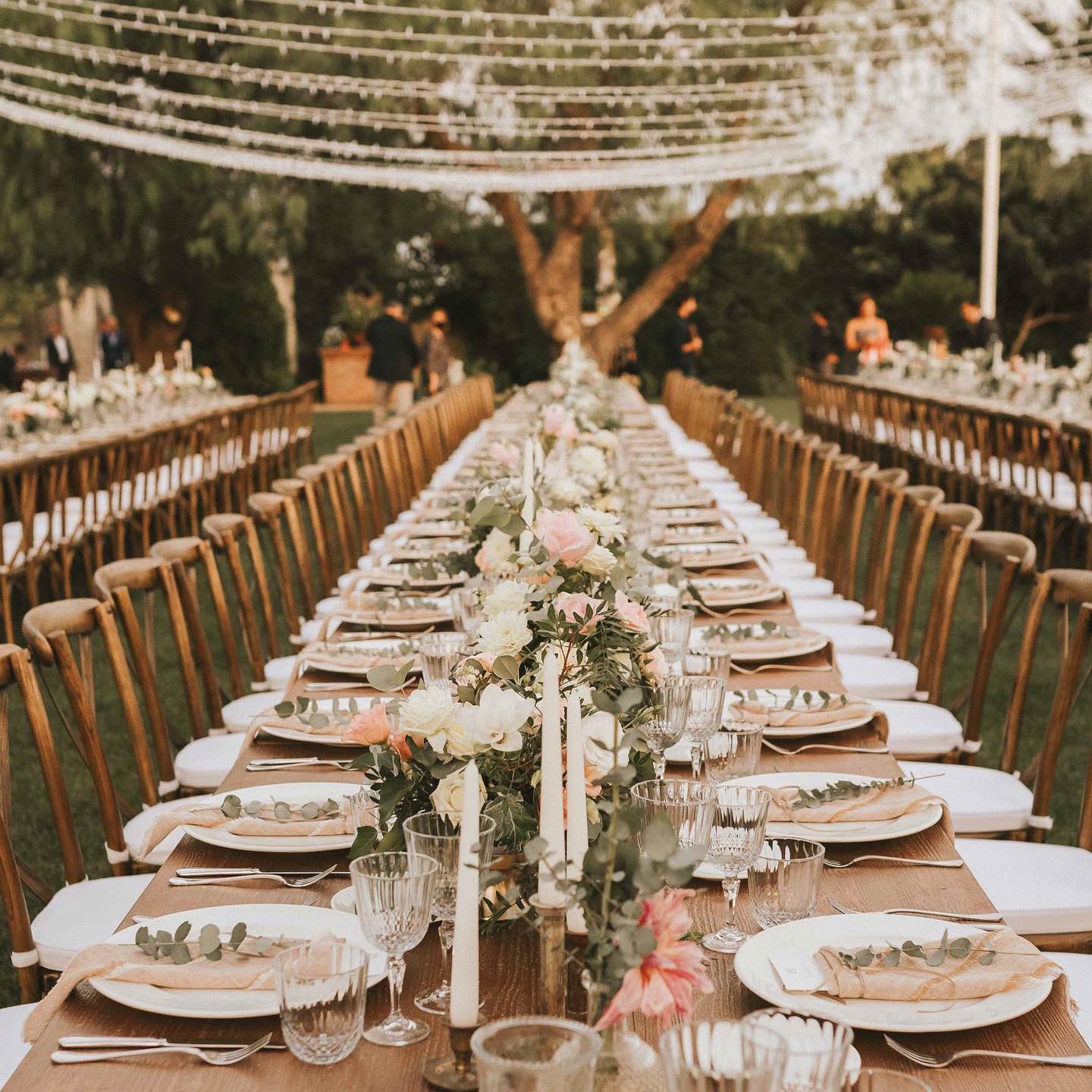 09 Apr

The Ultimate Guide To Your Wedding Seating Chart
We've Got All Your Seating Solutions!
From family to friends, co-workers, and plus one's, we know finding a seat for everyone at your wedding can take some planning. Using a combination of traditional wedding etiquette and modern seating trends, we'll help you ensure everyone has a place at the table. Ready to tackle this to-do before you say "I do"? Keep reading for our expert tips to making your wedding seating chart!
Create a Master Seating Chart
Set up a seating chart in a prominent area to direct everyone to their table: A chalkboard on an easel or a gallery wall of guests' names in picture frames, for example. Use the wedding seating chart on its own, or in combination with place cards at the tables for more formal seating arrangements.
Assign Tables with Escort Cards
Wedding escort cards differ from place cards: Escort cards assign guests to a table rather than a specified seat. Alphabetically arrange a table of tent cards, clip up hand-lettered tags, or personalize trinkets with the guests' names. Guests take their escort cards to the assigned table and claim a seat for dinner.
Number or Name the Tables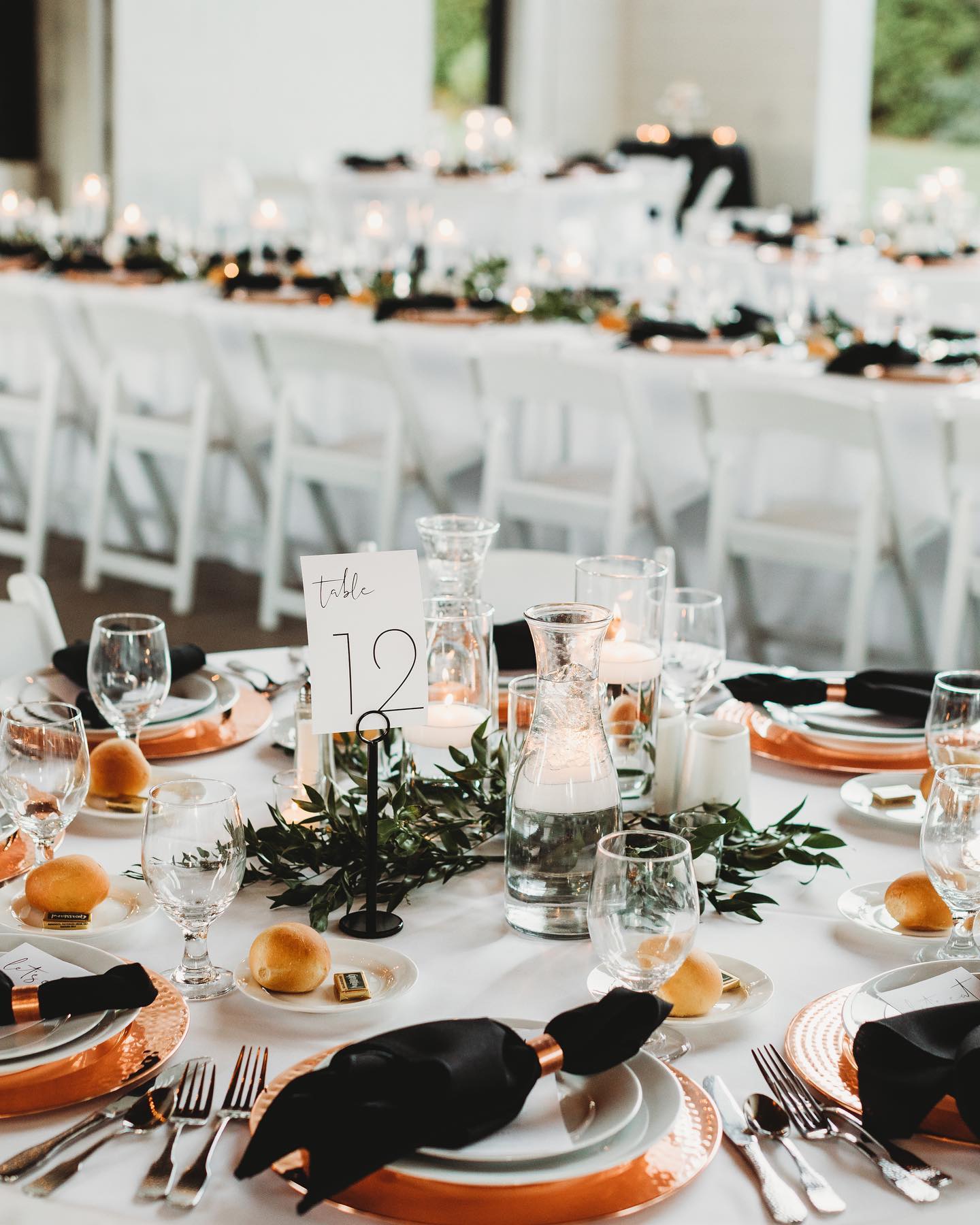 You can't go wrong with table numbers tucked into elegant centerpieces or nestled into a DIY vignette of pretty objects. It's an effortless way to help guests navigate the floor plan. You can also name the tables after meaningful milestones, streets in a special city, or your favorite songs.
Assign Seats with Place Cards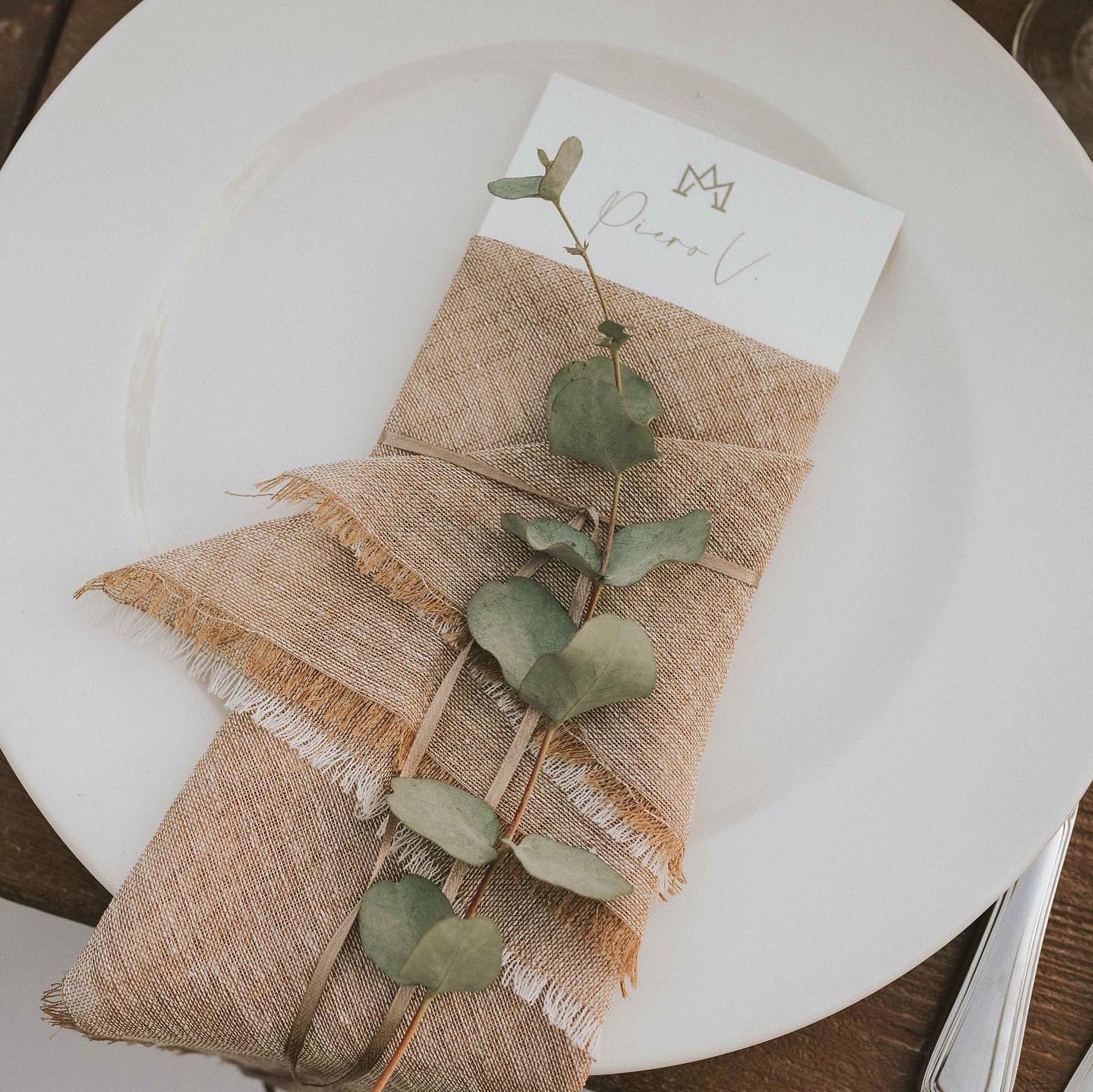 Place cards in place card holders work especially well when you're mixing up the seating a bit—friends with family, coworkers from different jobs, etc.—or would like your guests to sit in a particular place or order. When seating strangers together, consider "planting" one of your most social friends, someone who can get the conversation started, in a middle seat.
Ready to start your planning? Use our free online toolkit to help you plan and stay organized for your special day. Still on the hunt for the perfect dress to wear? Book a bridal appointment at your local David's Bridal or shop online to find the perfect dress!
Featured photo by: @brollstudio
Related Posts: