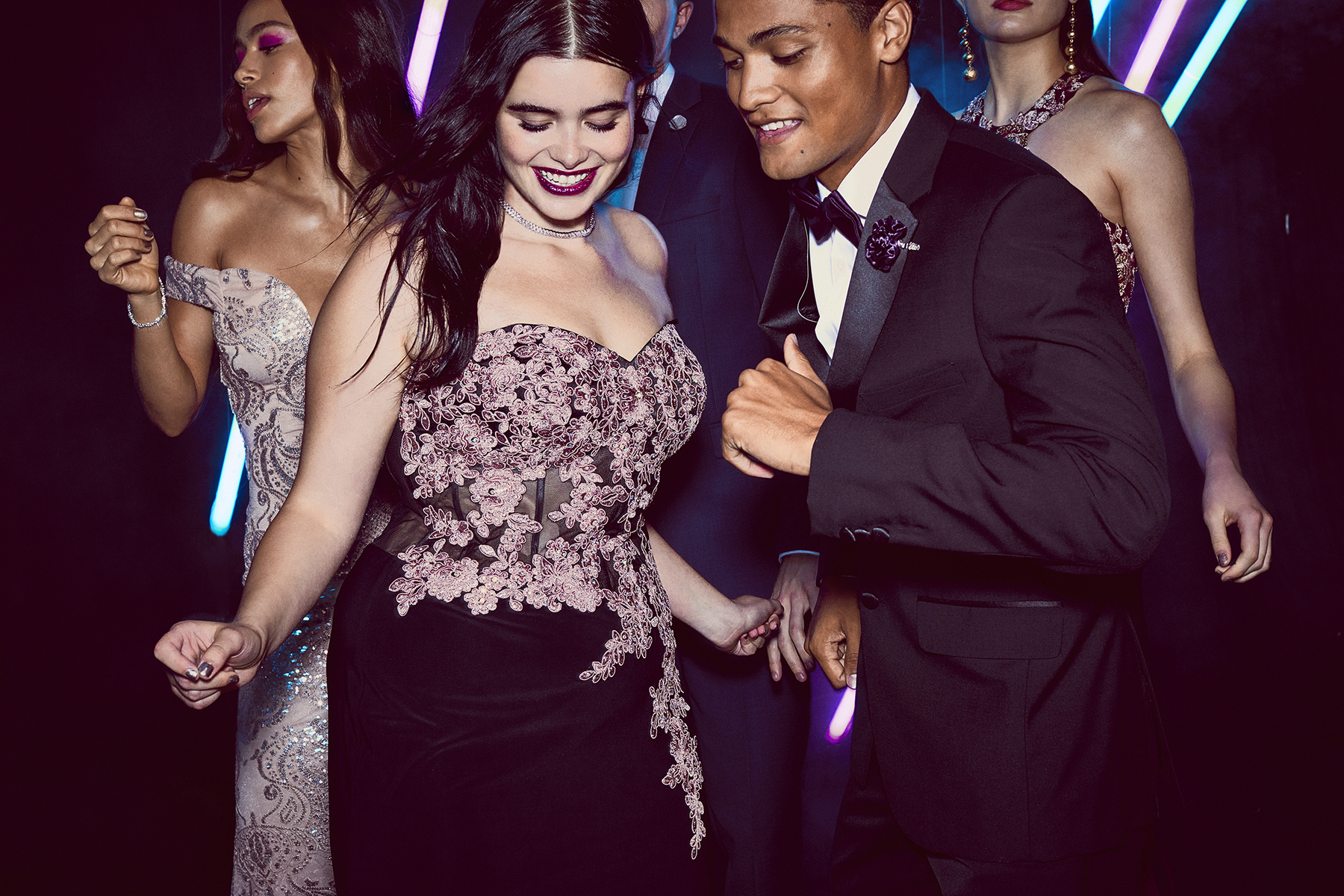 02 Mar

Prom 2K18 Playlist
What to listen to while you're getting ready for prom.
We all know that no dance is complete without a lit playlist before you hit the dance floor. From getting ready to taking photos, this soundtrack ensures you have that prom feeling all day long. These are the songs we are loving for prom this year!

Tell us, what songs are on your prom 2K18 playlist?
Related Posts: