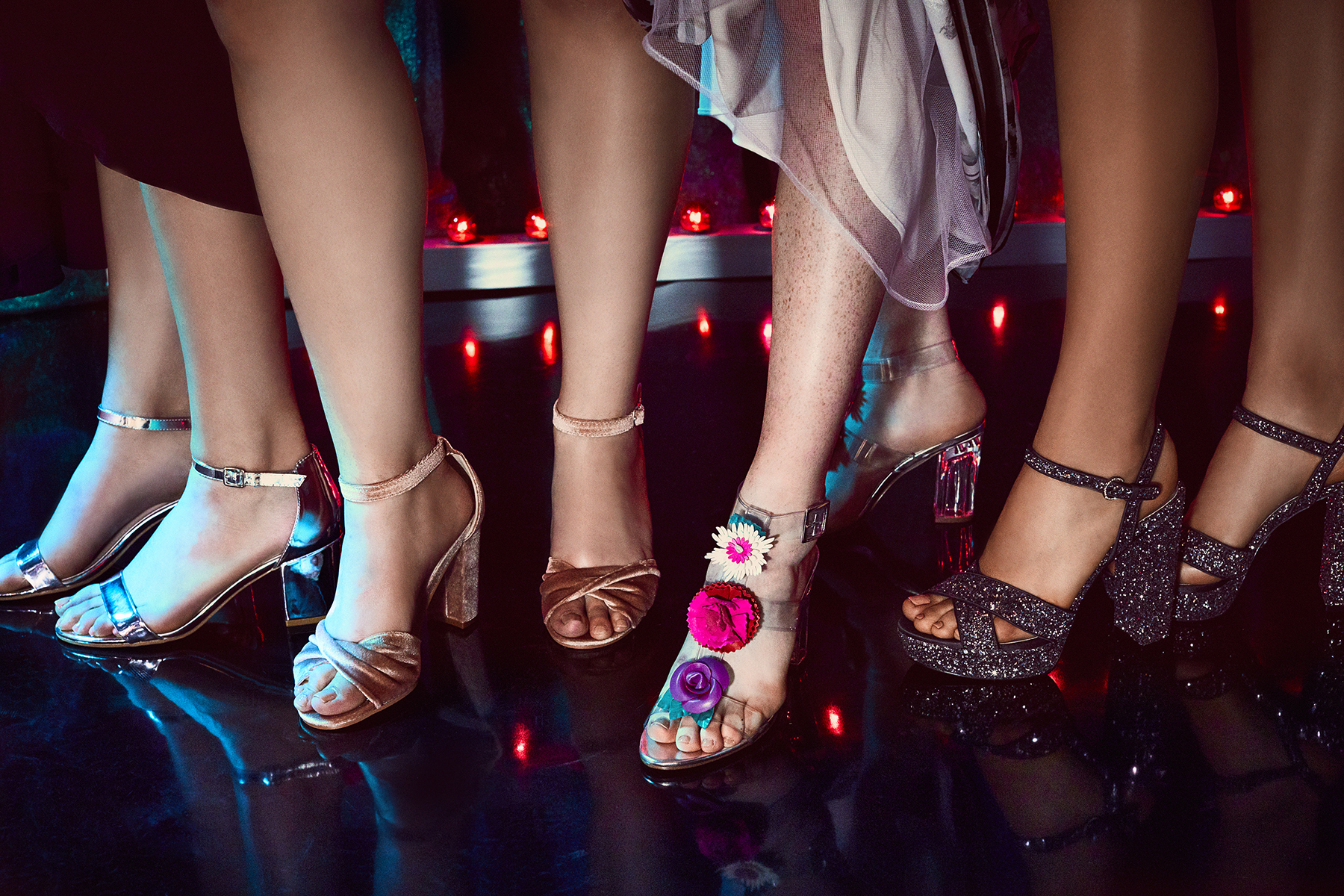 06 Feb

Prom Accessories You Need
Don't forget these pretty extras.
Date, dress, tickets…check, check, check! And when it comes to the big dance, it's the extras that make the look. This season, we think bolder is better when it comes to your prom accessories. We're talking high shine handbags and statement heels. Keep reading for the accessory trends for prom 2018.
Modern Metals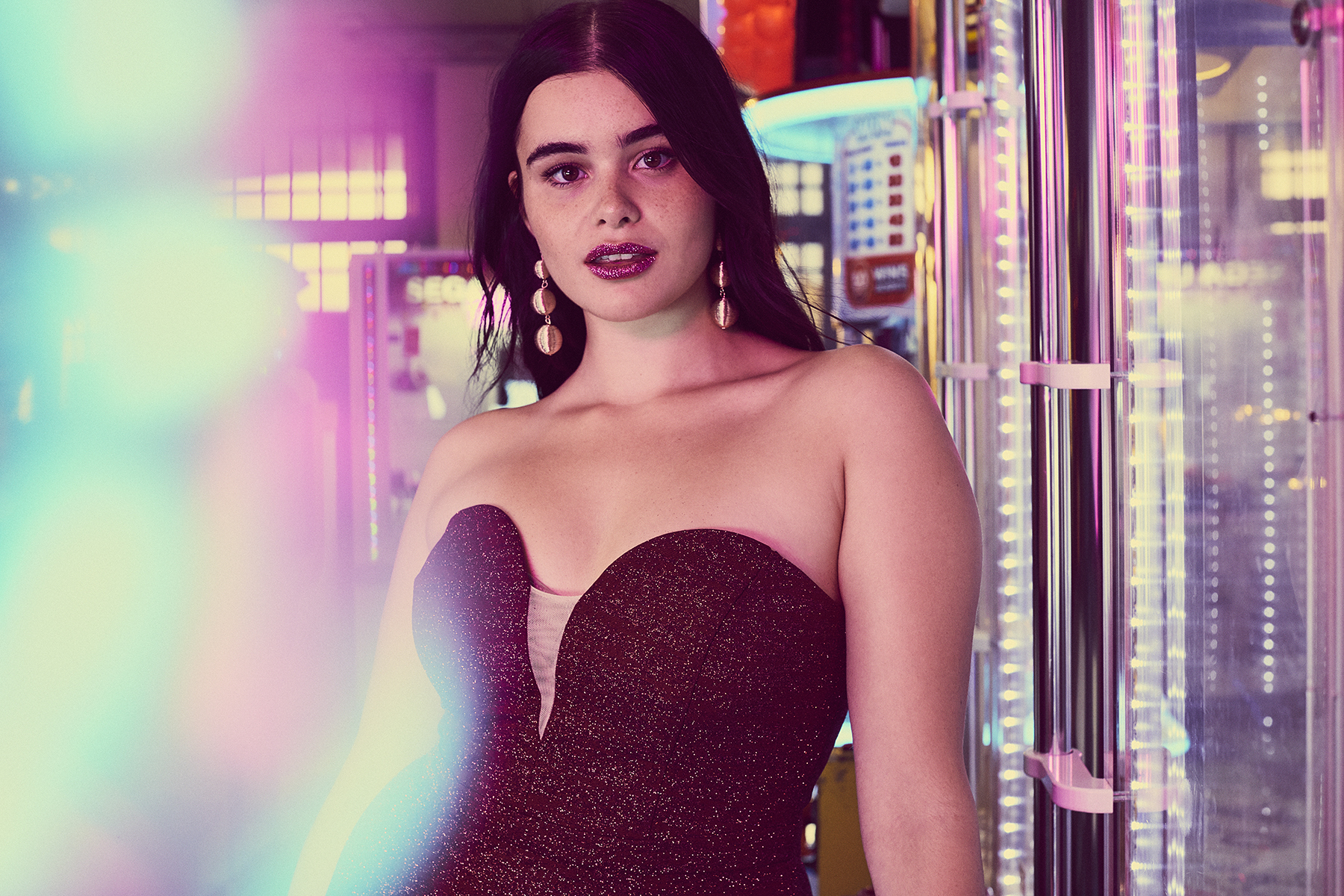 Rose Gold is trending for every occasion, but for the prom girl it's an easy choice when it comes to metallic extras. The rosy hue pairs beautifully with pink, wine, navy, or black gowns.
A Statement Item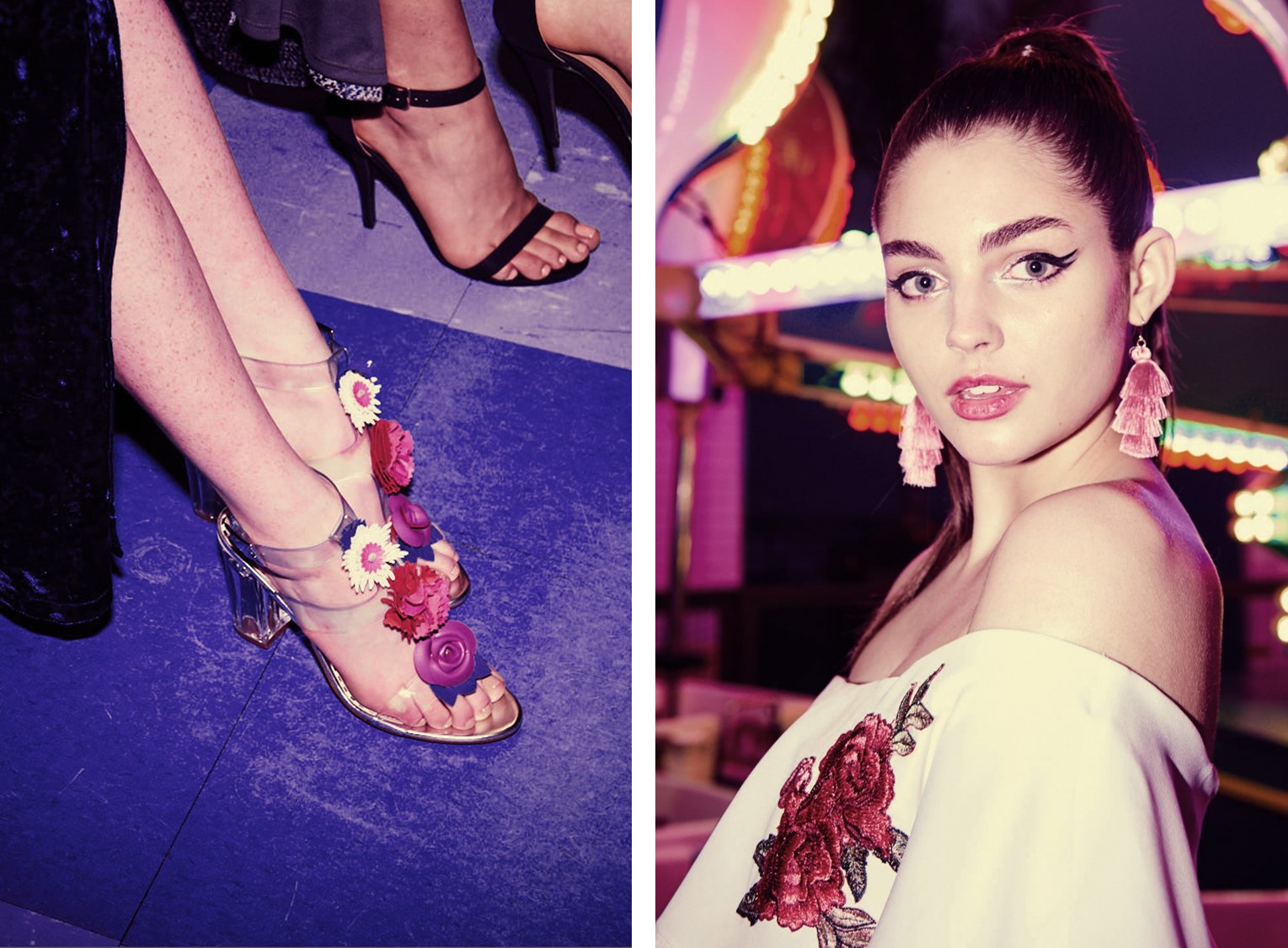 Sometimes, the accessories are the star of the show. We are loving shoes and jewelry that demand attention, from a chunky floral platform to a velvet drop earring. Opt for a dress with a high-low hem to show off those statement kicks and pair an off-the-shoulder neckline and sleek up-do to highlight flirty earrings or a choker necklace.
Shimmer + Shine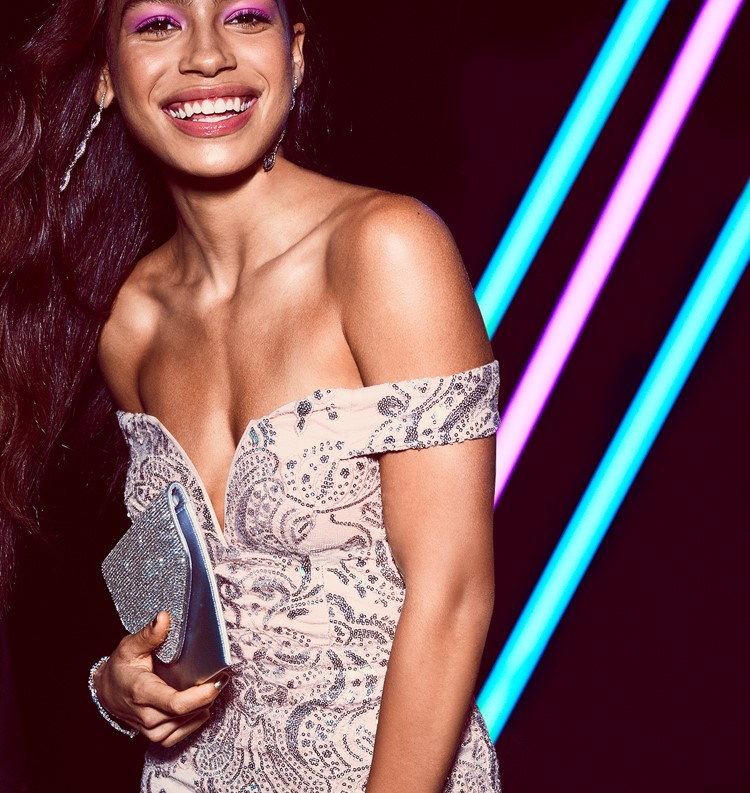 Looking for that IRL kirakira effect? A glittering shoe and iridescent handbag will do the trick. Glimmering prom accessories are a must, especially if you want to keep your dress more simple.
Still on the hunt for the perfect dress? Peep some of our hottest prom dress trends this season.
Related Posts: