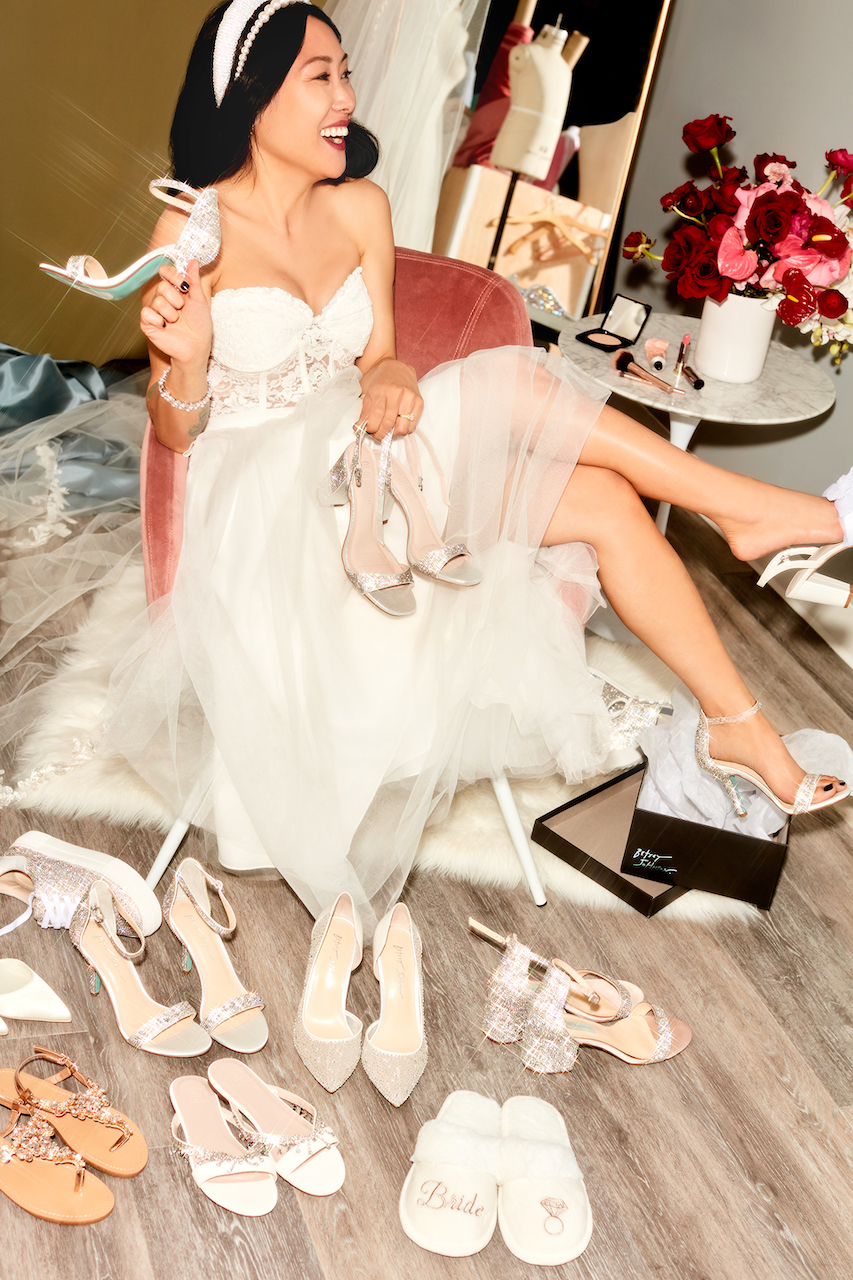 11 Jun

Must-Have Guide to Wedding Shoes For Brides
The Shoes Every Bride Needs
Where ever you're planning on tying the knot, we have the shoes for you! From courthouse chic to garden glam, shoes are an essential detail to complete your wedding day look. With an endless selection of wedding shoes for brides, you're sure to find your perfect match. Need some help landing on the perfect pair(s) for your big day? Read on to find the best shoe pairing to complement your wedding location!
Courthouse Chic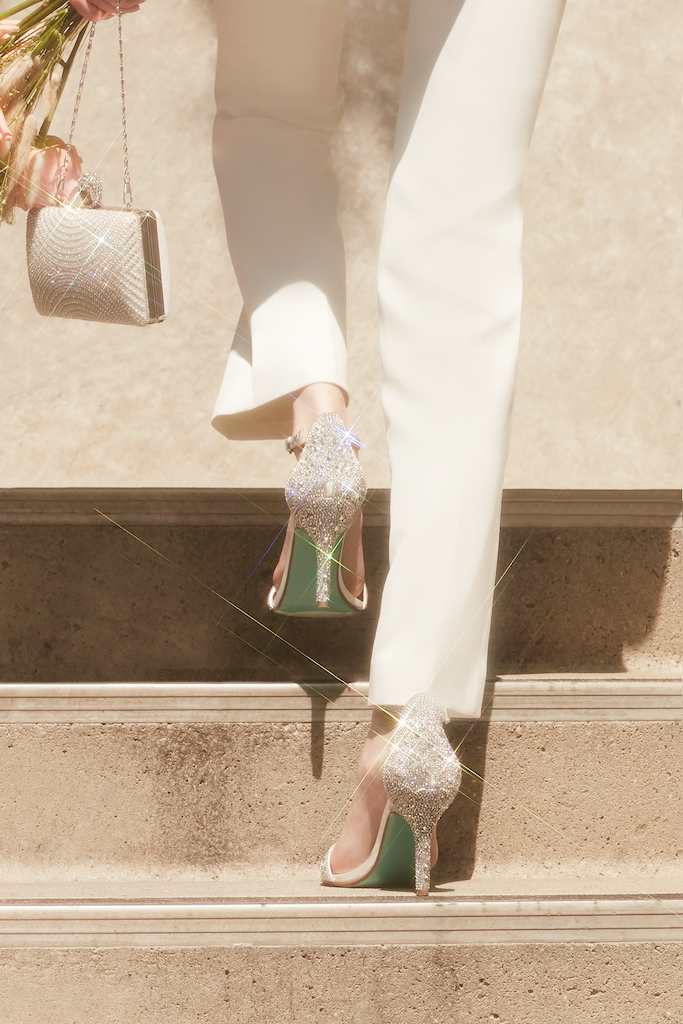 Style SBSCAR
Headed to the courthouse to tie the knot? Spice up your casual-chic look with a pair of dazzling stilettos that will add sparkle to every step! Pair these embellished stiletto sandals with sophisticated bridal separates or a little white dress to add extra glam on your special day.
Garden Galm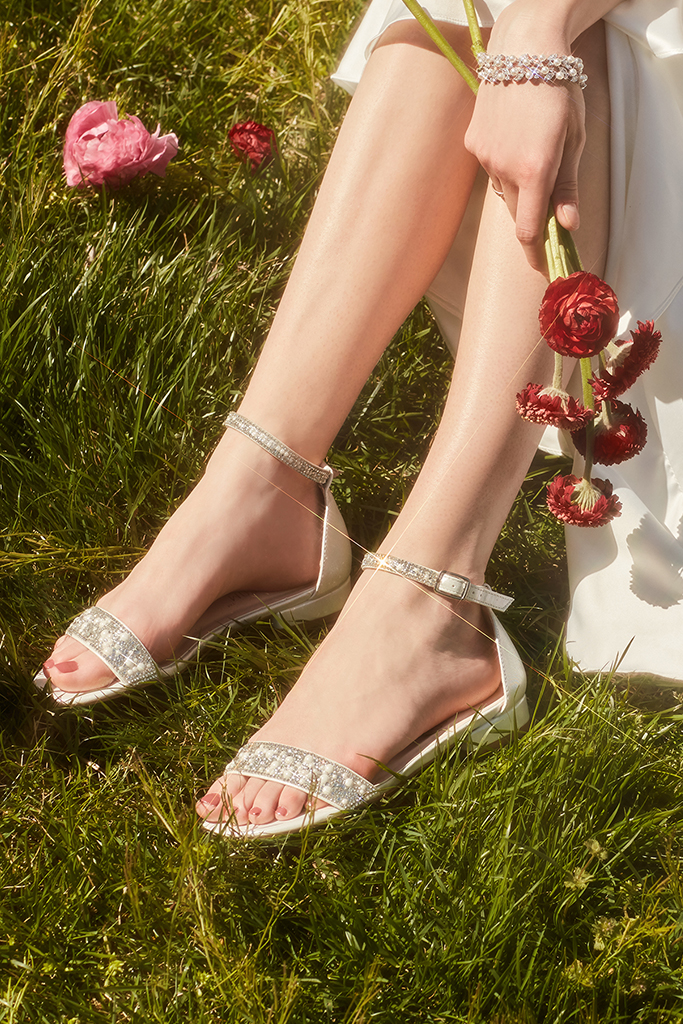 Style STARLET
This shimmering pair of flats is ideal for long walks down the aisle. Crystals and beads adorn the toe and ankle straps of these dazzling sandals. Pair them with more pearl accessories to complete the look!
City Gal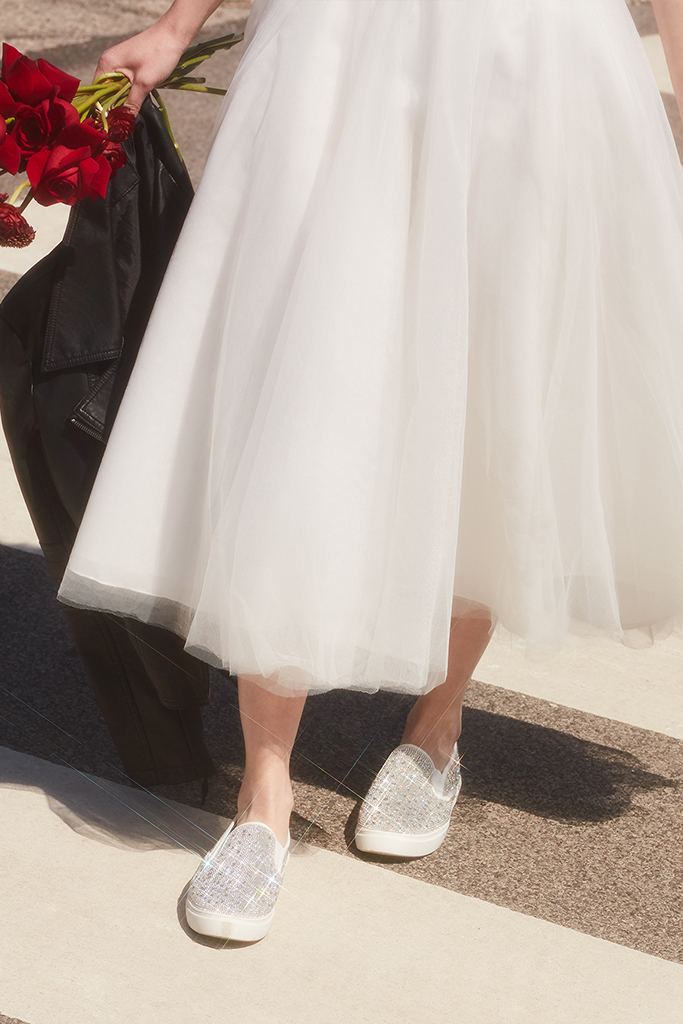 Style AVERIE
Steps onto the street downtown in a crystal studded pair of sneakers. This glam option is perfect for the understated bride who wants to add a sophisticated yet comfortable style to their wedding day look.
Beach Beauty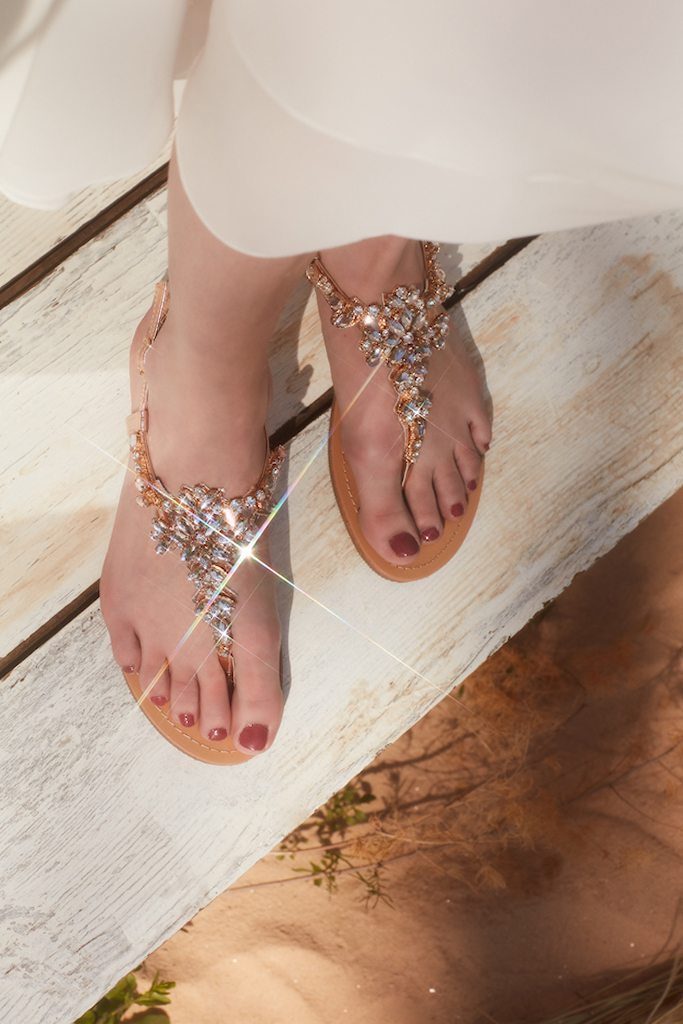 Style GEMMA
These flats are a gorgeous way to wear sandals to a summer wedding or soiree. Having a beachside ceremony? Rock the Gemma sandals on your special day for beauty and comfort. They'll keep you dancing all night long!
Virtual Celebration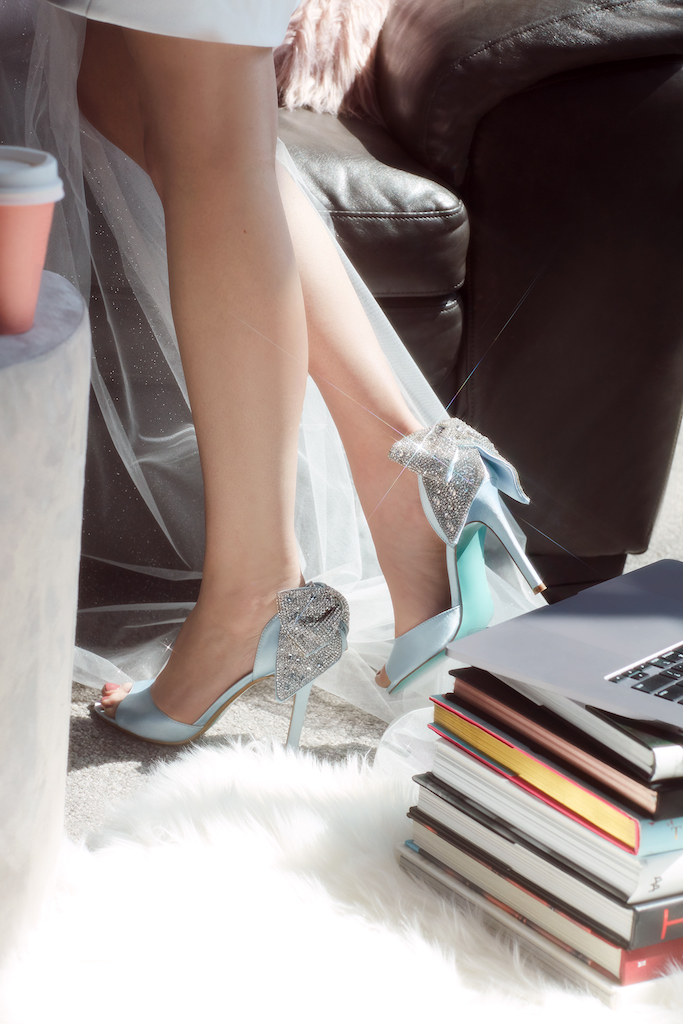 Style SBDEB
Details meant to dazzle with every step. Having a virtual celebration? These show stopping stilettos will make a statement no matter how big or small the ceremony. Show off with something blue, bold bow details, and lots of sparkle — even on zoom!
Your Shoe MVP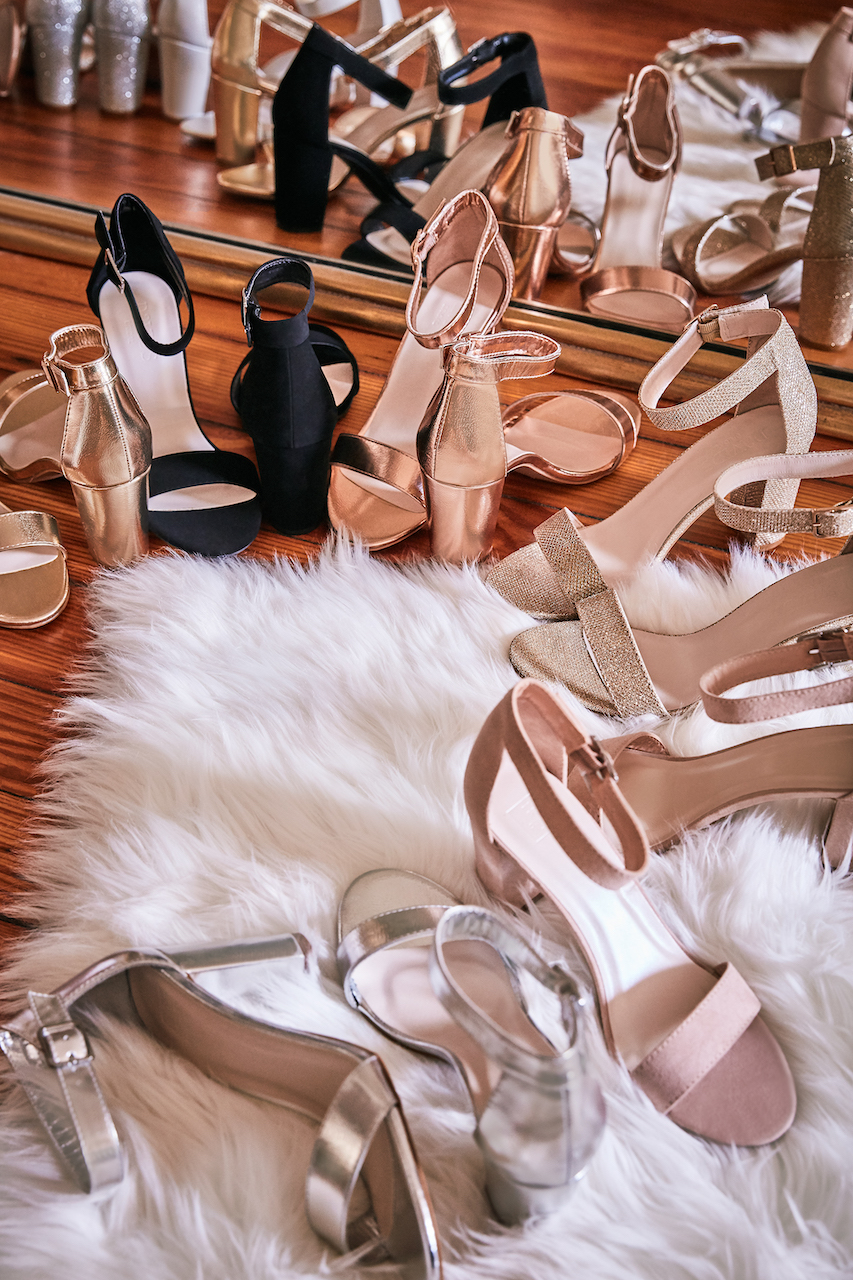 Style ARYA
Looking for the ultimate pair of heels you can wear for literally any event? Look no further than our Arya shoe! This not-too-tall and not-too-short block heel offers a stylish yet comfortable option for your wedding day and beyond. Available in 9 shades and wide widths, you'll never have to hunt around for the perfect shoe again!
Whether you are looking to complete your wedding day look, add some sparkle to your bridal party, or in search of the perfect pair for your bachelorette getaway, find these styles and more at your local David's Bridal or shop with us online at davidsbridal.com for more wedding shoes for brides!
Related Posts: