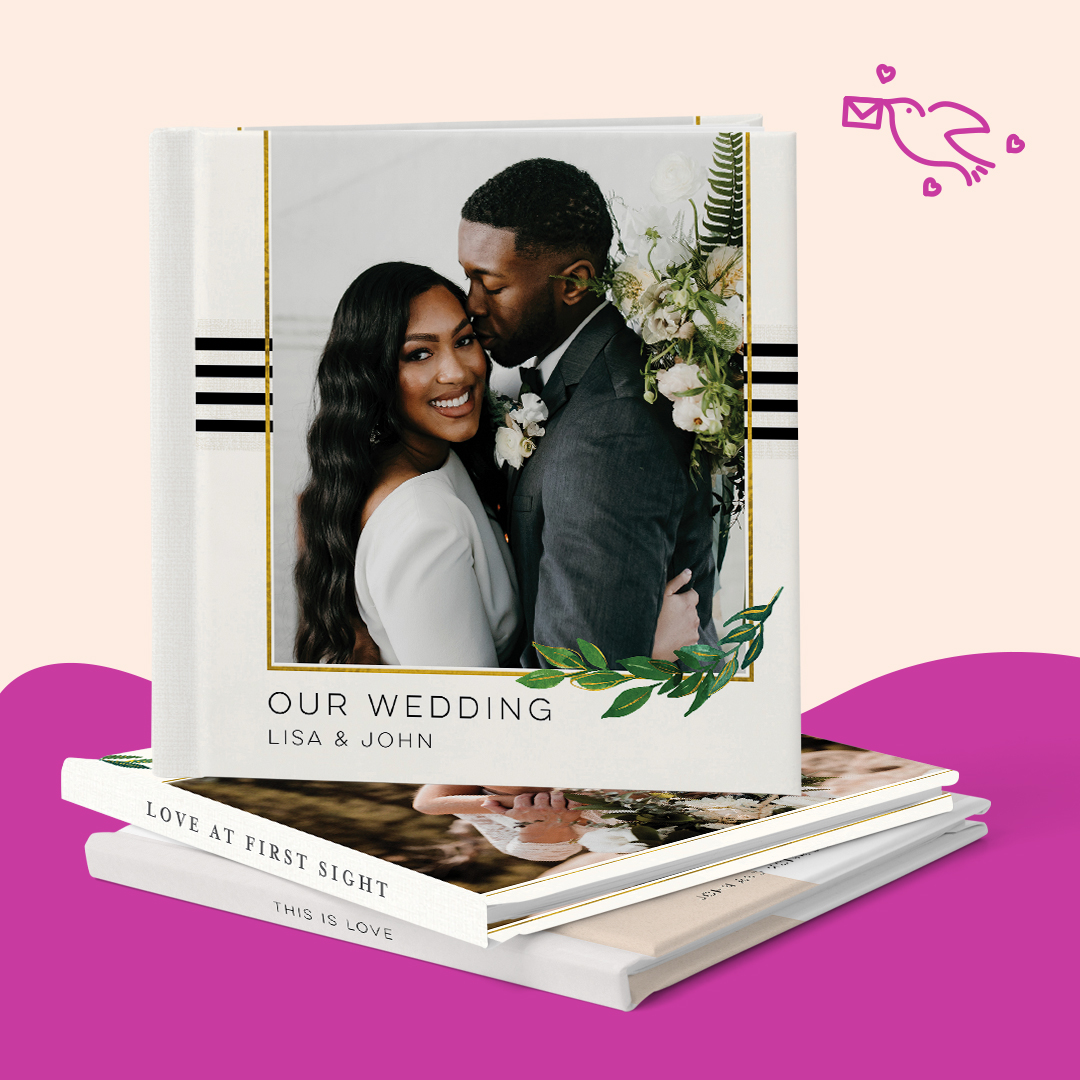 24 Jan

Valentine's Day Gift Guide
Gifts That Speak Your Honey's Love Language
Valentine's Day is just around the corner, and whether you're recently engaged or warming up your first home together, you may be putting pressure on yourself to nail a meaningful gift this year. Sometimes the most thoughtful gifts are the ones that make that special someone feel understood.
Take a moment to think about how your partner shows up for you — often the love we offer other people is the love we seek in return. Make sense? If you're between two options, why not snag 'em both?! Without further ado, here are the 5 best Valentine's day gifts our friends at Shutterfly hand-picked for your significant other.
For The Quality Time Curator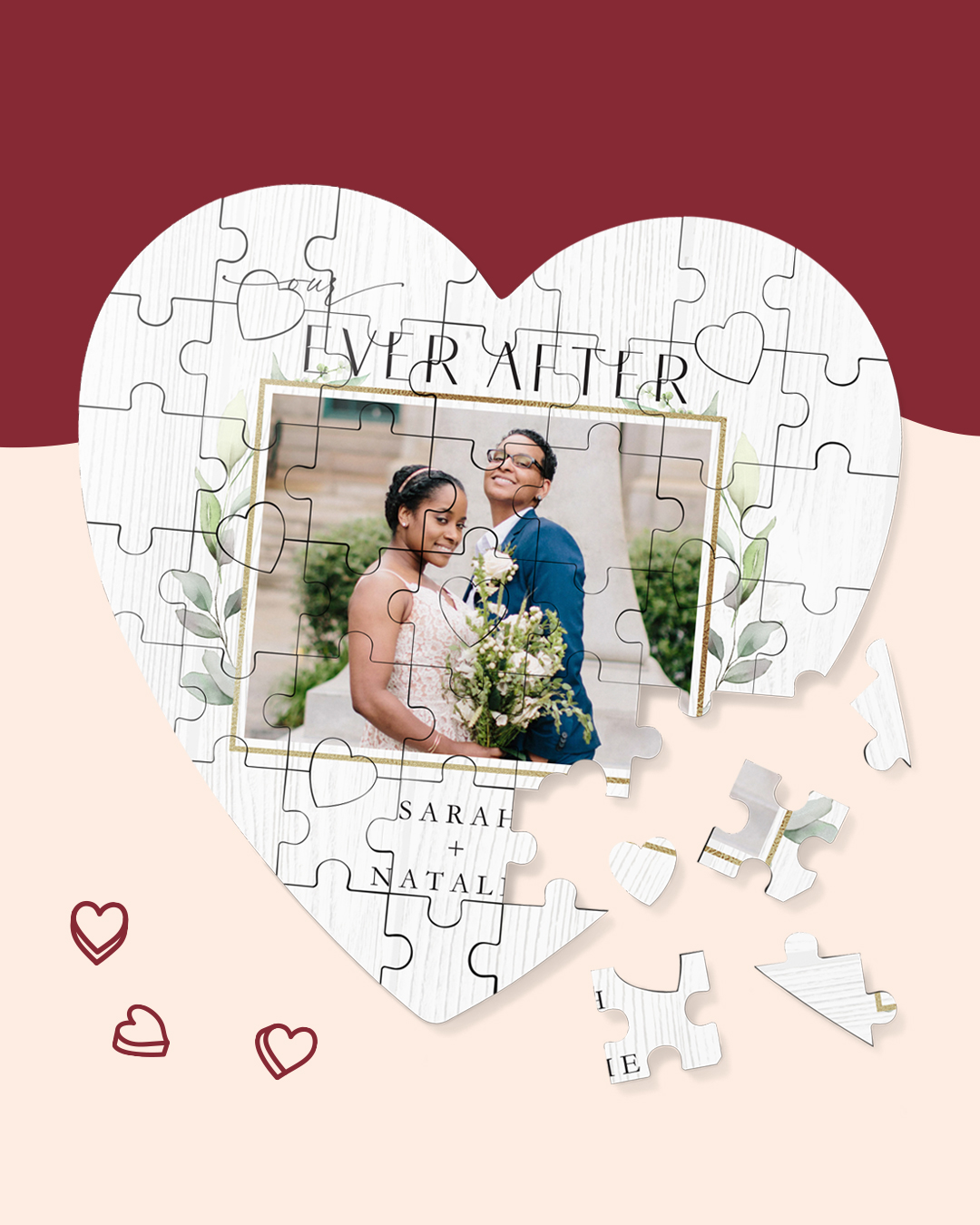 Create a one-of-a-kind puzzle for the partner who relishes spending time together. You can choose a few photos or pick just one favorite and you can make it as challenging as you like from 60 pieces all the way up to 1,000. It's a great way to relax together — plus, it's a fun mystery you get to solve together, piece by piece. When you're done, you can either break it up and pack the pieces to play again next vday, your anniversary, or a rainy day. Or you can frame it!
For The Snuggler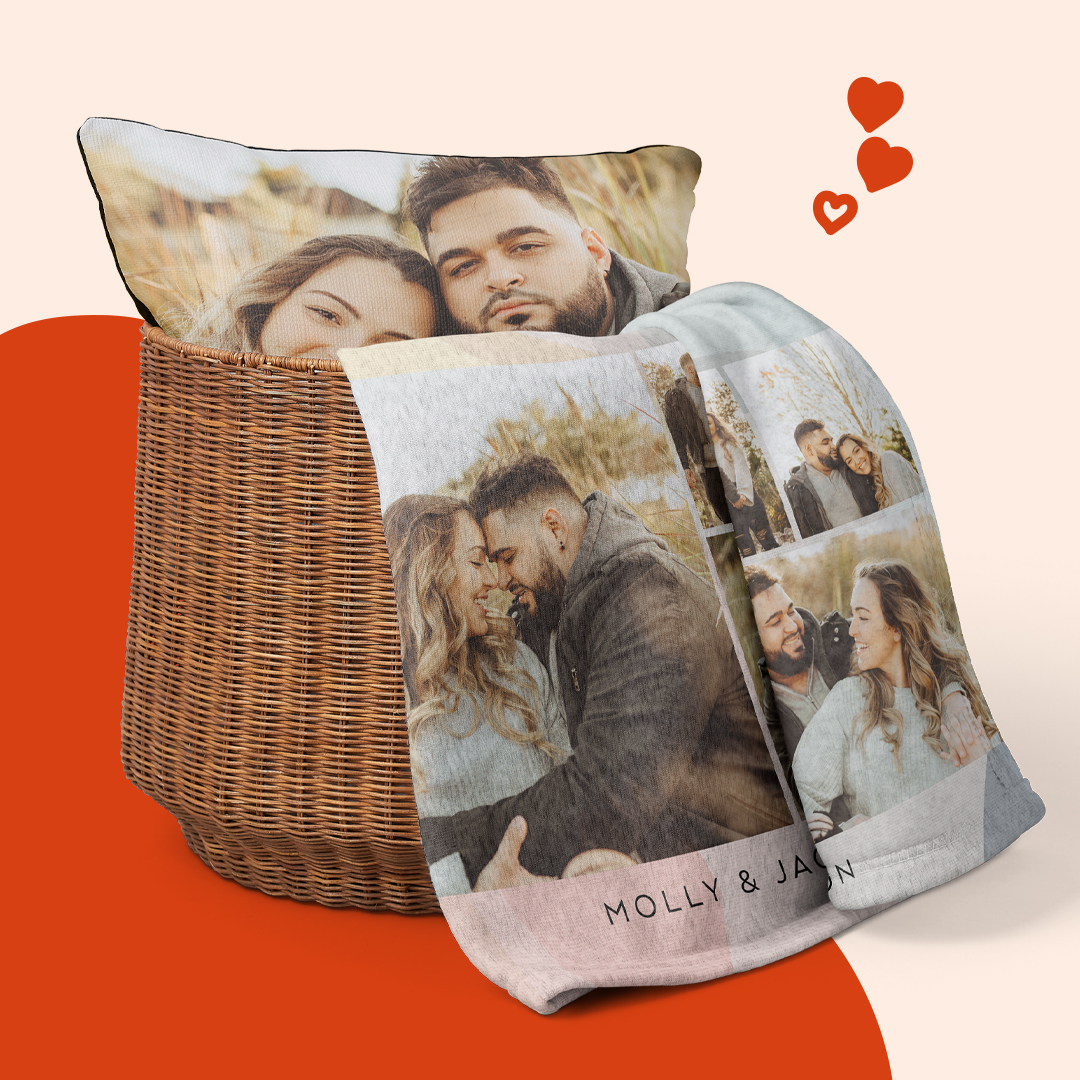 Gift coziness with a custom fleece photo blanket, perfect for the honey who loves nothing more than to cuddle up and relax together. These lush blankets are oh-so-soft with a twist of thoughtful. You can personalize it with your favorite photos, names, or a quote. Choose from soft microfiber fleece, plush fleece, or luxe Sherpa. If you're feeling inspired you can create matching personalized pillows.
For The Doer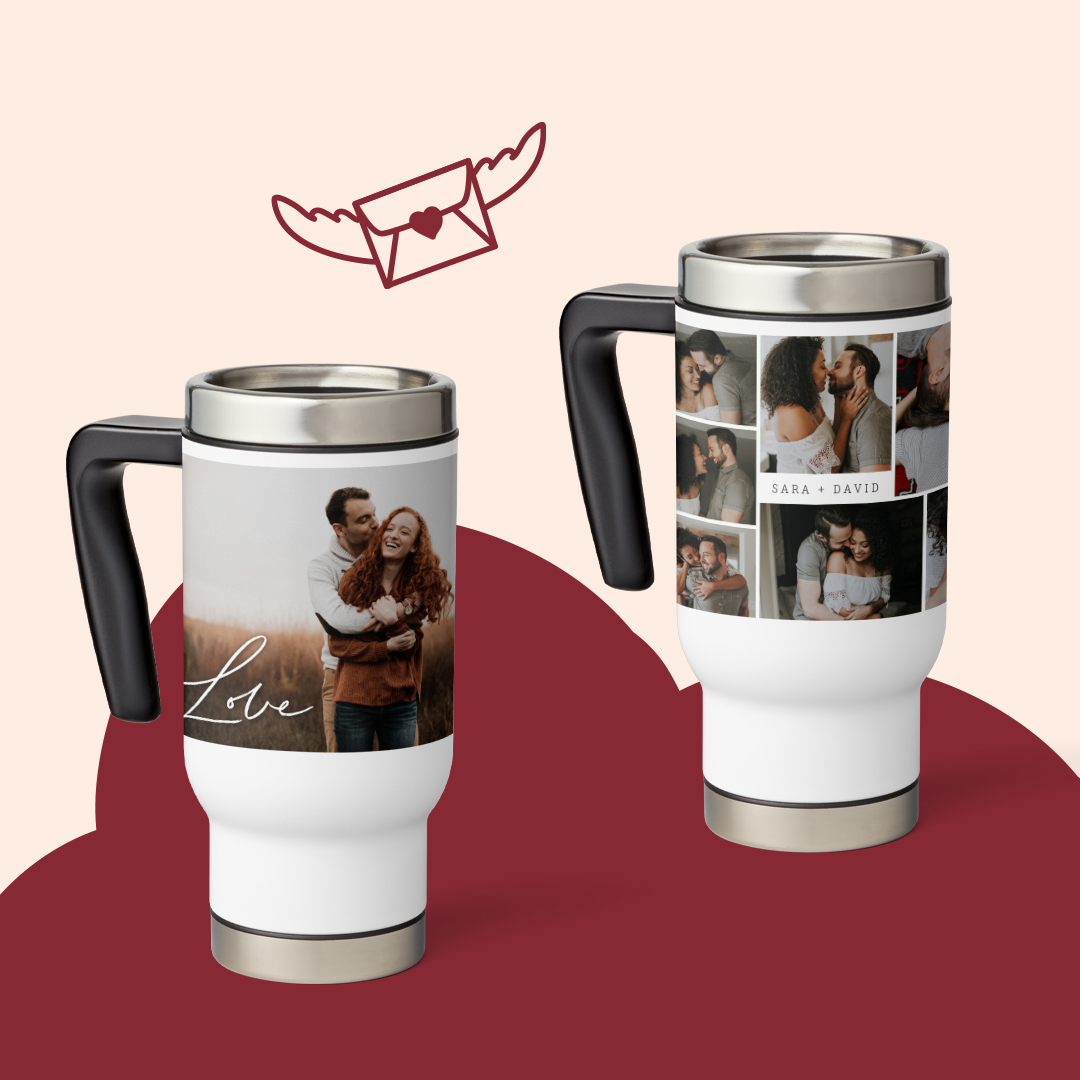 Kick every day off right! If your mate is an actions-speak-louder-than-words type, consider prepping their morning bevvy to go in one of these gorgeous stainless steel travel mugs. This is the perfect gift for the partner who has everything — its double walls keep liquids hot or cold — all while keeping loved ones close. If you're already tempted to steal their mug for yourself, consider gifting a matching set 😉 That coffee isn't going to make itself, yanno?
For The Gifter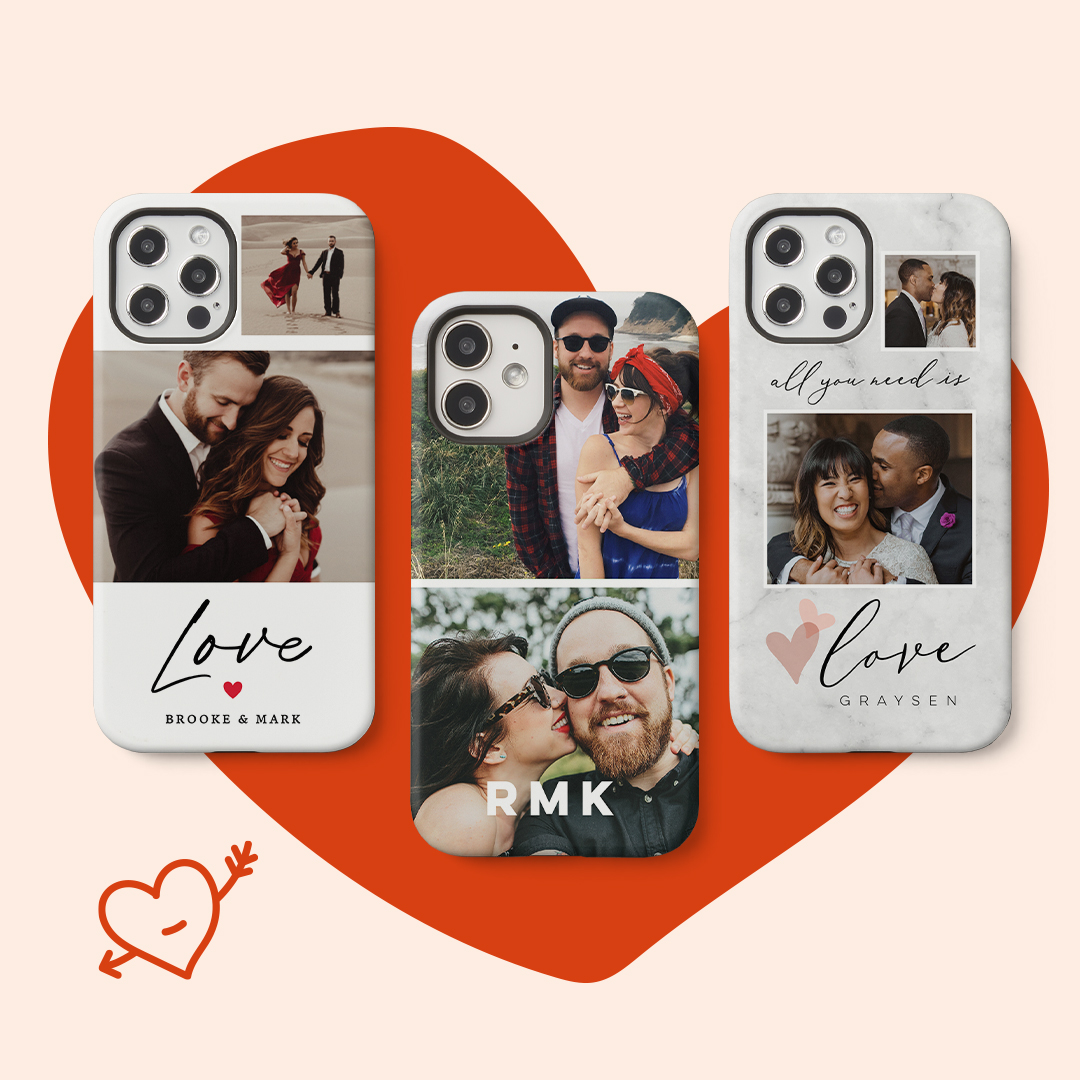 Some of us love a surprise box or a tangible token of appreciation. If your fiancé lights up when they receive a gift, consider giving something they can use regularly like a phone case — it hits different when a present makes you smile every day. Design your honey a case that's unmistakably theirs. This tough case comes with a silicone liner for greater protection — and we all need that.
For The Pep Talker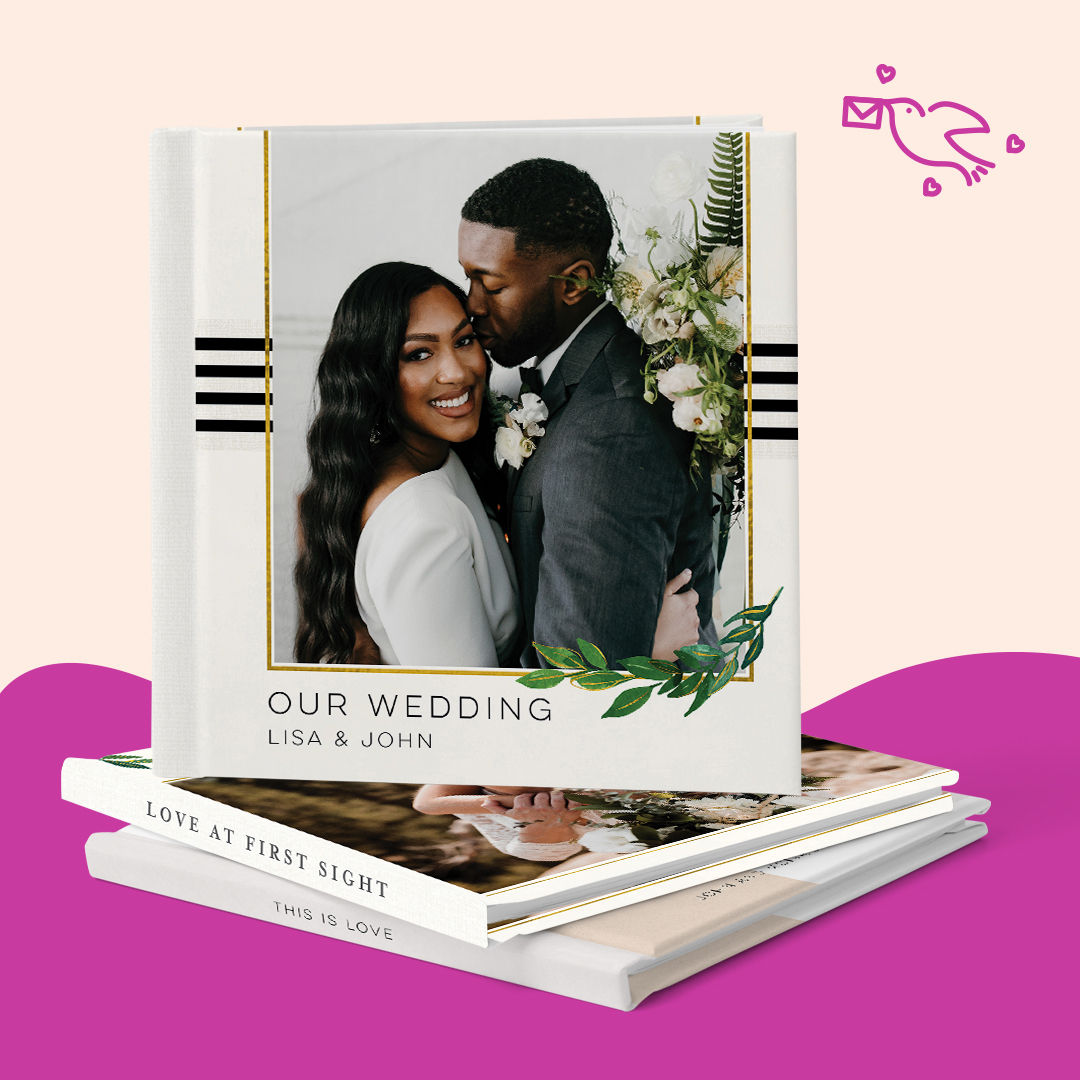 If words of affirmation make your significant other light up the room, consider creating a personalized photo book. Select your design from a vault of styles built by professional designers. Every layout has little dashes of inspiration to help you tell your love story with photos and a few simple words or embellishments. It's the ultimate thoughtful gift where you can chronicle the memories you've shared together.
It's so easy to make your own photo book. When you use curated layouts, you can focus on adding personal touches — like words of affirmation! You can also choose to make it manually and personalize every detail. If you want to take it to the next level, choose a premium cover or add memorabilia pockets to save mementos. What a beautiful and lasting way to celebrate your own unique love… that you'll be able to look back on for years to come!
Related Posts: