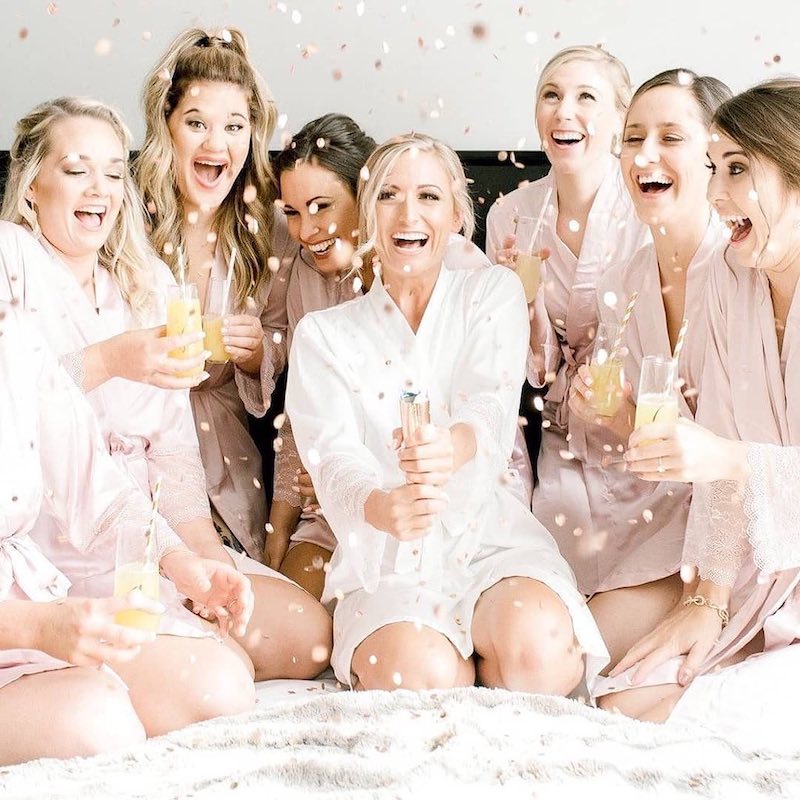 15 Jan

Wedding Party Gift Ideas
Cheers to your 'I Do' Crew
As your wedding day approaches, it's important to recognize the people who helped get you here! Heartfelt gifts for every special person participating in your big day is the perfect way to show your appreciation. Find inspirational gifts for old family, new family, friends, and romantic partners with these wedding party gift ideas!
Bridesmaid Gifts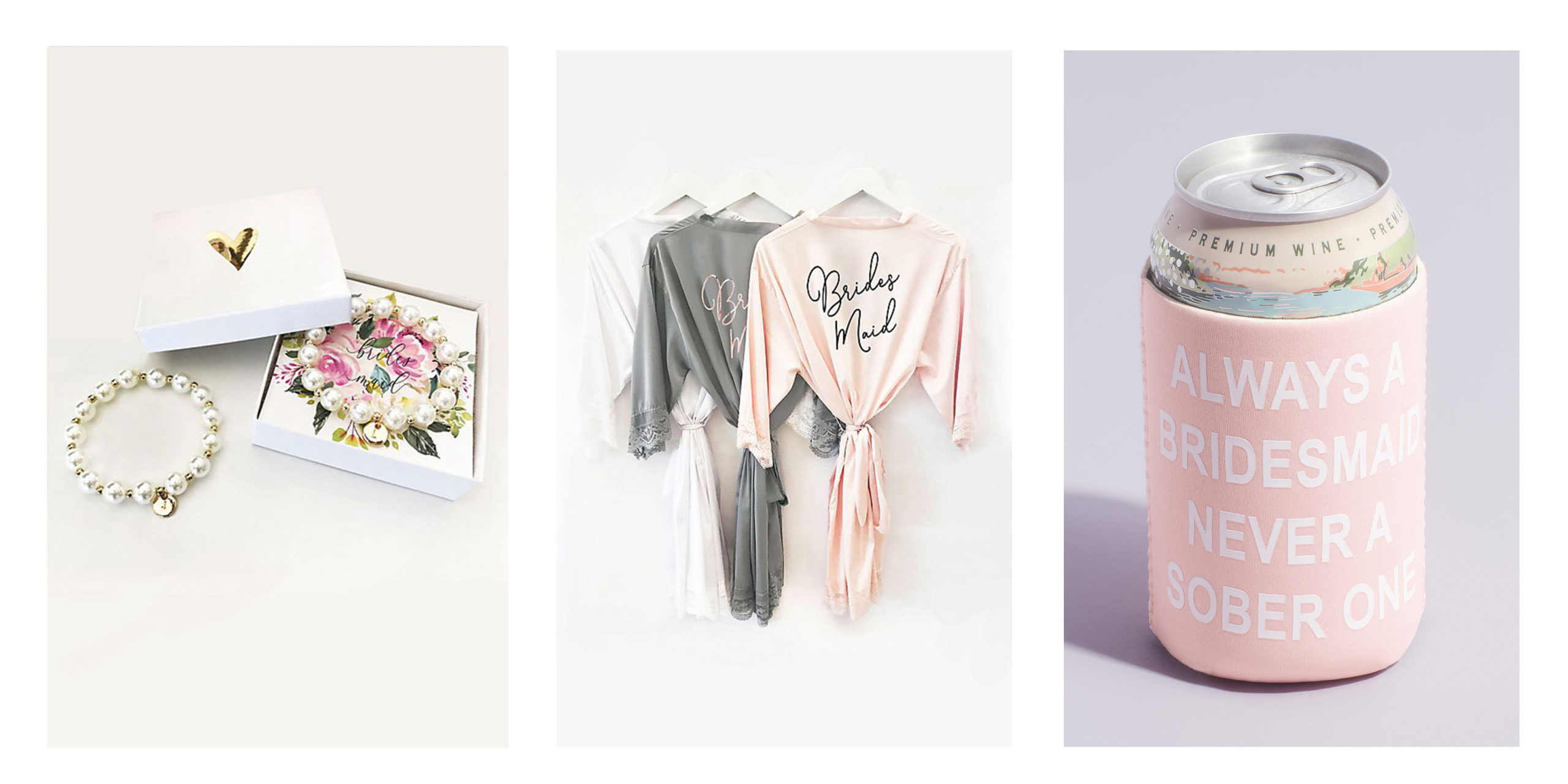 Style EB3276M, EB3260WD, CUP616
Team bride unite! Your bridesmaids and maid of honor are by your side throughout everything. Show your appreciation for their loyalty and friendship with items they'll love! From cozy essentials (like a personalized robe for the big day and beyond) and girls' night must-haves, show your besties some love with gifts they'll love now and later.
Groomsmen Gifts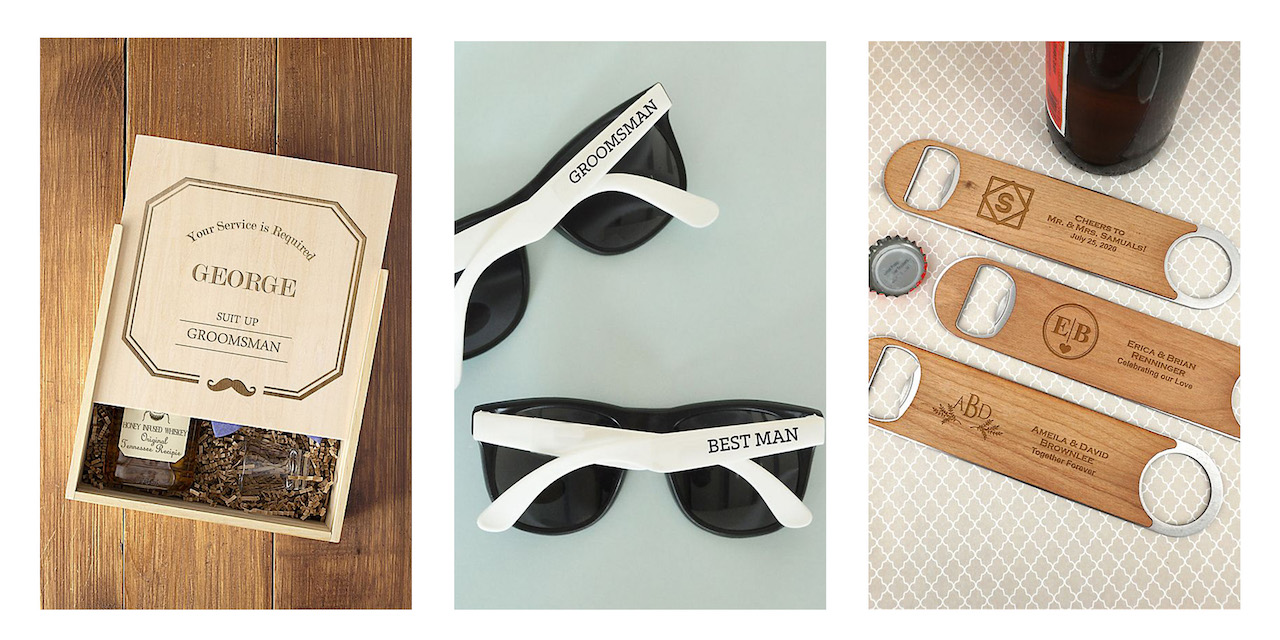 Style WHS3981, EB3121, 7564050
If the groomsmen are aficionados of the finer things in life, consider barware essentials and accessories with a personalized touch! Bonus points for providing their favorite spirits too.
Mother of the Bride/Groom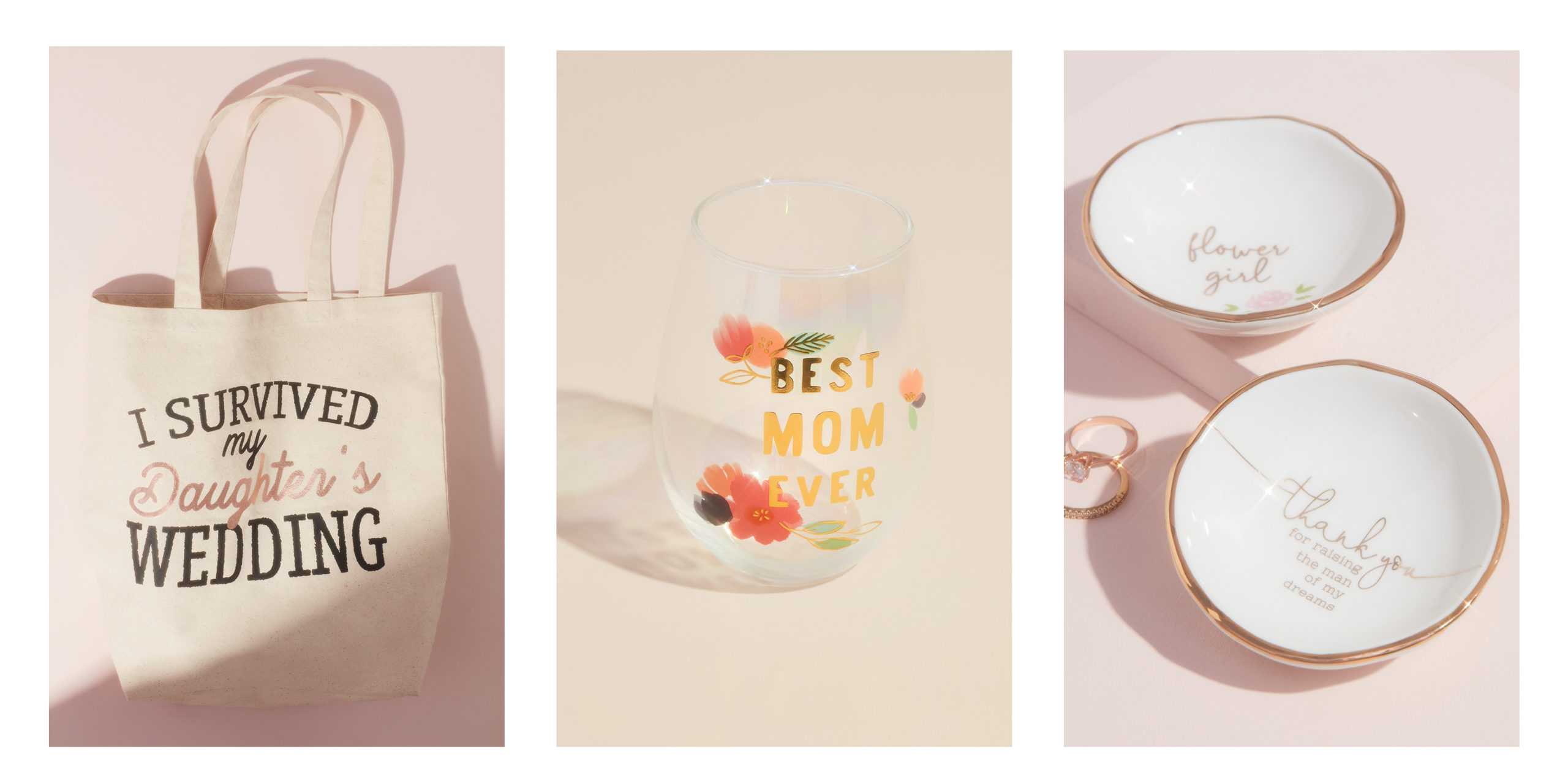 Style IHTOTE1X0825, K1000DVB, K1124DVB
Every mom loves reminiscing about her child's wedding; now she can fondly remember the big day every time she puts on her daily jewelry or enjoys a glass of her favorite wine.
Father of the Bride Gifts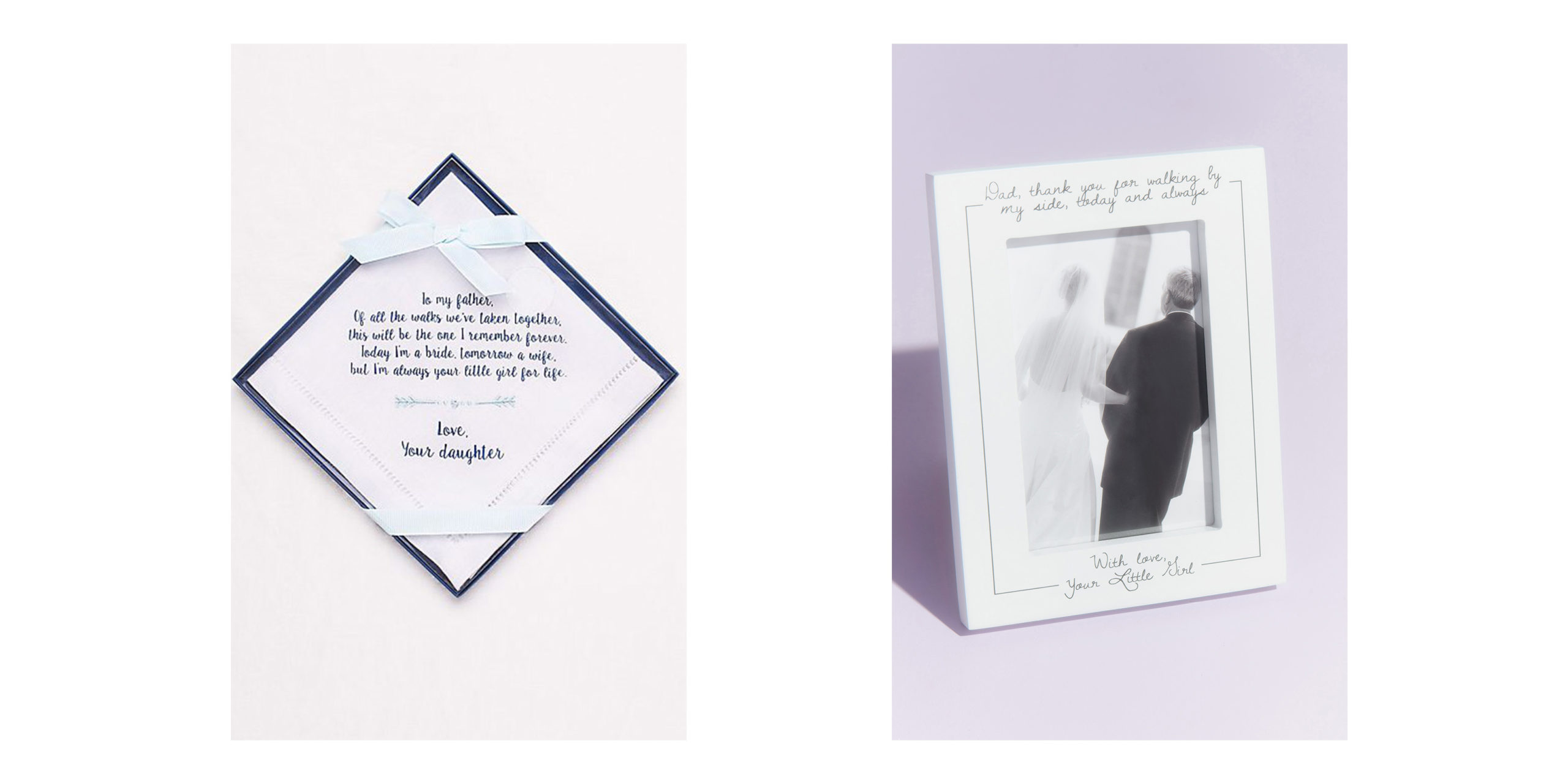 Dad may think he's a tough guy, but we suspect he'll shed a tear or two on your wedding day. A sentimental embroidered handkerchief makes the perfect memento for the bride and groom's father's to use on your wedding day. Want to commemorate a moment he'll cherish forever? Gift him with a sweet picture frame and a photo of the both of you!
Groom Gifts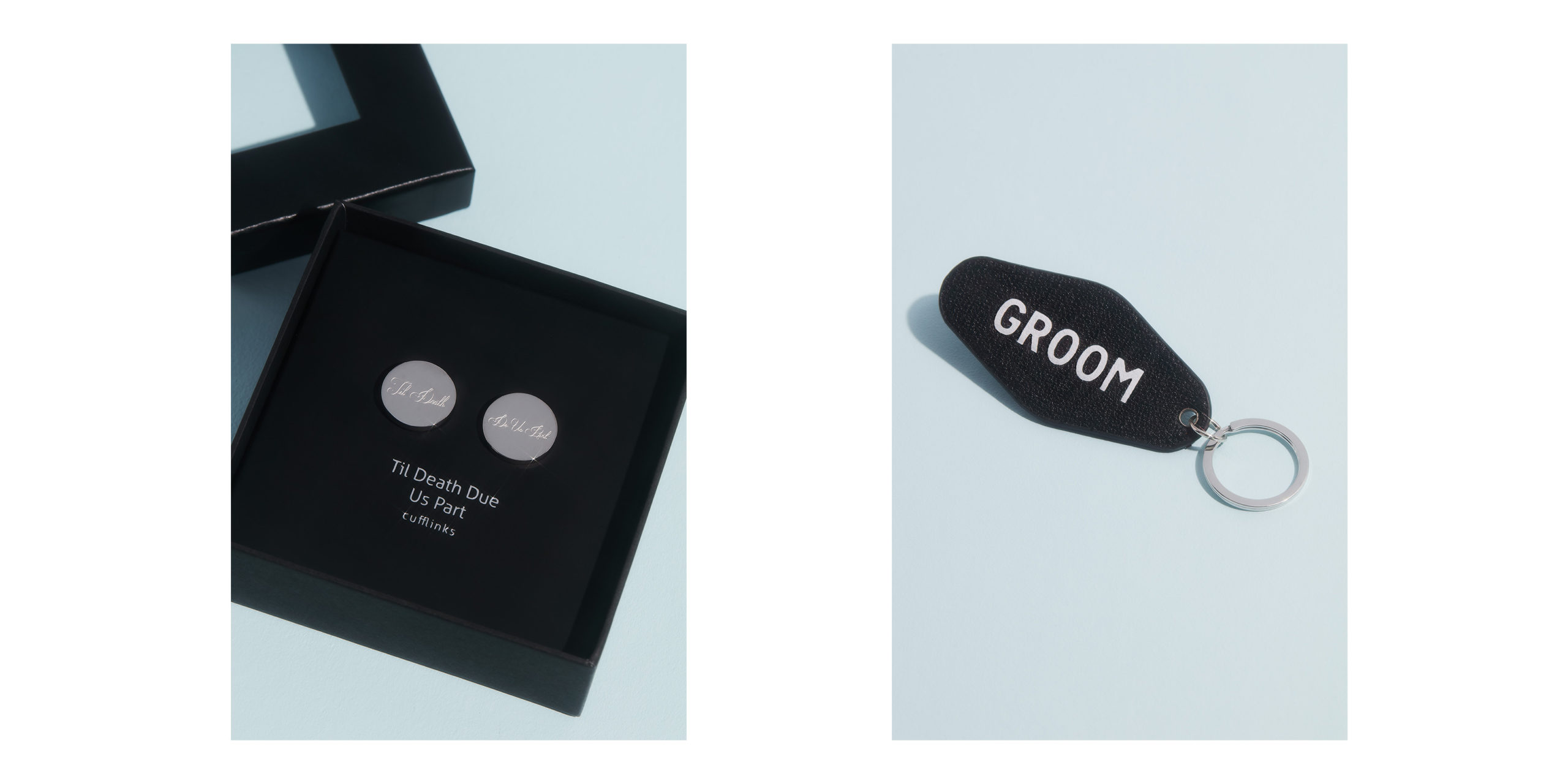 On the morning-of, have a groomsmen help deliver a little gift from you to your groom. Whether it's a heartfelt note, engraved cufflinks, or even practical travel items for the honeymoon!
Bride Gifts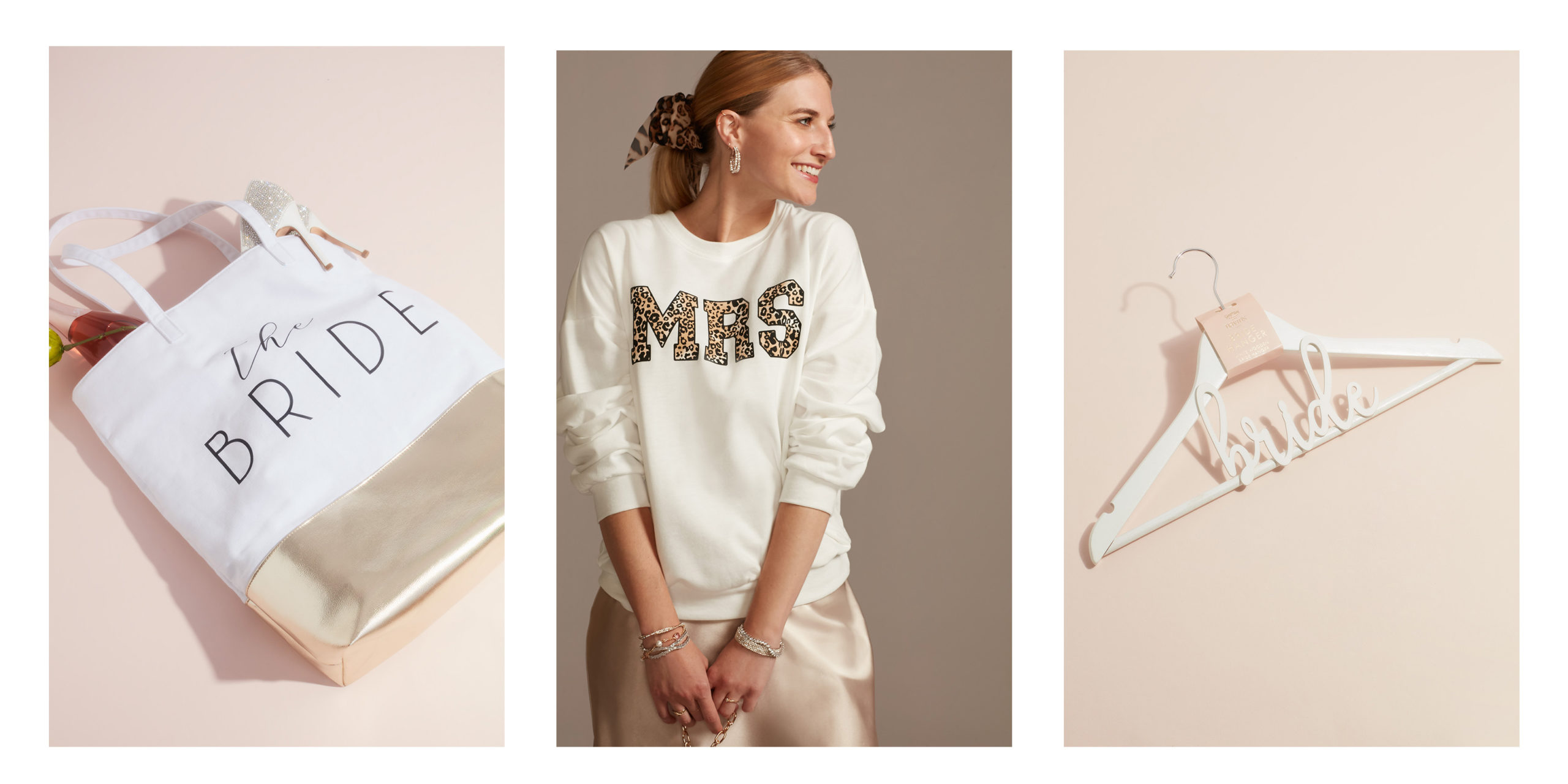 Style TOT860, IH4825AX0965, BR370
She's the blushing bride, so she deserves gifts that make her feel special and loved. Select stylish bridal apparel and totes she can rock before and after the wedding! Top off the perfect gift with something she can use the day of! A classic wooden hanger embellished with the word "bride" cutout in a beautiful script is the perfect gift for her to hang up her beautiful wedding dress!
Flower Girl Gifts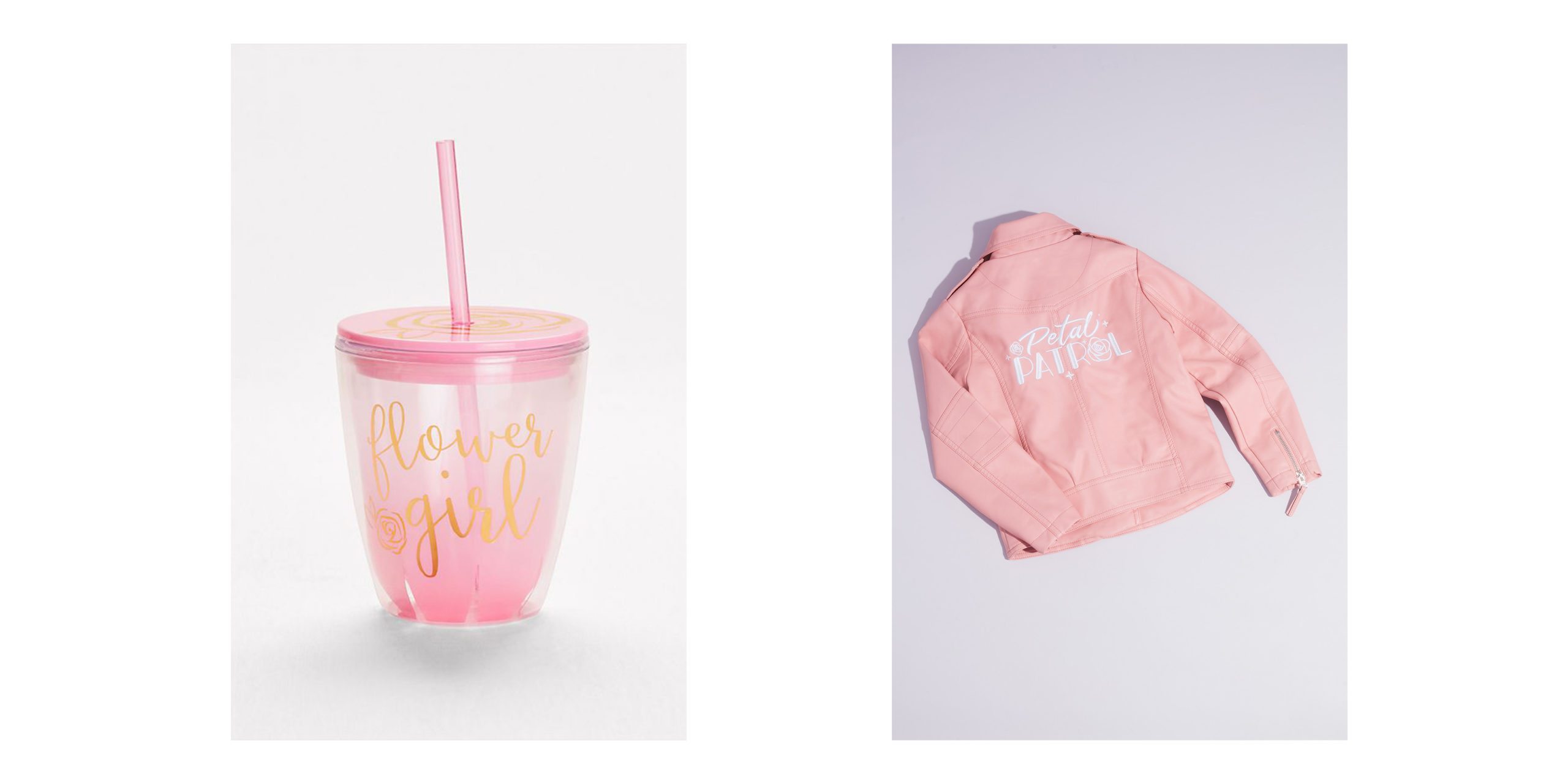 Style F175318, IHW8481KUVD
The littlest ones in your wedding party deserves some love too! From a insulated cup to keep her juice cold to a chic jacket she can rock during or after the ceremony, help your little one show off her flower girl status!
Ring Bearer Gifts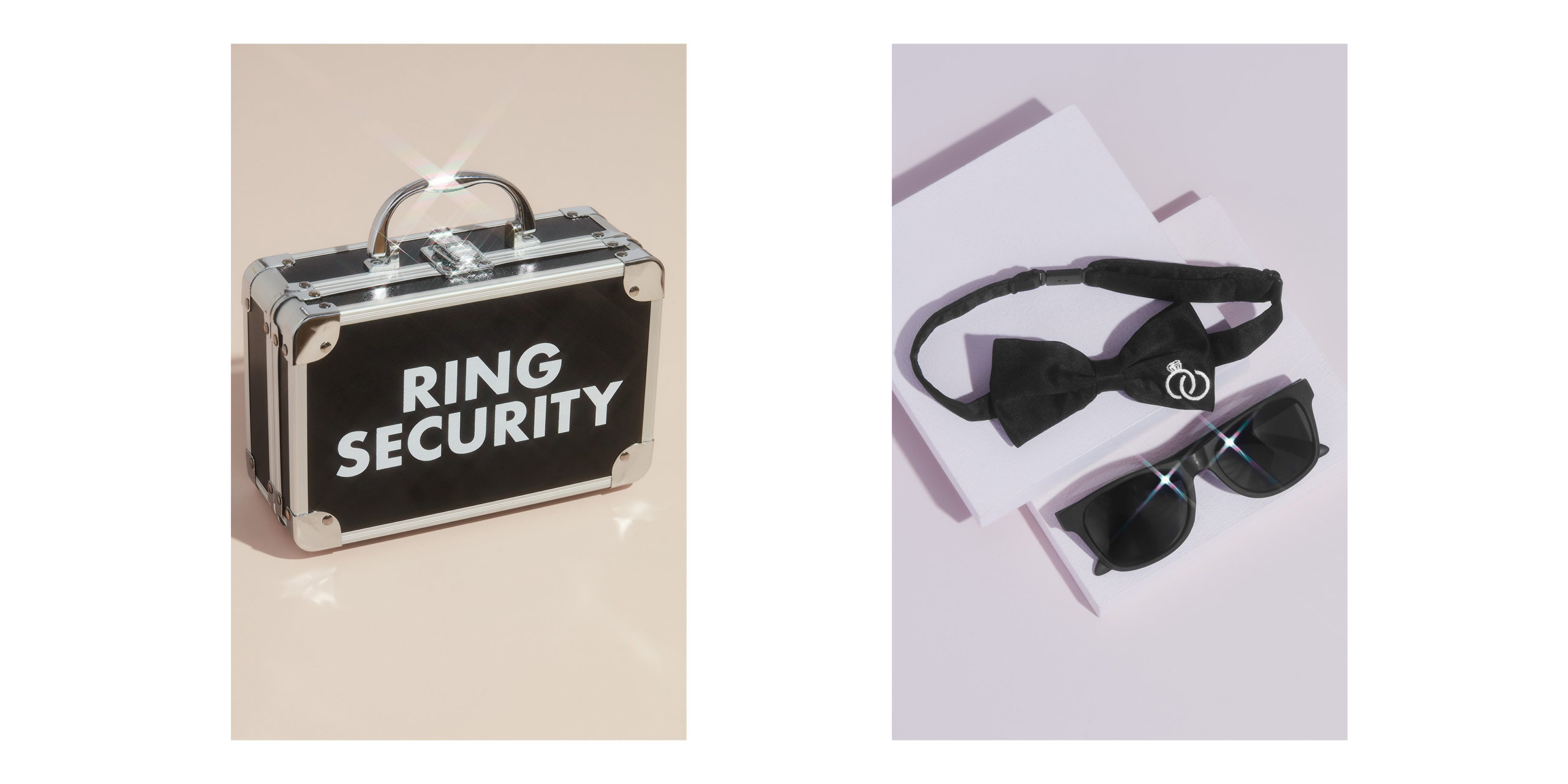 Nothing's going to happen to those rings on his watch! Show your number-one little dude how much you appreciate his help with his very own ring briefcase and a special ring bearer bow-tie so everyone knows what his wedding day duties are!
Pet Gifts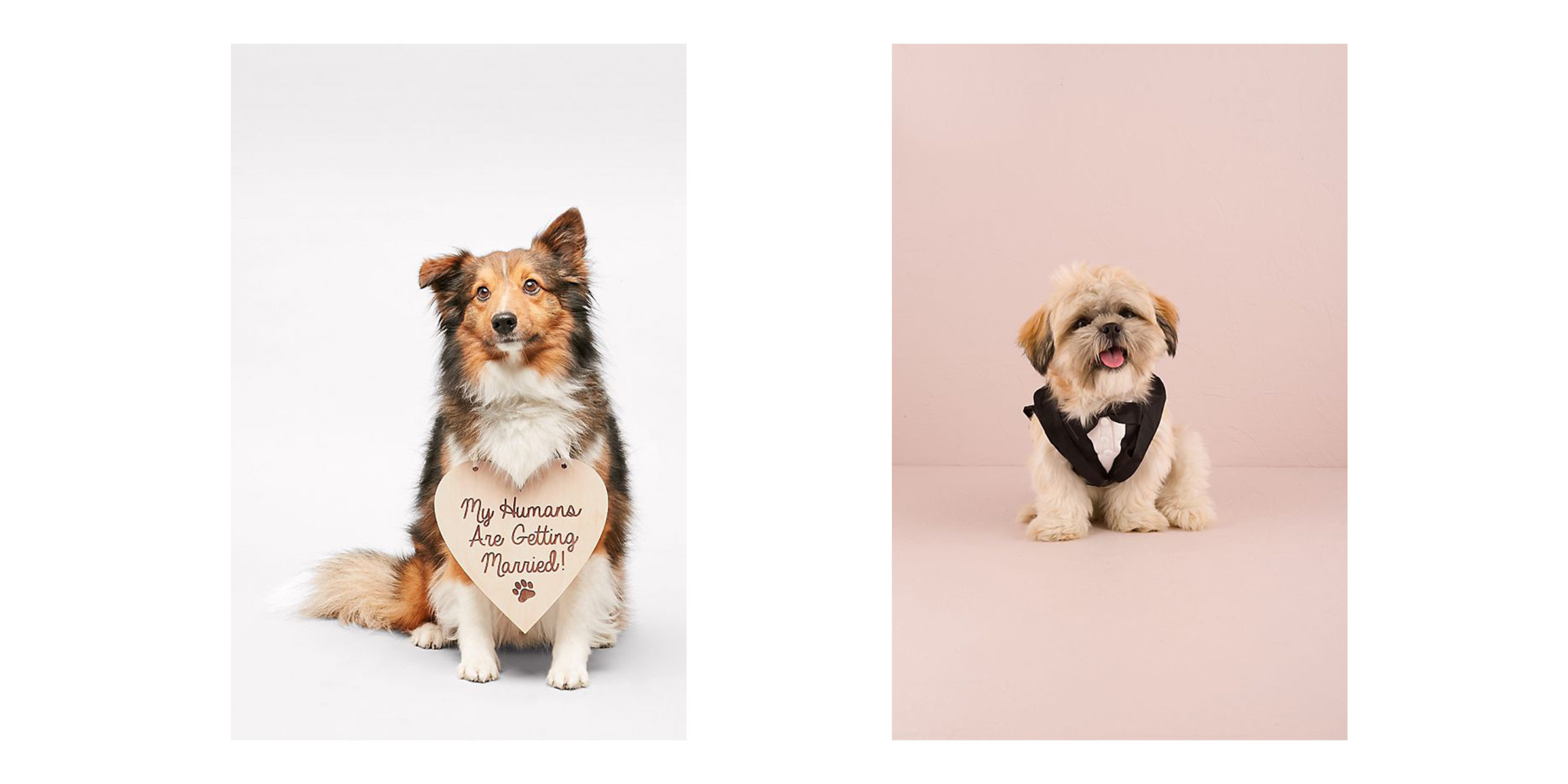 Style SAR1704021, 6006
Don't forget your furry friends! Is your pup a part of your ceremony? If so, consider outfitting them in a super-cute sign, bandana, or tux!
Personalized Gifts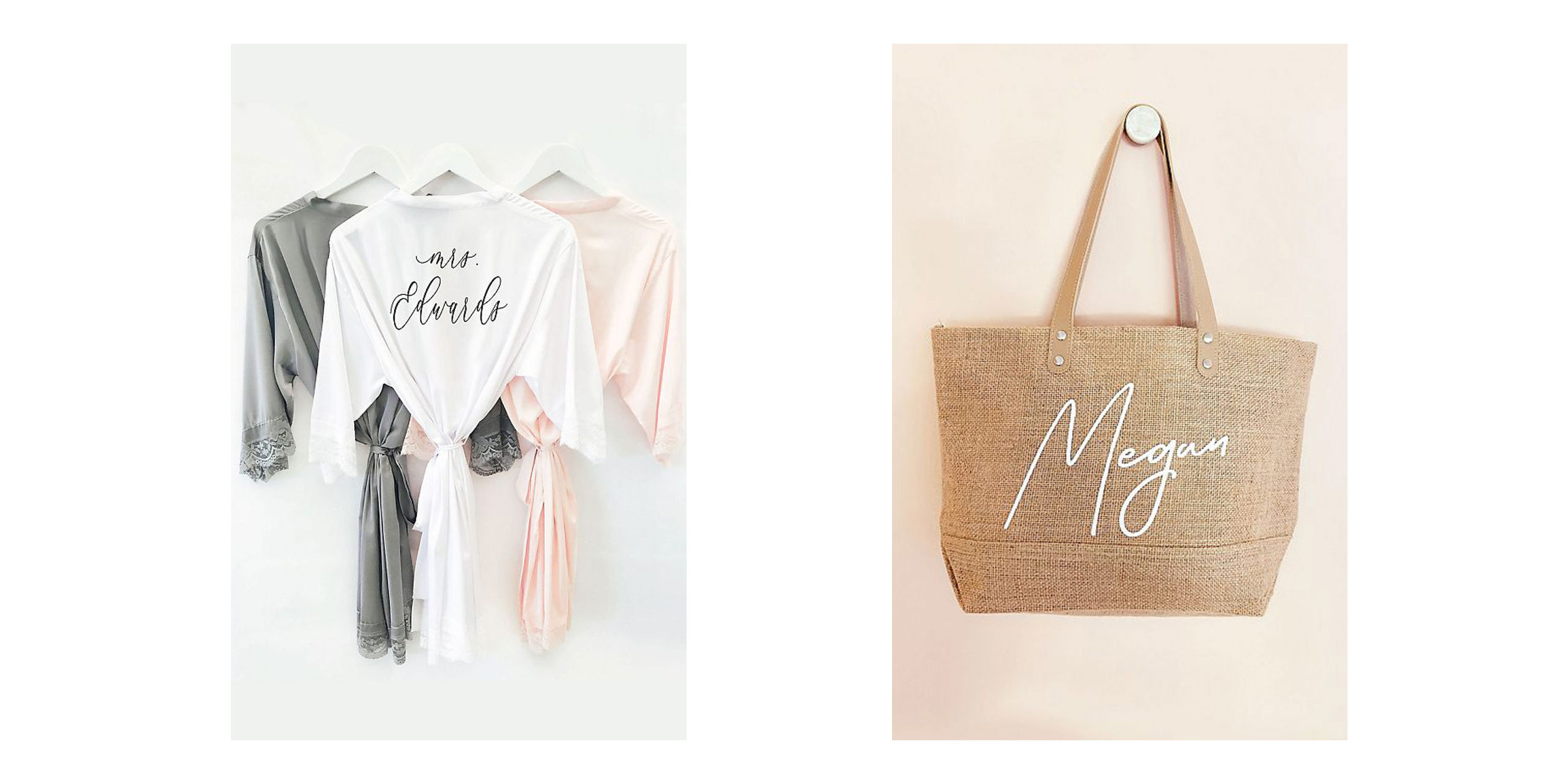 For an even more sentimental touch, give personalized gifts for every member of your wedding party! Customizable robes are the perfect getting-ready essential for everyone in your bridal party. Plus, cute color coordinating robes make for an insta-worthy photoshoot! Need something to carry all your beauty must-haves? A personalized tote is ideal for each member of your bridal party to pack all her day of essentials!
Thank your friends and family for taking part in your special day with these thoughtful wedding party gift ideas! Ready to start shopping for your party? Shop wedding party gifts and more in-store at your local David's Bridal or online at davidsbridal.com!
Featured image by: @shopthreetwoone
Related Posts: