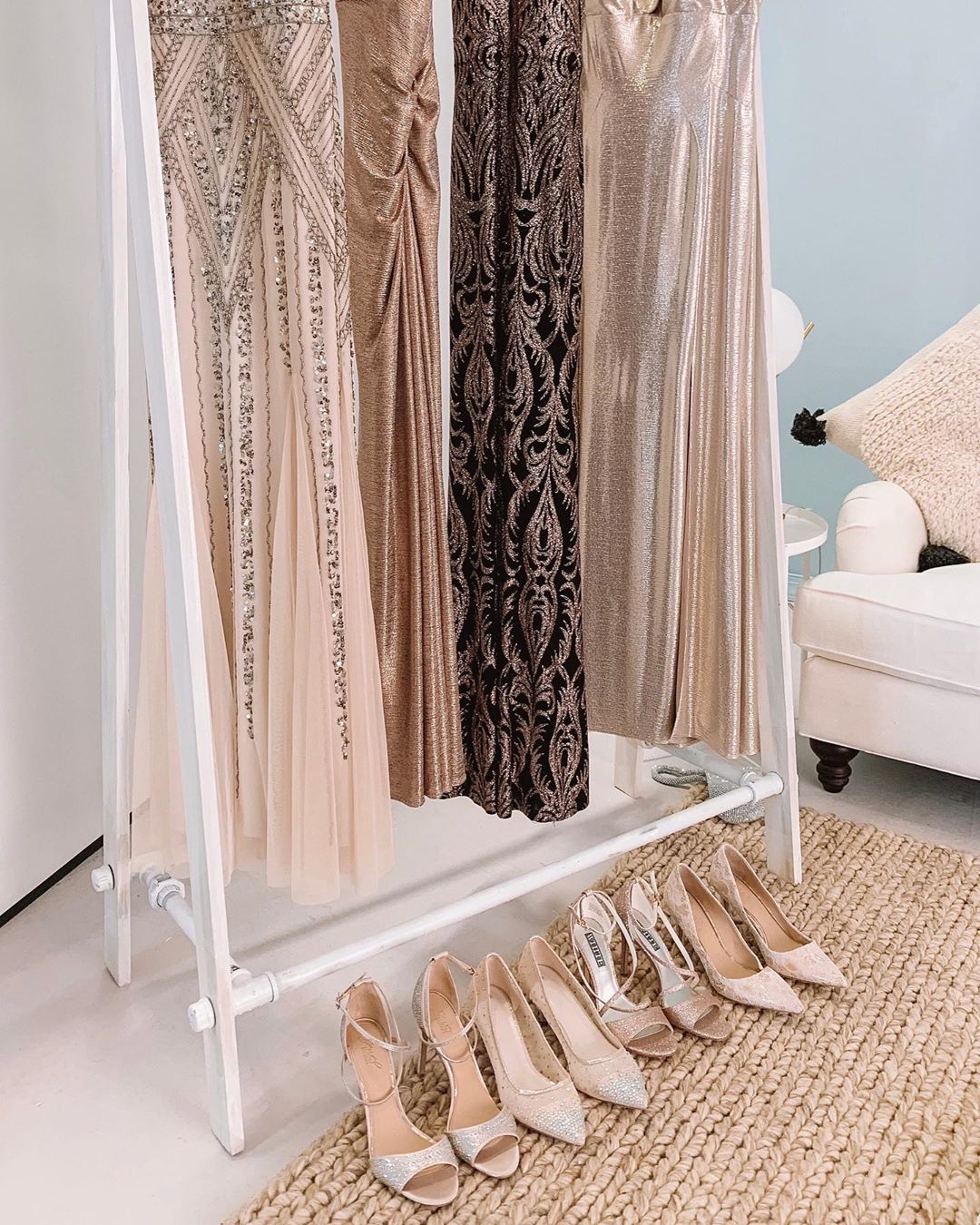 12 Aug

Top Mother of the Bride Shoes
Shoes to make mom's look extra special
It's the bride's big day, but it's a special one for you too, Mom! Now that you've found the perfect dress for your walk down the aisle, you'll need some finishing touches to complete the look! The perfect pair of shoes will need to be stylish and comfortable enough to carry you throughout the day…from pictures to party! Keep reading for the best Mother of the Bride shoes to make your look extra special!
Wedges
As the mother of the bride or groom, it's safe to say you'll be on your feet quite a bit on the big day! From the walk down the aisle to the last dance, you want a shoe that'll take you through the day in style and comfort. A wedge is a great way to add a bit of height without sacrificing your comfort and will give you one less thing to worry about on an already busy day! Metallics make for an elegant finishing touch to whichever gown you choose! And, don't shy away from shine…a touch of sparkle goes a long way!
Featuring style BADGES, RAQUEL, FRIEND, MARI, HARLIE, FIELD,
Heels
These heels were made to be shown off! These stunning styles pair perfectly with gowns that have a slit or shorter hemline. When it comes to comfortable and chic heels, you can't go wrong with either a block or kitten heel. Scroll through to find the perfect heel height for your look!
Featuring styles HURLEY01, JACKIE, VW95826, BRITT, OLIE46, JWFRENCHIE
Flats & Sandals
Style meets comfort with these easy-to-wear flats! Whether you're going for a more casual look, having a beach wedding, or not looking for any added height, a pair of embellished flats or sandals make for the perfect addition to your look. Stay comfortable throughout the day in one of these gorgeous pairs or keep them on hand to change into when it's time to hit the dance floor!
Featuring styles ANDY, STEVEE, KORA, GOPARTY
Mom, it's a special day for you and you deserve to look and feel your best! The perfect pair of shoes will not only complete your look but will keep you comfortable and stylish all day long! Head to davidsbridal.com to keep shopping more of the best mother of the bride shoes!
Related Posts: