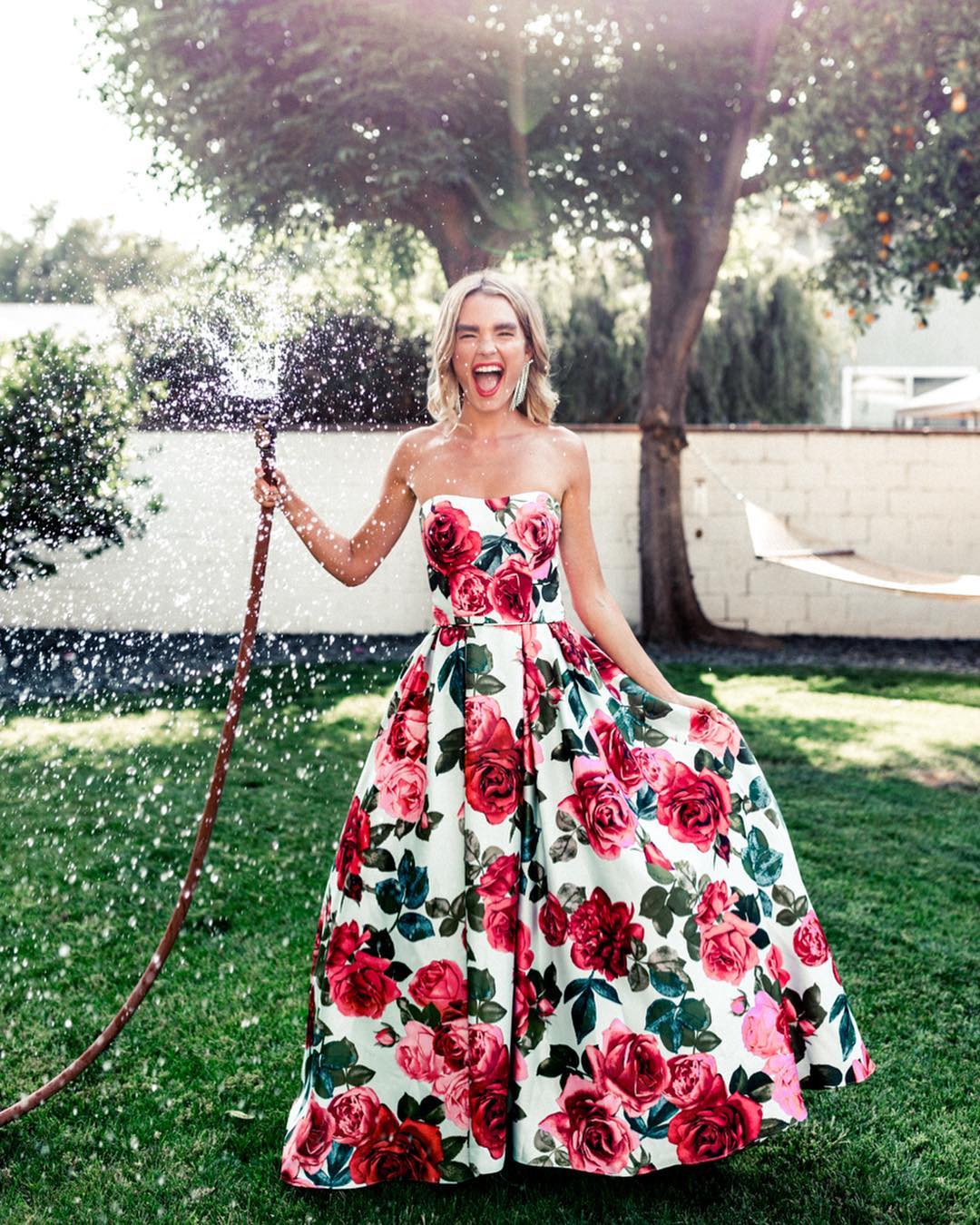 22 Jun

Wedding Guest Etiquette
5 good-to-know guidelines for big-day attendees.
There are all kinds of unspoken rules around weddings—even if you're not the one getting married. Here are five easy ways to be a well-behaved guest.
RSVP ASAP. And if you can't, send a heads up.
Send your response as soon as you know the answer, even when it's "regretfully decline." If you're in a pinch (like, you'll find out the day after the deadline whether you can come), call the couple, explain your situation, and see if they can wait. It's better than ghosting them.
Respect plus-ones (or plus-zeros).
If the couple doesn't invite you and a date—or your kids—resist the urge to bring them unless you float the idea past the bride or groom first. (And even then, be prepared for a "sorry, but no, we're at our max.") It probably wasn't easy for your hosts to whittle down their list, and they'll appreciate your understanding.
Rest assured: It is the thought that counts.
Google "how much to spend on a wedding gift" and you'll find the traditional advice: about enough to cover the cost of your meal. But dinner's expensive, and honestly, we don't think weddings should be a business transaction. Spend an amount that reflects your relationship with the couple and what you can comfortably afford. If you're strapped for cash, a small handmade keepsake or heartfelt card is totally appropriate.
Leave the place settings where they are.
It's tempting to pick your own table, but there's more to it than you think. The couple precisely arranged everyone so that salty relatives wouldn't sit next to each other and solo friends would have someone to chat with. One swap could set off a domino effect. If you can't stand your table neighbors, that's a great excuse to be the first one on the dance floor.
Don't wear white…but also, don't stress.
We know this seems like a stuffy old rule, but it's one we're still mostly behind. The whole rainbow is at your fingertips, so leave head-to-toe ivory, cream, or eggshell to the bride to keep the spotlight on her. That said, we happily support lifting the ban for fresh white accents like a collar or belt, or white that's part of a fabulous print. If you wouldn't call it a "white dress," it's fair game. Still stumped on what to wear? Read our Dos and Don'ts of wedding guest attire.
With these tips and a new dress that is fit for the soiree, you're ready to take on every wedding this season! 
Featured photo: Officially Quigley 
Related Posts: