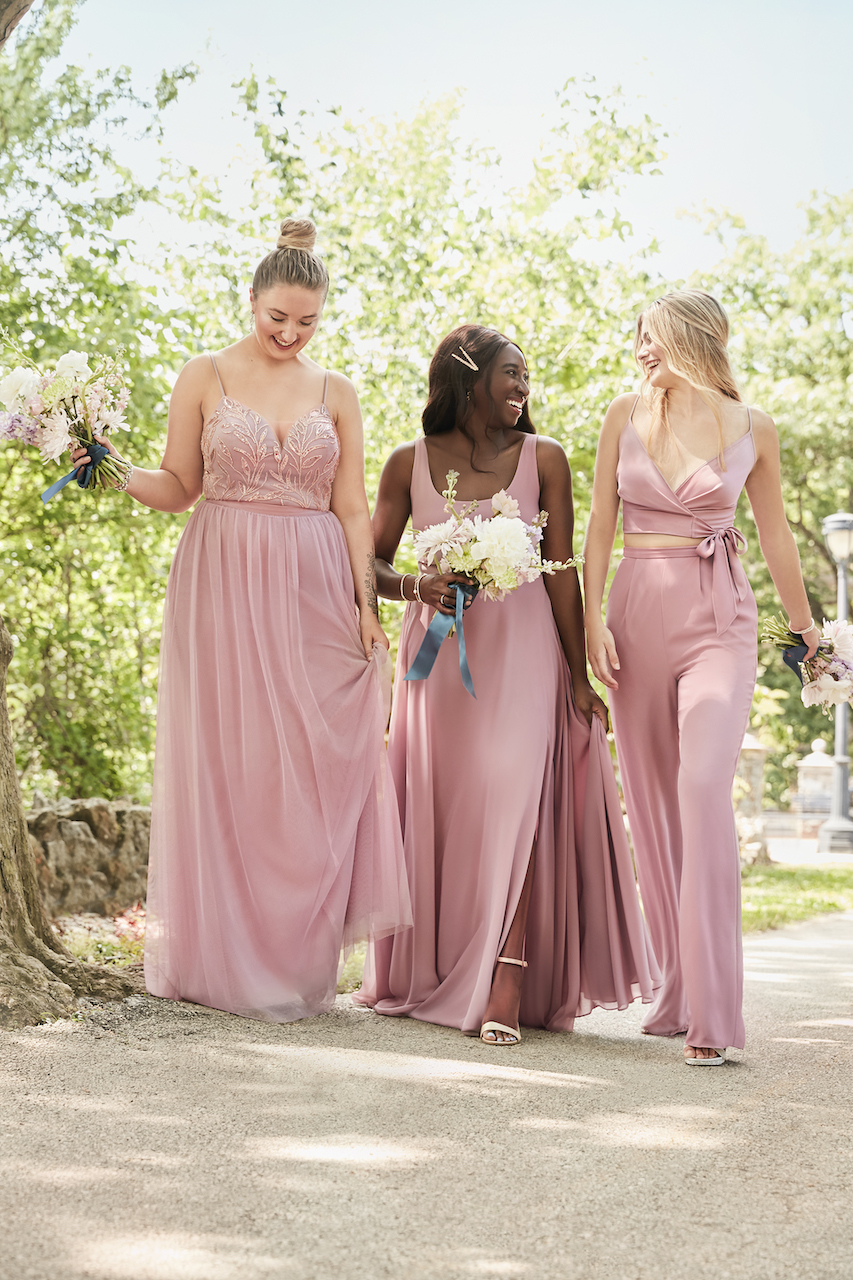 27 Jul

Trend Alert: Bridesmaid Separates
Mix & Match Madness
It's time for a party…a mix & match bridal party that is! Get ready to mix things up with our new bridesmaid separates collection. Browse chic tops and trendy bottoms to create a look that's totally you. Creating a one-of-a-kind bridesmaid look from these must-have separates is as easy as 1, 2, 3! Ready to start putting together your look? Keep reading to explore our bridesmaid separates collection, perfect for the big day and beyond!
Step 1: Choose your Top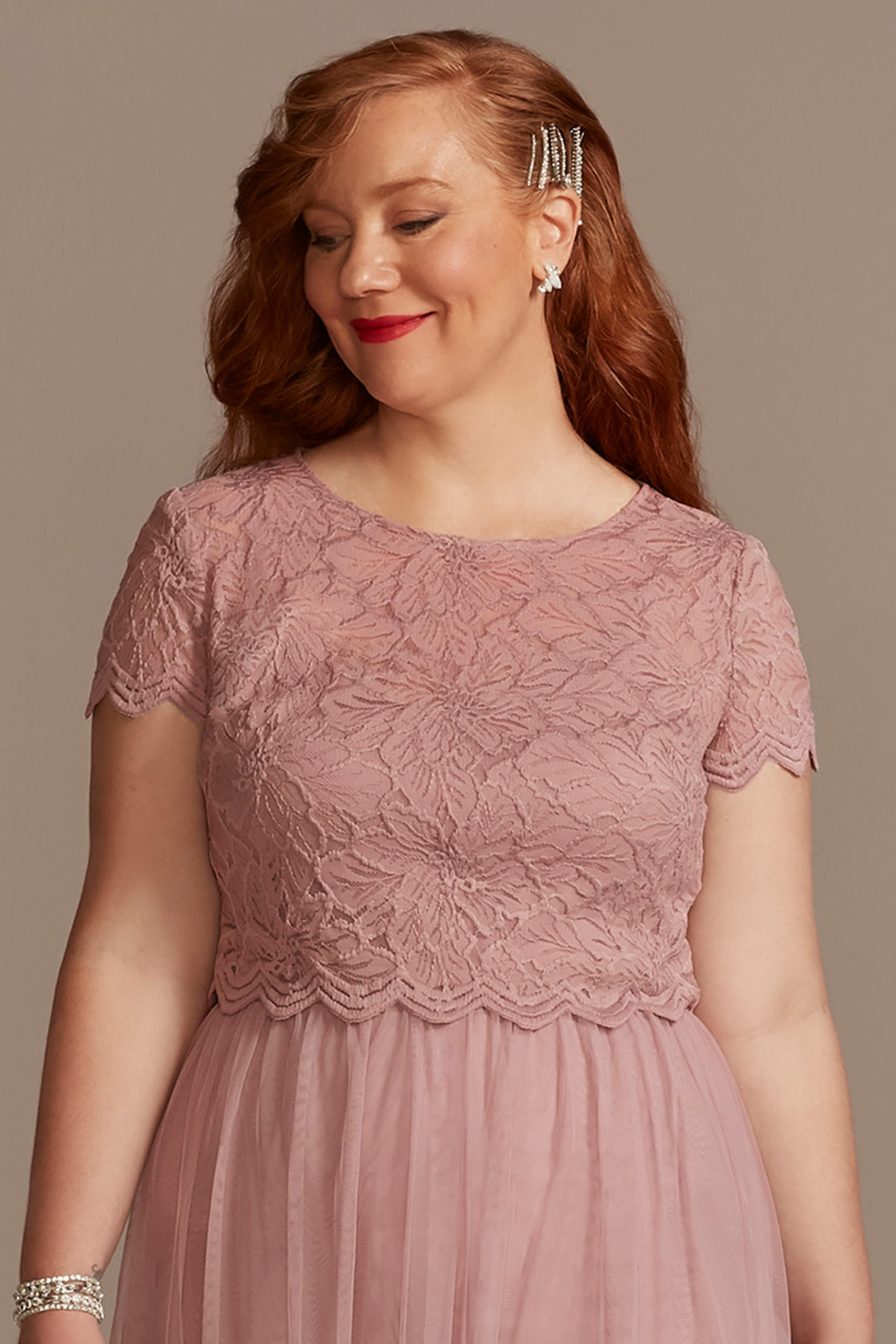 No two bridesmaids are the same and their wedding day looks don't have to be, either! Find a top that fits your personal style, whether you're into romantic lace, dazzling sequins, chic satin, or modern necklines.
Step 2: Pick Your Bottom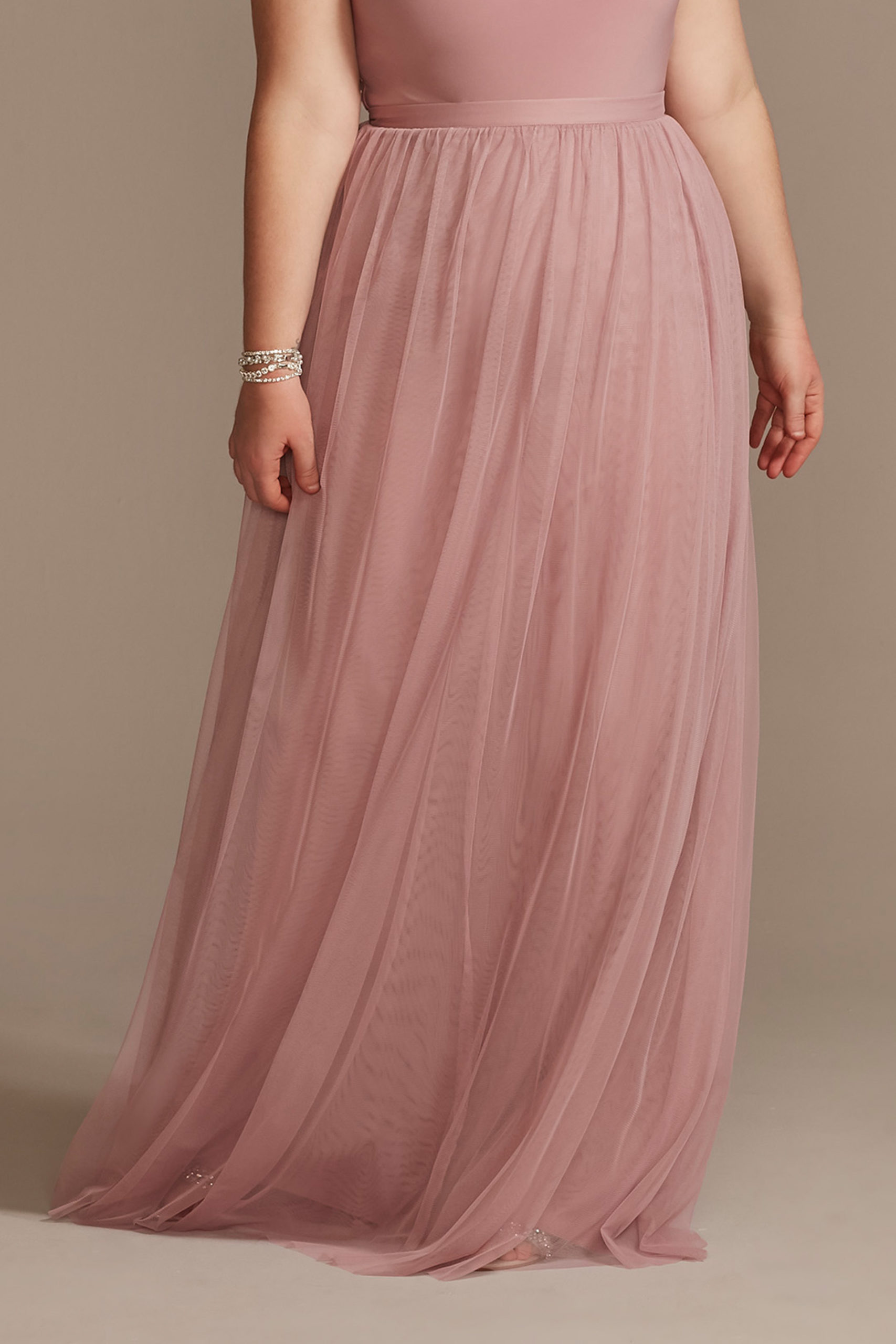 Whether you want whimsical tulle or chic chiffon, comfortable pants or a flowing skirt, these bottoms were made to pair with any of our tops and make it easy to create a bridesmaid look guests won't forget!
F20424: For an ultra-dreamy bridesmaid look, this romantic tulle skirt is the ideal choice. The flowy and whimsical nature of the tulle adds an ethereal touch to your final look.
F20433: Who said bridesmaids had to wear a skirt? For a look fit for the modern maid, pair any top with these chic chiffon wide-leg pants.
F20422: With a skirt slit and handy pockets, this full chiffon skirt is both stunning and versatile. The best part? This skirt gets a 10/10 from us when it comes to twirling on the dance floor!
Step 3: Restyle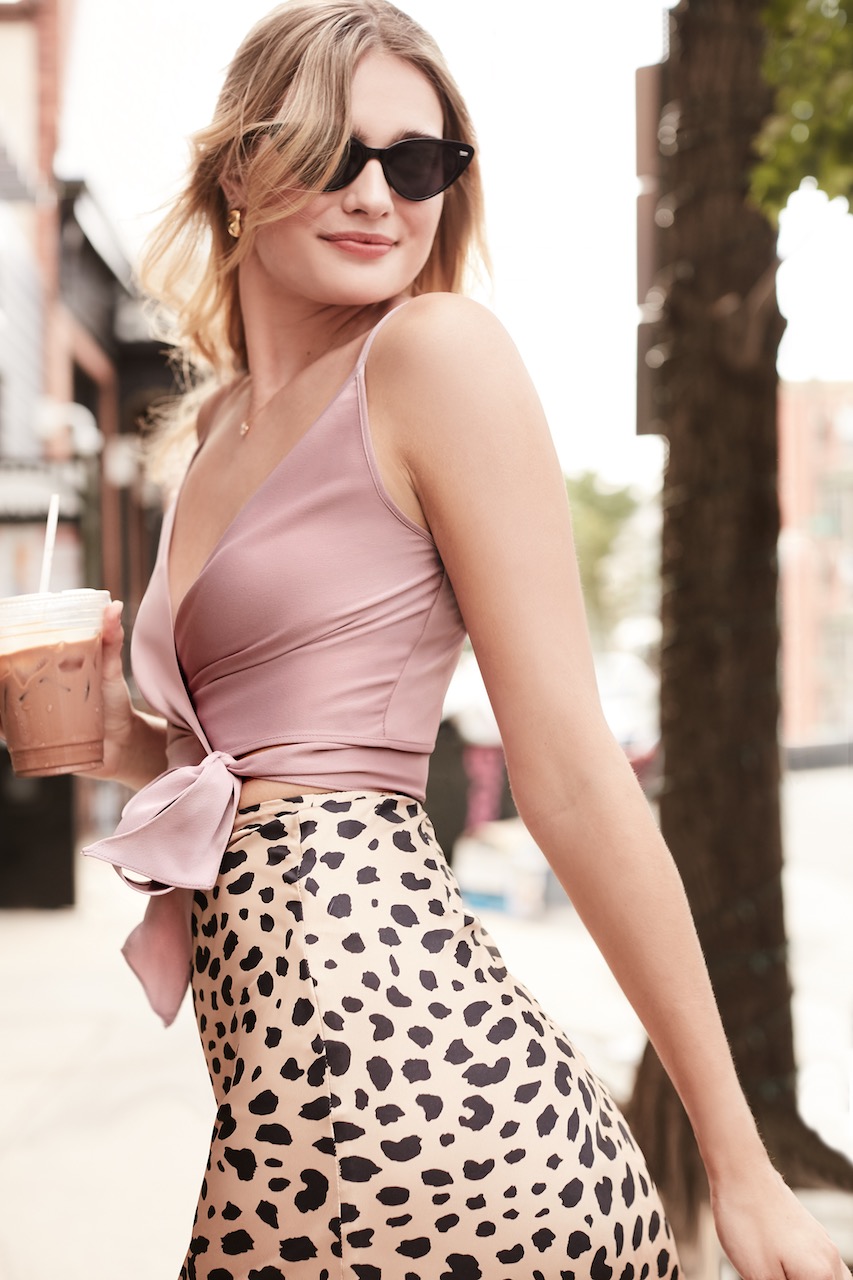 Just because the wedding is over, doesn't mean you have to shove these pieces to the back of your closet. Restyle your bridesmaid separates for everyday wear. From a coffee shop date, brunch with the girls, shopping in the city, or even a happy hour, pair your top or bottom with your favorite pieces to create another one-of-a-kind style that's totally you.
Ready to start mixing and matching to your heart's content? Browse our new bridesmaid separates collection in select stores or online at davidsbridal.com!
Planning your wedding? Sign up for our Diamond Loyalty program—it's free! Follow us on Instagram, Pinterest, and Facebook for more bridesmaid separates inspiration, or click here to book an appointment.
Related Posts: