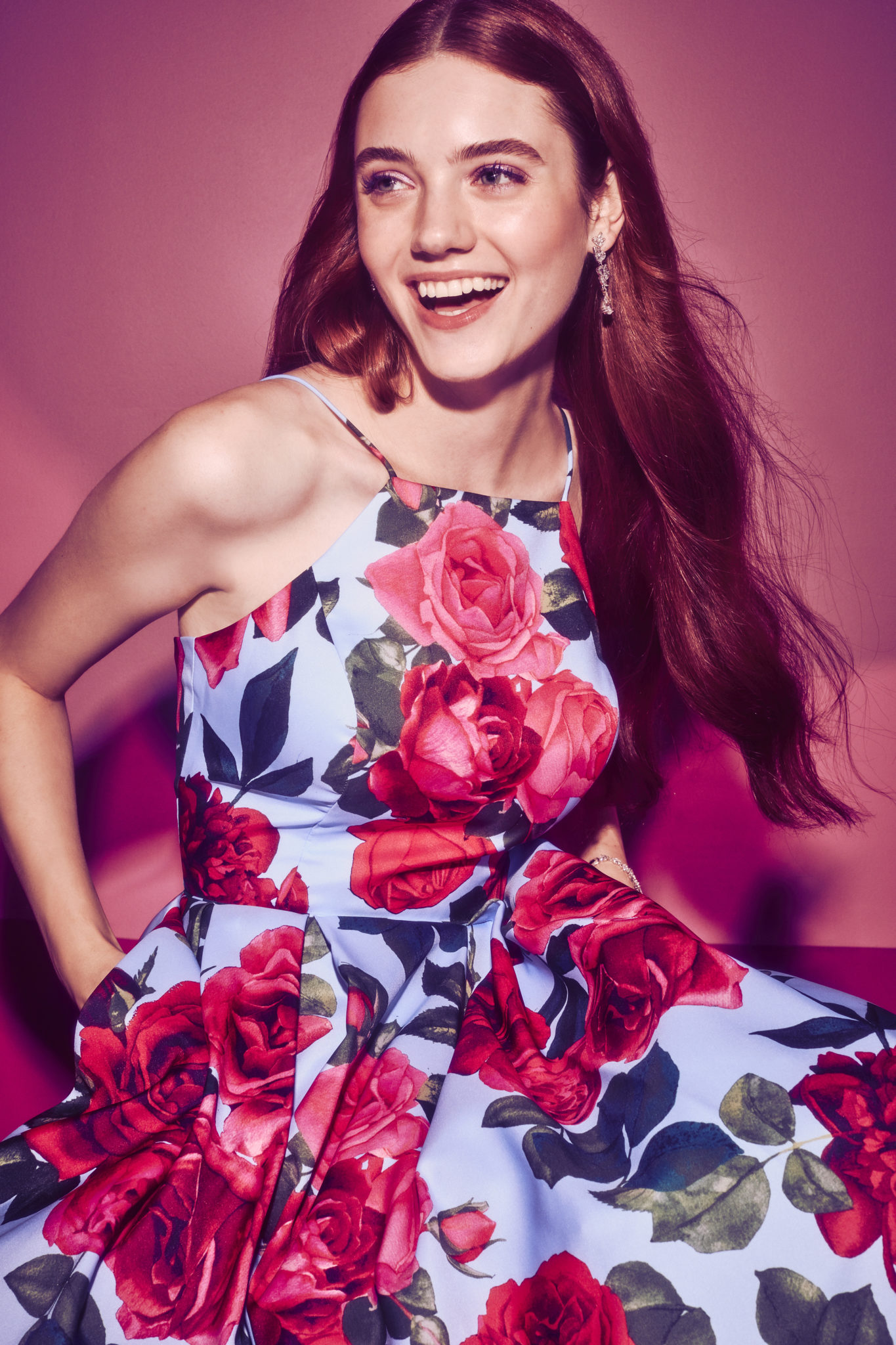 29 Mar

Friday Faves: Prom Dresses with Pockets
Yes…pockets!
It's the secret detail that makes every girl gasp with excitement! Prom dresses with pockets are our current favorite trend.  During photos or while on the dance floor, you'll find they're perfect for stashing your cell phone, lip gloss, emergency snacks, a spare hair tie–the list goes on and on!  Take a look at some of our prom 2019 dresses that will have you saying 'it has pockets!' all night long.

2139D, 1029BN, 3199YD5A, A19335D

60305D, A22059, 1058BNW, 1053BN

A21836, J68789, 1350BN, A21829W
Find a store to shop even more prom dresses with pockets!
Related Posts: