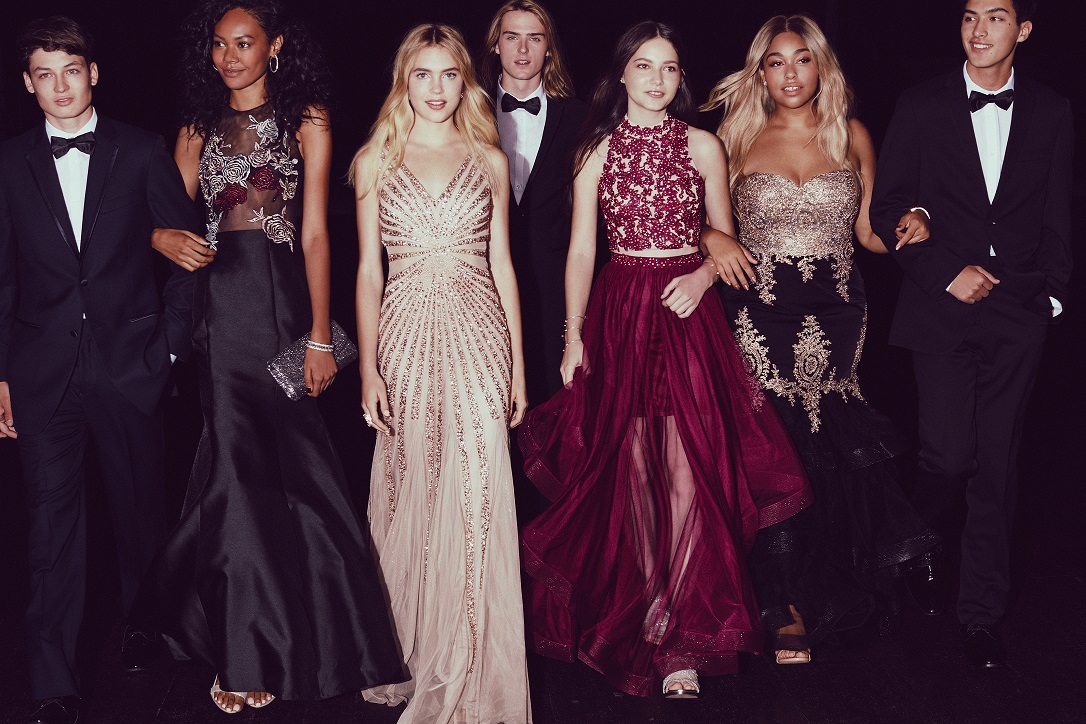 07 Mar

Prom Dress Trends 2017

With the biggest dance of the year approaching, at the top of your agenda should be: what to wear to prom. We're covering the top prom dress trends for 2017 and how to wear them.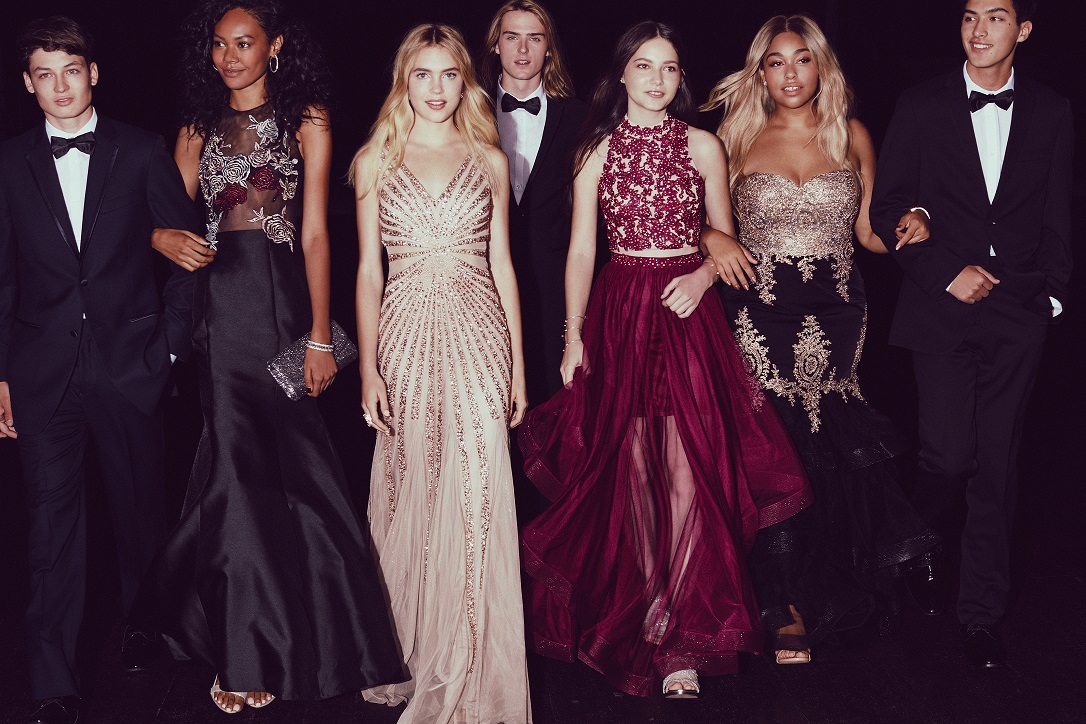 Twice the Fun
Two-piece prom dresses take the beloved crop top from your closet to the dance floor. Available in a variety of colors, fabric, and skirt options, the two-piece is the silhouette this year. Bonus: a cute top (that's filled with memories) for later!
Like a Fine Wine
This color everywhere, so what better place to wear wine than prom? Wine is one of the most unexpected prom dress trends but burgundy and maroon prom dresses are a fresh take on classic red. Plus wine is a hue that is universally flattering.
Hint of Skin
Illusion and dress cutouts remain one of our favorite prom dress trends. While necessary for keeping a dress in place, these details are perfect for adding some drama. Look for a ladder back or mesh neckline for a prom dress that's stunning all-around.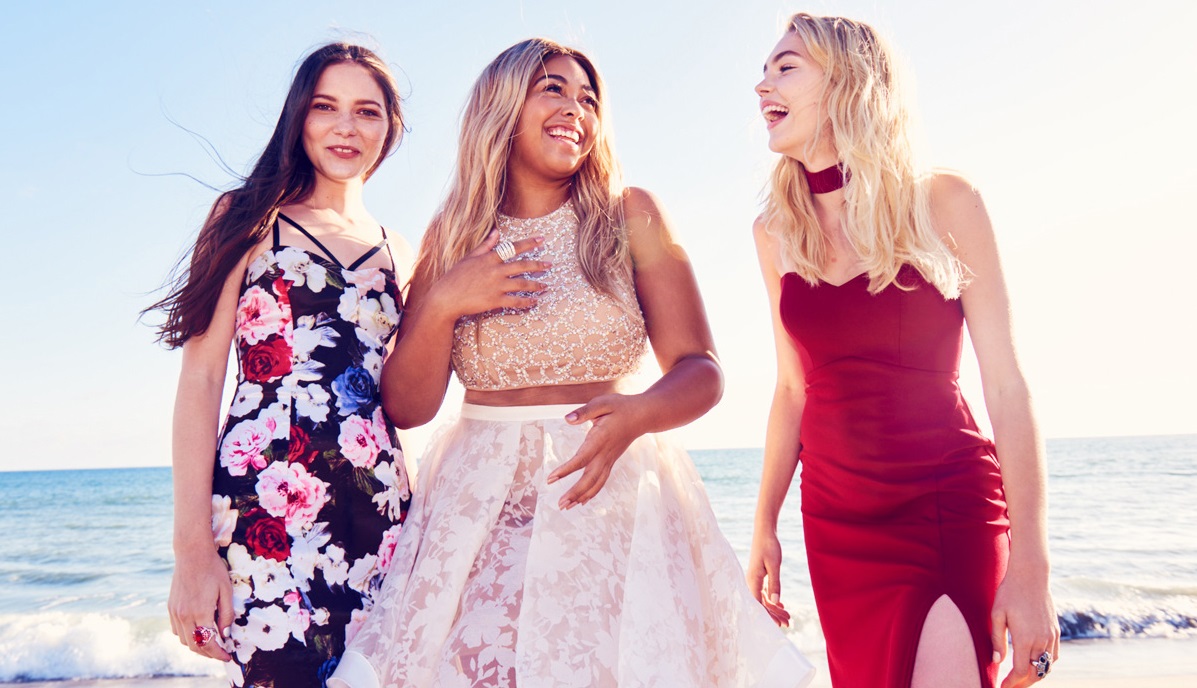 Flirty Florals
At the peak of flower season, blossom details are a simple choice when looking for a prom dress with a print. Floral prom dresses remain a strong trend for prom 2017. Whether placed all-over or a pop here-or-there, florals add color and femininity to your overall prom look.
High is the new low
The high-neck prom dress is the chicest of prom dress trends this year. The statement-making neckline detail can be found as an attached choker or collar-skimming sparkle. A prom dress that accessorizes itself? Yes, please.
The key to slaying your prom look? Choose the prom dress trend that speaks to you and own it.
Related Posts: