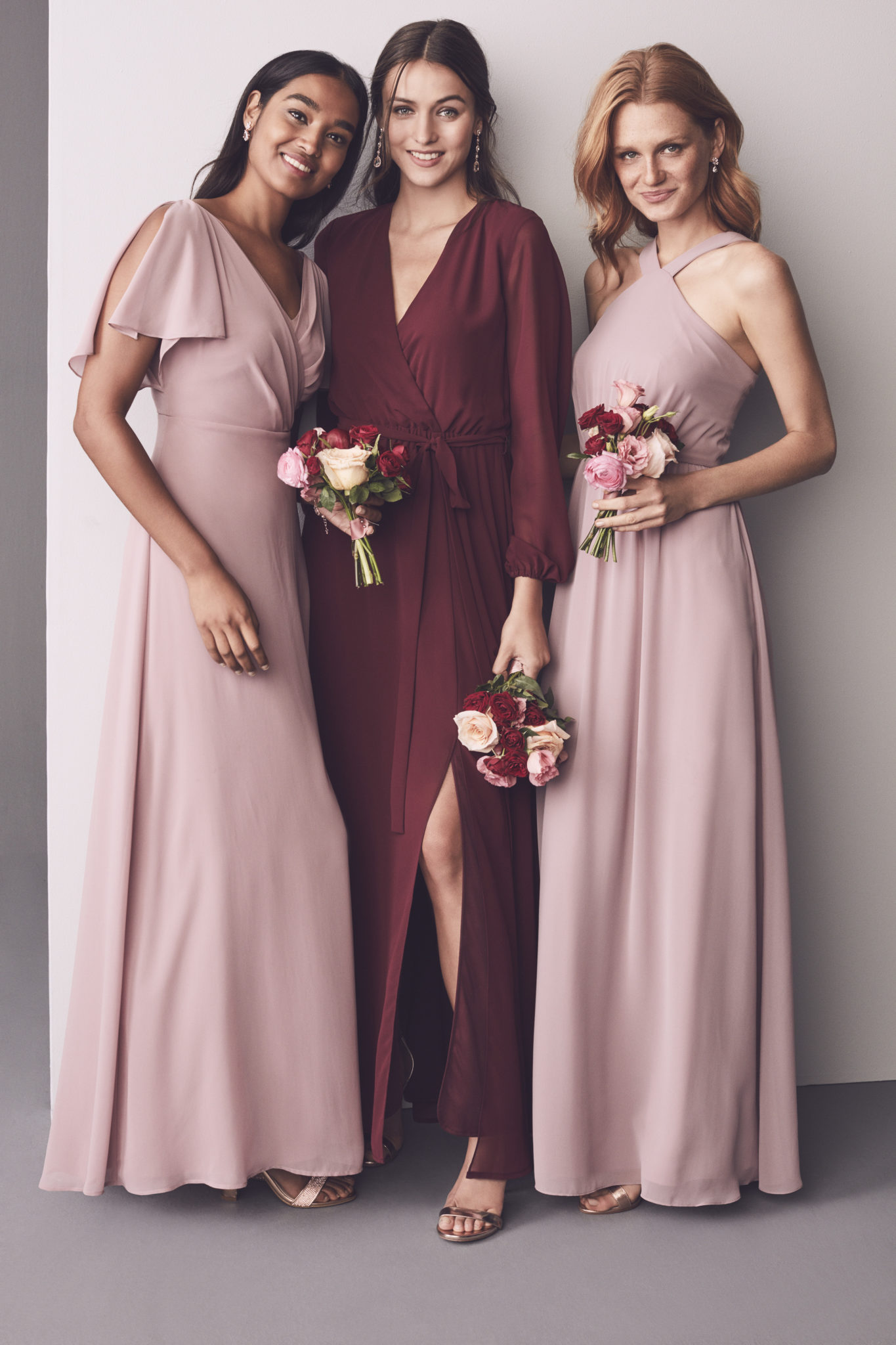 26 Sep

Best Bridesmaid Dresses Under $120
Chic yet cheap bridesmaid dresses.
You were asked to be a part of your besties bride tribe? So exciting! The impending cost of bridesmaid duty? Not so much. If there is one thing we can help you save on, it's your bridesmaid dress. With over 100 bridesmaid dress styles under $120, you don't have to choose between style and savings. Keep scrolling for some of our best bridesmaid dresses under $120.
Click here to shop bridesmaid dresses, including even more bridesmaid dresses under $120!
Sign up for to be the first to know when our bridesmaid dresses go on sale for even more savings. Score!
Related Posts: