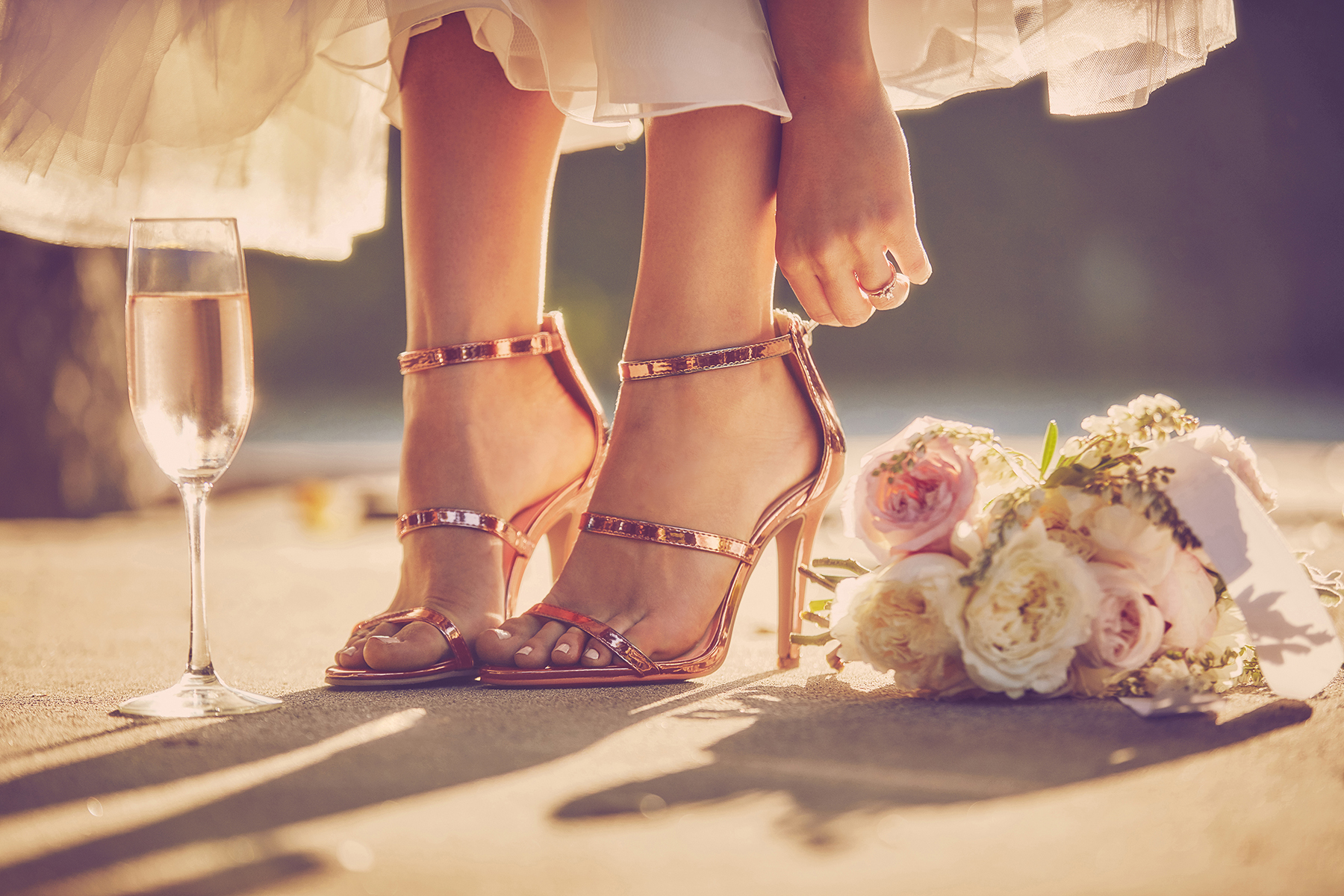 17 Nov

Currently Craving: Rose Gold Accessories
Rose gold accessories for every event on your calendar.
From bags to bangles, we love the idea of rosé tinted extras to add sparkle to any look. The pink hue is a fresh take on classic silver or gold accessories. We're sharing inspiration for choosing rose gold accessories from your wedding day to every party after.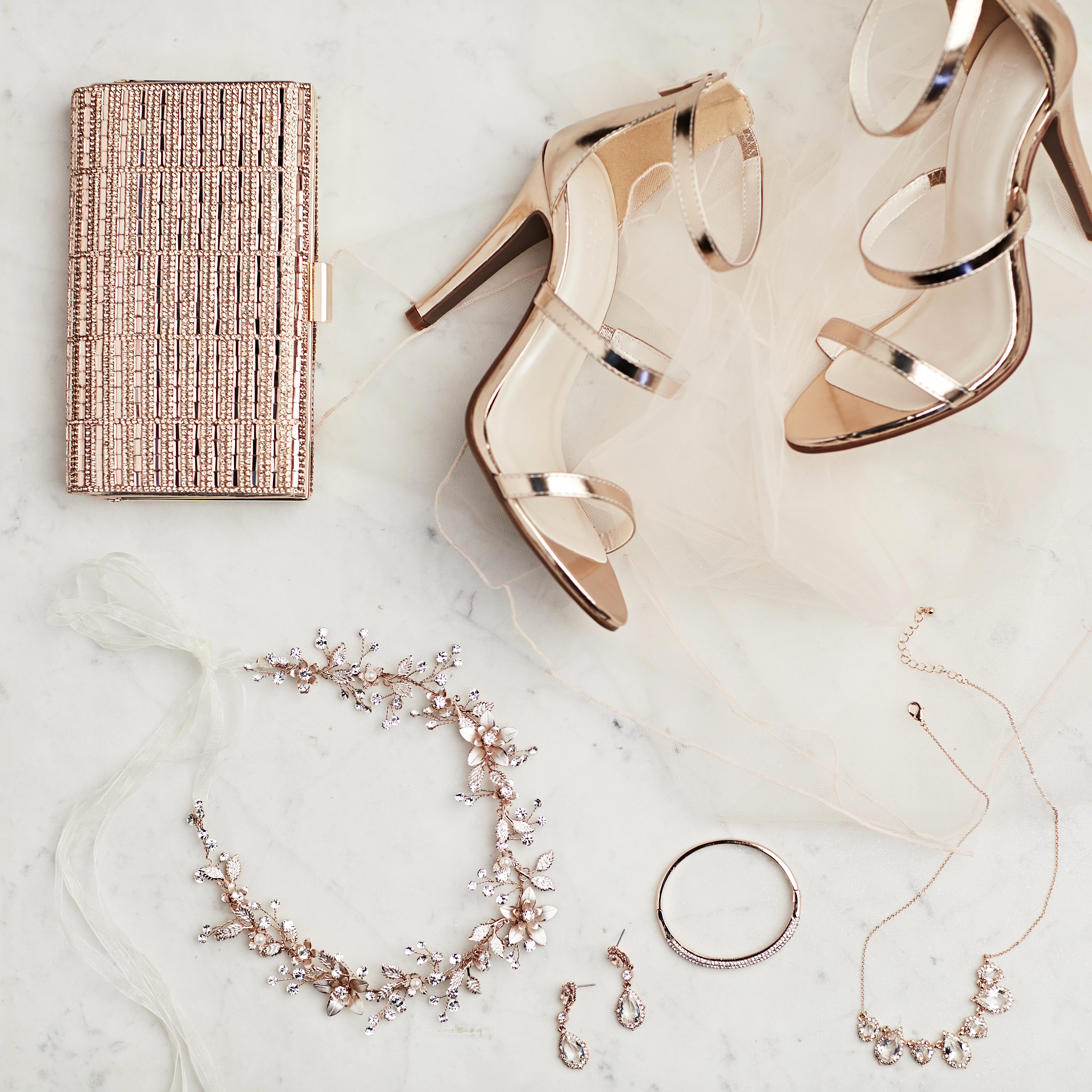 For the blushing bride, a dash of rosy, metallic shine is a modern way to accessorize your head-to-toe bridal look. Start with a veil in a Whisper Pink hue, next add rose gold and crystal sparkle jewelry and sash (especially perfect if you opted for a rose gold wedding band), then finish with a coordinating clutch and strappy heel. For the ultimate 'something pink' wedding day, tie everything together with a pink wedding dress.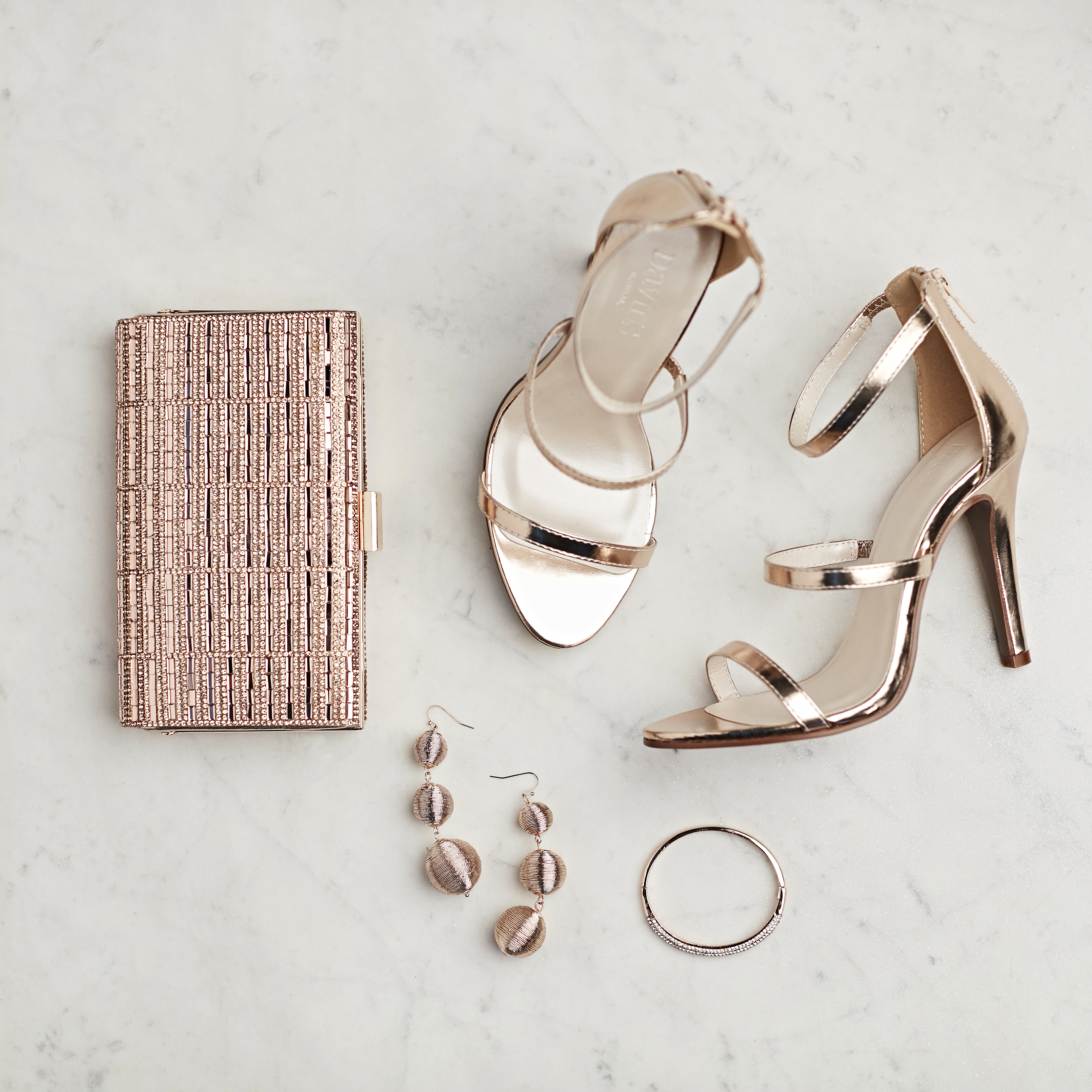 Rose gold accessories aren't just for your wedding day! Swap out the gown, veil, and sash, and swap in a funky statement earring and a flirty party dress for a look that is effortlessly stylish.
Need even more inspiration? Visit our rose gold guide!
Related Posts: