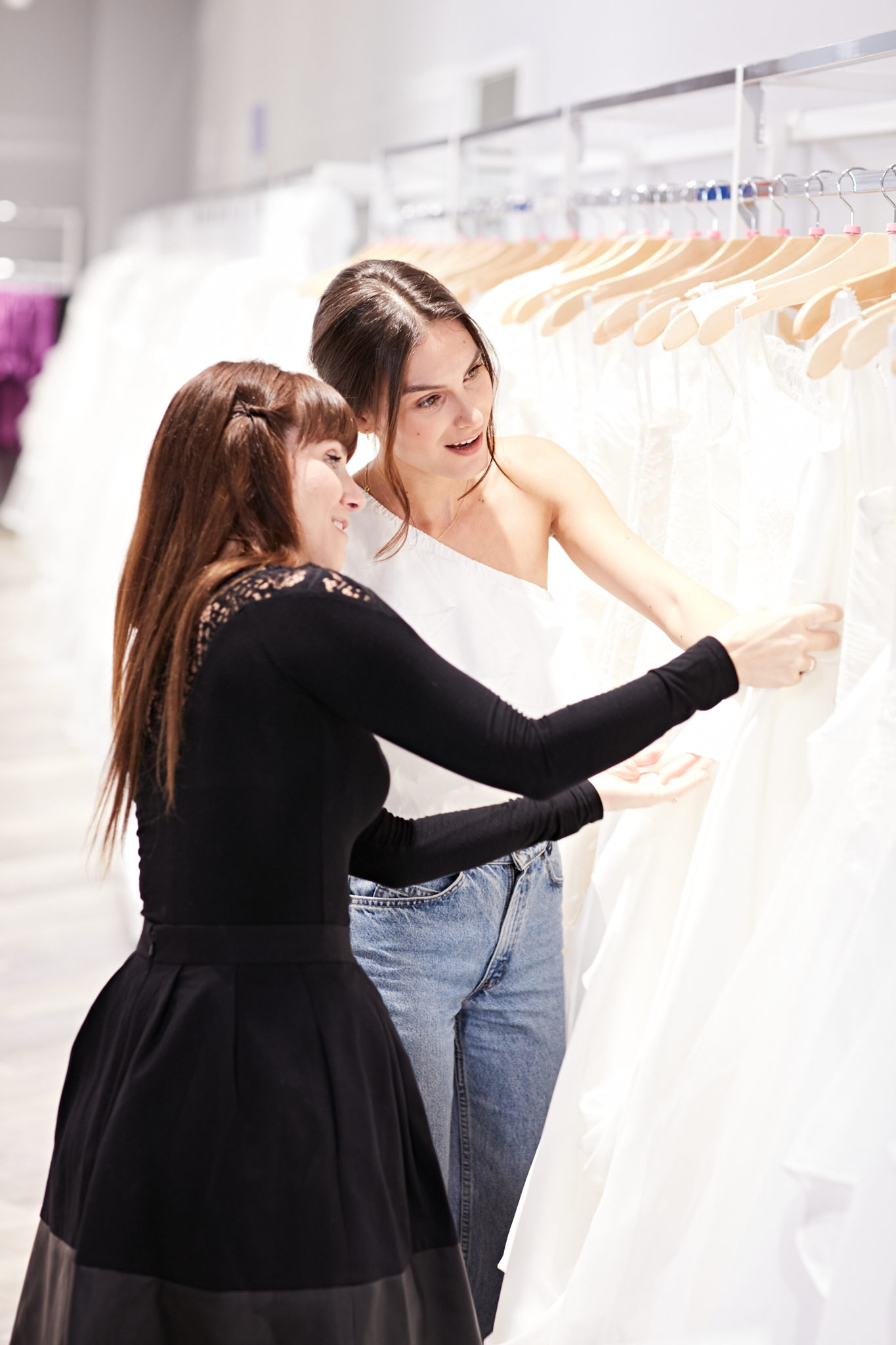 18 Apr

Did you know David's Bridal has a Sale and Sample Sale Section?
The best kept secret for the bride on a budget: better-than-used wedding dresses.
As you know, David's Bridal offers a variety of beautiful and surprisingly affordable dresses but brides looking for a deal should shop our online wedding dress Sale and Sample Sale. Our Sale assortment features everything from current season dresses with temporary price reductions to end of season clearance items. For brides who are looking to score a dress for even less, our online Sample Sale offers wedding dresses starting under $150 and up to 70% off the original price! Keep in mind sample quantities are limited and dress conditions may vary. Find out more about sample sale dresses here. If you love the thrill of the hunt and aren't afraid to act fast, shop our sale and sample sale wedding dresses to find your dream dress at a fraction (of a fraction) of the original price.
Related Posts: