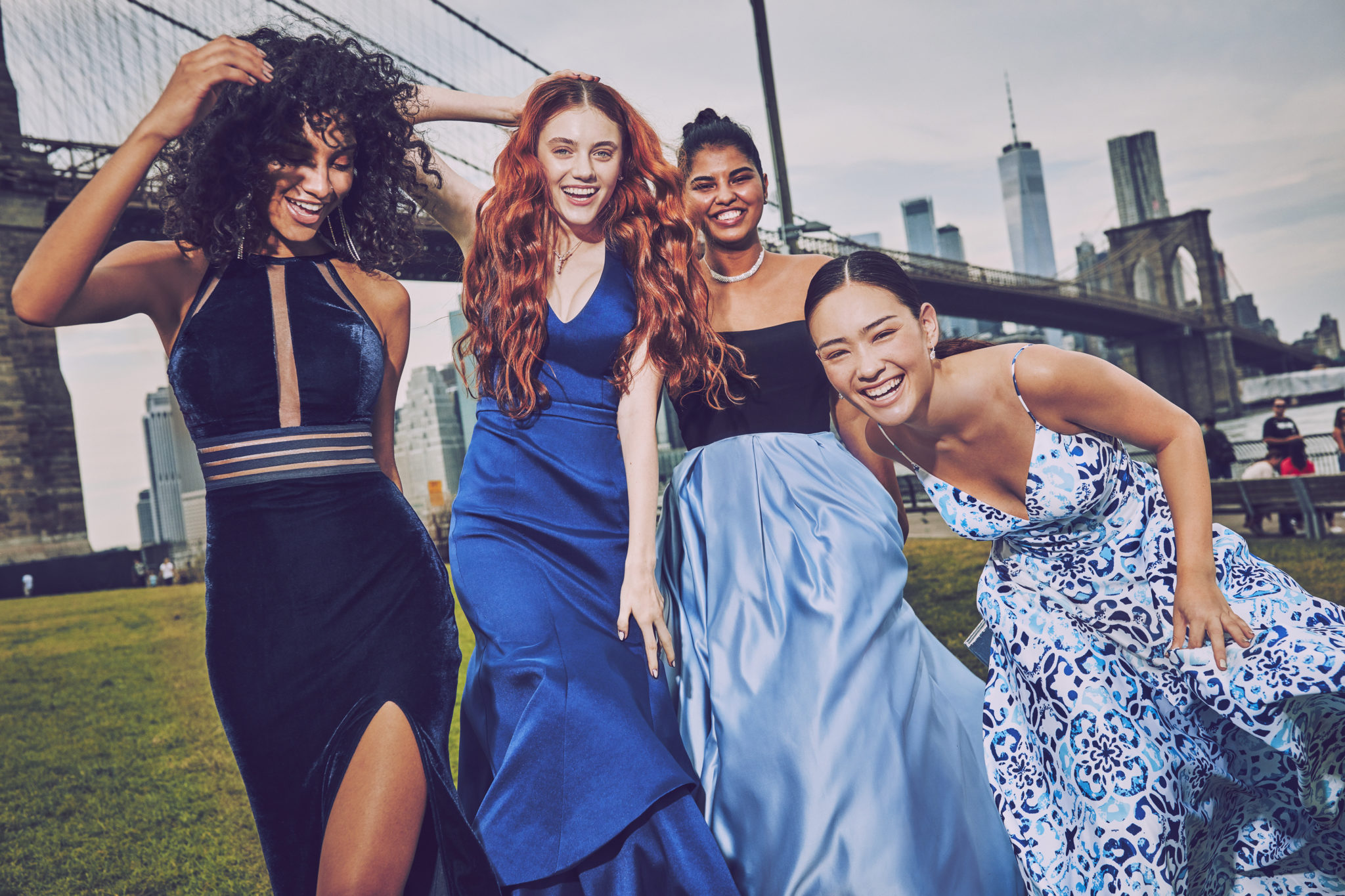 20 Nov

Prom Checklist
Getting ready for an amazing prom night? Don't forget this, or this, or this! Read on for the ultimate prom checklist.
A little inspiration
Browse the #DBProm gallery to get style ideas.
Your prom dress
Obviously! Start shopping a few months out so there's time to find the one. Read our tips for what to expect while prom dress shopping!
Shoes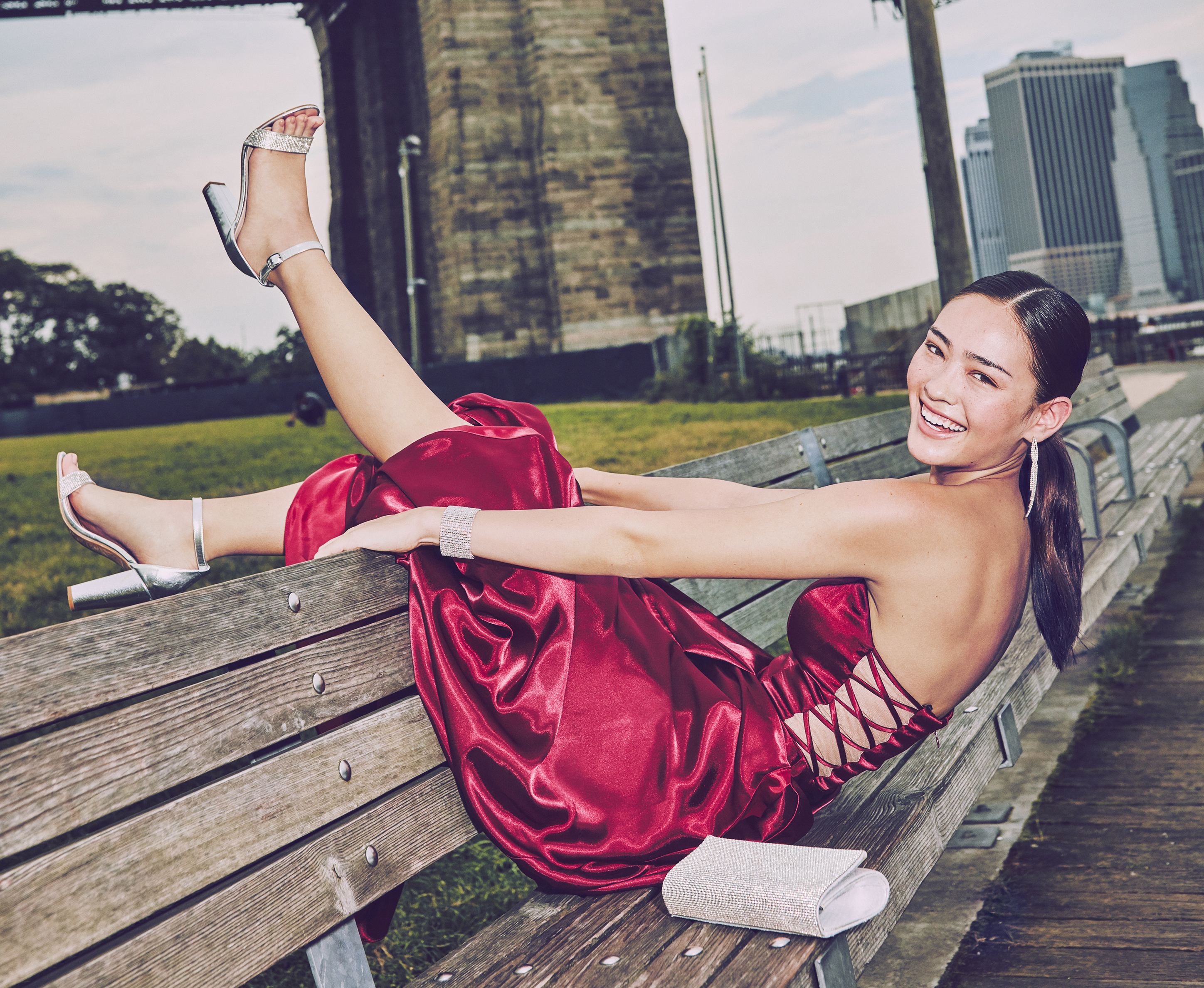 Stilettos, wedges, glitter sneaks…prom shoes mean fancy feet.
Handbag
Outside: Shiny. Inside: Wallet, phone, keys, lip gloss, mints, compact mirror.
Tickets
If you need them to get in, tuck these in your handbag, too.
Jewelry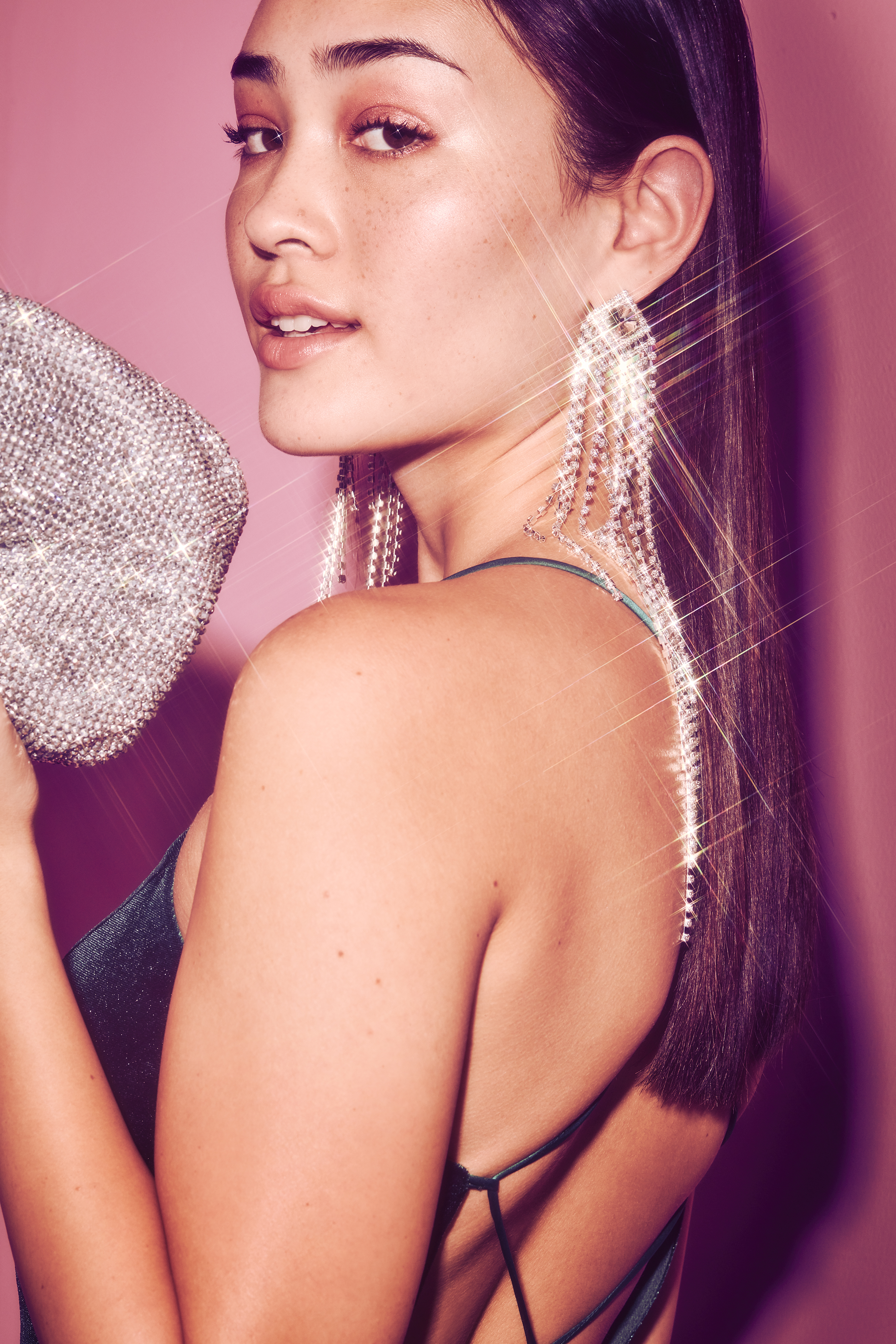 Pick out a choker, bracelet, and earrings that complement your dress.
Makeup
Do a trial run of your prom makeup (we are loving a bold glitter lip) and take a test selfie under different types of lighting.
Hair
Get your prom hair done in a button-down top or robe so you can get dressed later without pulling anything over your head. (Looking for some prom hairstyle inspo? Follow our steps for an easy DIY 'do)
Nails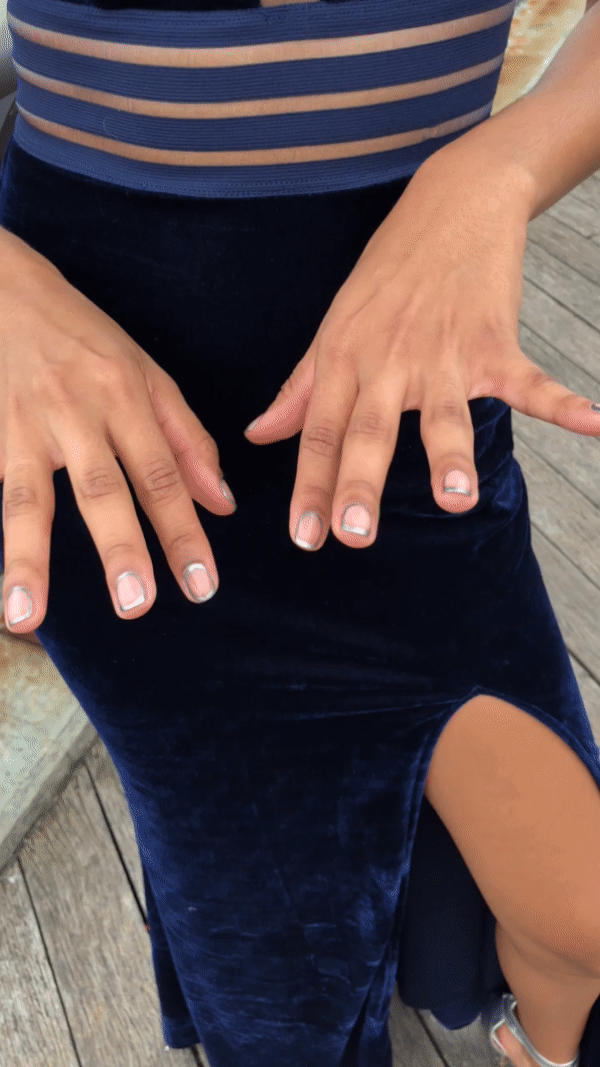 Gather friends for a mani-and-planning session at home or the salon.
Dinner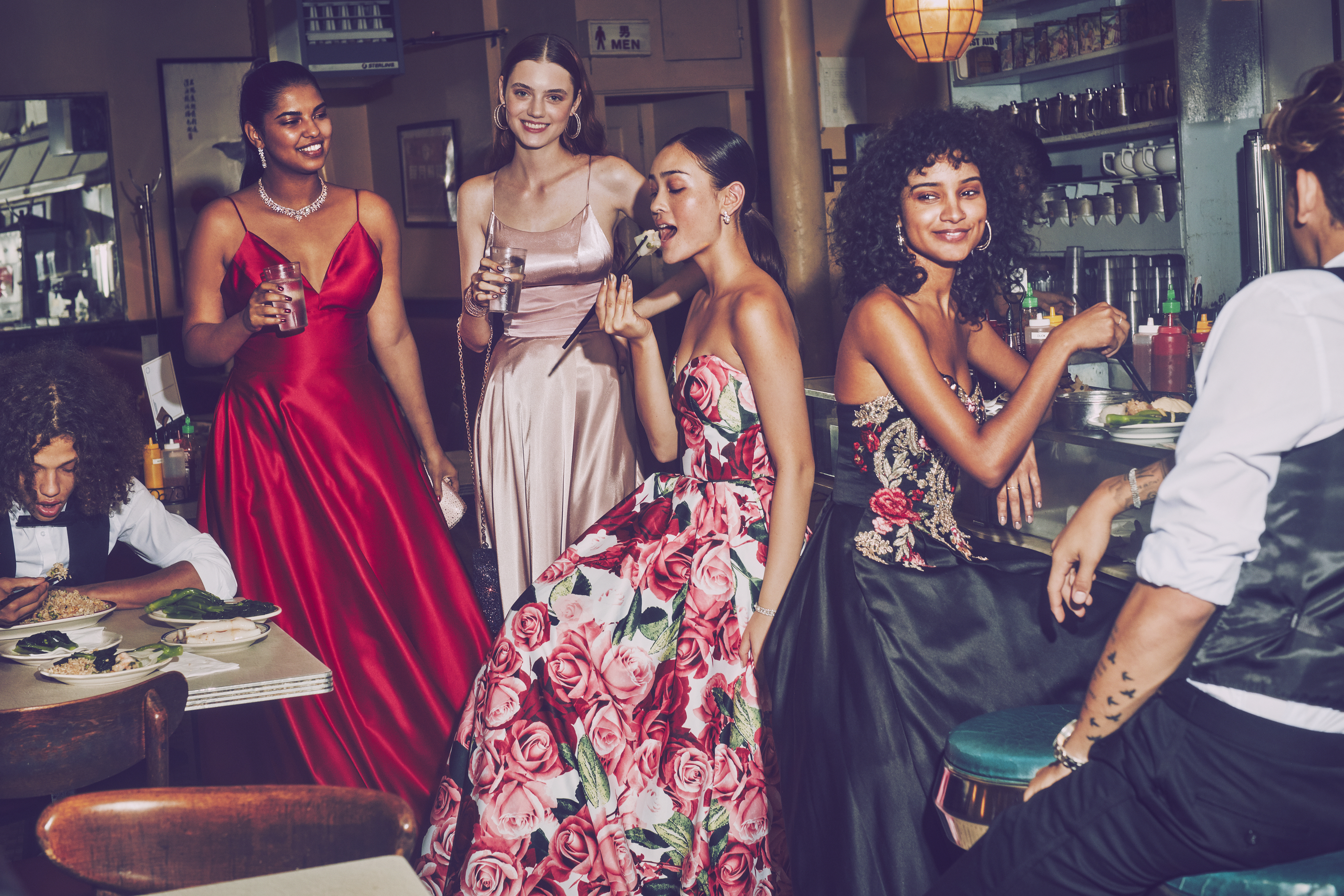 Count heads and book tables a few weeks in advance.
Transportation
Who's driving? How many? Need a limo reservation?
Flowers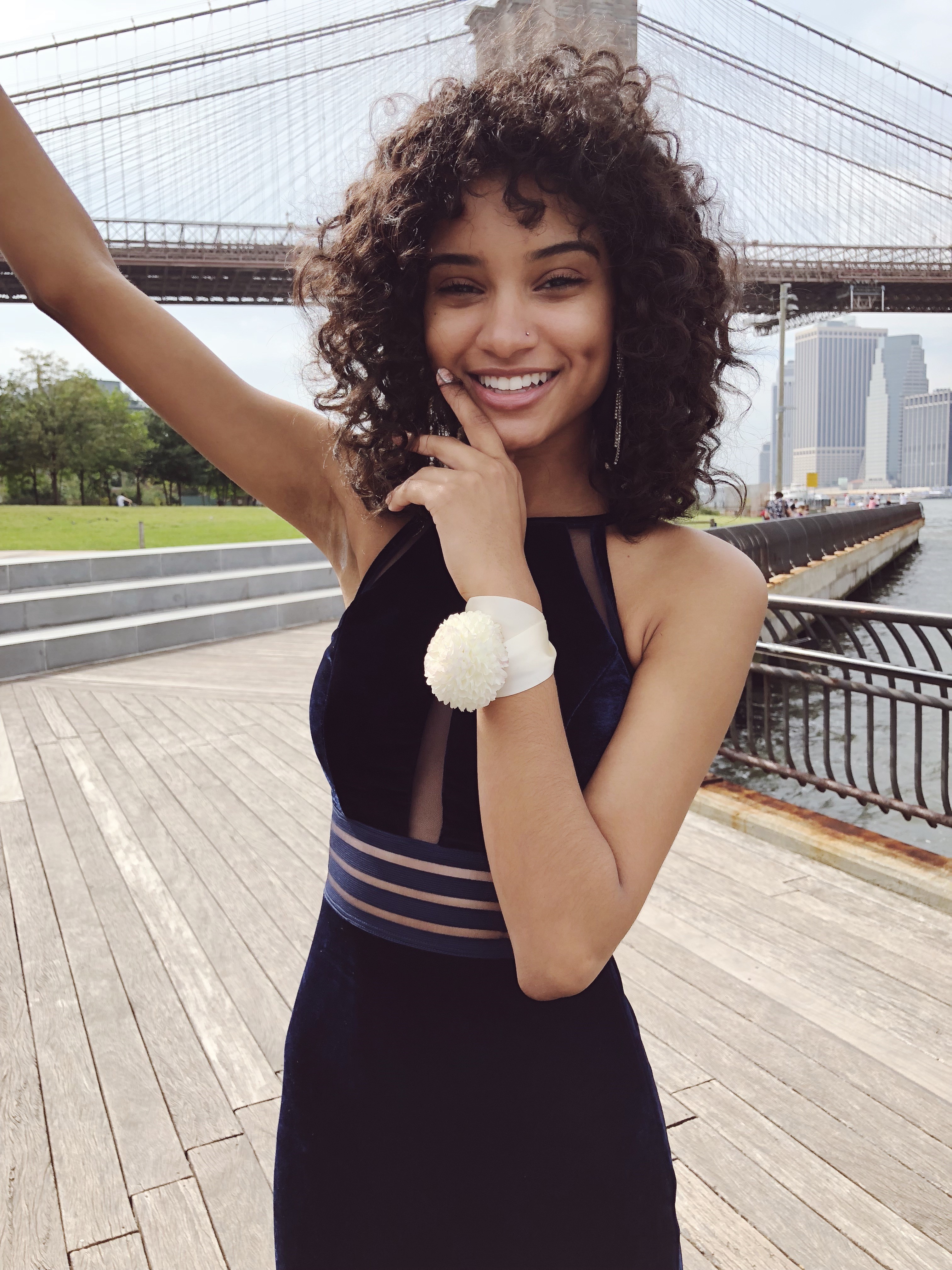 Order boutonnieres or corsages from your local florist.
Pre- and Post-Prom Plans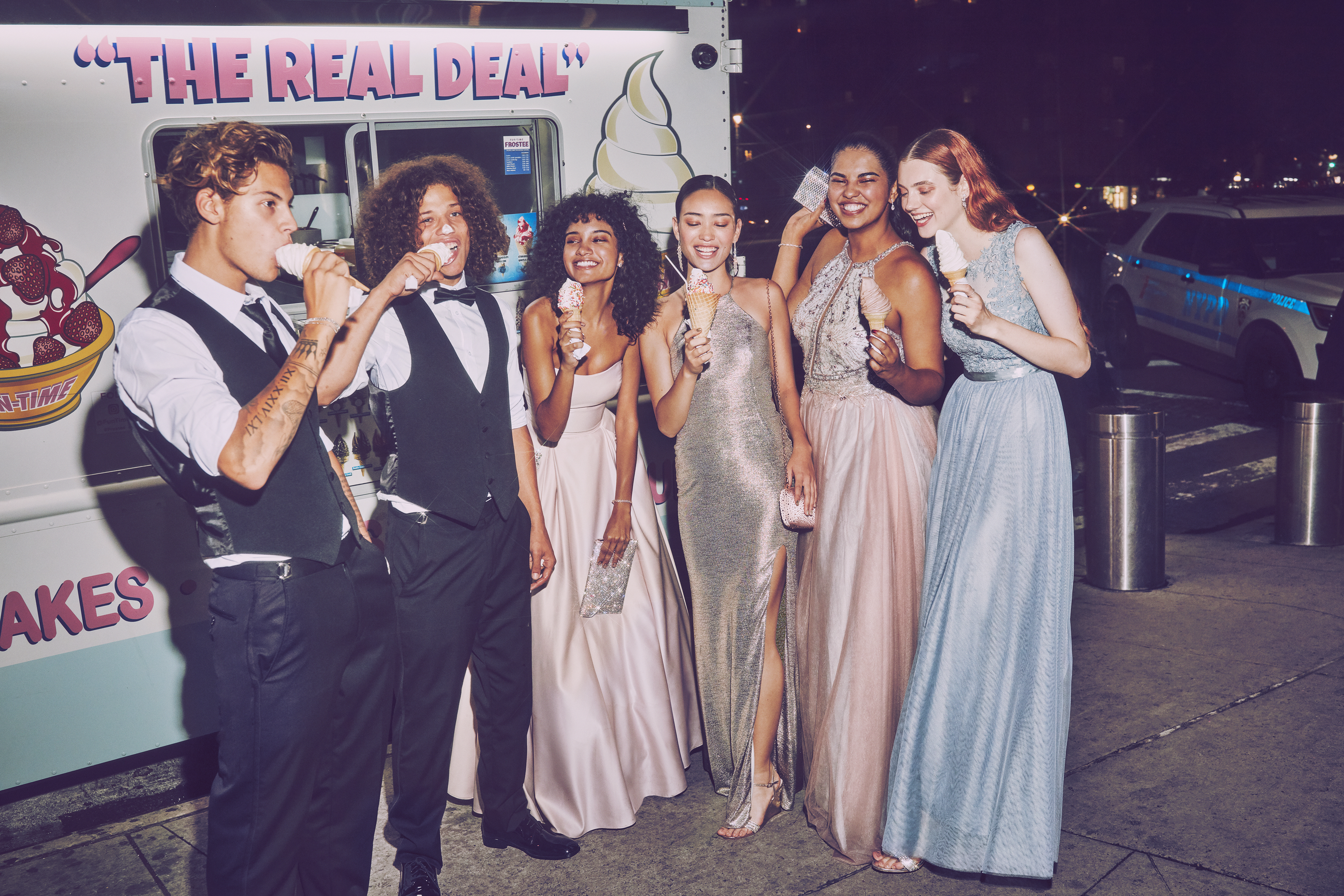 Decide where you'll take group pics and where you'll celebrate after the dance.
Photos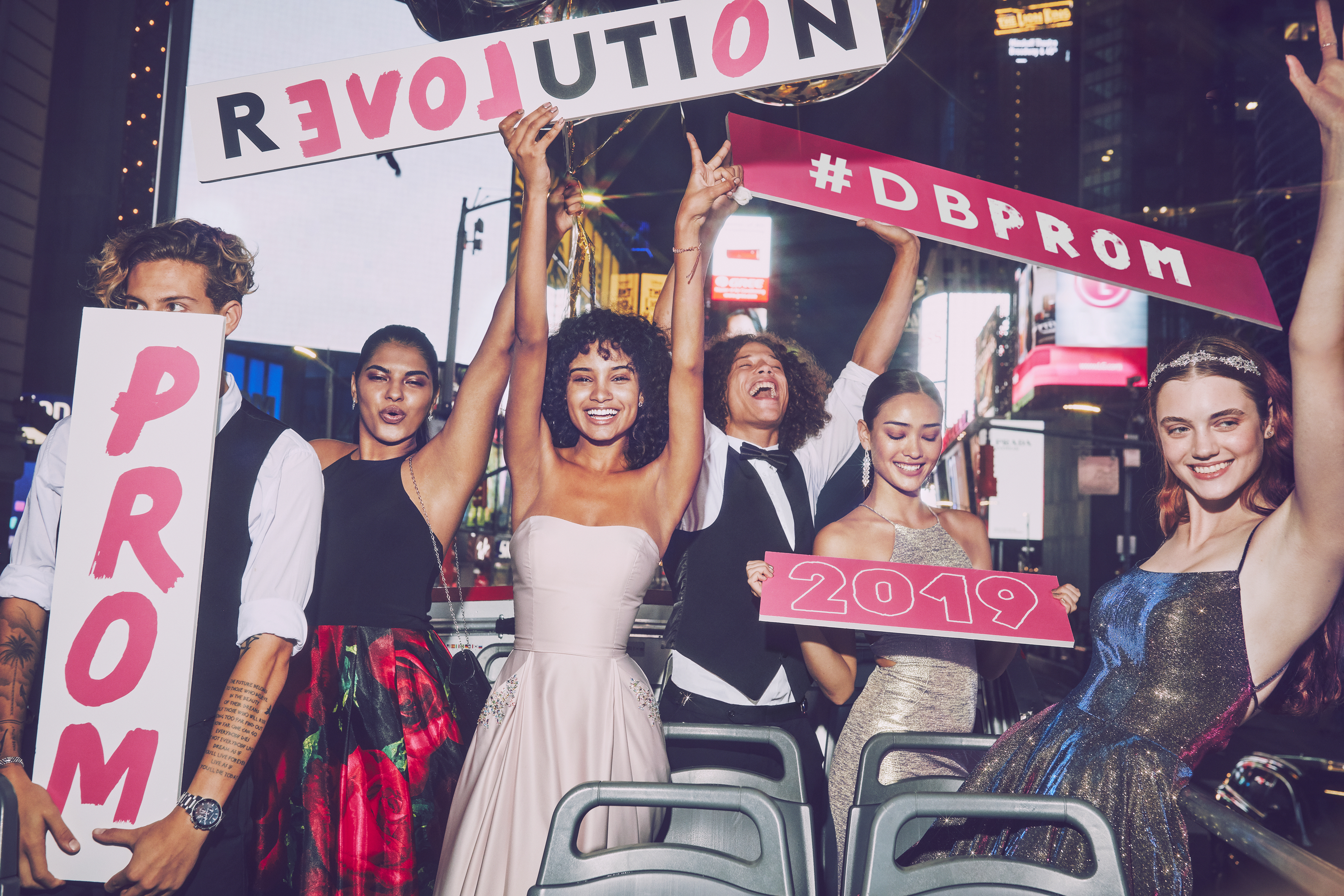 Tag your favorite shots #DBProm to share!
Related Posts: