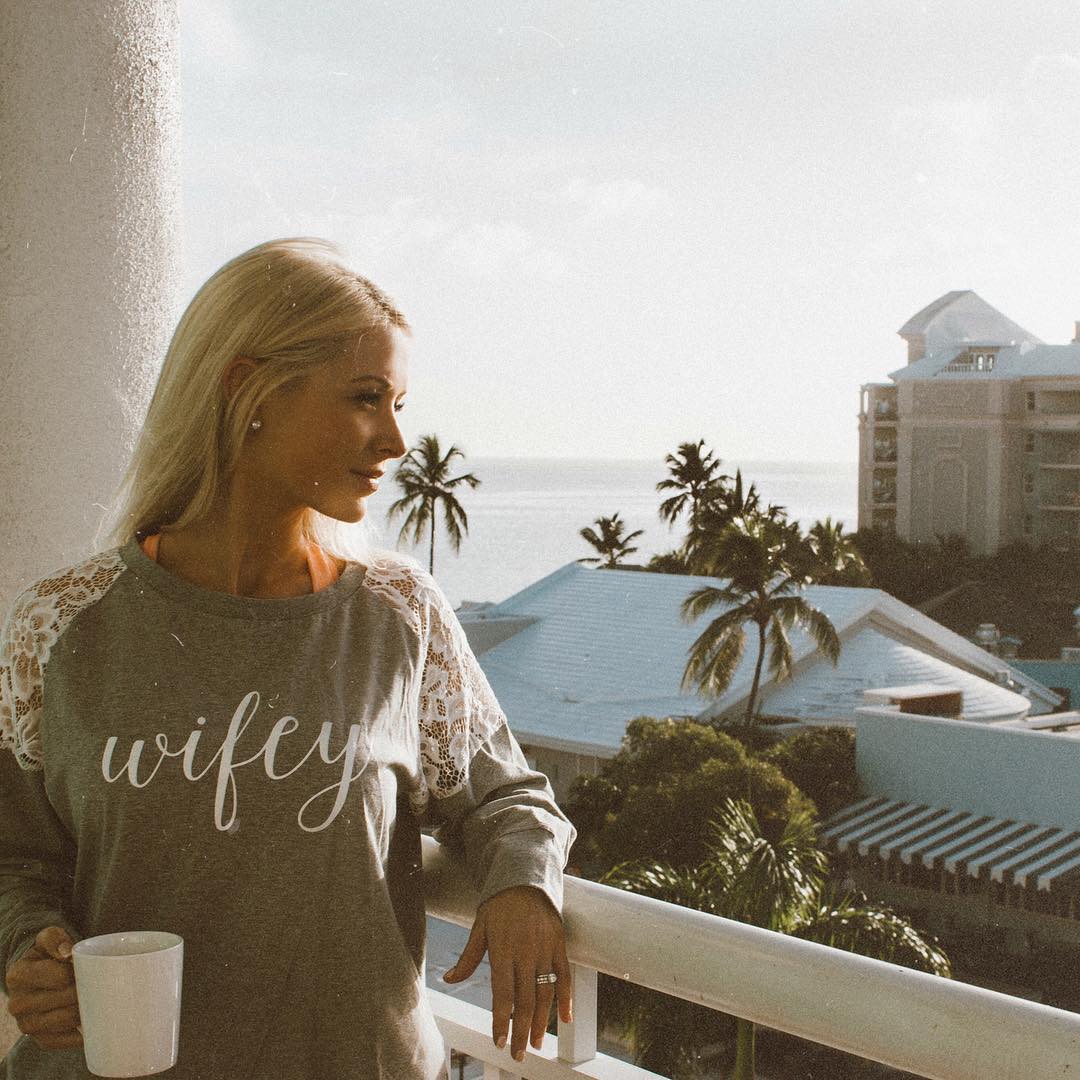 26 May

What to Pack on Your Honeymoon
Five must-haves for your honeymoon packing list
Feeling stressed about your honeymoon packing list? Maybe you're a free-spirited minimalist who isn't into checking luggage. Or perhaps you're an over-packer who wants to take the entire contents of your closet (ahem, we may be guilty of this one). Either way, your honeymoon is a once-in-a-lifetime trip, and you want to pack smart, while also remembering those little extras that make the vacation extra-special. We've curated a short-and-sweet list of fun, versatile, photo-ready items to stash in your suitcase, so all you have to do is relax and enjoy the journey.
An Instagram-able hat
When it comes to hats, we say the bigger the better. Not only will a large topper protect your face from the sun, but it makes for a fabulous photo opportunity. Packing tip: place rolled-up clothes inside the hat and around the bill to save space.
The robe: your honeymoon MVP
A lightweight robe with an upbeat print can be surprisingly versatile. Wear it to lounge around your hotel room, use it as a cardigan on chilly evenings, or pack it in your beach bag and throw it on over your bathing suit.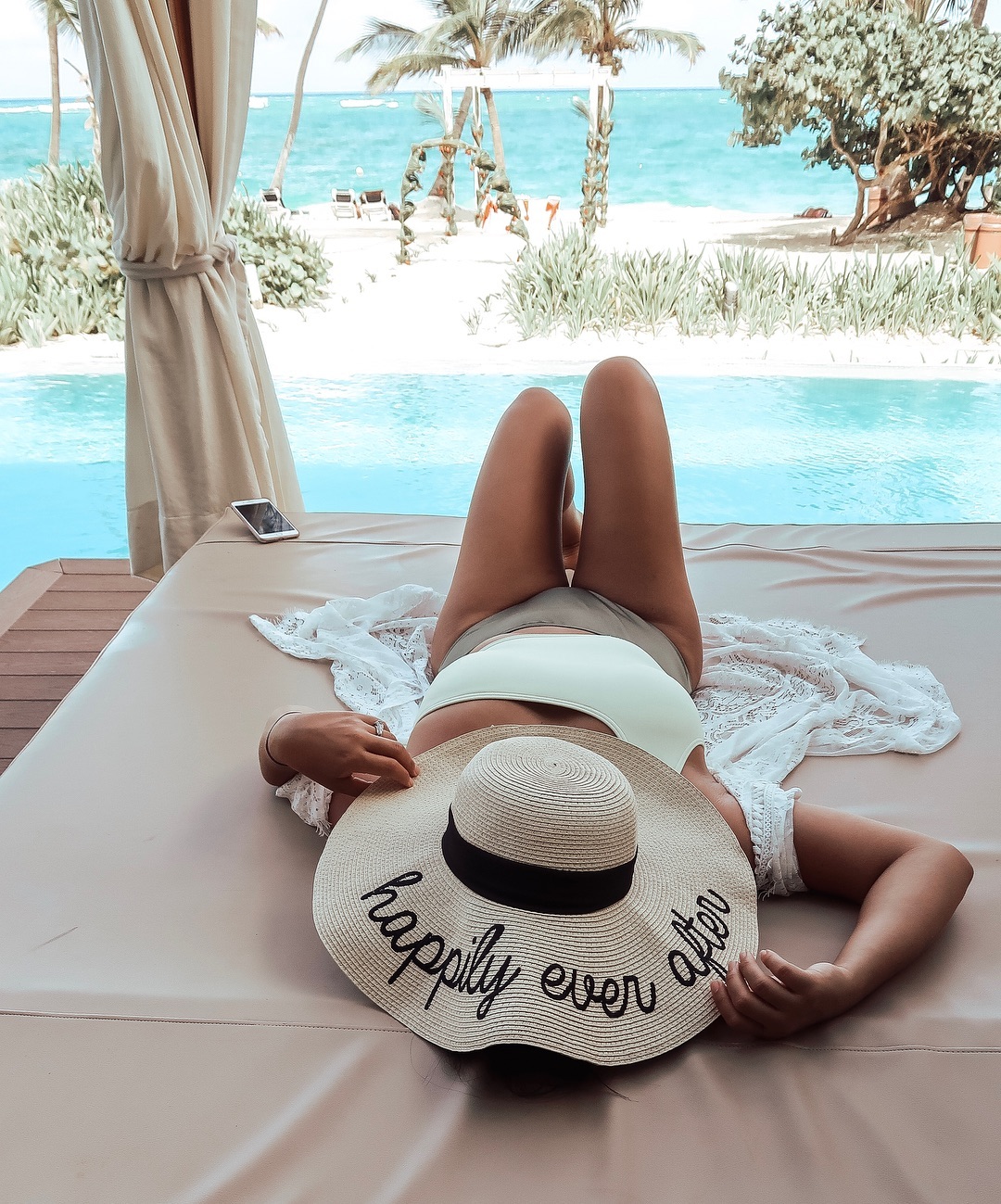 Photo via instagram.com/all.about.ruthie
A tee with a twist
Let the world know you're on your honeymoon, and replace your basic tops with fun graphic tees that proclaim your status as a bride or new wife. We're partial to metallic script, sequins, and even matching husband shirts.
Shoes for every occasion
Yeah, we know, shoes are a no-brainer, but don't forget to pack different types of shoes, depending on your agenda (and little white dress options!). We recommend three pairs in total. Going somewhere warm? Take sandals for beachside walks, sneaks for trekking, and heels for dinners out. If you're heading to a cold-weather destination, swap out sandals with boots and you're good to go.
You tote-ally need one of these too
All hail the mighty tote. This multi-functional powerhouse works as carry-on luggage, a day-trip sidekick, and a beach bag. Bonus: we've got so many options to choose from that you can pick one to match your personality or honeymoon vibe.
Consult our honeymoon checklist for more things to consider before you celebrate and once you get back, don't forget about all the loose-ends you need to wrap up after the wedding (and honeymoon!!) is over.
Featured image via instagram.com/zarbeauty
Related Posts: