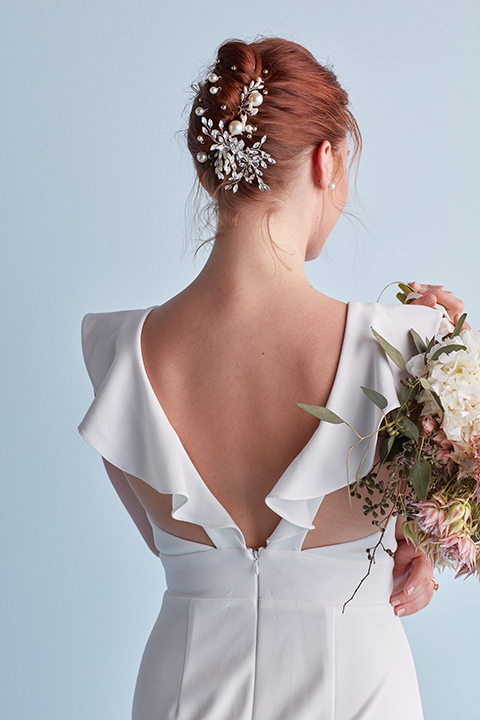 05 Sep

3 Cool Short Wedding Hairstyles (& how to recreate them!)
Modern ways to style your short hair on your wedding day
We've talked long locks, now for short wedding hairstyles! You may think having short hair limits your bridal hair options. We're here to tell you it totally does not! Lobs, bobs or any cuts above the shoulders can be dressed up for your wedding day. With the use of fun twists and pretty accessories, Adam Maclay, celebrity hairstylist and our go-to hair guru, created three short wedding hairstyles to consider for your wedding day hair.
The Side Swipe
This down, short wedding hairstyle is sophistication swept back surprise. When you want to keep your hair down but out of your face and with some pretty sparkle, this is a look you will wan to pin. Plus, consider turning this into an up-do for the reception.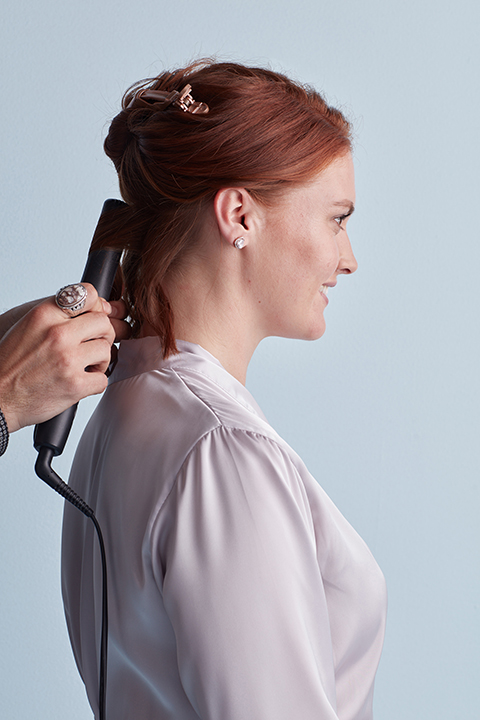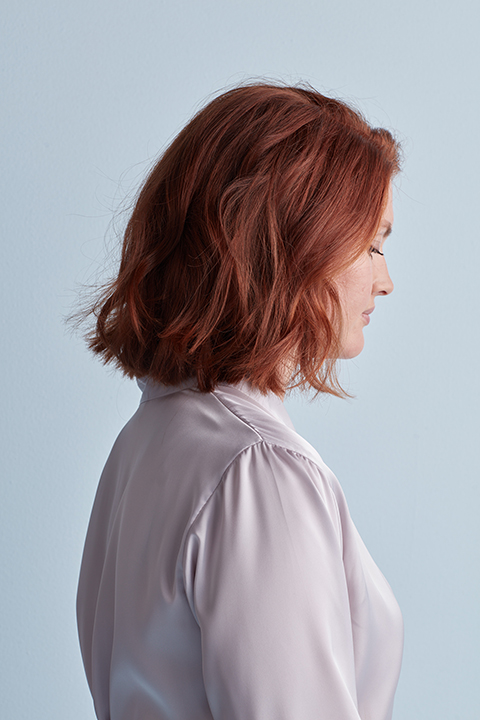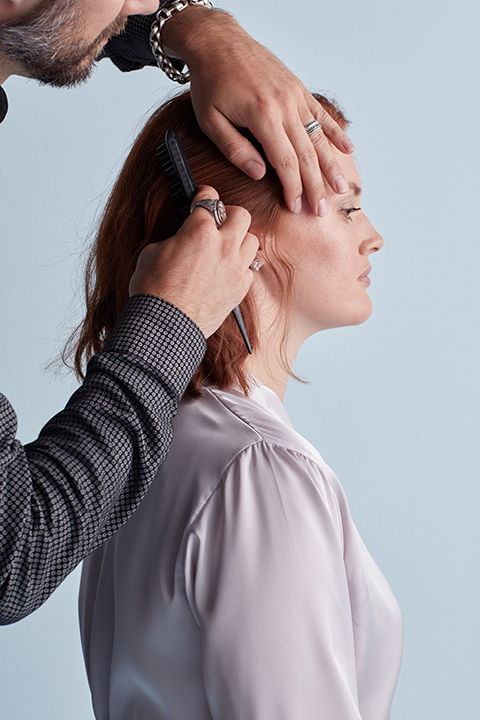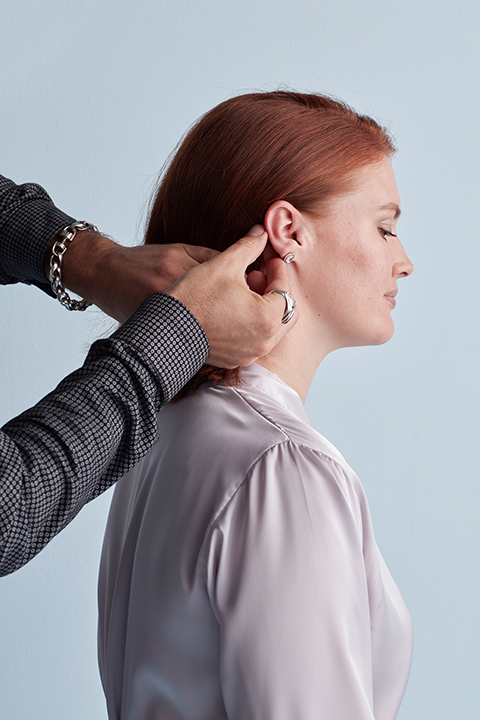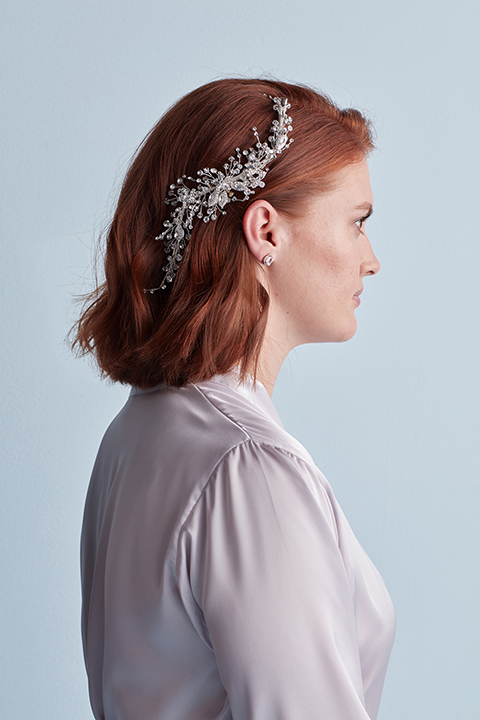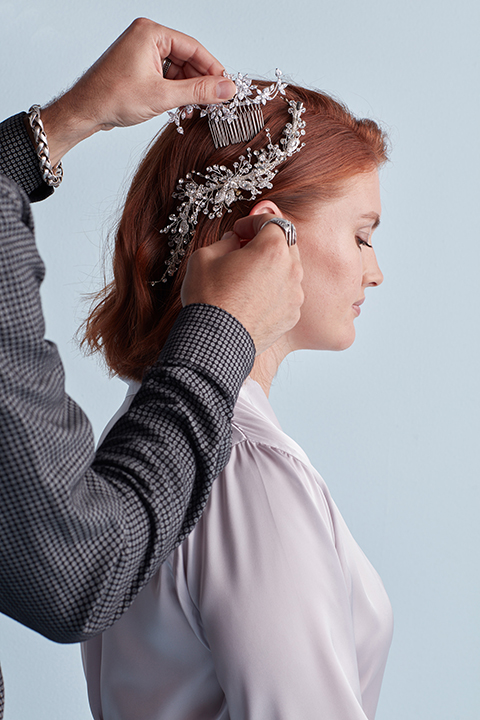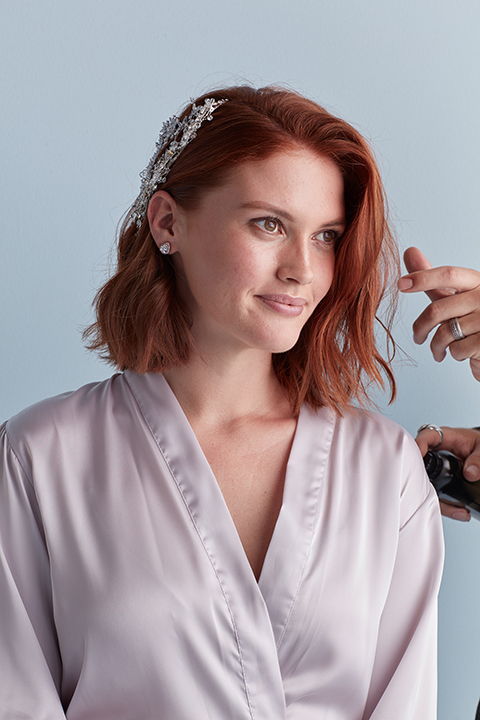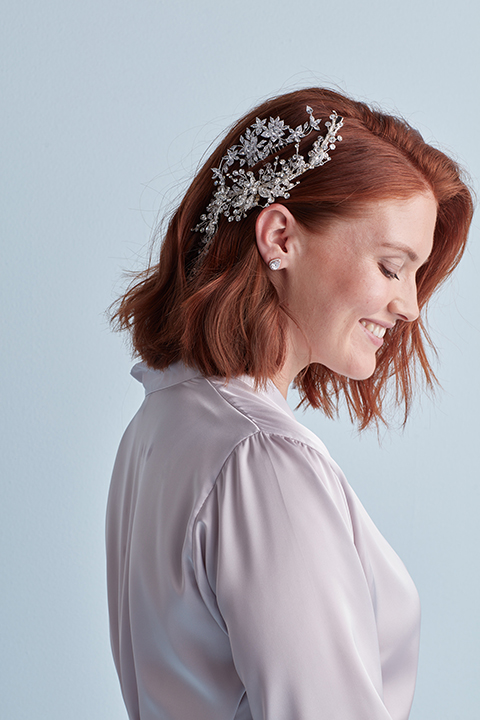 Simple and oh-so-pretty!
Flirty French Twist
Is there anything more classic than a french twist hairstyle? This look is perfect for short hair girls and so easy to do! Popular through the early 70s, we give this style a cool update for the modern bride.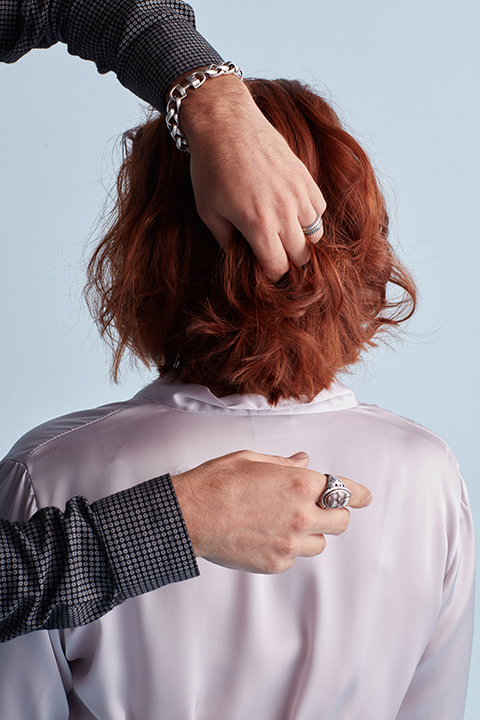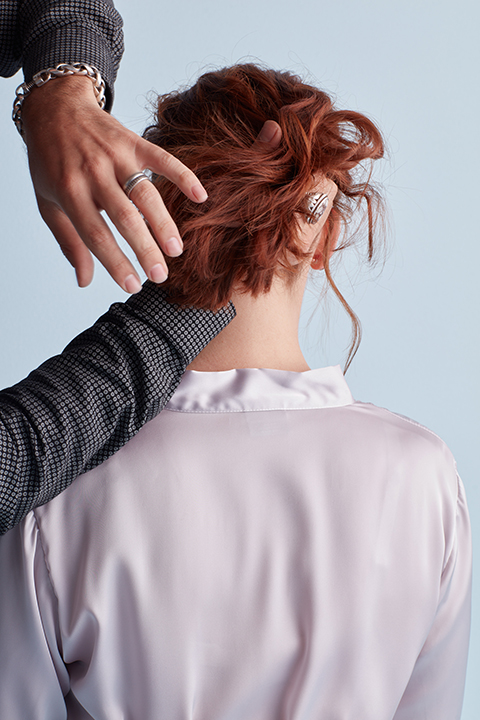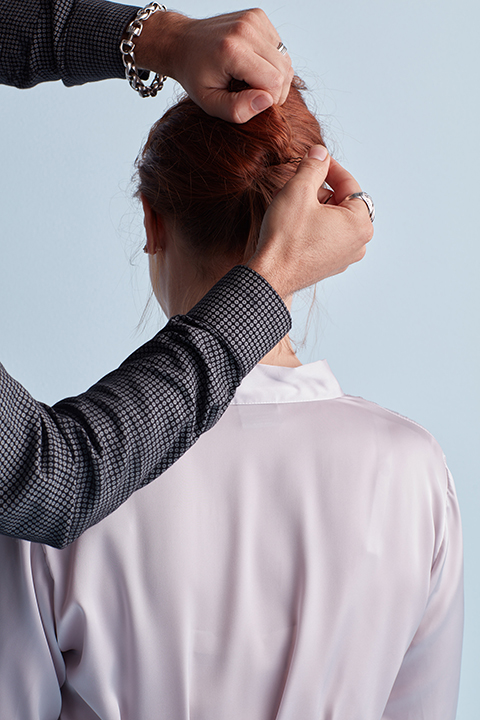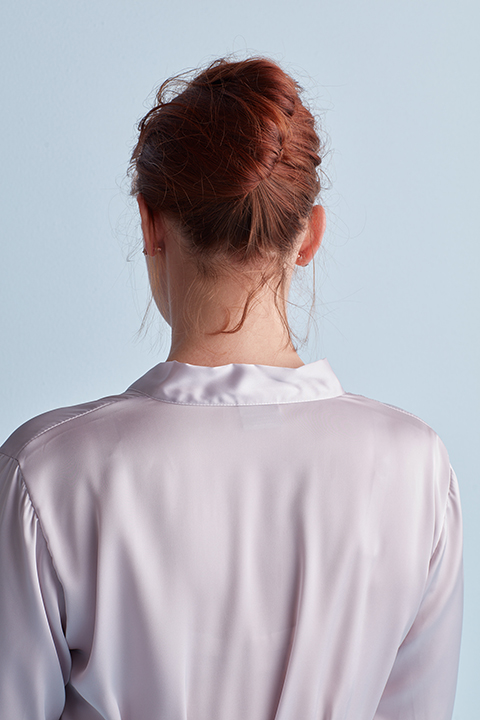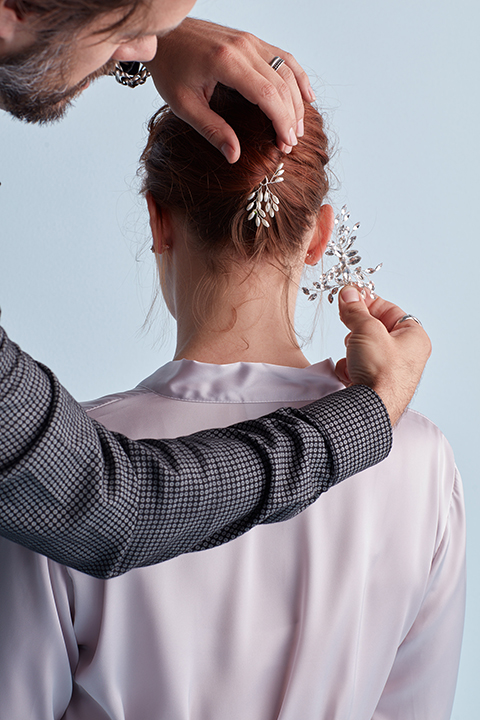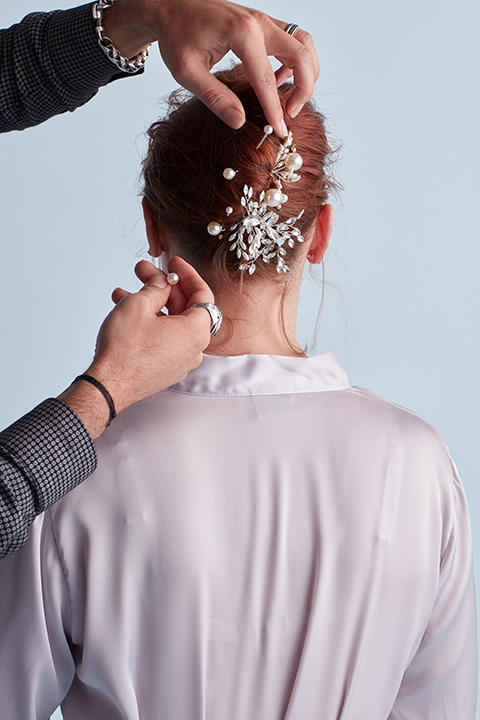 A fresh take on timeless!
Sparkle Explosion
Who else loves serious sparkle? It can't be just us! With headpieces so pretty, we struggle to choose just one favorite to incorporate into short wedding hairstyles. This technique works on any short hair length, requiring some simple twists and as many hair accessories as you'd like.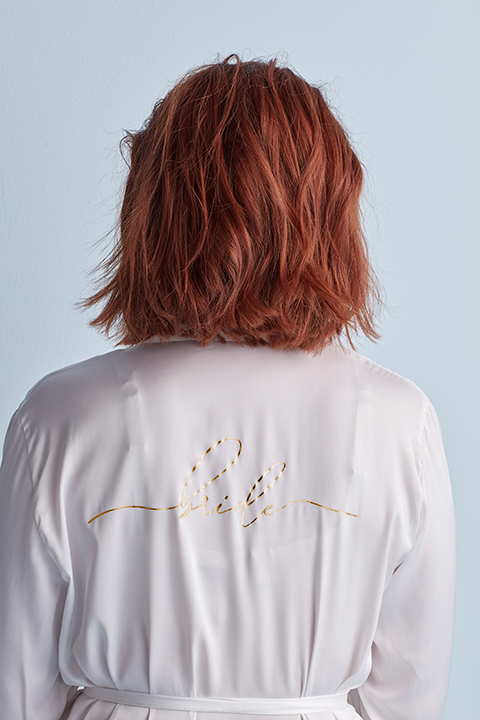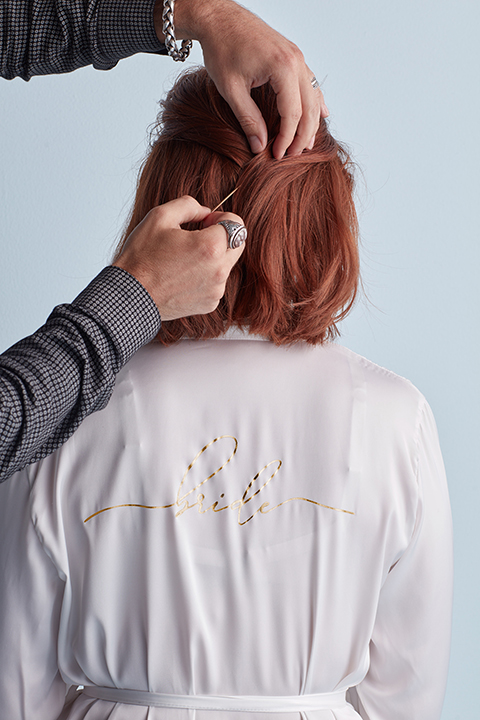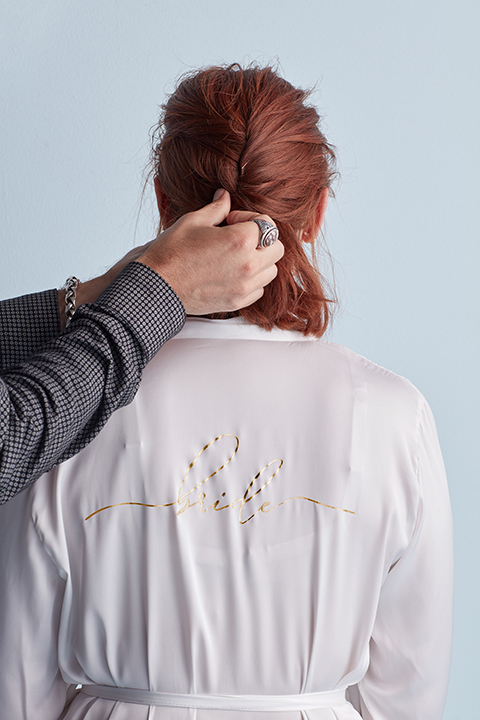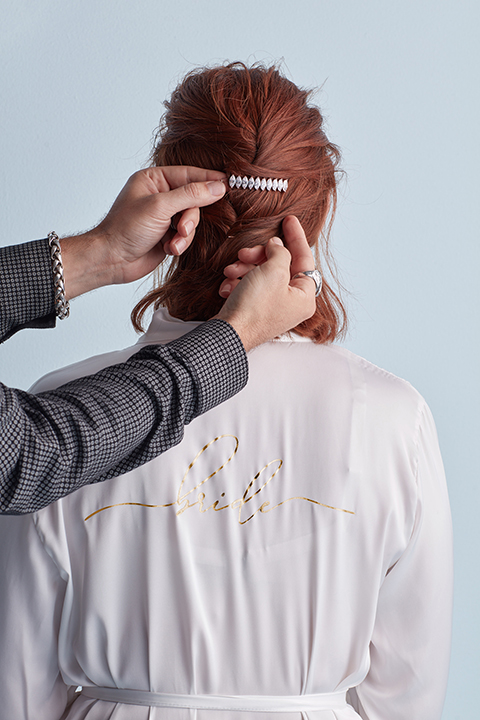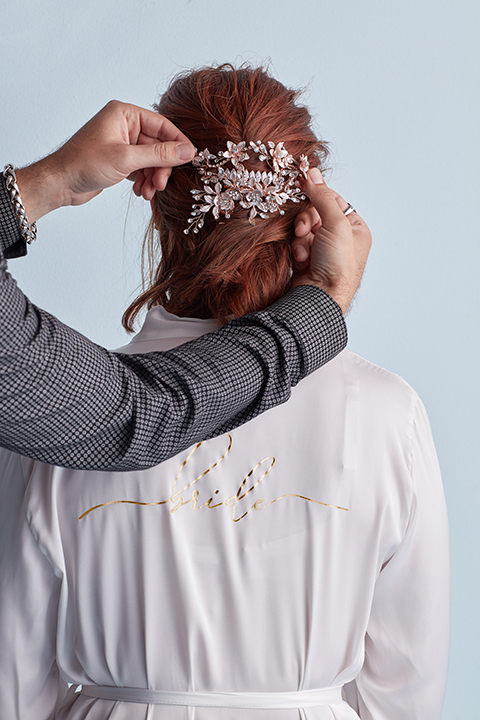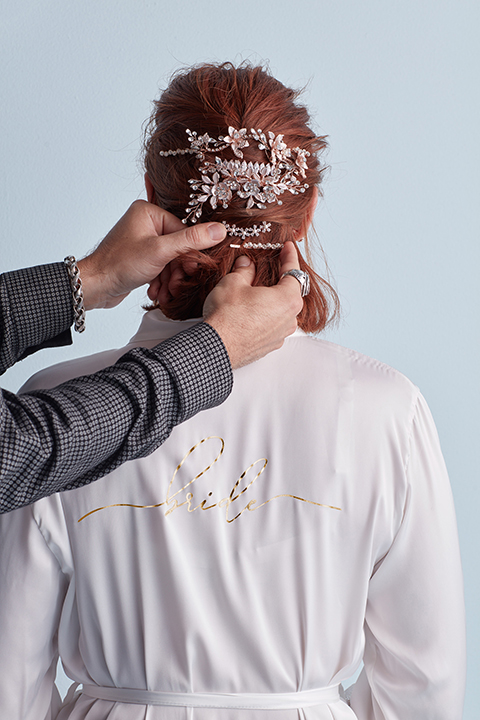 This bride is ready to say I do!
Follow us on Pinterest for even more short wedding hairstyles and shop wedding hair accessories and bridal veils at David's Bridal!
Related Posts: