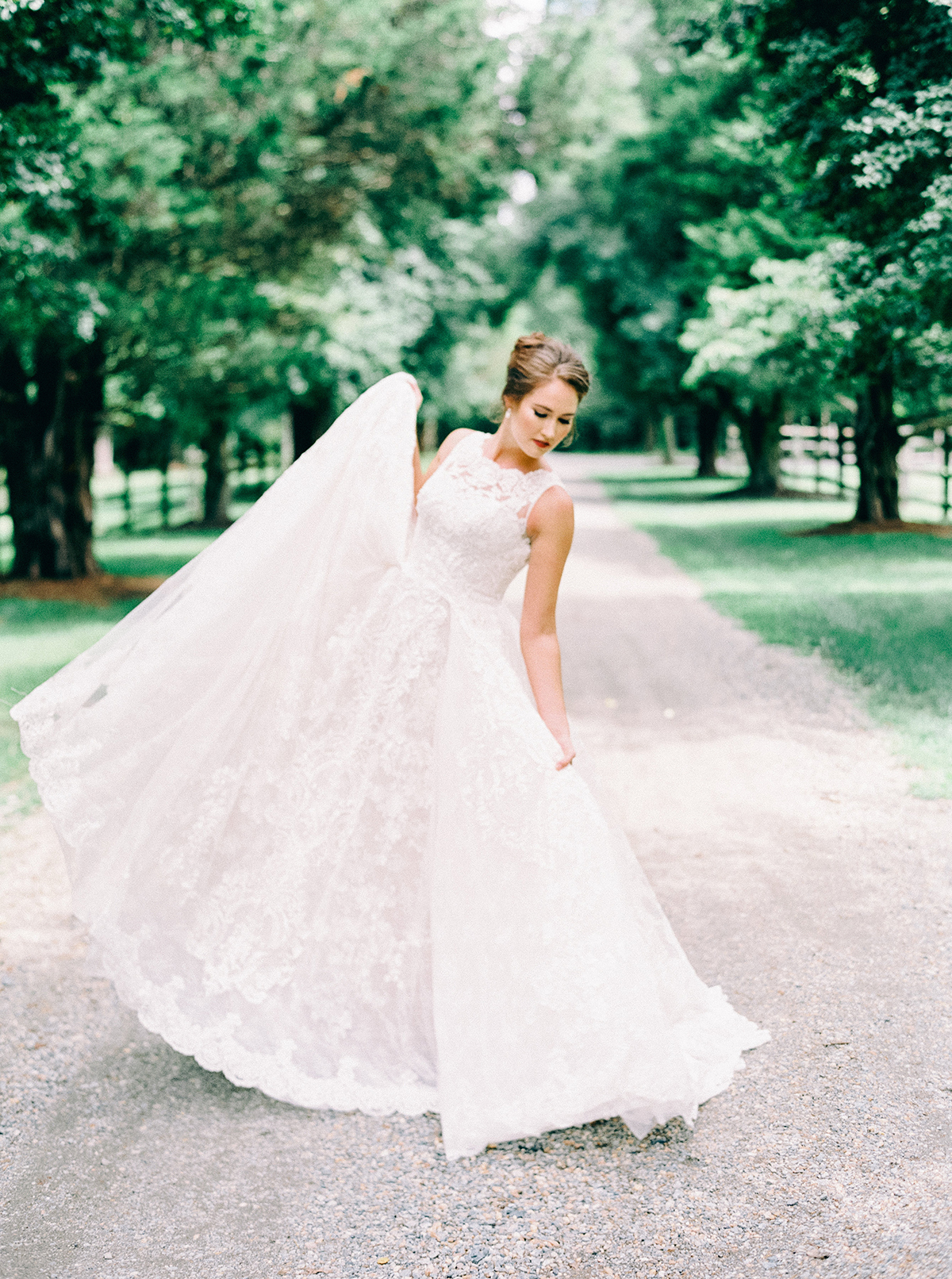 20 Dec

Wedding Dresses Under $2,000
Our best dresses with all of the swoon-worthy details.
We've shared our favorite gowns under $600 and $1,000, but today we're highlighting our top tier dresses, from price point to design. What warrants the price tag of our $1,001-$2,000 dresses? First, hand sewn upon the gowns are intricate lace and floral details. Careful attention goes into adorning airy chantilly lace sleeves or ornate 3D embroidery. Next, yards and yards of tulle are used to create fuller-than-full ball gowns and that shimmering godet skirt. Lastly, thousands of beads, sequins, pearls, or crystals embellish a number of our dresses, from top to bottom. See some of our most coveted hand crafted wedding dresses under $2,000 below.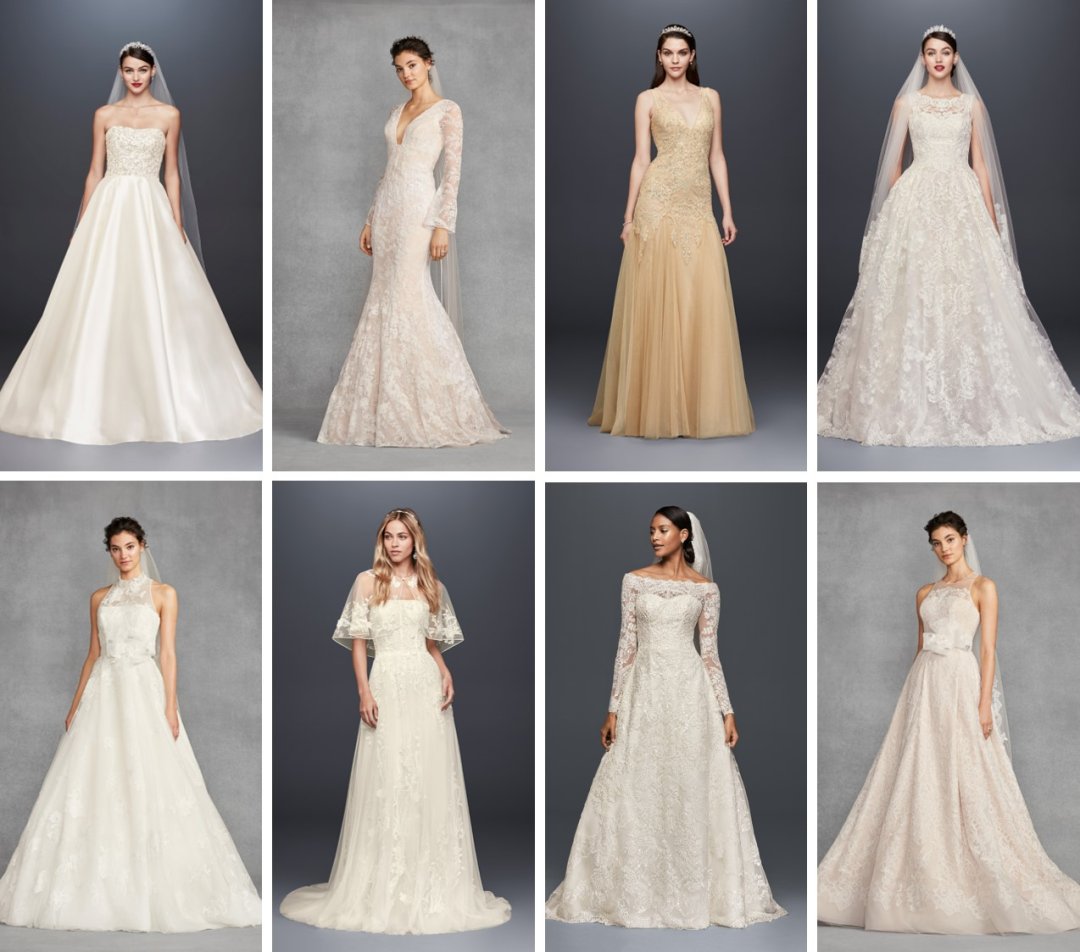 Featured photo: Nikki Santerre // Event Design: Aisle Society // Event Production: Storyboard Wedding and Glamour & Grace // Flowers: Amanda Burnette // Hair and Makeup: Avenue 42 Style Studio // Venue: Seven Springs Virgina
Related Posts: