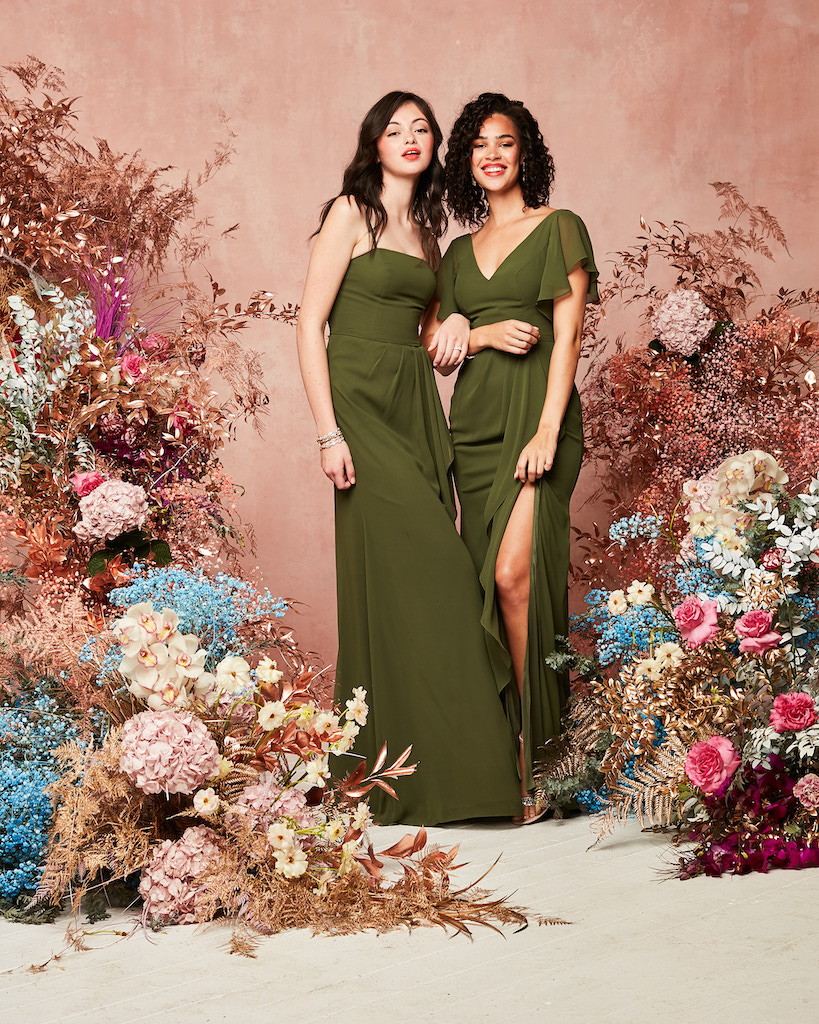 26 Dec

New Color Alert: Martini Olive Bridesmaid Dresses
Raise a Glass for our New Color!
We've stirred up a new shade you're guaranteed to fall in love with! Introducing, Martini Olive, the newest addition to our exclusive David's Bridal color palette! Keep reading for inspiration for Martini Olive bridesmaid dresses and how to incorporate this color into your big day!
Olive Green is the color of peace & harmony, perfect for bringing a calming and soft vibe to your wedding day. This new shade falls between our already existing shades Dusty Sage and Juniper, to create a mix of a rich tone green with a dusty undertone.
Style F20320
Beautiful by itself or paired with others shades, you can't go wrong with this color! For an on-trend color palette, we suggest mixing shades such as Dusty Sage, Sedona, Cinnamon, Sand, and Marigold for a beautiful earth toned palette (perfect for the boho bride!) Looking to stay within the green color family for a more classic look? Try an ombre color palette with its sister shades of Dusty Sage and Juniper! No matter how you choose to pair it, this shade will never go out of style!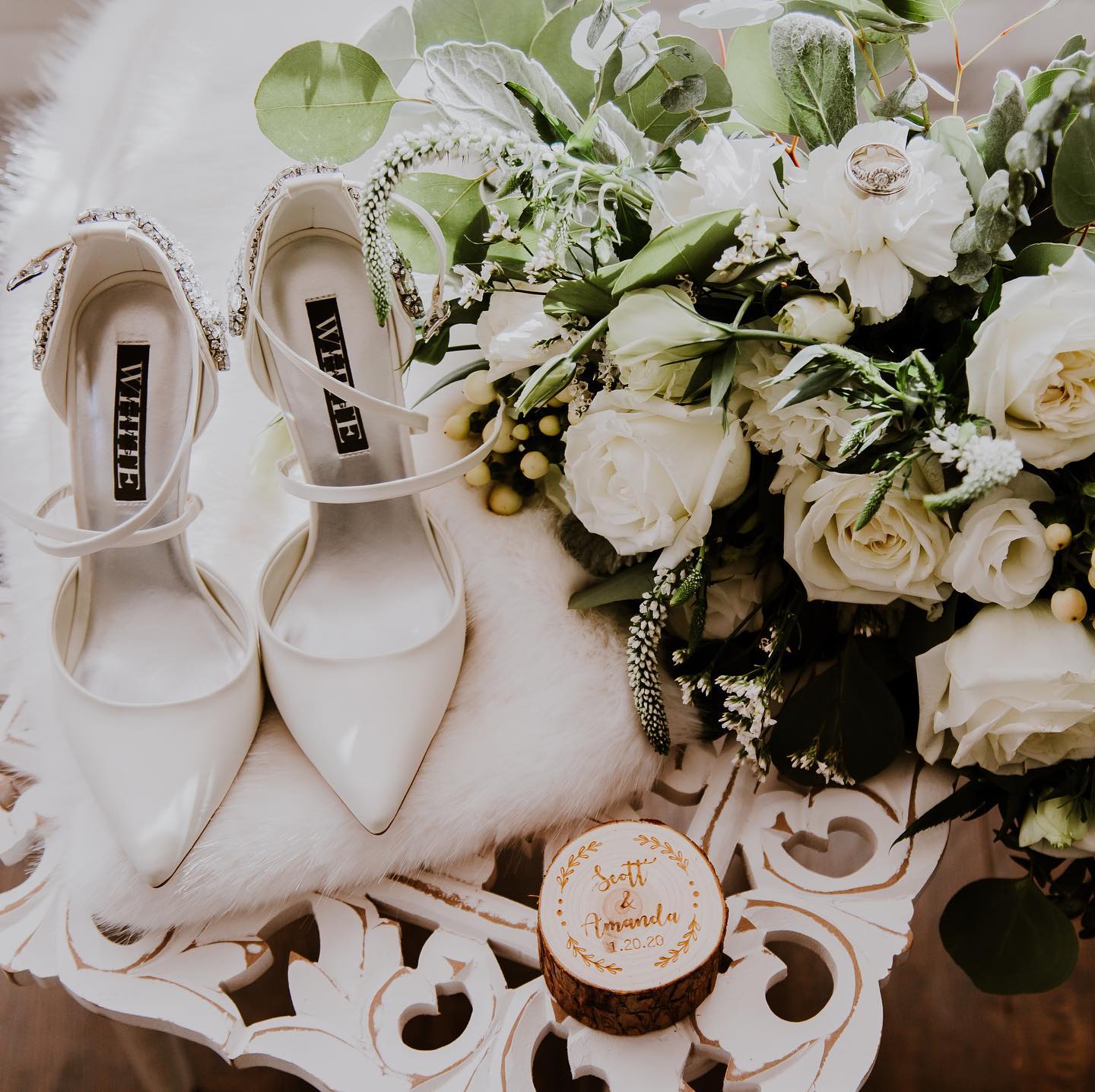 Our favorite part about this new hue? The muted shade and neutral undertone of a Martini Olive bridesmaid dress means it complements all skin tones, flattering any and all of your maids! Plus, it is the perfect match for any wedding season. From the rich greens from the fall and winter months to the fresh florals and greenery of the spring and summer, you can't go wrong with this new shade.
Martini Olive bridesmaid dresses are available for special order online and in-stores now! Explore more wedding color ideas and see inspiration from real bridal parties to inspire your day!
Related Posts: