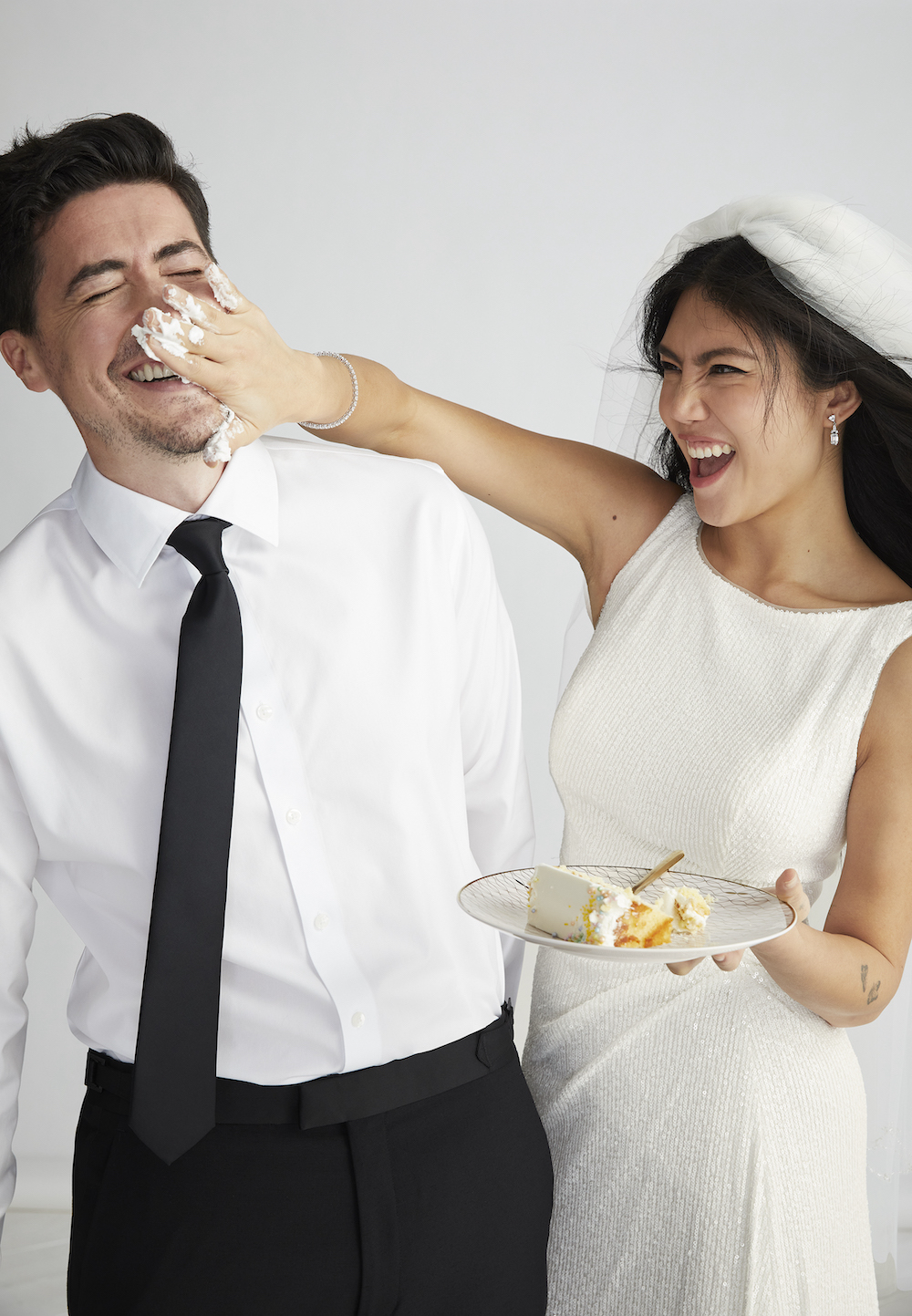 04 Jan

Wedding Dresses for Every Budget
Find A Beautiful Low Budget Wedding Dress
Psst… we've got a secret to share. When it comes to your wedding dress, you don't have to sacrifice style to fit your budget! Even if you're shopping for low budget wedding dresses, we believe that every bride should get to wear her dream dress when walking down the aisle, without worrying about the price tag.
Reasonable Wedding Dress Budgets
When you get engaged, it's hard to know how much you're supposed to spend on your dress. Everyone's budget is different, and that's why we developed our Bridal Special Value line. Our most-loved wedding dresses are now at an even lower price, making it easy to find a low budget wedding dress. So whether your budget is $200 or $2,000, keep reading to find an affordable wedding dress that doesn't sacrifice quality or style.
Wedding Dresses under $200, $500 and $1,000
Styles Under $200
Styles SDWG0974 ($169.95), SDWG0971 ($199.95), SDWG1123 ($129.95)
Have a smaller budget? No worries! If you're looking for a wedding dress under $200, you can find beautiful gowns complete with all your favorite details AND within your wedding budget! Simple, flowy styles are perfect for a rustic wedding and are just begging to be accessorized. Our assortment of low budget wedding dresses features amazing styles that don't break the bank.
Styles Under $500
WG4096 ($399.95), Styles WG4068 ($499.95), WG3805 ($499.95)
Enter: gorgeous laces and dreamy fabrics. For wedding dresses under $500, we have stunning options at an amazing value. Dreaming of lace? Consider a $250 lace sheath wedding dress. If trendy details are more your style, try a pleated sheath complete with a corset bodice. With these dresses, you get all of the romantic details at a price you will love.
Styles Under $1,000
Styles SWG842 ($799.95), V3848 ($549.95), MS251259 ($999)
Time to make a statement (while staying under budget). Layered fabric and stunning details are what you will find when looking for wedding dresses under $1,000! These styles have the trendiest features from floral applique to intricate lace trains. It's the embellishments and elevated fabrics that take these dresses to the next level, incorporating beautifully crafted details into each dress for an eye-catching look, all while keeping costs budget friendly.
No matter what your style or budget is, you can still find the wedding dress of your dreams! Interested in seeing more wedding dresses for every budget? Book an appointment at your local David's Bridal to try some on or find even more styles online!
Related Posts: