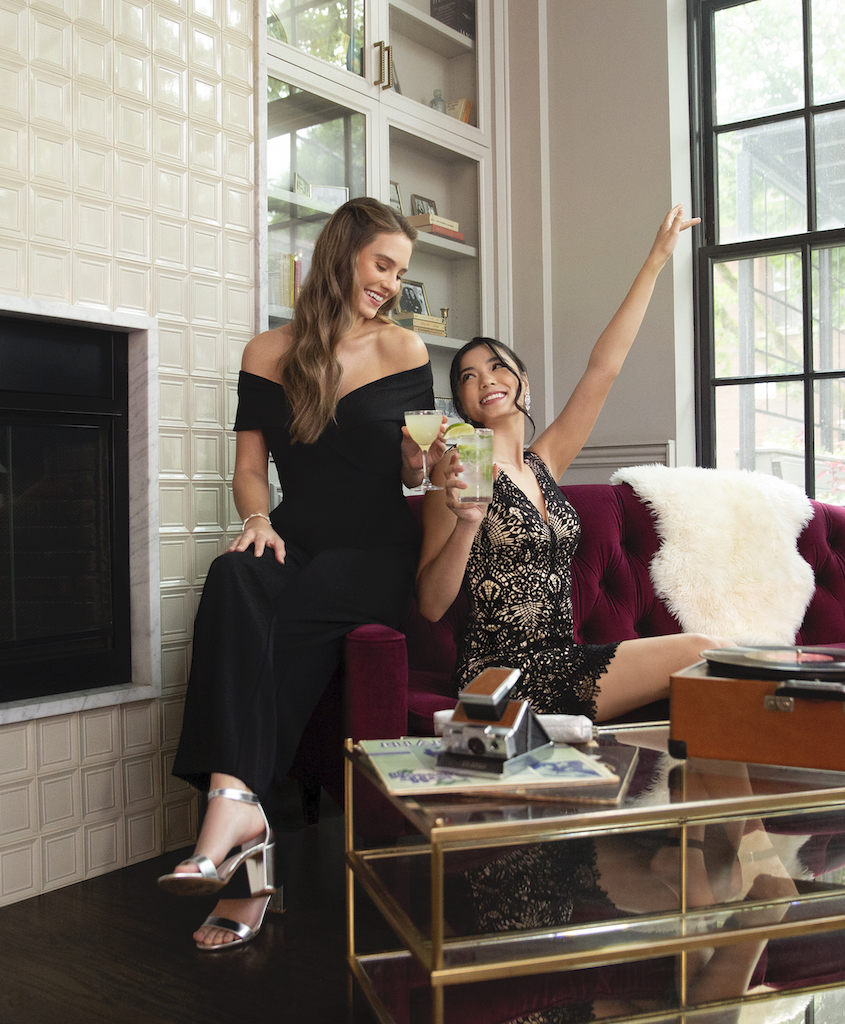 16 Jun

Guest's Guide to Wedding Dress Codes
Wedding Dress Codes Decoded
Let's be honest, wedding dress codes can sometimes be hard to decipher. From a casual soiree to a black-tie affair, finding the perfect dress means trying to figure exactly what to wear based on your invitation. Preparing for an upcoming wedding? Read on for our expert advice on what to wear based on different wedding dress codes!
Casual
Headed to a casual wedding or backyard minimony? We've got you covered! While a casual dress code hints at a more laid-back wedding atmosphere, you may want to opt against your classic t-shirt and jeans. Instead, try a trendy dress or a flirty romper. Because of the relaxed dress code, this is your chance to play around with the patterns and hemlines of your dress. Our favorite style? A high-low dress! The unique hemline offers a modern touch to your classic sundress. Keep your accessories relaxed with a simple pair of sandals and a denim jacket (in case you get cold)!
Cocktail
Does your invitation read cocktail or semi-formal as the dress code? No need to stress! Think of this dress code as your wedding guest default mode. Just about any silhouette, either long or short will work for this type of event. We especially love midi and tea-length styles. For a chic yet comfortable look, try a sleek off-the-shoulder jumpsuit. Pair with a statement pair of sparkling earrings or shoes for an elevated touch!
Formal
Attending a formal or black-tie affair soon? For most formal dress codes, a floor-length gown is an ideal choice. If the couple doesn't specify a color scheme, have fun and experiment with a bold sahde, like a deep wine or a sophisticated sapphire. Complete your formal look with some dazzling jewelry and a matching handbag.
Ready to find the perfect dress for your next wedding event? Shop these styles and more for your next wedding event in-store at your local David's Bridal or online at davidsbridal.com. Looking for even more inspiration? Check out our blog posts on what to wear to a spring, summer, fall, or winter wedding!
Related Posts: